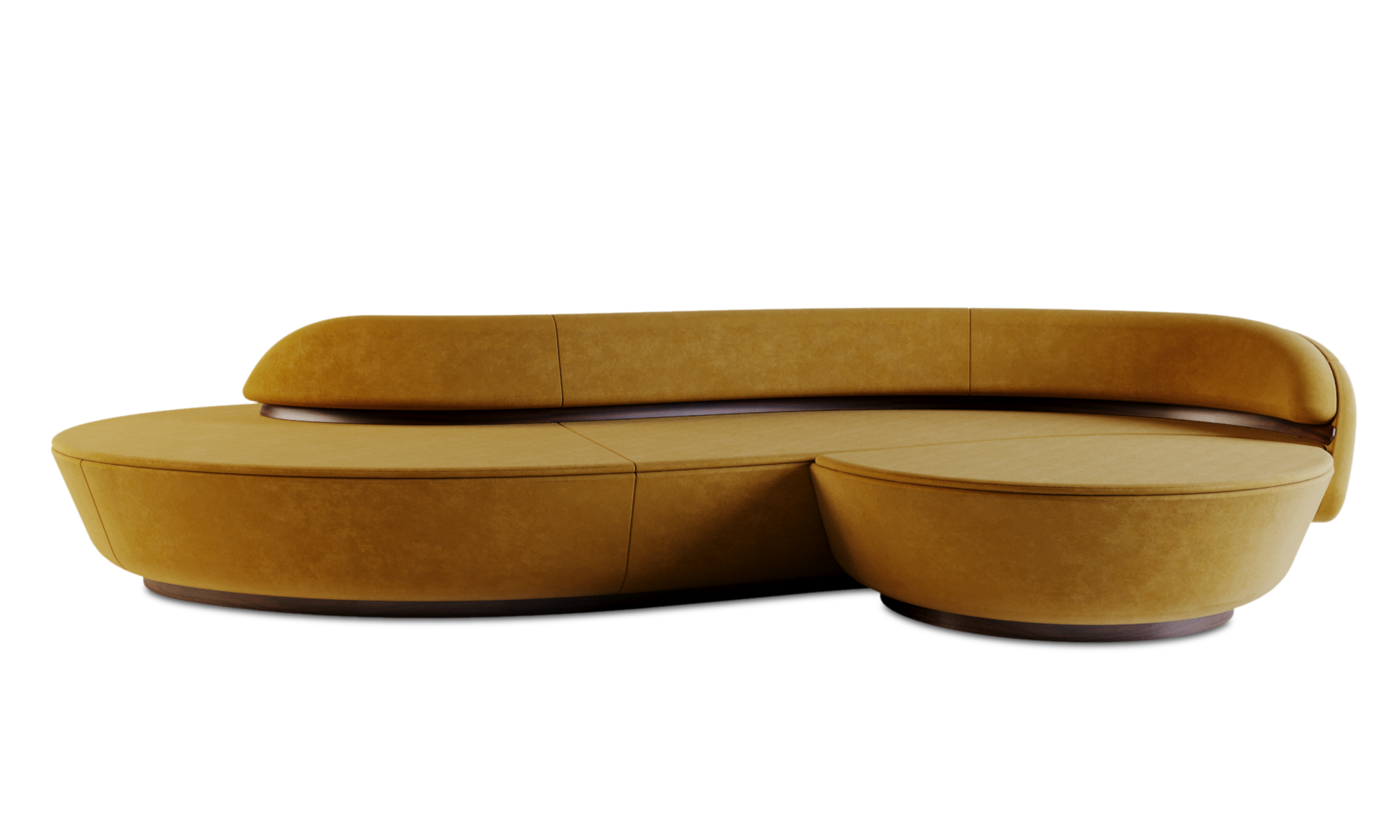 The Rusak Sofa represents Alma de Luce's sophisticated design with refreshing details. This piece promises to give a touch of luxury and sensuality to any living room.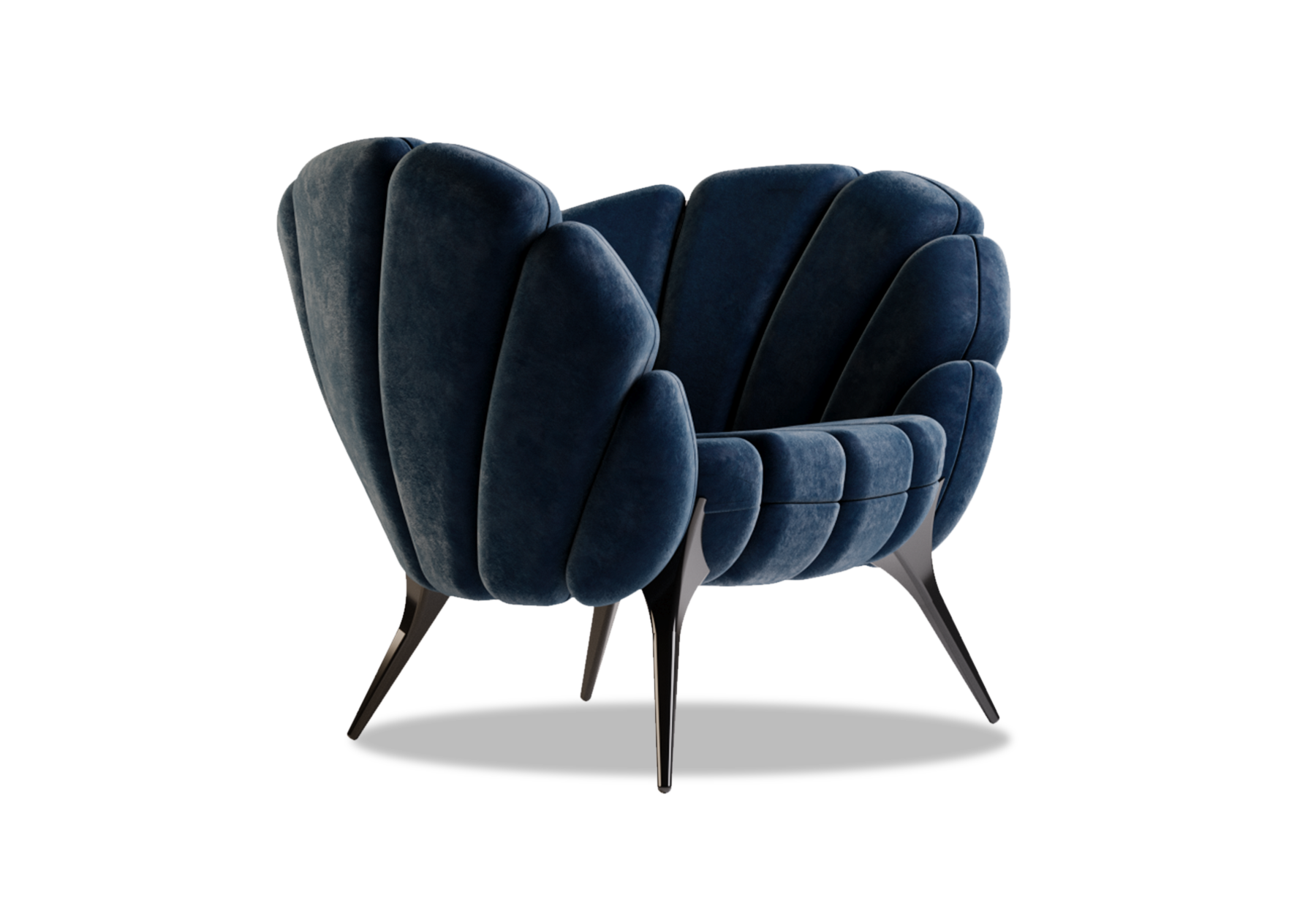 The silhouette of the Amasunzu armchair invokes the richness of the hairstyles which carries with it personality and sophistication for the interior space in which it is included.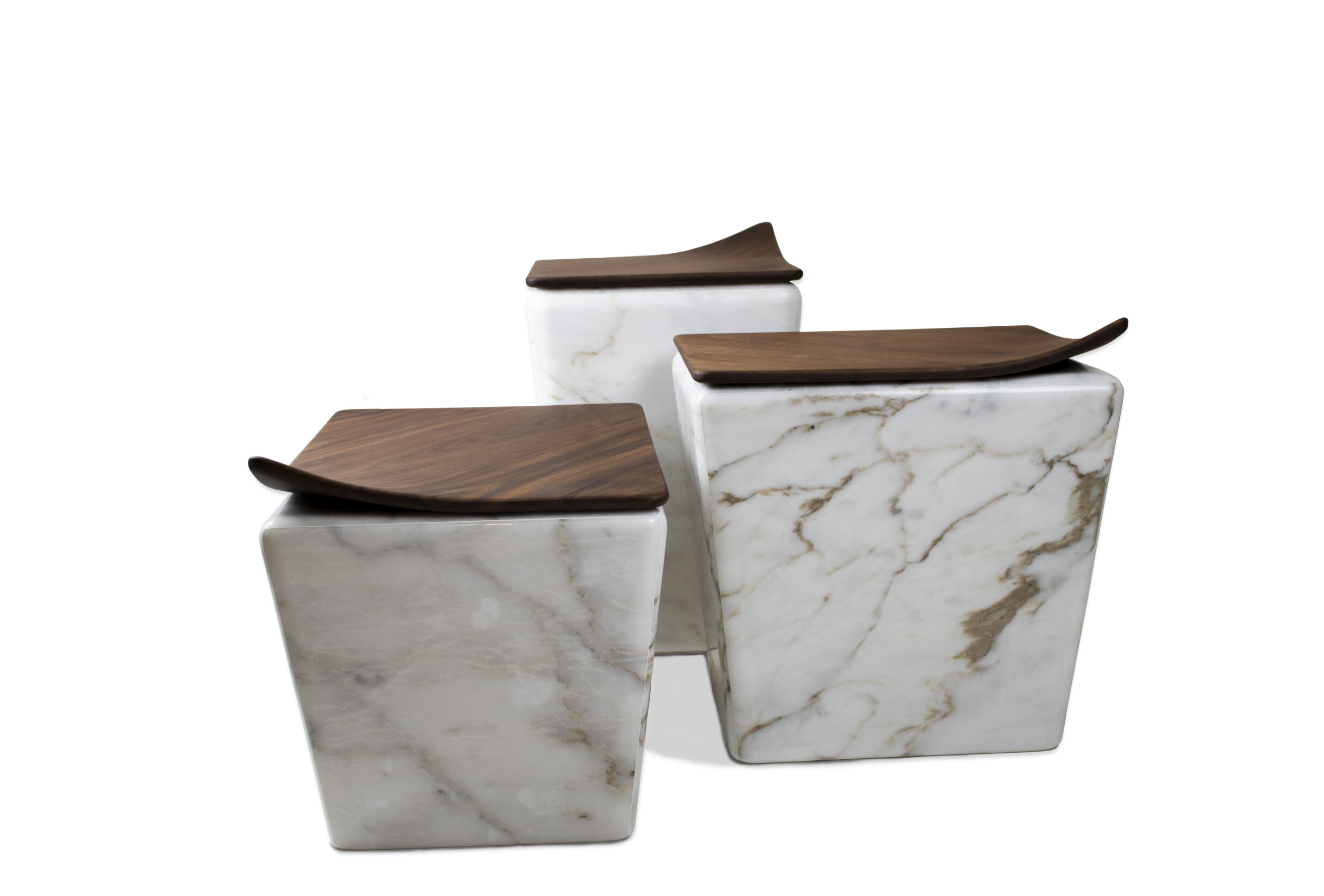 Masouleh coffee table is a contemporary piece with a large presence that can be placed in your living room. It´s a functional piece that embodies a timeless appeal. It can be used as a coffee table or as a side table for lateral support of chairs and sofas.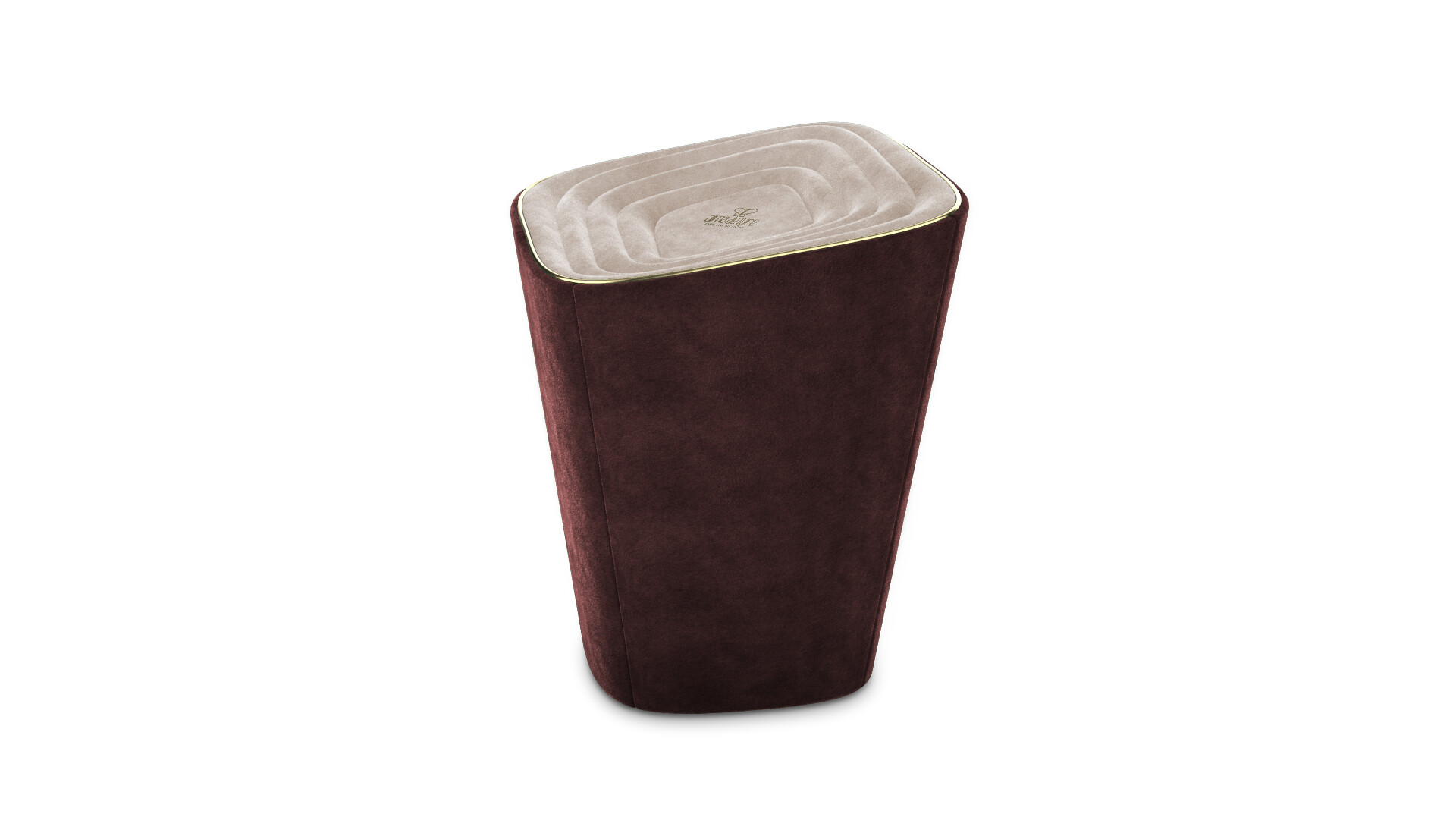 The seductive and elegant Douro stool, which it's outstanding by its shape and curved design, offers a tactile focus to the exquisite wooden top. The frieze brass creates a superb accent providing a glamorous design.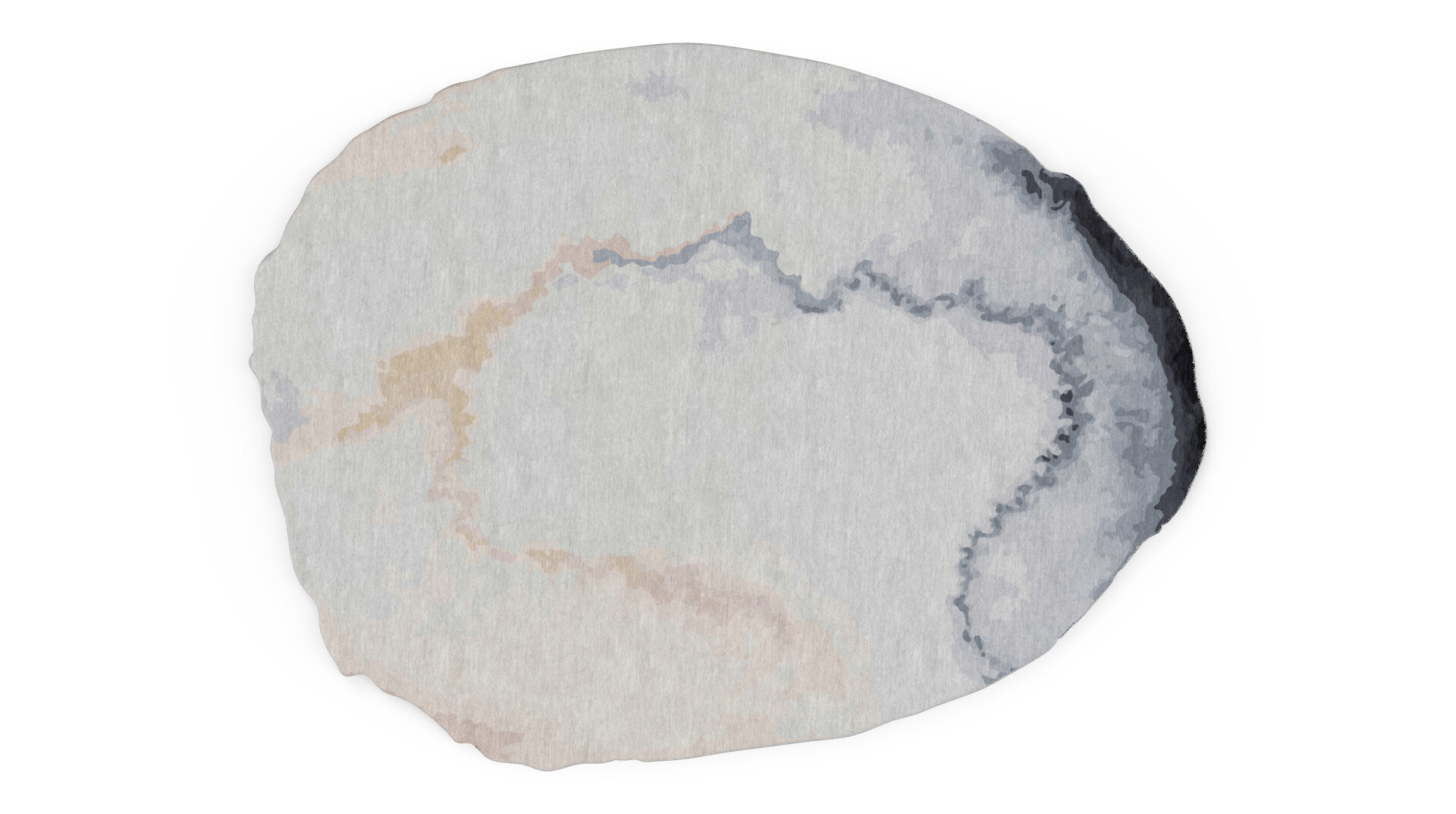 The enchanting Marietas Rug was inspired by the round hole, a sort of open sun-drenched crate on the beach, which gives way to a flood of light, so abundant and magnificent that makes you feel alive and at peace.
Discover the entire collection here!
Download our Inspiration Design Books here.