OUR STORY
THE MOST POWERFUL
histories
HAVE A SIMPLE REASON TO BE
The most powerful histories always have a simple reason to be. An idea born of two brothers, Carlos and Helena. They grew up and lived inside the memories told by their grandfather Antonio, with his own mastery of storyteller.

Each memory had a precious and historic value. It was a discovery of infinite secrets, where they knew his past and where the grandfather passed his personal wisdom. He used to do it with such a refinement that sometimes led to moments of pure imagination.

The grandfather memories became their permanent inspiration to create pieces that tells stories and make us travel back in time. To make these memories prevail ALMA DE LUCE® was born.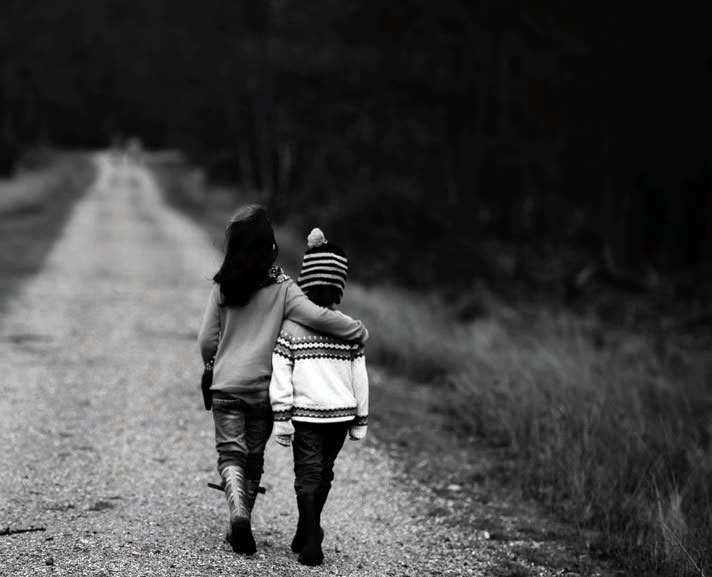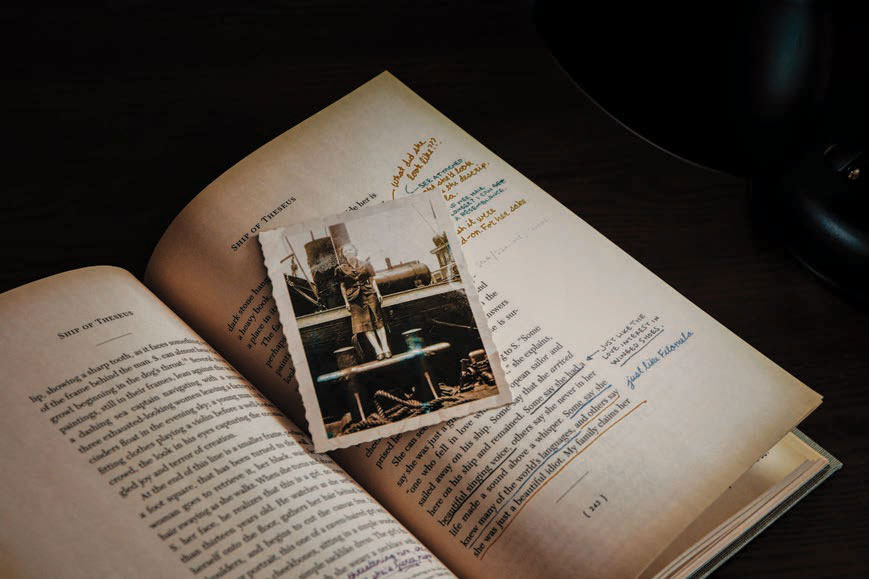 A TRUE ARTIST
IS NOT ONE WHO IS INSPIRED, BUT ONE WHO
INSPIRES OTHERS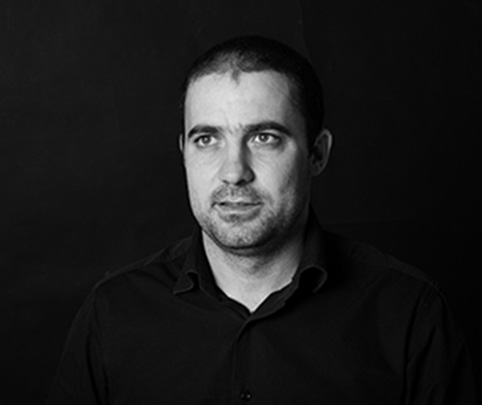 Carlos Costa
ARCHITECT
Carlos Costa was born in 1979,in France. He always looks for, through architecture, to materialize dreams. In 2014, passionate for his grand-father's stories and from his interest in perpetuate memories, Alma de Luce was born, a brand of luxury furniture.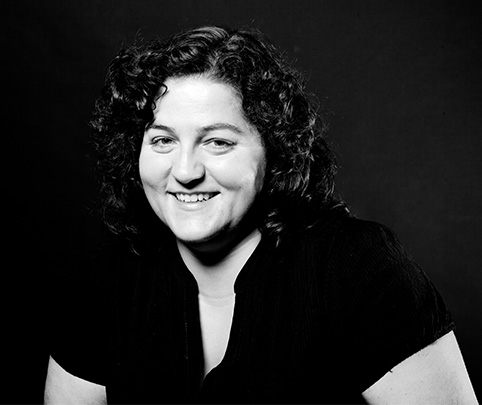 Helena Costa
ARCHITECT
Helena Costa was born in 1975, in France. In 2014, through the shared moments with her grand-father, António, and the wish of keep the memories alive, and transport them from one generation to the other, Alma de Luce was born – a brand of luxury furniture.