Increasingly, the naturalistic tendency has gained strength. The year 2020 will be no exception in this respect and to strengthen this trend wood continues to be one of the materials that will predominate in interior decoration next year.
In addition to being a classic and timeless material, this material is resistant and allows the creation of modern and welcoming spaces. Although it can be used in all shades, natural wood and dark wood will gain prominence.
But contrary to what you might think, this material is not only for use in rustic environments, combined with modern pieces and other noble materials the wood allows to create exclusive and refined interiors, worthy of a luxury home.
Following this line, Alma de Luce shines with unique wood pieces that are indispensable to achieve a luxurious and sophisticated environment. Get to know some of them: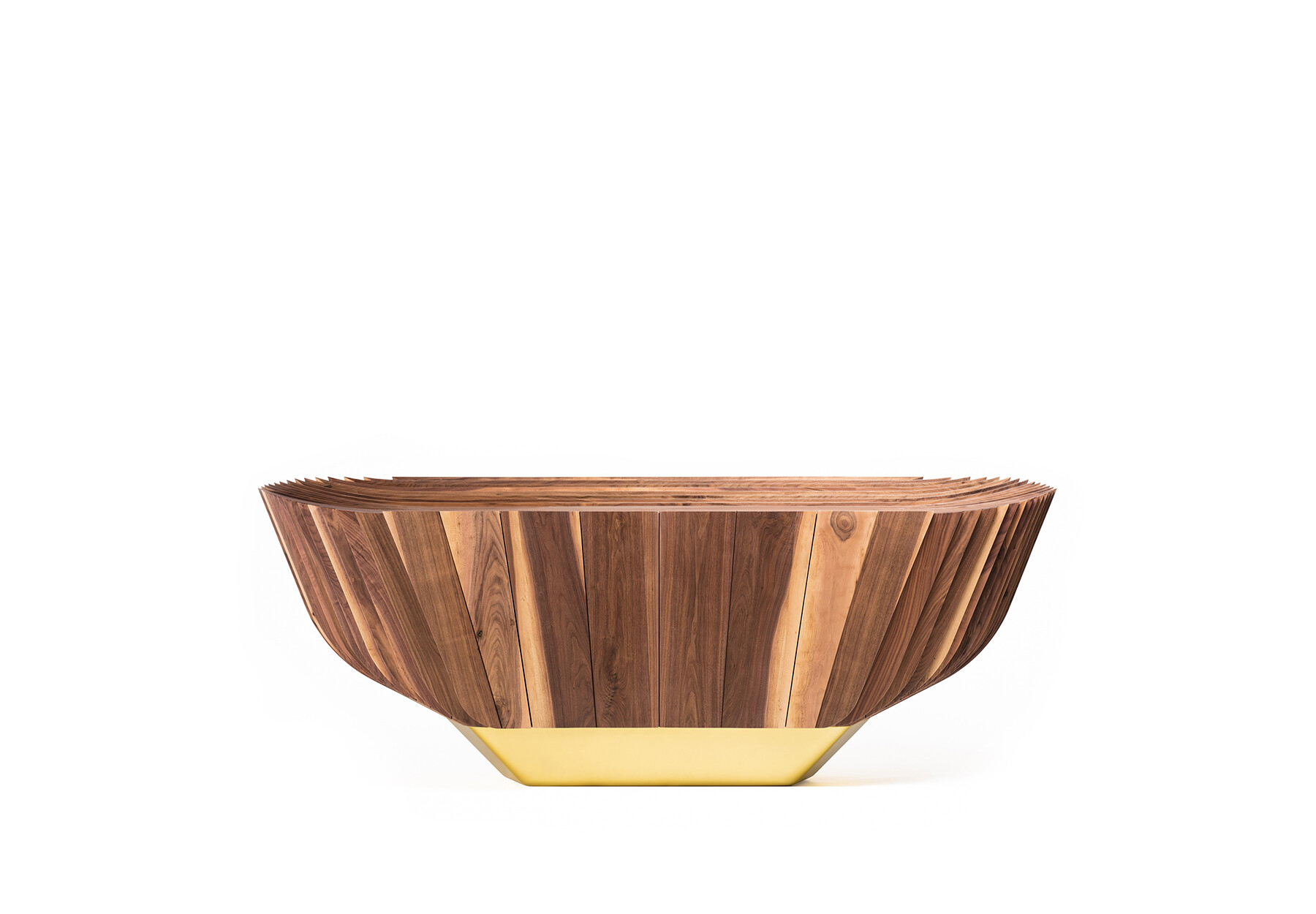 Whakairo Sideboard
Alma de Luce celebrates nature with Sideboard Whakairo. Whakairo is inspired by the art of the wood carving of the Maori people. This incredible piece is made of solid American walnut wood and also has a gold leaf skirting. This elegant sideboard is the ideal piece to create an exquisite environment full of history.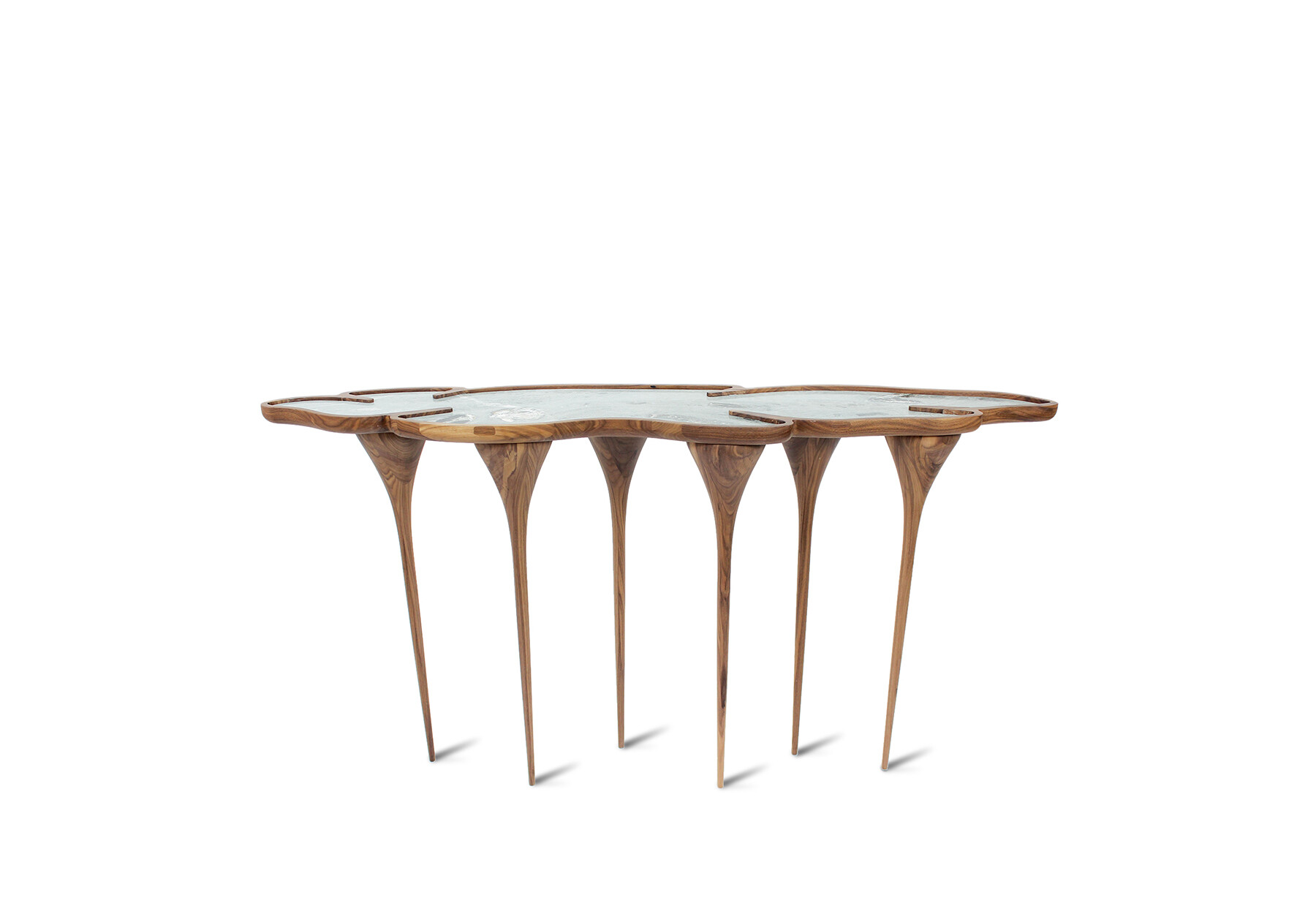 Korowai Console
The Korowai is an elegant console, made of walnut wood, with a choice of glass or green marble on top. This exclusive piece dazzles any interior where it is inserted. It is perfect for placing in the entrance hall and delighting visitors.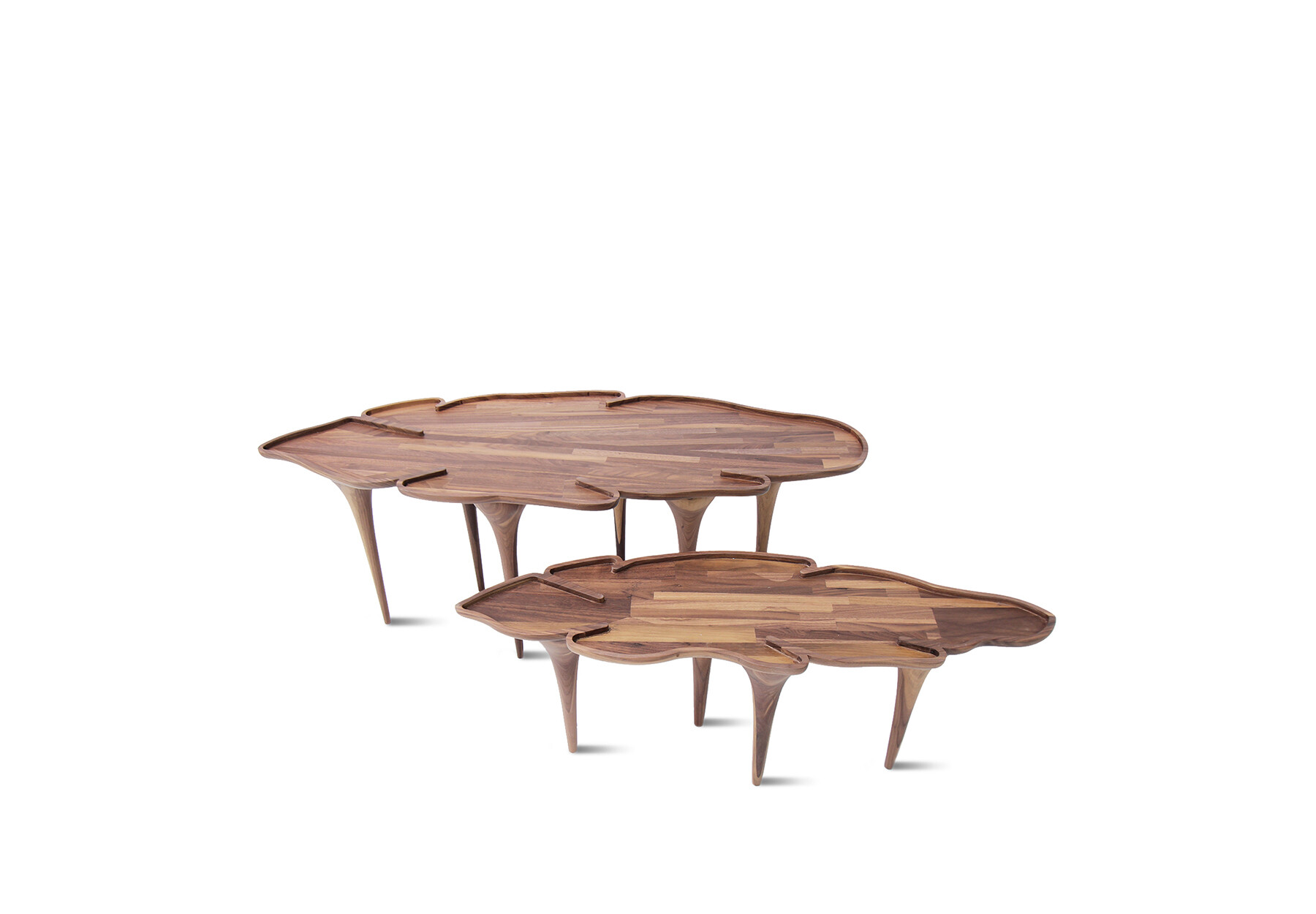 Korowai Coffee Table
As a way to reinforce the homage to the art of the Korowai tribe, Alma de Luce also created the Korowai coffee table. This piece is made entirely of walnut wood and is ideal to place in your modern living room.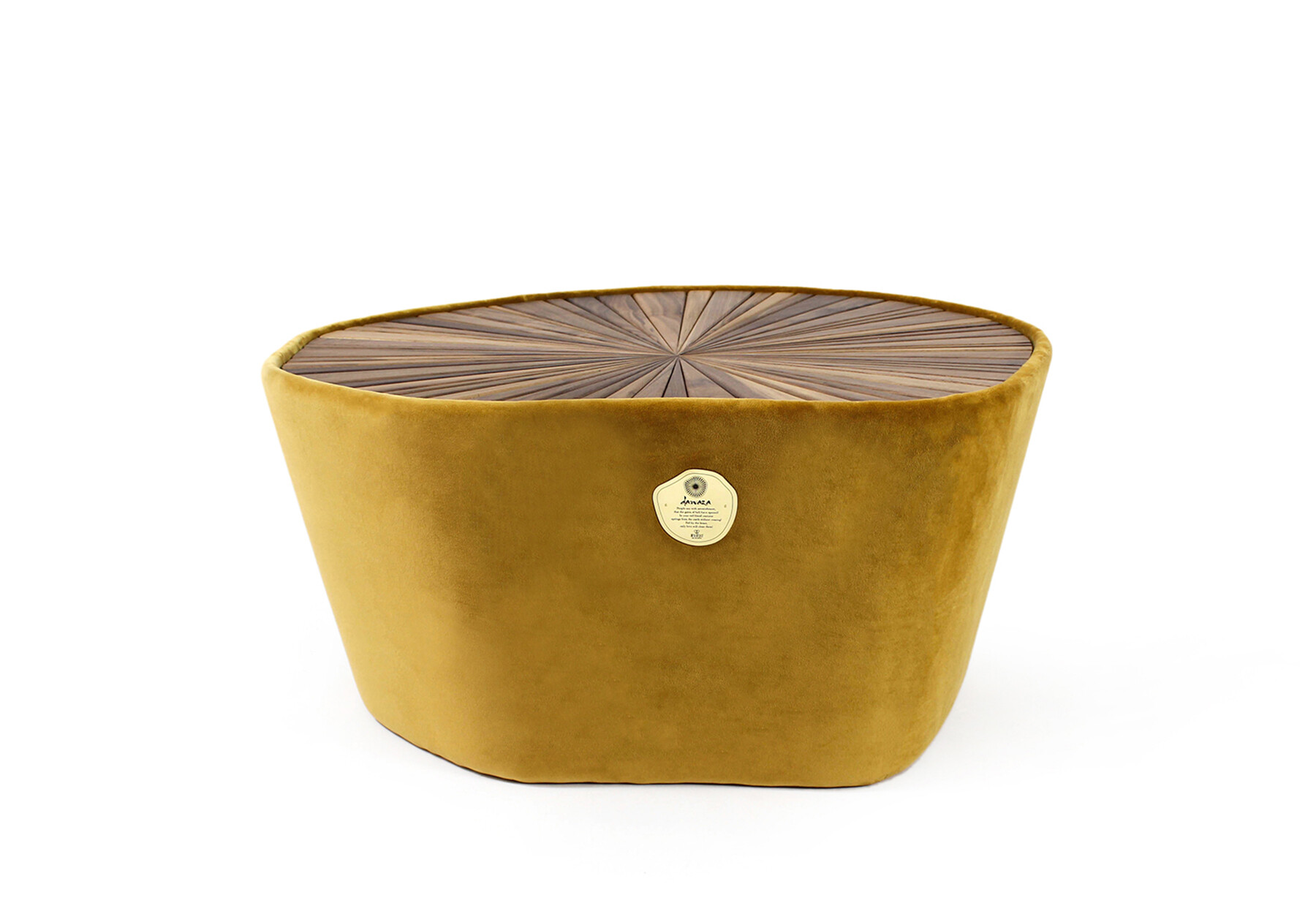 Darvaza Coffee Table
Through the fusion of design and craftsmanship, Alma de Luce presents the Darvaza coffee table, an elegant piece in walnut wood and body in polished brass or velvet (link). This piece, therefore, has the advantage of combining two trend materials for 2020 - wood and velvet. Darvaza is ideal for creating an exquisite environment.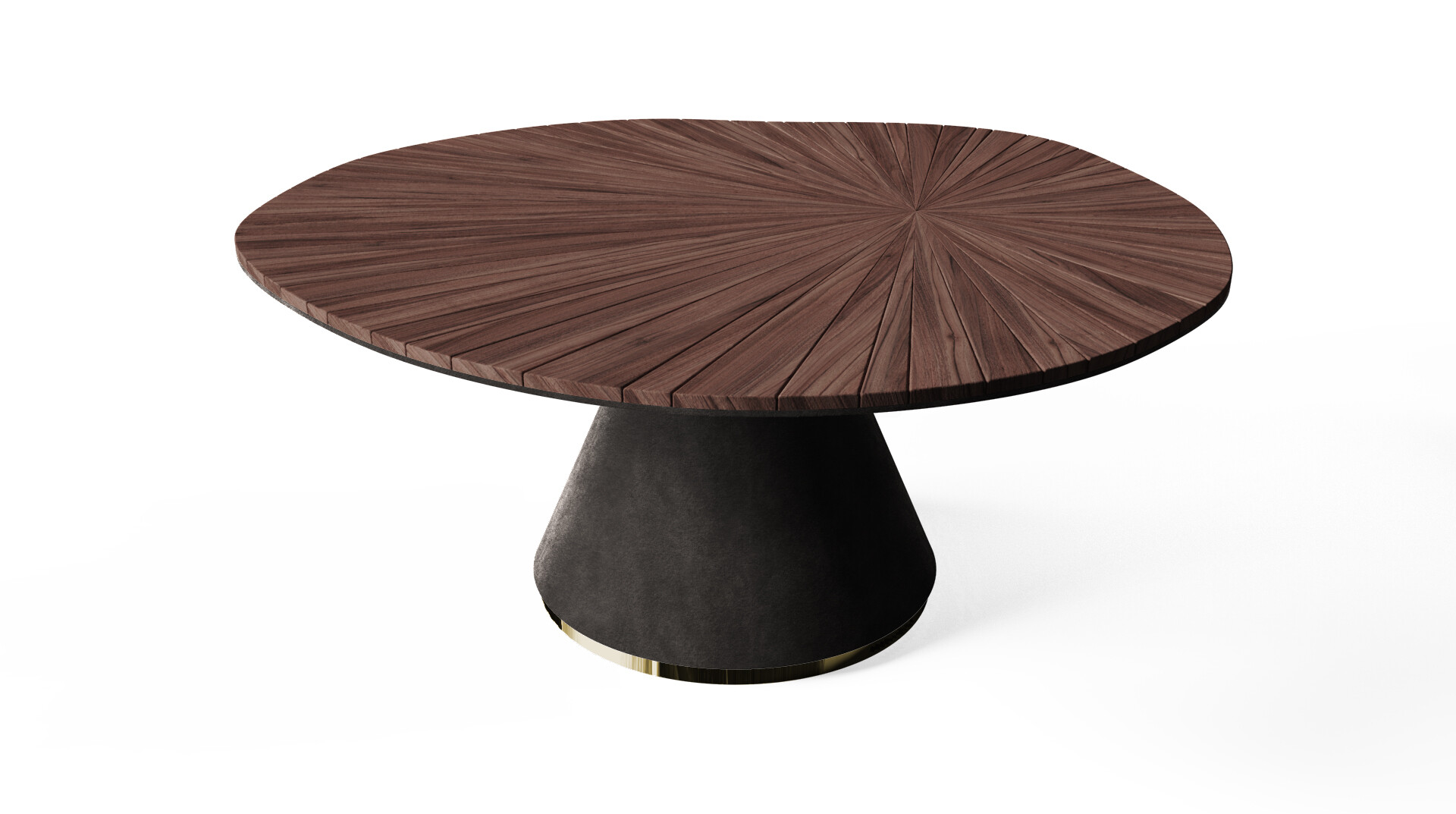 Darvaza Dining Table
The dinning table Darvaza has wood on its top and skirting board and has an exquisite finish on its frieze with metal (link). This exclusive piece brings together two trend materials for 2020 (wood and metal), making it impossible not to be part of a luxurious dining room.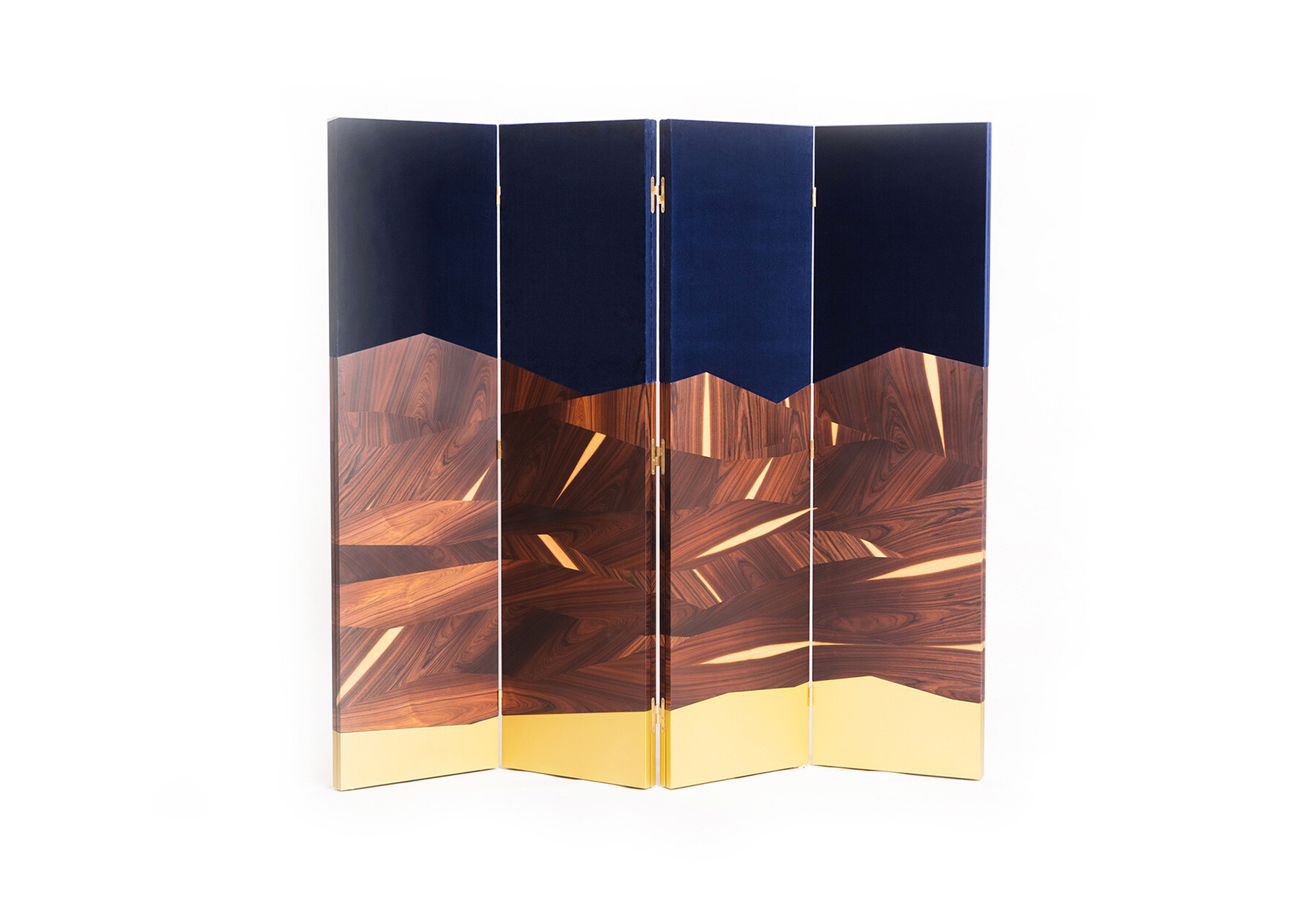 Hissan Arabi Folding Screen
This piece perfectly summarizes the trend materials for 2020. This sophisticated folding screen allows to gather the 3 materials trend of the season, the velvet, which can be replaced by another material, the wood in your body and to finish with refinement, has its base in metal. It is undoubtedly the perfect piece!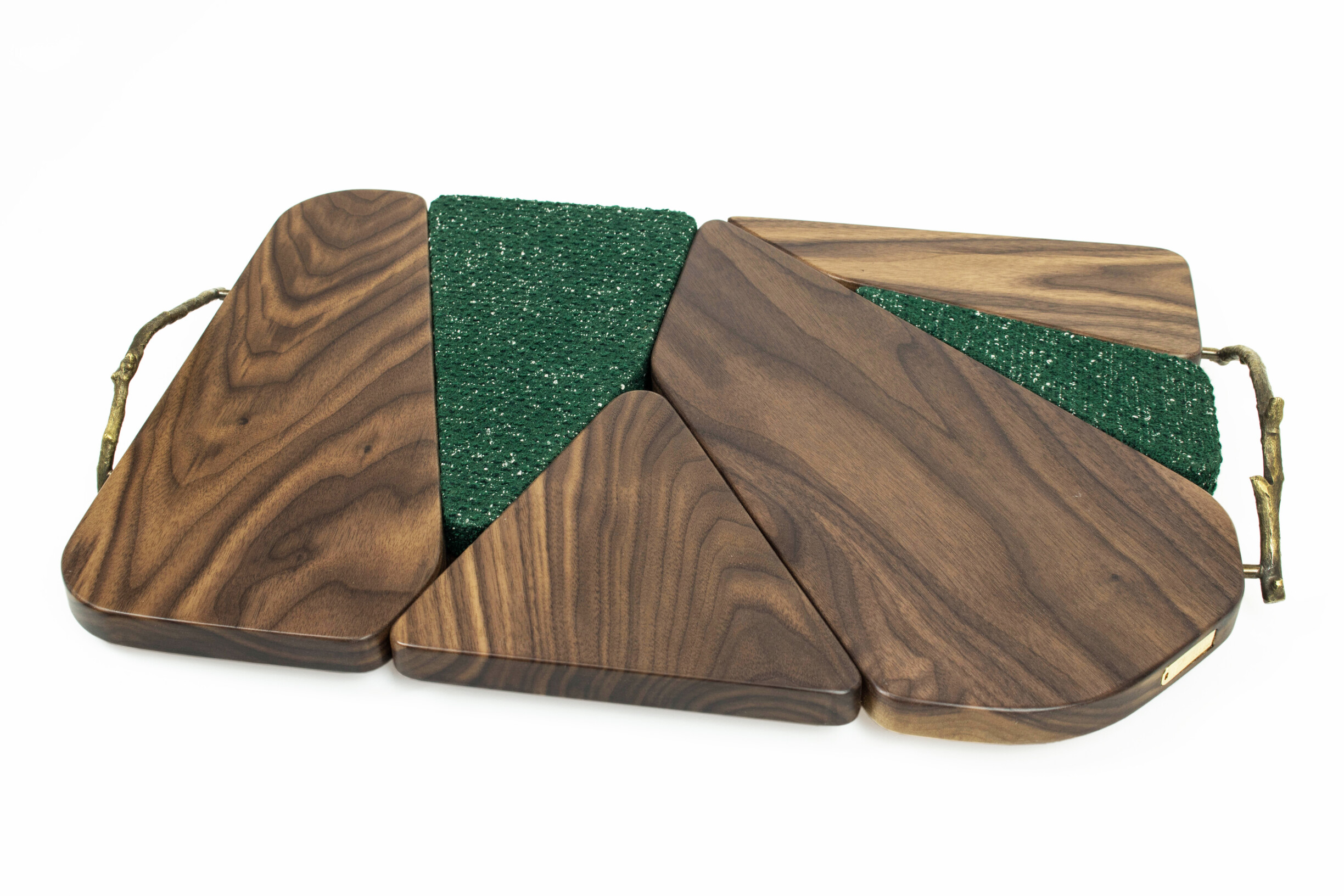 Le Notre Tray
The Le Notre tray is the symbol of the splendor and exuberance of French baroque.
Coated with walnut fabric and wood, the tray presents a unique texture, essence of sophistication and power, ideal for an exclusive and pompous interior.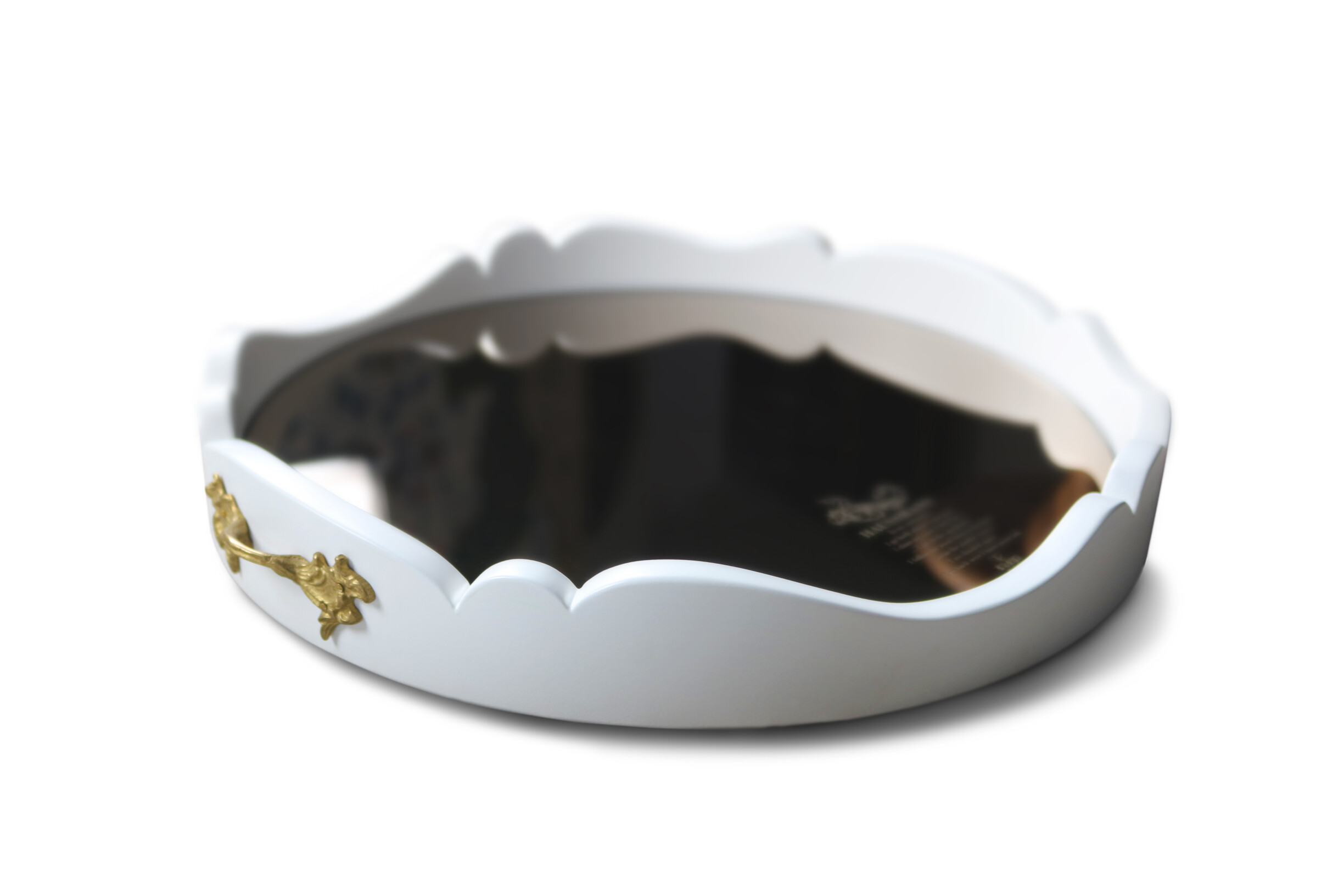 Haussmann Tray
This piece is the culmination of elegance and sophistication. Inspired by the luxurious Parisian apartments of the 19th century, the Haussmann tray combines white lacquered wood with the elegance of a bronze mirror interior.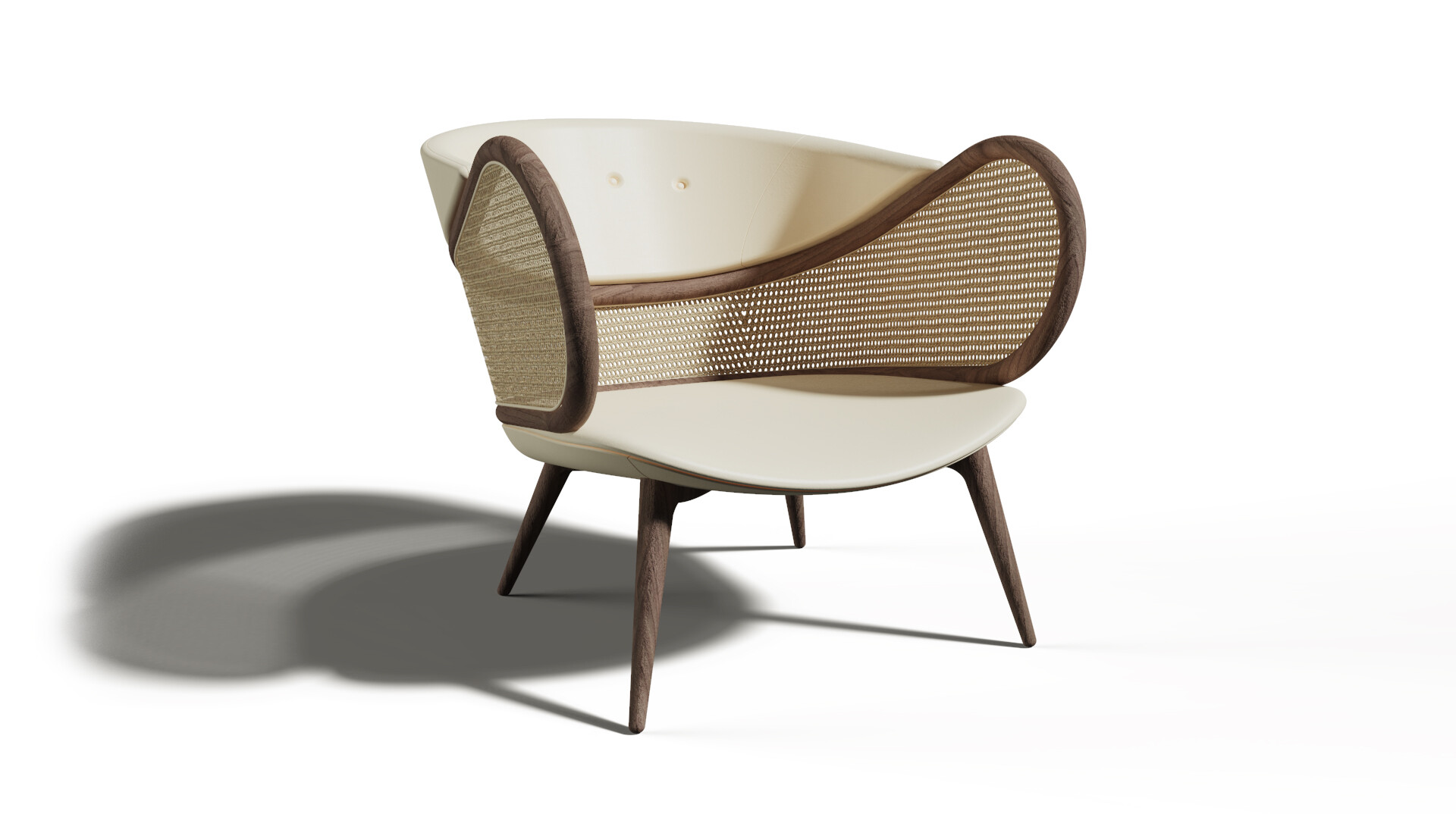 Mudhif Dining Armchair
Dining Armchair Mudhif pays tribute to one of the vernacular architectures of the Middle East. It has walnut wood on its legs and is the chosen one to achieve a contemporary and stunning dining room.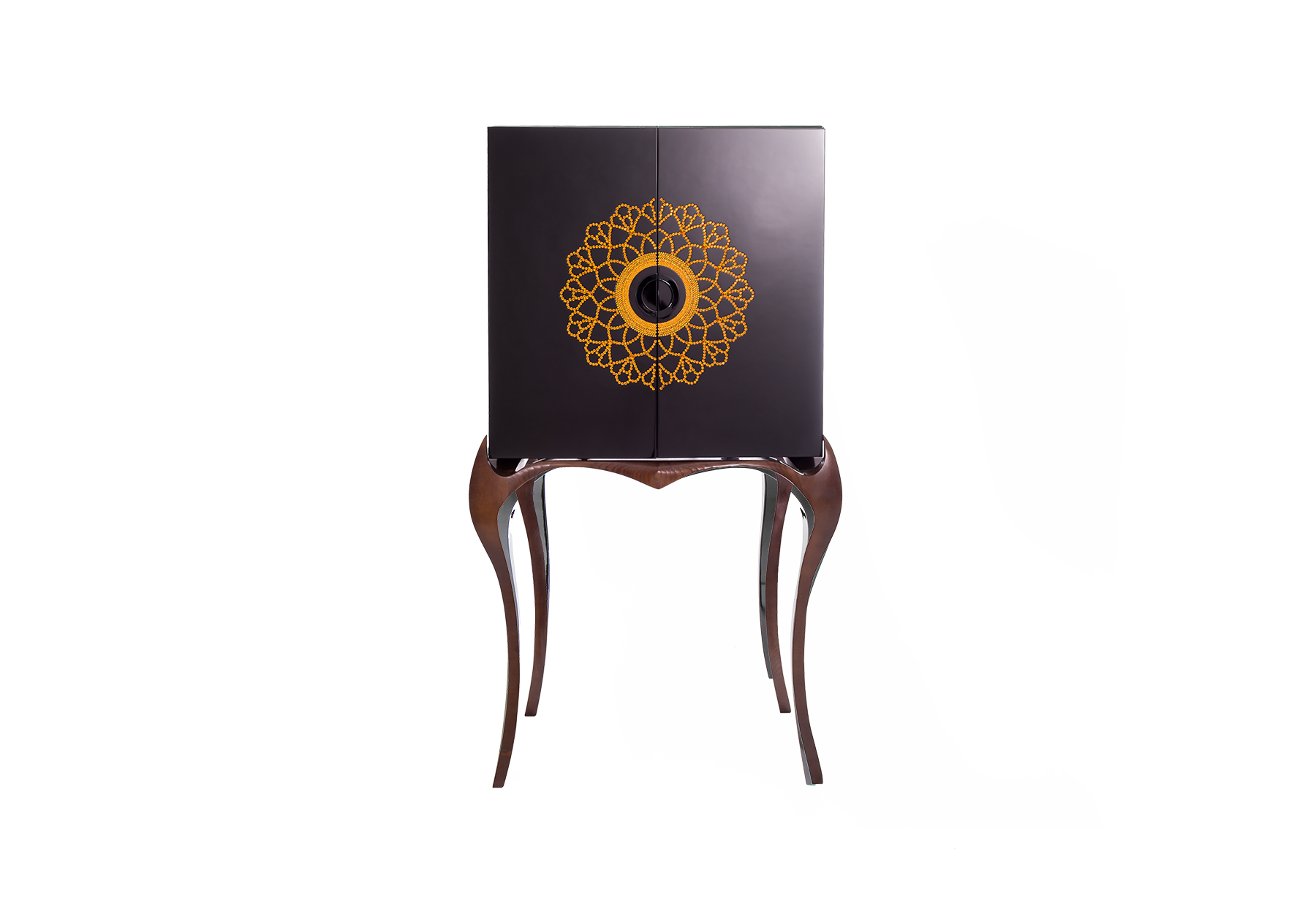 Naperon Cabinet, Limited Edition
This stunning cabinet is a limited edition and an icon of luxury and elegance. In addition to its entire wooden exterior, it has 2 072 Swarovski crystals, which are manually inlaid. It's impossible not to fall in love with this luxurious piece.  
These are just some of the stunning wooden pieces that Alma de Luce has. Visit the site and discover more exclusive pieces ideal for creating unique and sophisticated interiors.