July came to surprise with an irreverent and luxurious design. In a combination of shapes and textures of elegant and timeless shades, these ALMA de LUCE pieces will make the difference in any sitting room.
We present the key pieces of furniture for July: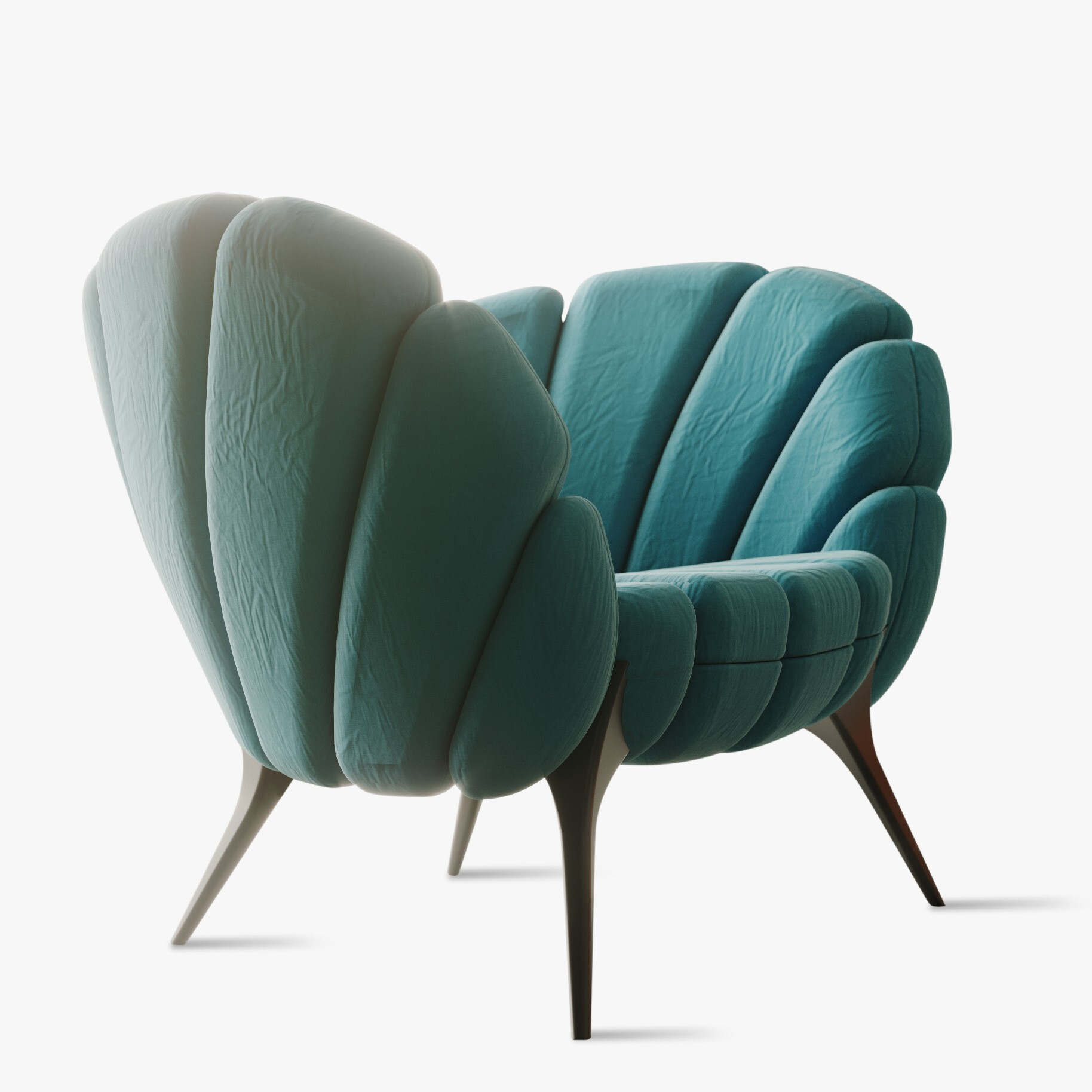 The silhouette of the AMASUNZU armchair invokes the richness of the hairstyles, which carries with it personality and sophistication, for the interior space in which it is included. Inspired by the elaborate Amasunzu hairstyle, traditionally used by single men and women in Rwanda, the AMASUNZU is an addition to ALMA de LUCE® upholstered furniture collection. Soft, sensual curves gently wrap this elegant, contemporary style armchair.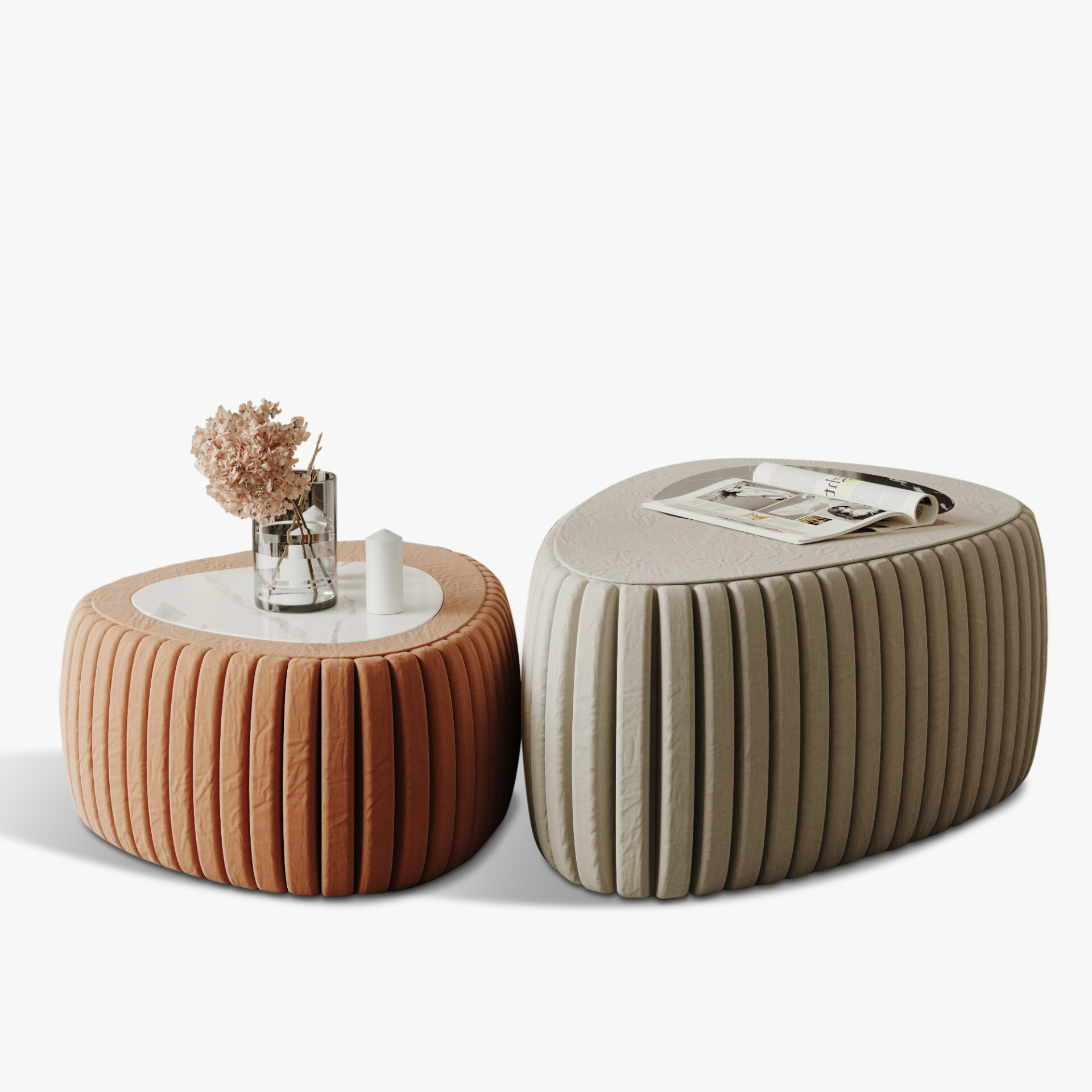 Designed to recreate the dream of man to be free and to fly, ALMA de LUCE® unveils us with the beauty and elegance of the piece CAPPADOCIA the history of the hot air balloon. Imagine a beautiful hot air balloon flying in an amazing landscape. This is how the CAPPADOCIA luxury coffee table emerged.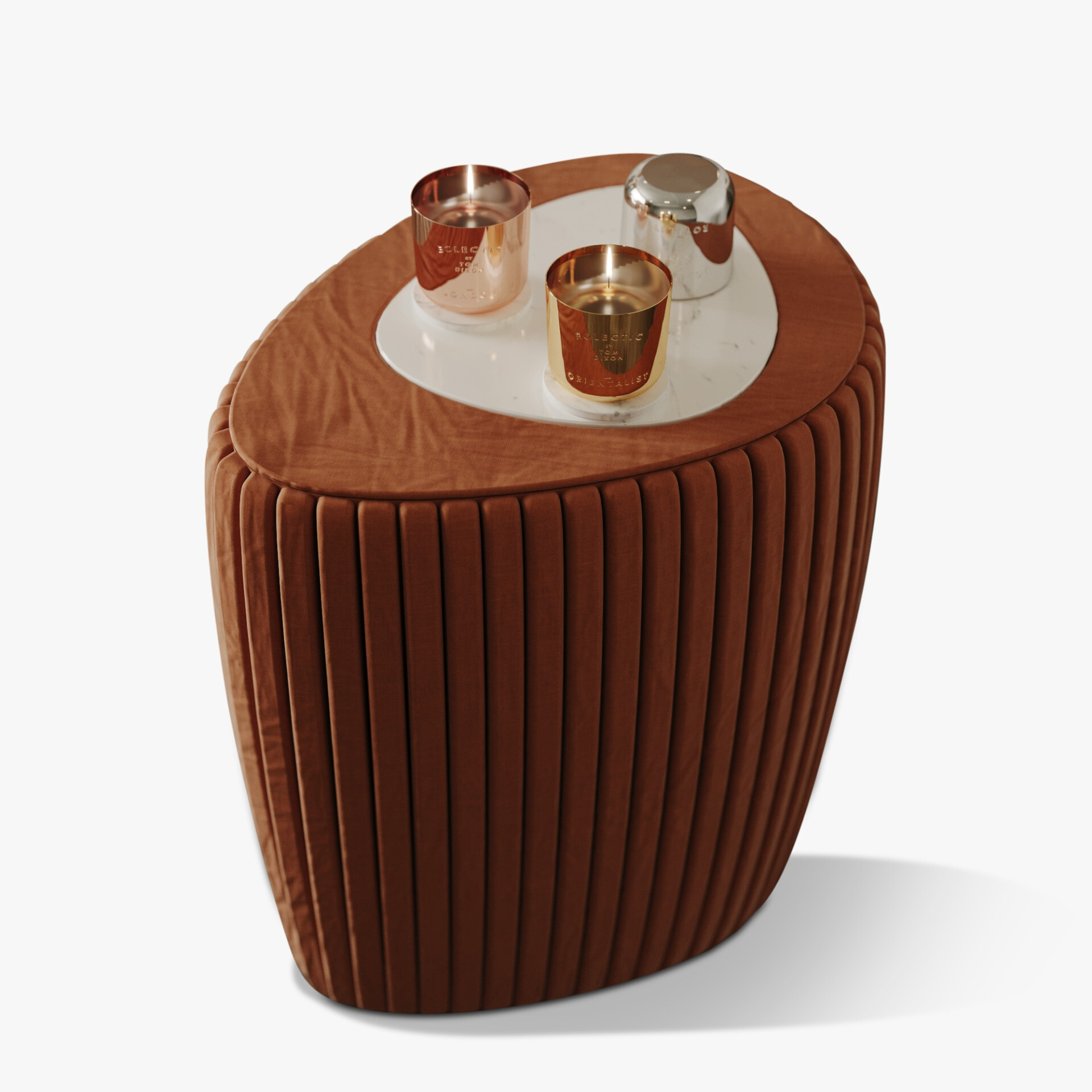 This stool or side table was designed to recreate the dream of man to be free and to fly. CAPPADOCIA STOOL is definitely a statement piece for the most luxurious interior designs.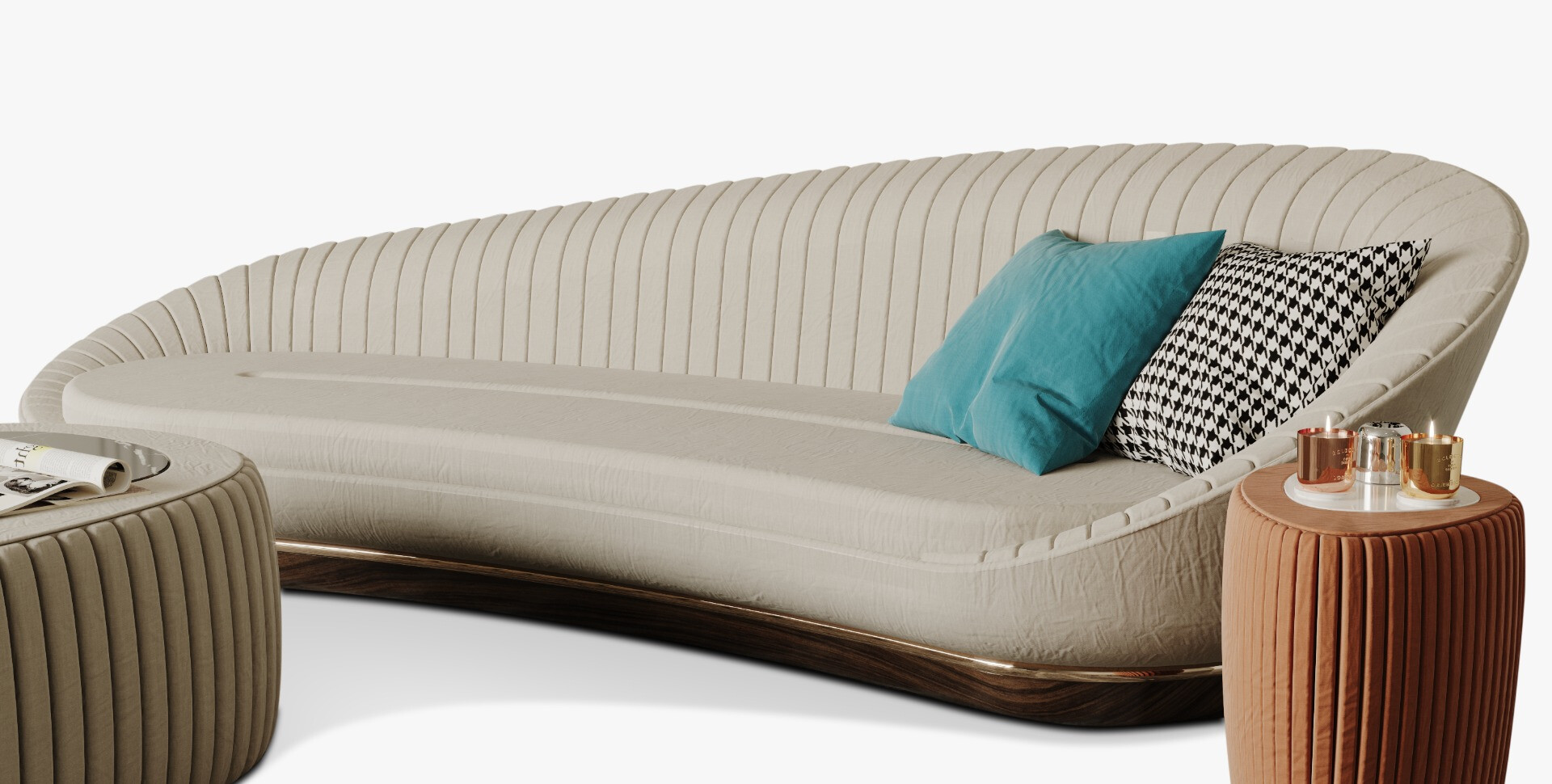 The sweeping silhouette of the CROÇA sofa is accentuated with a brass frieze and an asymmetric back, which result in a sophisticated design and timeless appeal. A gentle way to excite a desire for complementing your living room. CROÇA sofa reflects Alma de Luce's philosophy of challenging the past through the future.
Discover the entire collection here.