August arrives at Alma de Luce with luxury vibes. With a gold palette and a perfect combination of shapes and textures, the new 2021 collection will be an incredible statement of an elegant dining room.
These are the pieces of August: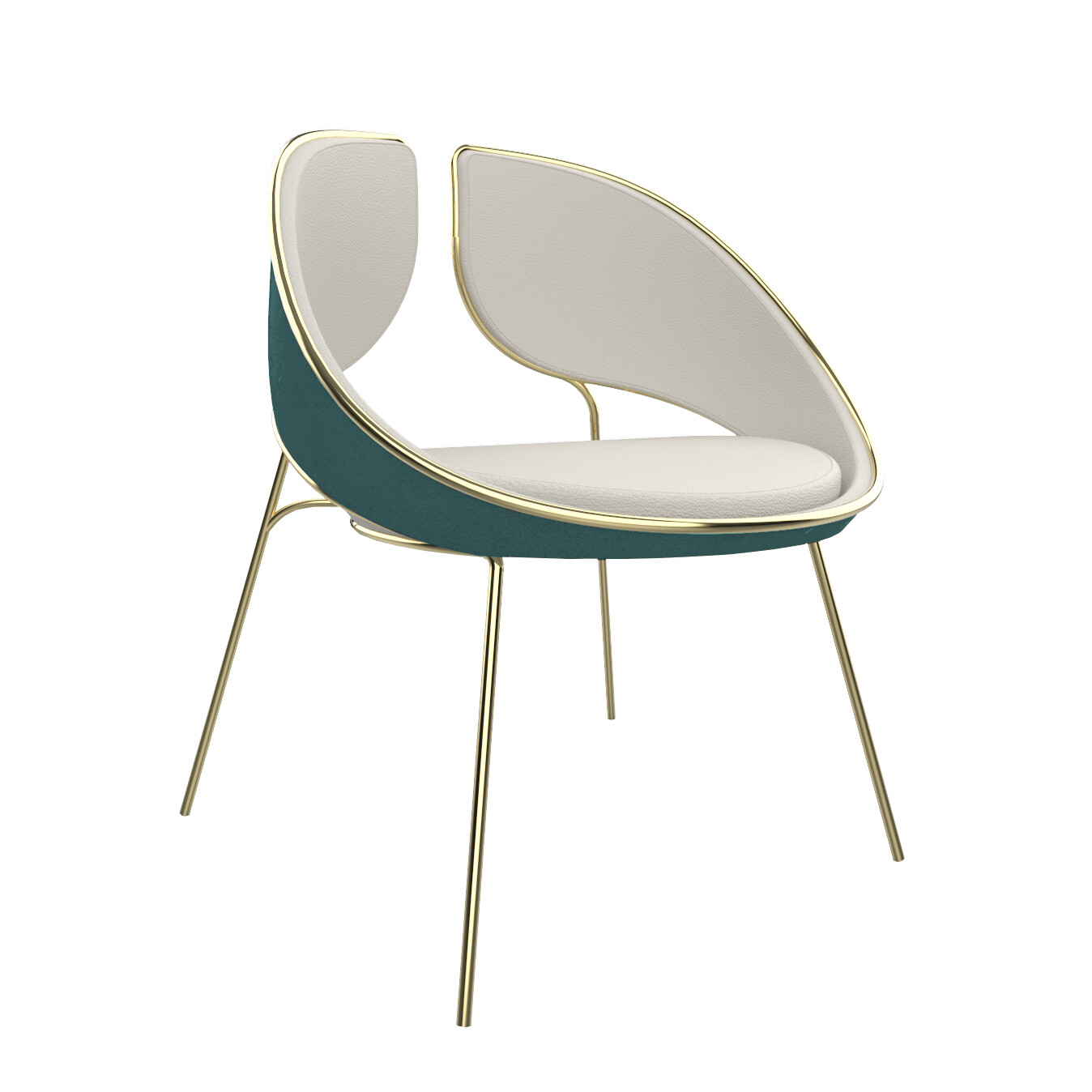 Through the HYOKU pieces, the magic of a legend told by ALMA de LUCE® surprises us with an extraordinary message of the importance of love in our lives.
The Hyoku Dining Chair is an elegant seating solution. Upholstered in Super Suede, this suede dining chair with an elegant brass effect structure will be the focal point of any dining room set.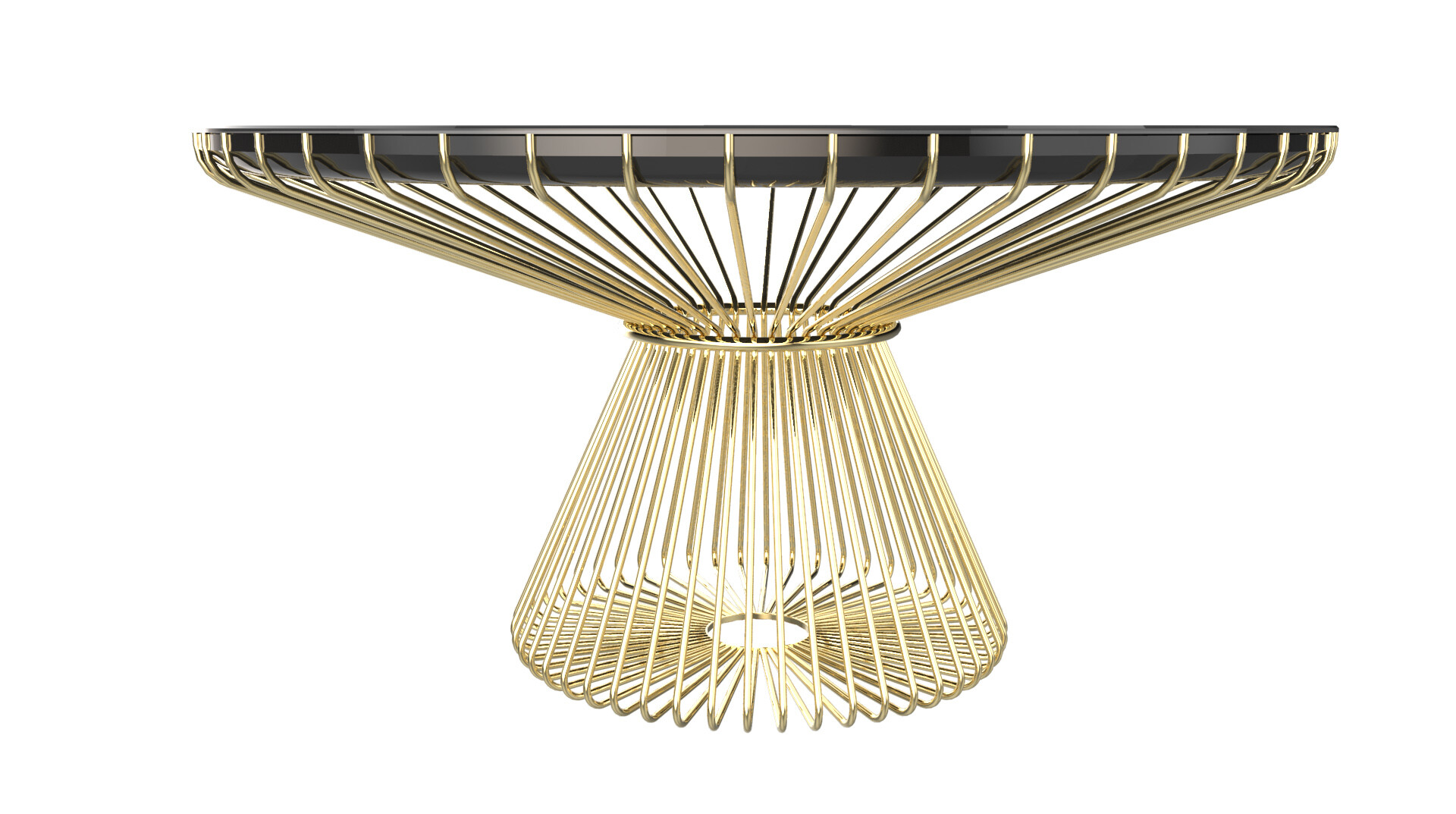 TESLA piece is a luxury statement of ALMA de LUCE® to honor and inspire in the remarkable life of one of history's most important and eccentric geniuses, Nikola Tesla.
This modern piece will be loved by those who are looking for the best in contemporary furniture design because of the luxurious details and high-quality materials.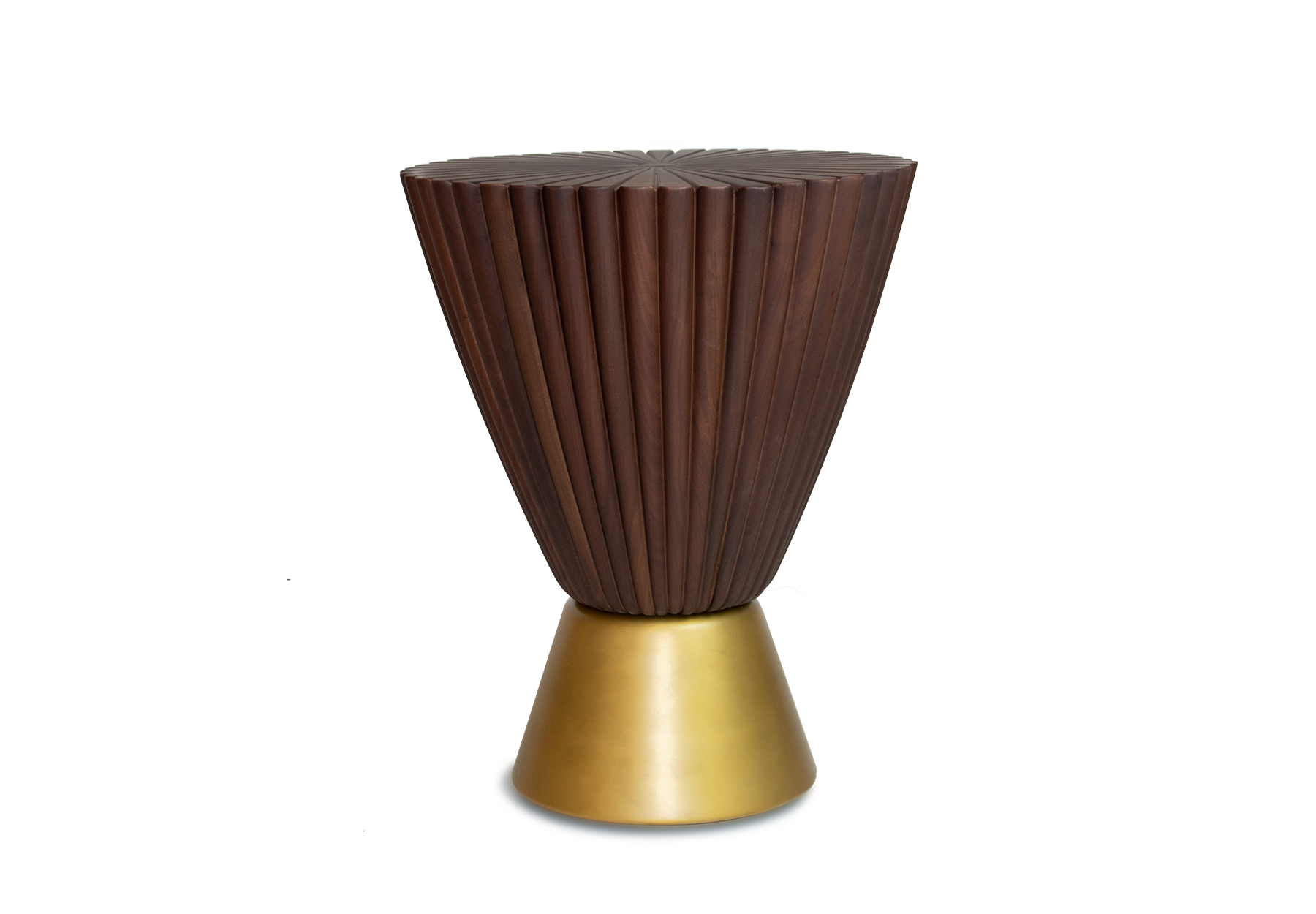 It's in the Sami architecture inspiration that Goahti luxury side table emerged. The solid wood details are conjugated through the manual fitting of the nickel-metal footer, which attributes to this design artwork a contemporary beauty. Definitely, this duality between power and refinement brings a new contemporary verve into interior design.
See the entire collection here.