September represents restarts and, sometimes, symbolizes the change. It can be the perfect moment to start thinking about the old routines, a great circumstance to change what you don't least identify. Therefore, if you need to change, reformulate, or create a new space in your home, this month can be the right moment.
Besides that, with Alma de Luce, this restart means sophistication and elegance in a perfect way.
Take a look at the "heroes" of September and get inspired!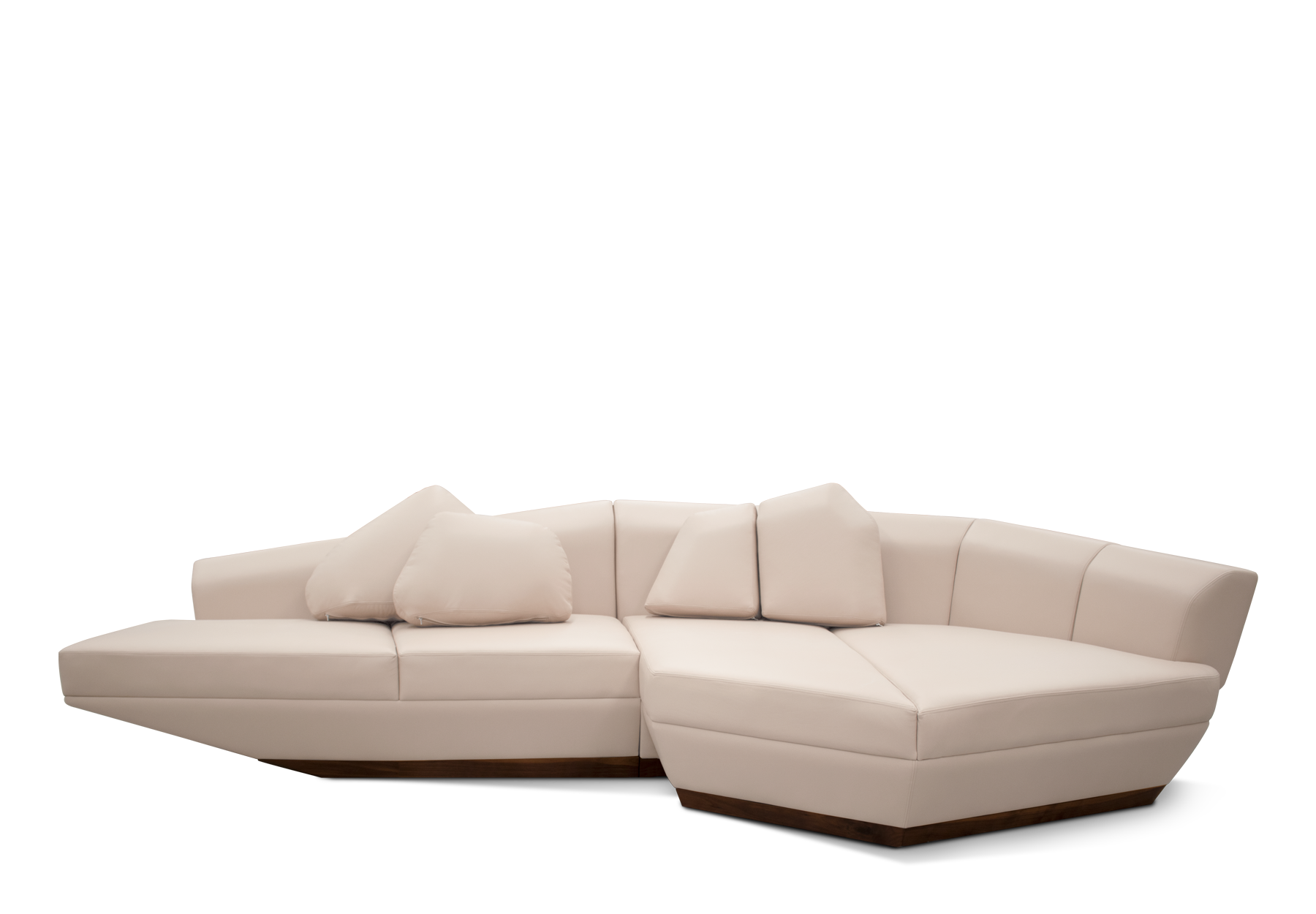 With a vision to understand the past and interpret it through the colors, the materials, and contemporary design, ALMA de LUCE create this emotional sofa passionately inspired by the iconic city Ghadames, a world heritage. The modules, which vary in shape and size, interact with each other, while the armrests and backrests design relaxing areas suggesting different ways of seating.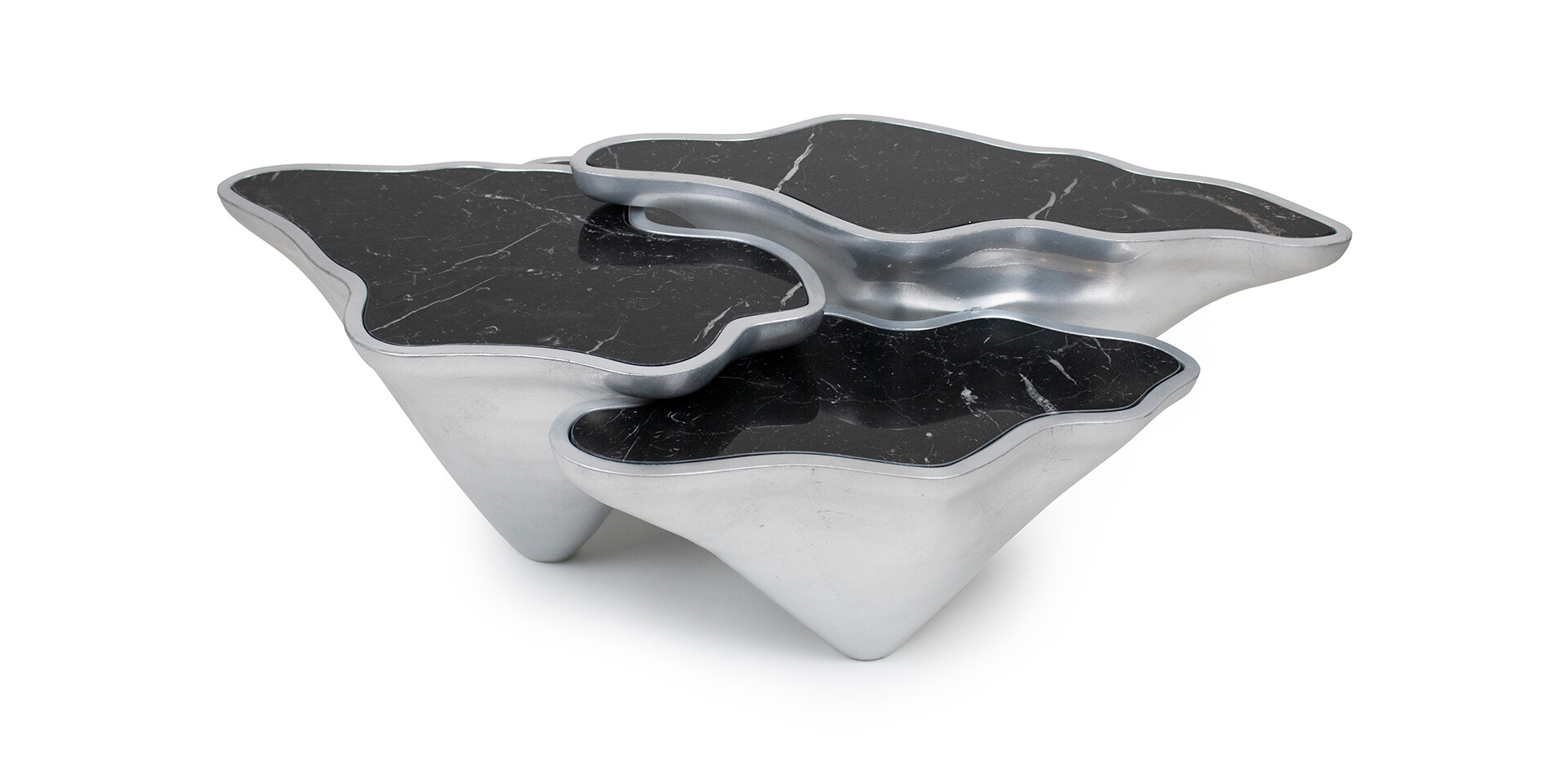 Finding balance in terms of shape, and materials, the Pamukkale Coffee table breathes sophistication and delicacy, maintaining a light presence like a cotton castle to your luxury living room. Designed to make an impression and deliver an unmatched experience, this exquisite coffee table will add a breathtaking touch of elegance and glamour to your luxury living room.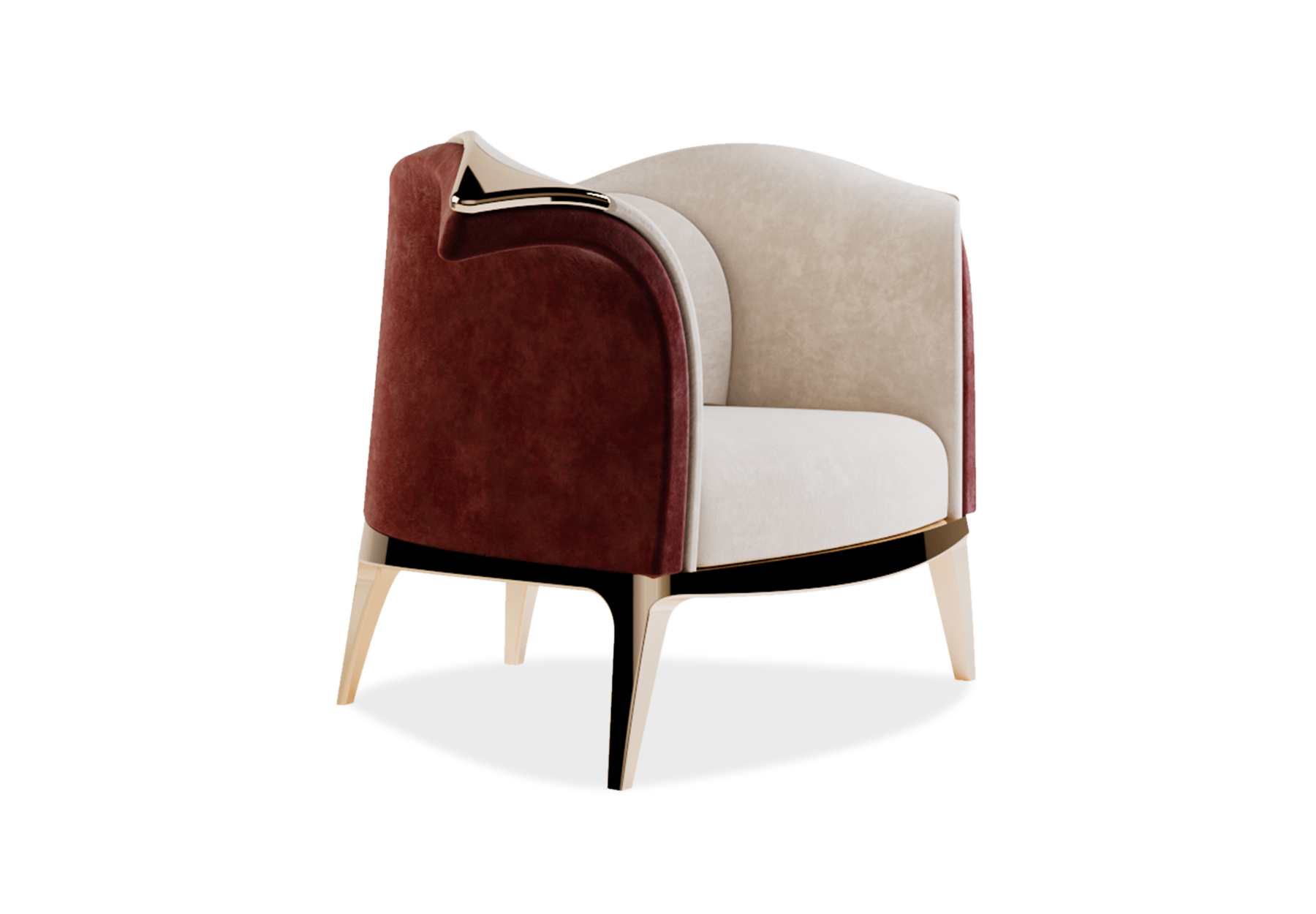 Reinterpreting the main design elements of the Harlequin personage and made by experienced craftsmen with unmistakable techniques, the Harlequin armchair stirs the emotions like a theatre play. Bold, graceful, and elegant, this piece offers something very different in a world of grey, a uniquely inspirational answer for the most exclusive interior design.
Discover the entire collection here!