Think about what colors and styles are the best for your home. We give you a suggestion of an exquisite interior design with wonderful colors and irreverent textures!
Get inspired by our "heroes" of February!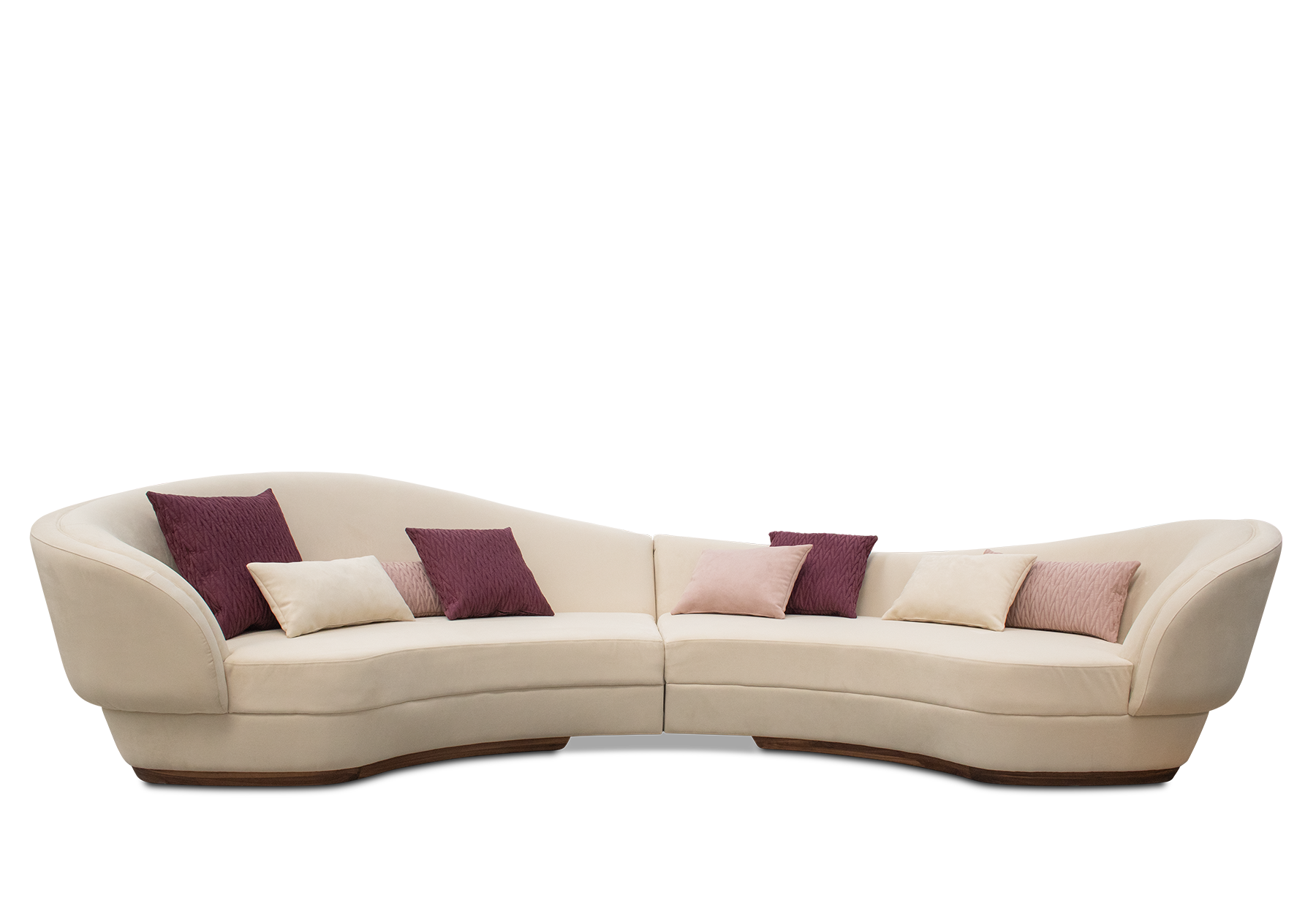 Designed to share a new interpretation of this architecture the Mousgoum sofa will make a strong impression and deliver an unmatched experience. This exquisite piece will add a breathtaking touch of elegance and glamour to your luxury living room.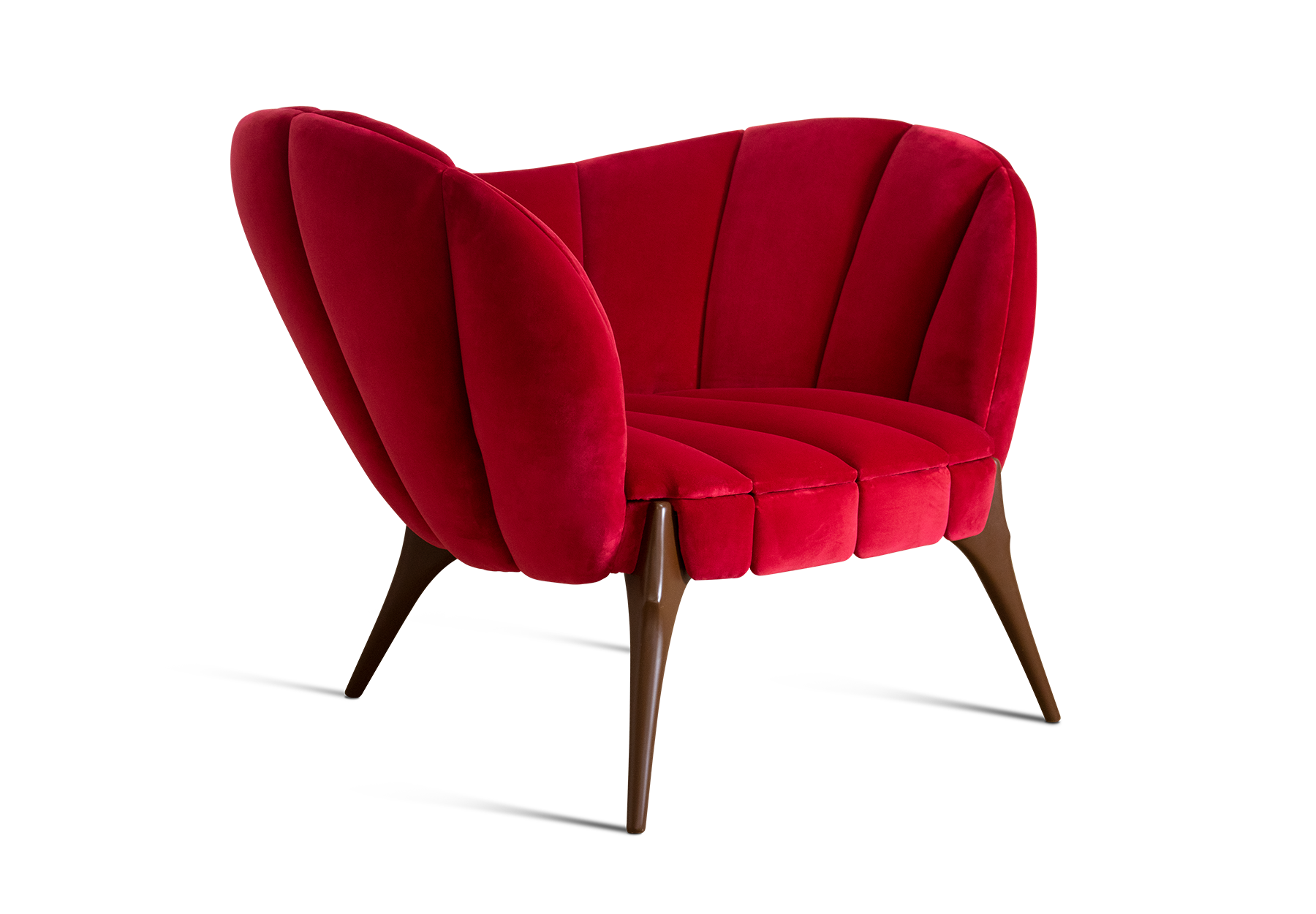 The silhouette of Amasunzu armchair invokes the richness of the hairstyles which carries with it personality and sophistication for the interior space in which it is included.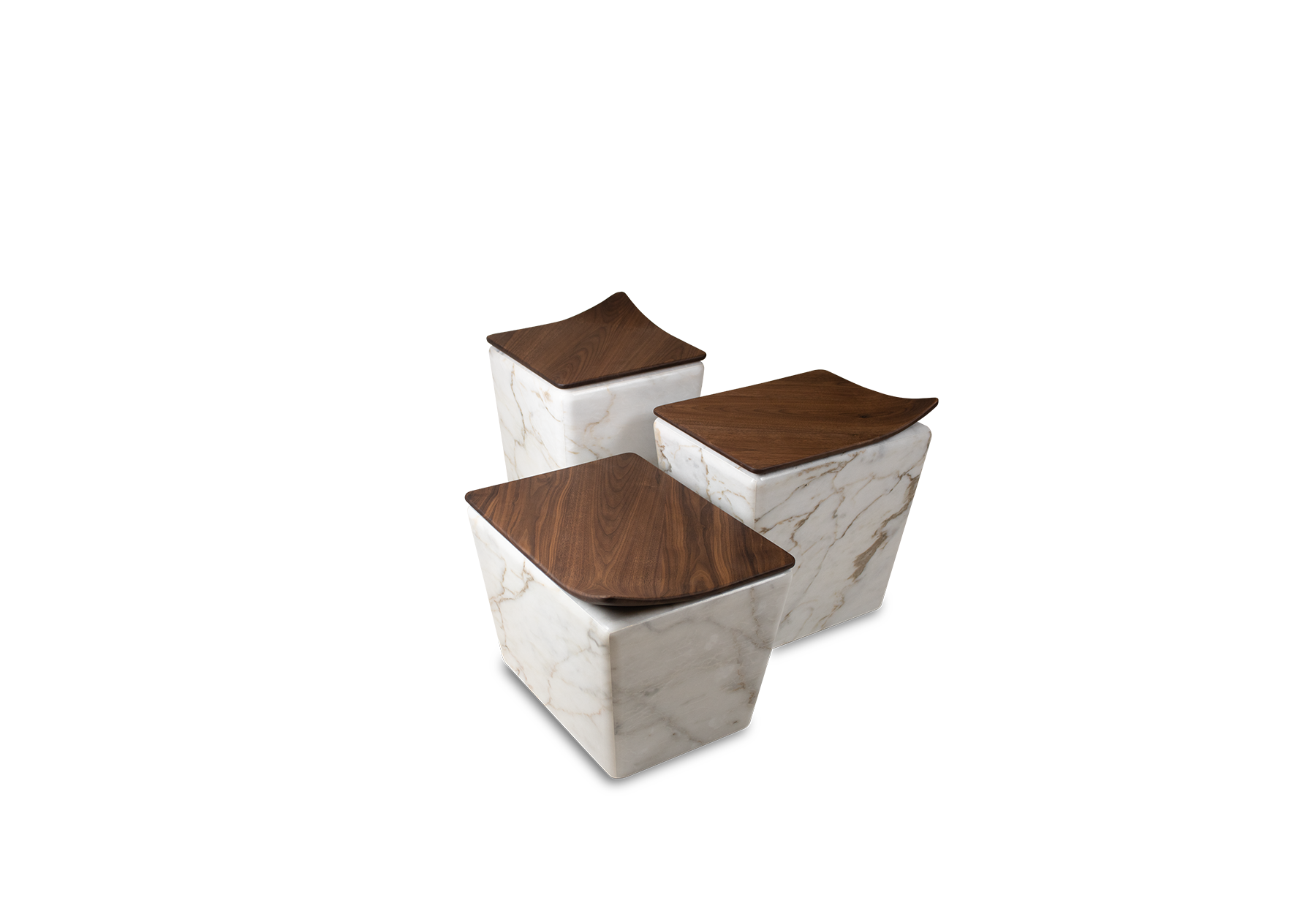 Masouleh Coffee Table is a contemporary piece with a large presence that can be placed at your living room. It's a functional piece that embodies a timeless appeal.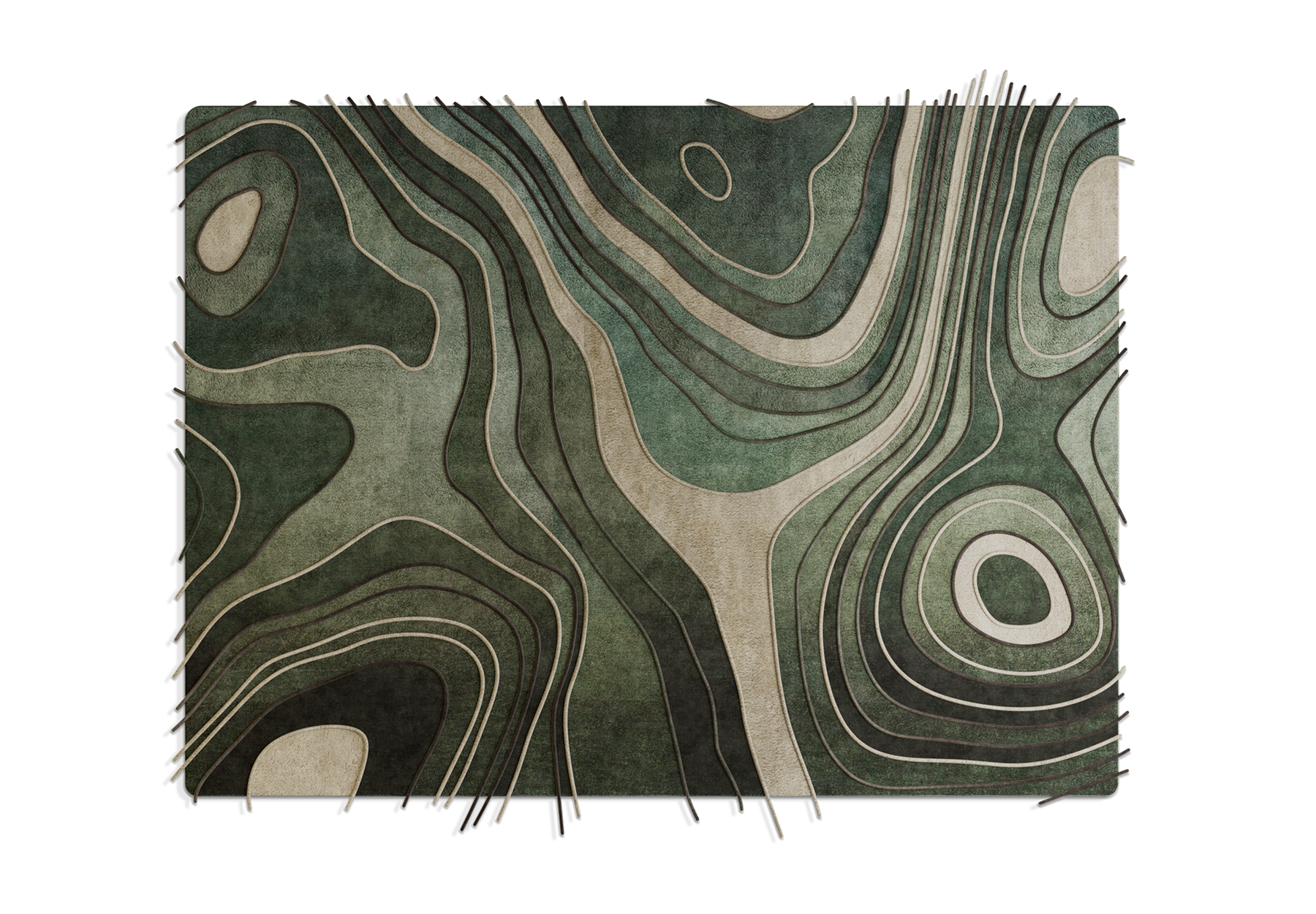 The Longjing rug illustrates the delicacy and also the strength of nature, presenting a beautiful combination of shades of different lines.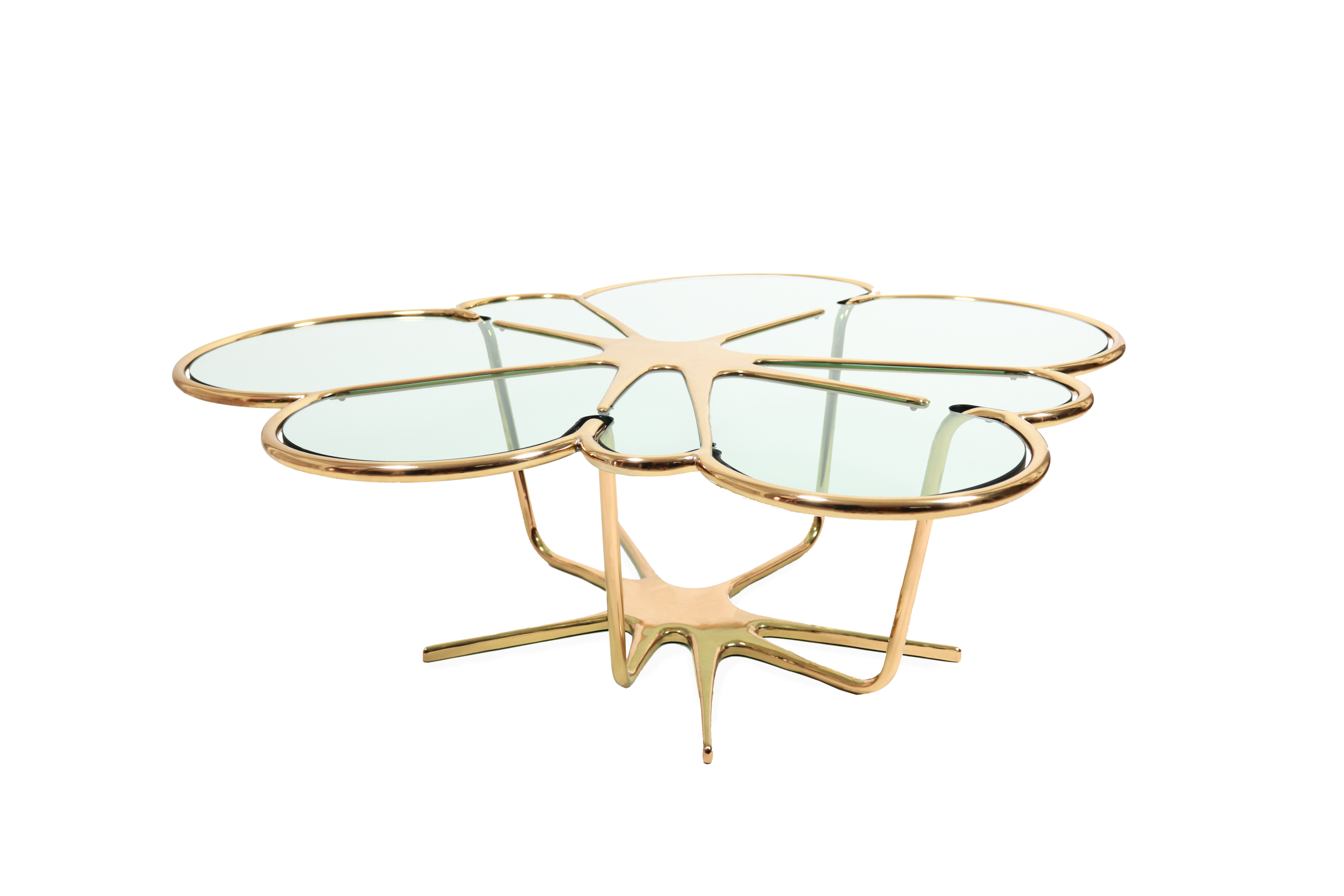 Kanzashi Coffee Table is a wealth of colors and shapes for luxury and modern living rooms. The design and the materials are chosen turn this piece into a work of art.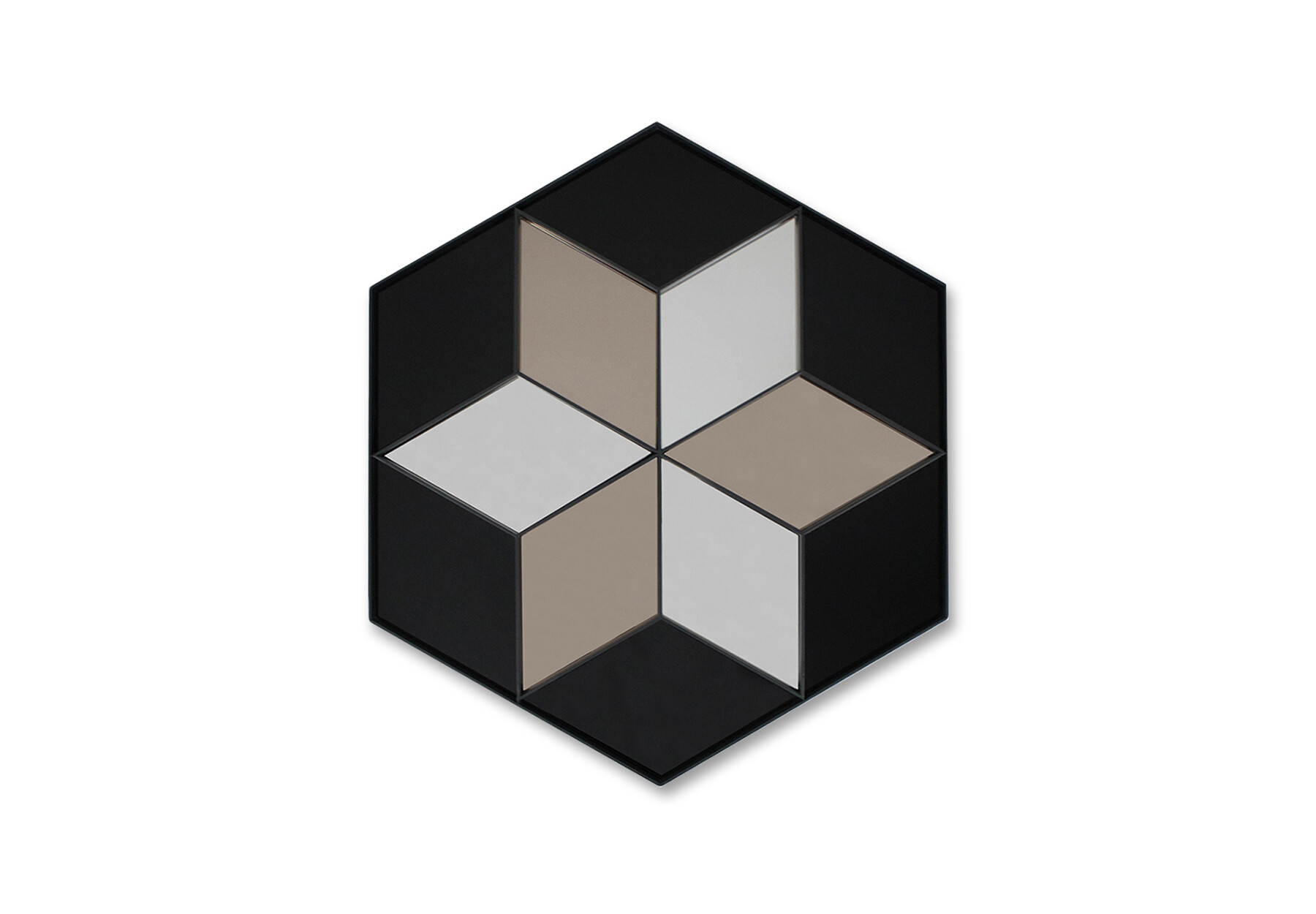 The perfect geometrical design of a Mosaic mirror is a must for projects that are focused on clean and modern lines. Imagine a set of three pieces in the hall of the house.
Discover the entire collection here!
Here, you can download our Inspiration Design Books!