Look into this mirror and try to point out an imperfection. We think it will be difficult! Its design, colors, and grandeur are just three special features of this exotic piece. This mirror promises to energize your entire pleasure space.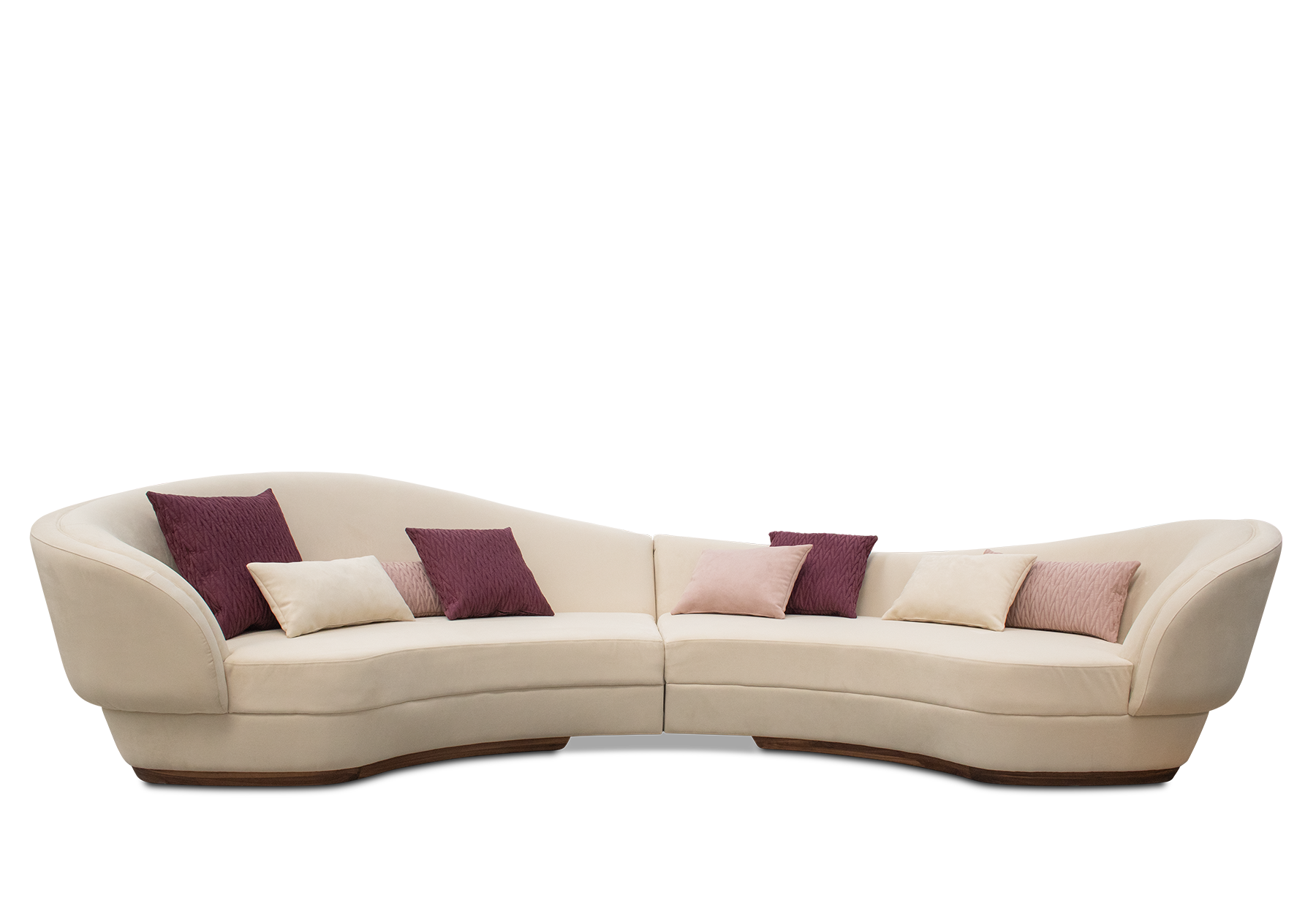 The geometric and dynamic design of Mousgoum Sofa in a combination of quality fabric and great comfort gives this piece a stunning shape to complete your living room.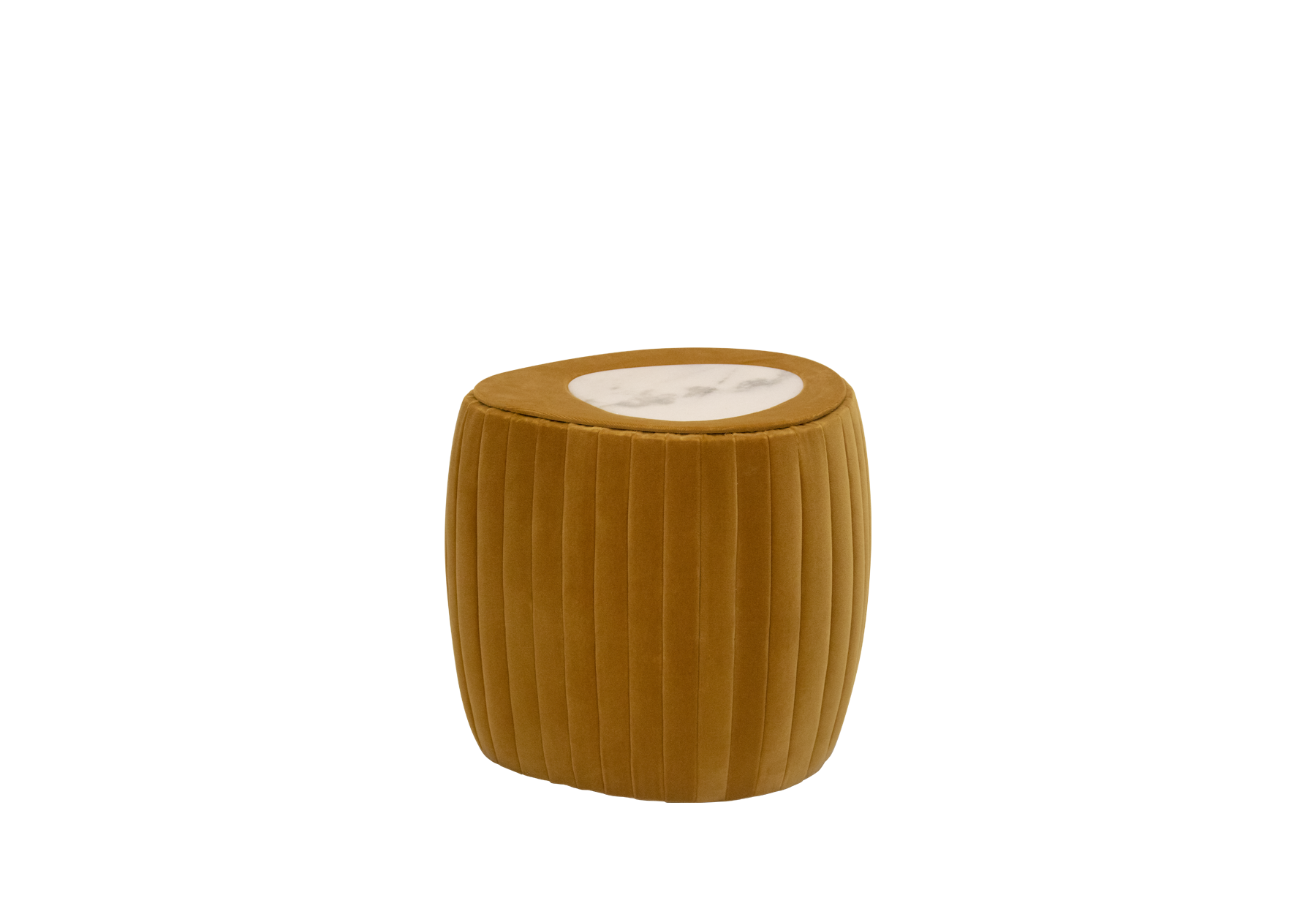 Cappadocia Stool is the perfect piece to make a difference and give enlightenment and a hint of classiness to your space. A great definition of bold and exquisite style.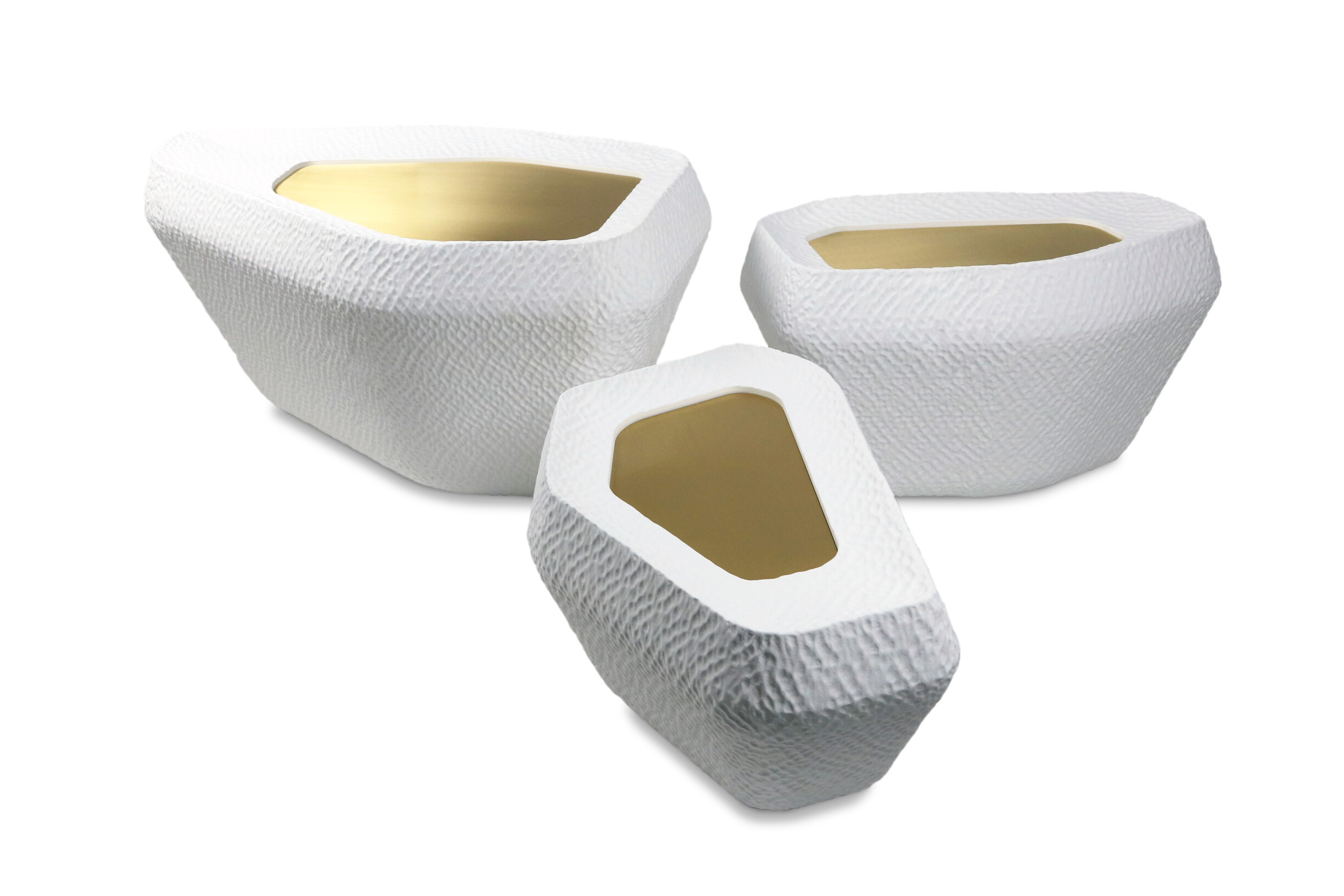 Salar Uyuni Coffee Table perfectly describes a superb and stunning piece that values ​​textures and design. This piece completes the center of the living room in a way that everyone will pay attention to. It's completely different and gorgeous!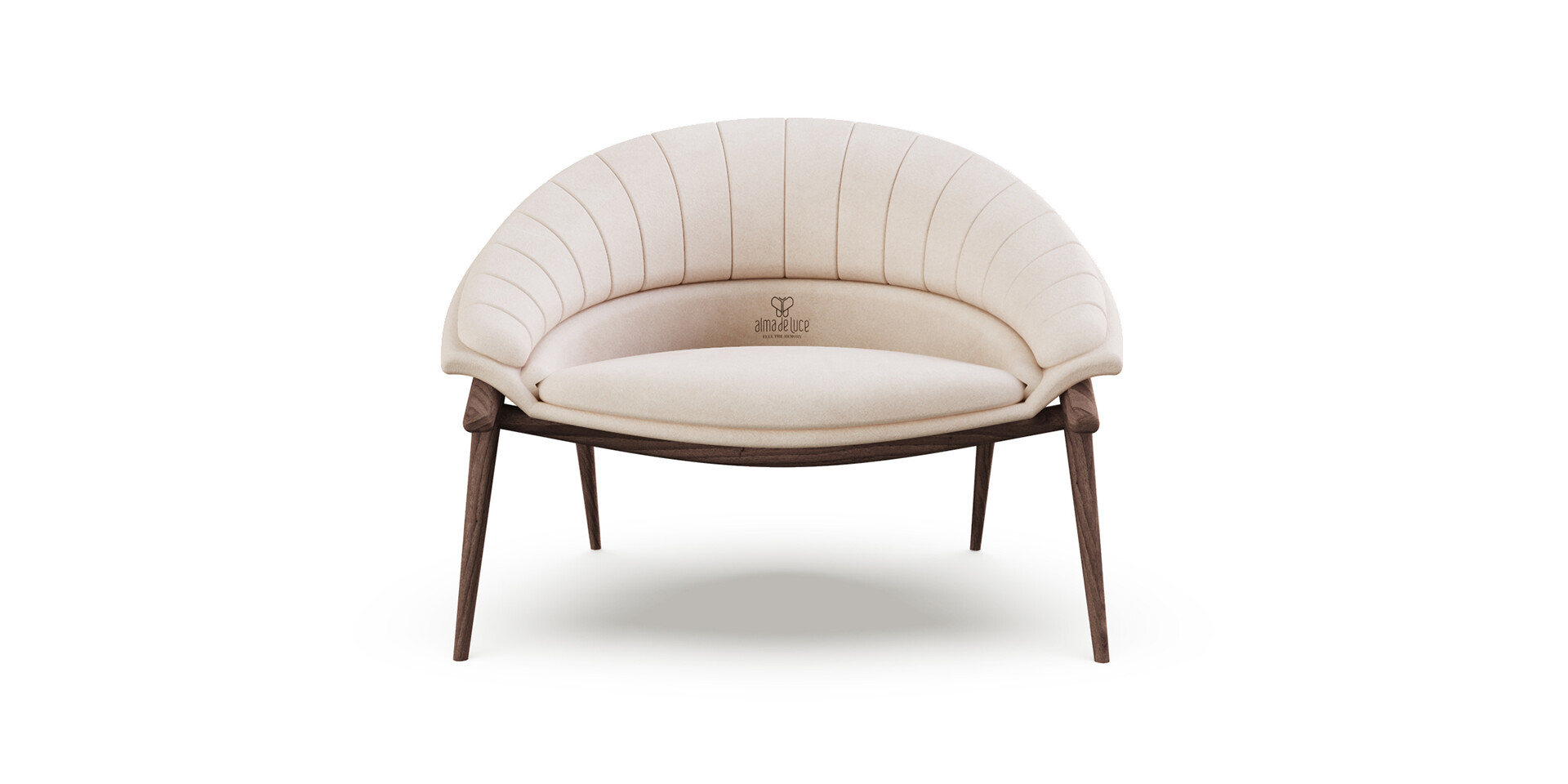 Timeless, contemporary, lovely. Phu Cau armchair makes the perfect statement of an elegant piece that will give your pleasant space a touch of comfort through a beautiful and functional design.
Discover the entire collection here!
Download our Living Room Inspiration Design Book here.