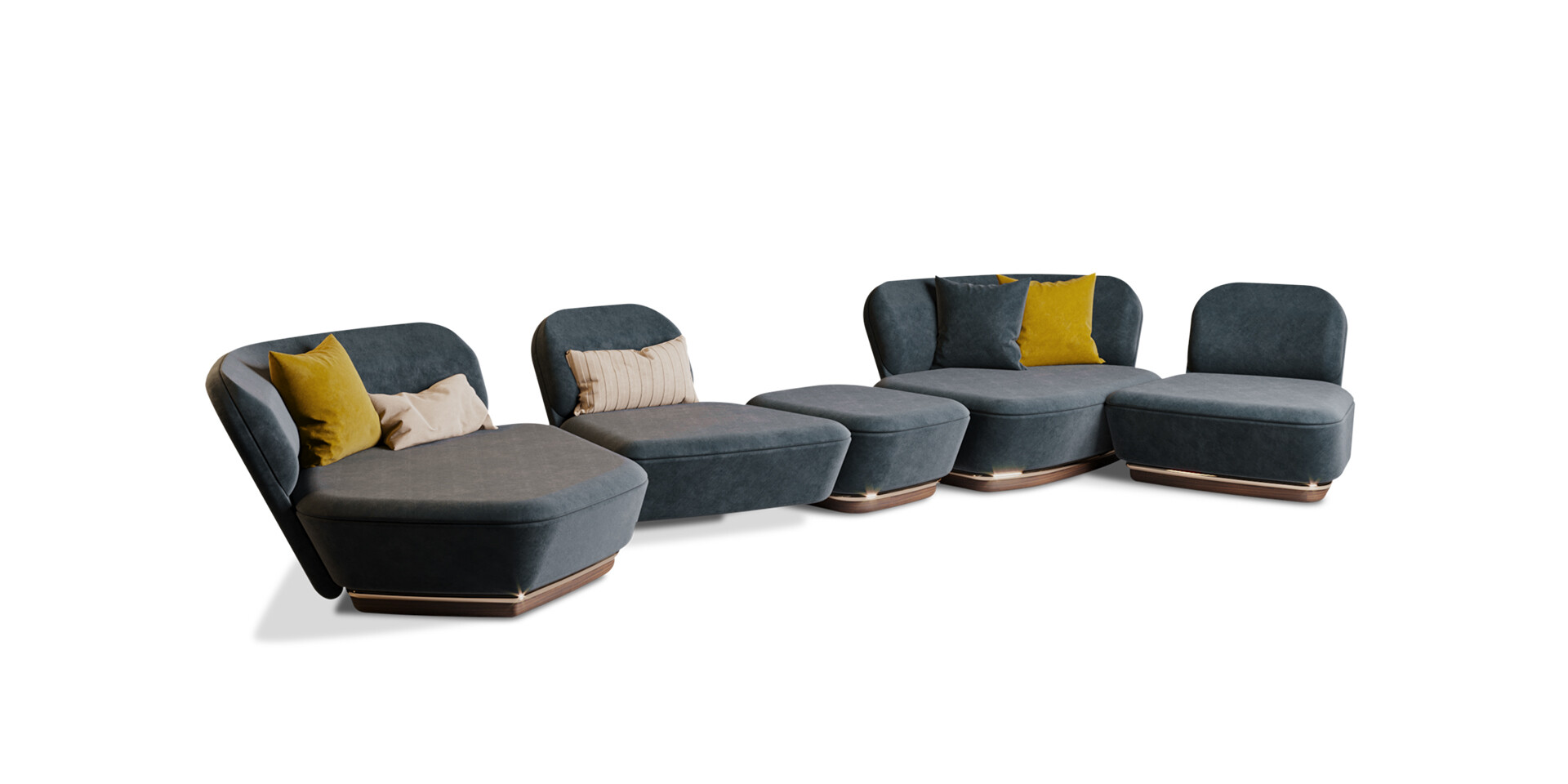 Making this Saudi Arabian heritage known, Alma de Luce presents this sofa that transforms any space into a cozy and familiar environment, infusing a cozy feeling of home comfort. Al-Hijr Sofa is the main character of this inspiration - one of the new pieces from the 2022 collection.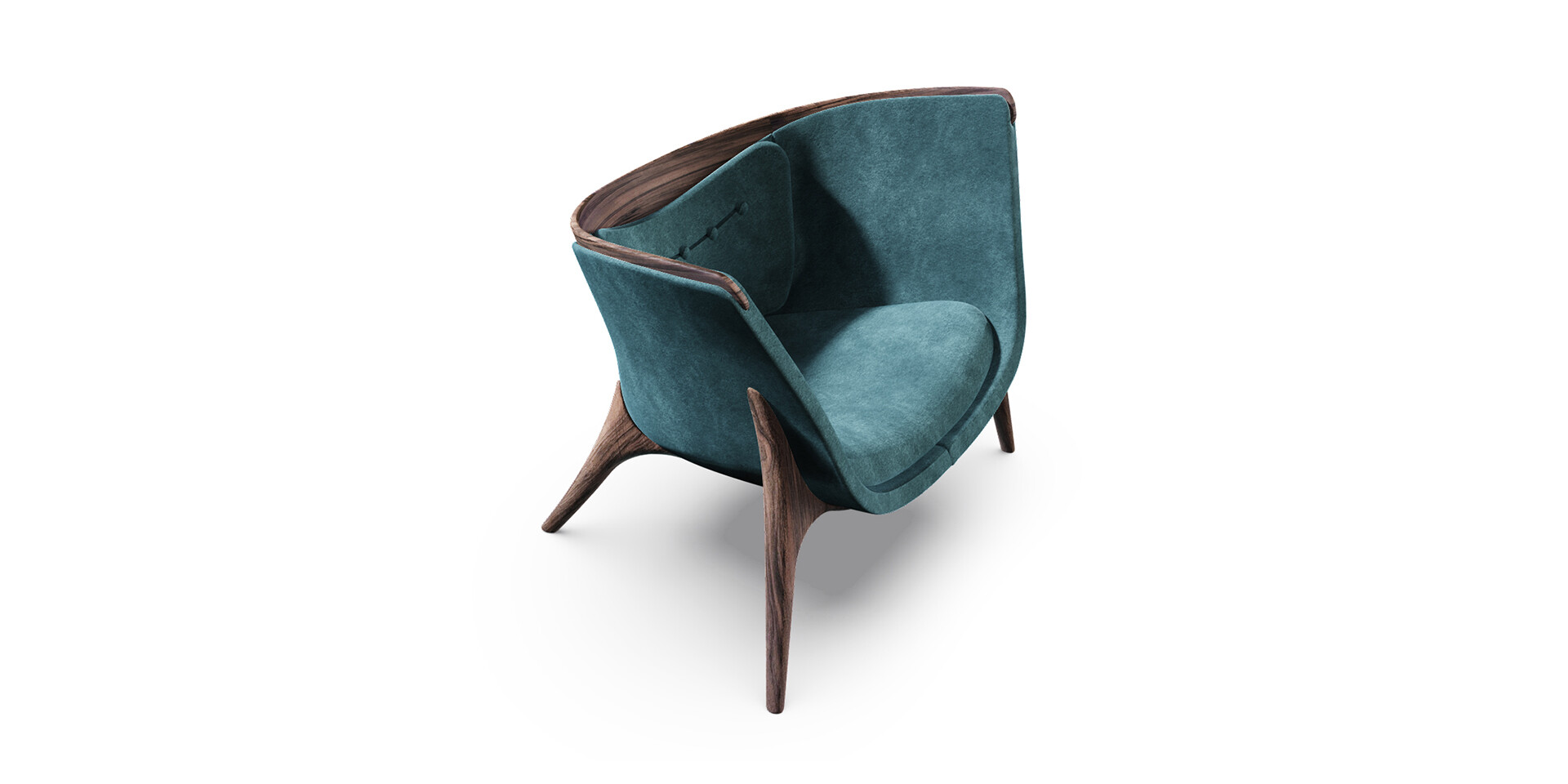 Hissan Arabi armchair has a strong styling presence creating an elegant, luxurious atmosphere in your living room or bedroom.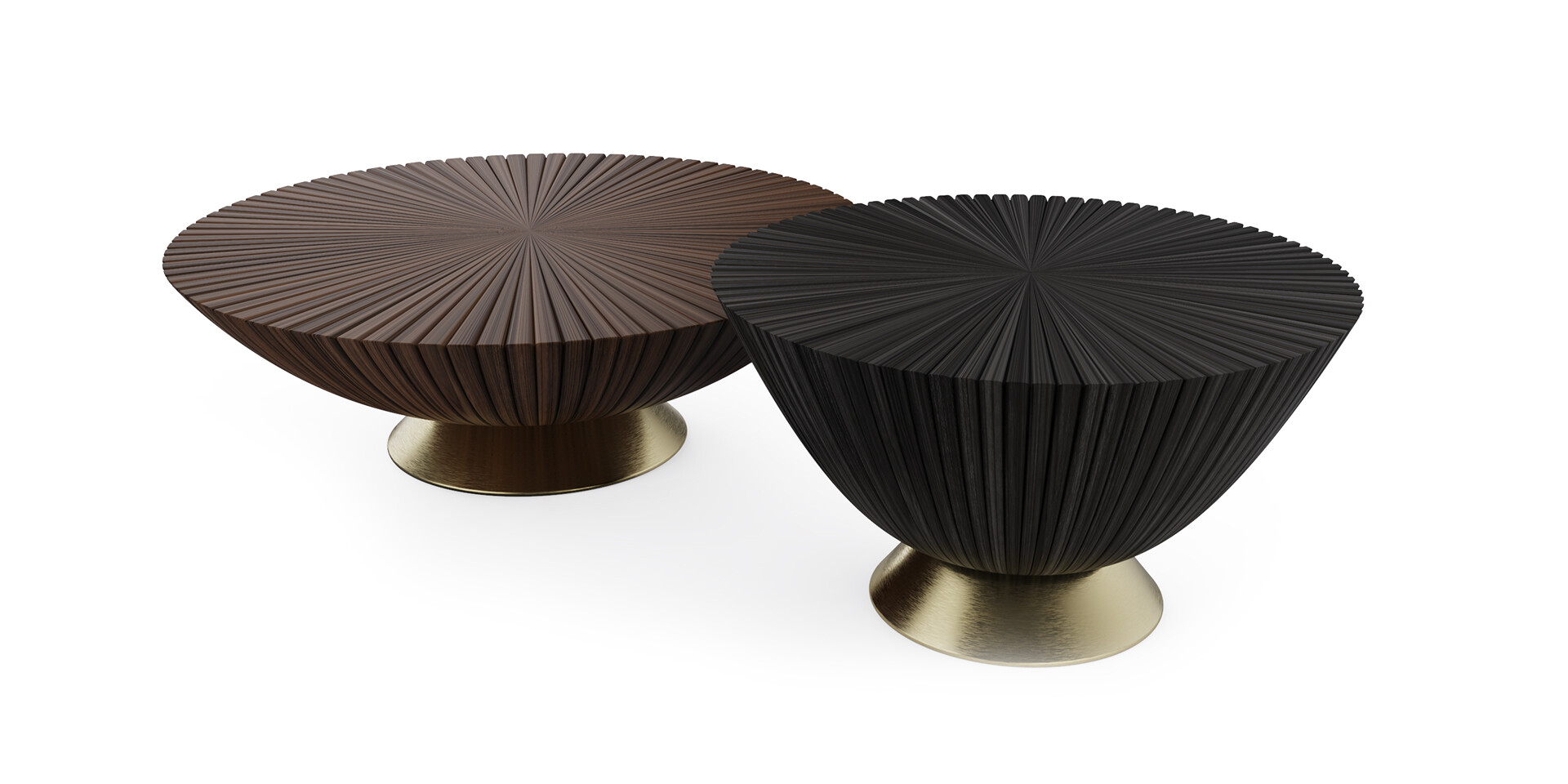 Goathi coffee table is a functional piece that incorporates that timeless appeal behind the wood carving, elegantly designed in simple, clean lines. 
Download here our new catalog and get inspired by our new pieces from the 2022 collection.
 Discover the entire collection here!
Know our Inspiration Design Books too.