Being a glamorous and timeless material, this is resistant and allows the creation of modern and shining spaces.
Following this line, Alma de Luce shines with unique crystal pieces that are indispensable to achieve a luxurious and sophisticated environment. Get to know some of them: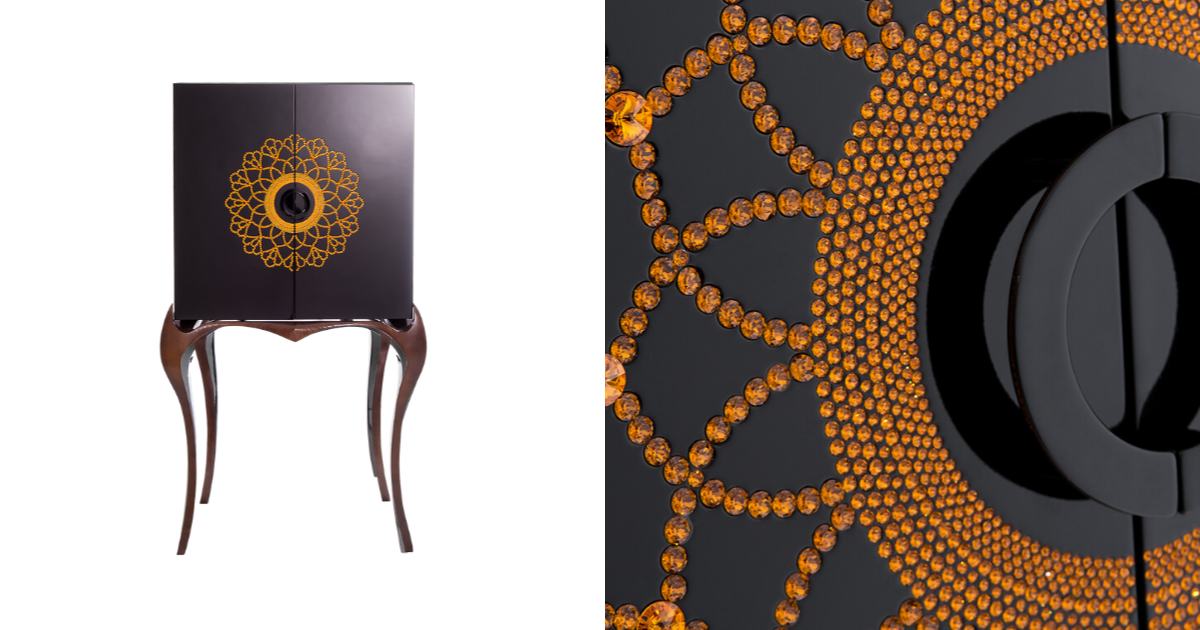 Naperon cabinet
Naperon cabinet is a limited edition piece with the manual inlay of 2072 @swarovski crystals in topaz color. This piece is ideal for classic and luxury interiors.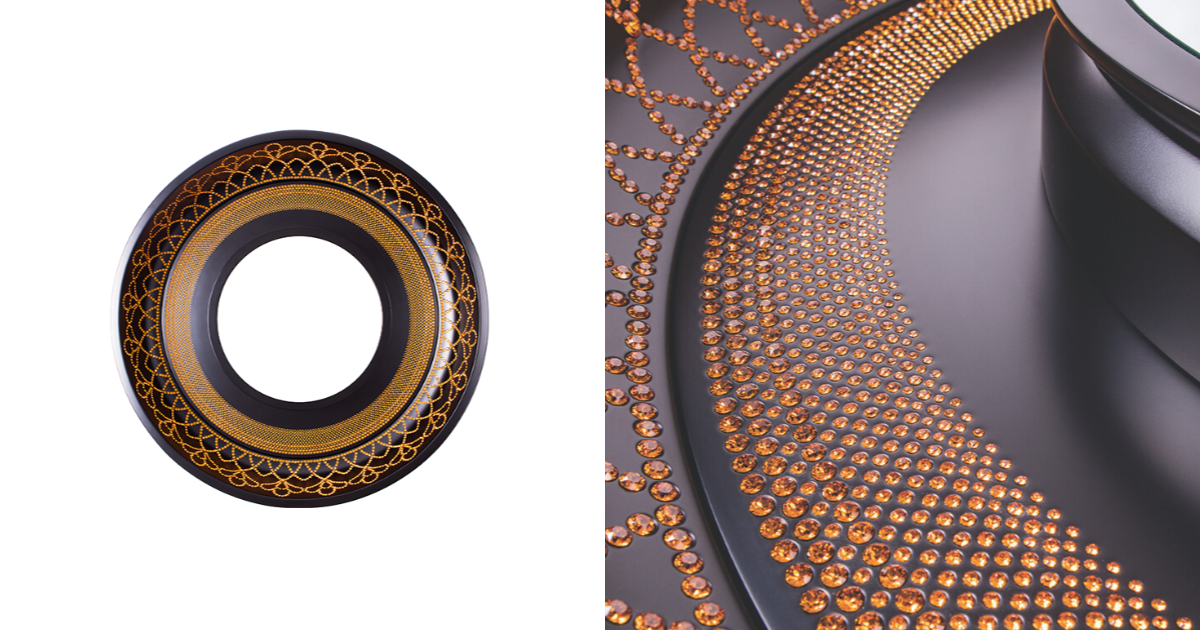 Naperon mirror
This Limited Edition mirror is made with the manual inlay of crystals and is 100% handmade by professional artisans. The design is ideal for classic and luxury interiors. It is made in satin lacquered wood in all ral colors with approximately 4 000 Swarovski® Crystals inlaid.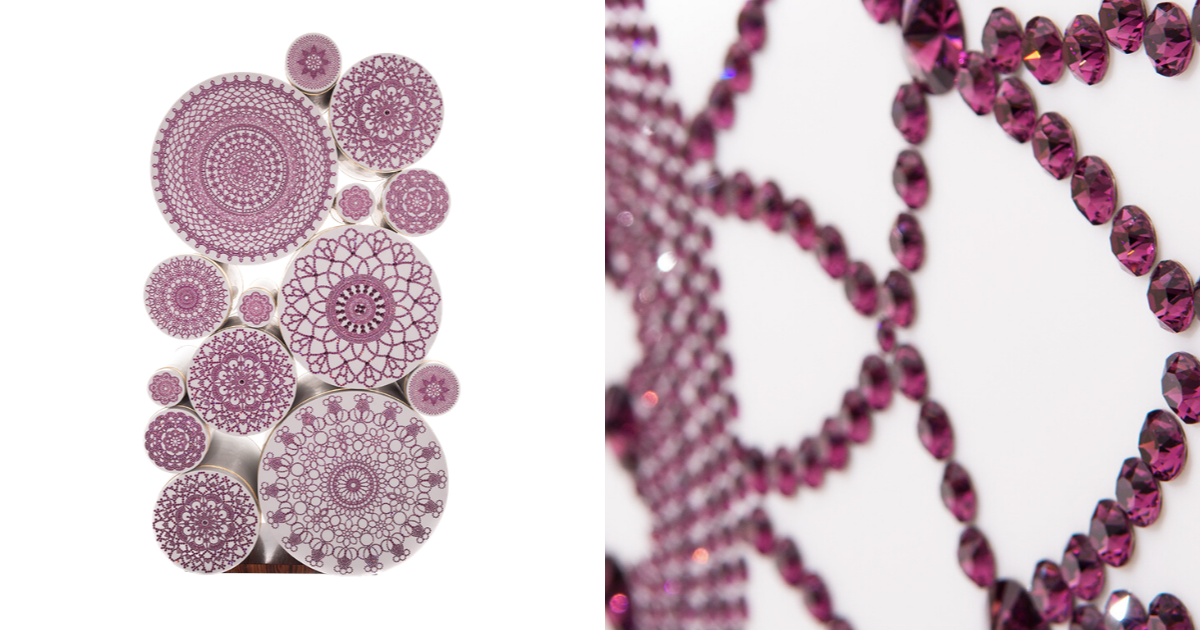 Enxoval bar cabinet
Enxoval is one of the most iconic design pieces in the world. Nobody ever tried to put together a good memory with  36242 Swarovski crystals and Corian until ALMA de LUCE. The limited-edition piece is a hymn for who loves art.
These are the most exclusive and stunning crystal pieces that Alma de Luce has. Visit the site and discover more exclusive pieces ideal for creating unique and sophisticated interiors.