Lisa Darroh-Pouls opened Pouls Hospitality Design after receiving her Master's degree in Interior Architecture and Design from the Academy of Art University in San Francisco, California. Shortly after graduating, she won the Design 'N Gather international design competition, where her work was selected over hundreds of other entrants to be installed in the exclusive Hyde Bar located inside the Bellagio Casino in Las Vegas, Nevada. This recognition propelled her interior architecture and design career forward, and she has since become known for her discerning eye for detail, tailored design solutions, and personalized service for hospitality and commercial spaces. Join us for an enlightening conversation with this design virtuoso as she shares insights into her journey with Helena Costa from ALMA de LUCE.
Helena Costa: What led you to pursue your passion for Interior Design?
Lisa Darroh-Pouls: My passion for interior design culminated in a life full of curiosity. I have always been drawn to art, science, and history, and I truly enjoy learning about other people, places, and cultures. In addition to these tendencies, I have always had an earnest desire to contribute to the betterment of others. Selfishly and in the simplest of terms, I find great joy when I see others happy, especially when I am able to contribute to that happiness. Interior design provides the ideal path for me to satisfy these predispositions on multiple levels. For example, it is very gratifying when the end user, guest, or visitor is able to enjoy their experience of a space that I designed. Equally, for the client, it is very rewarding to create an environment that exceeds their expectations and goals for a project. 
Although I was older when I discovered interior architecture and design, and more specifically, design that focuses on hospitality and commercial environments, once I did, I quickly realized it combines almost everything I naturally gravitate to in life.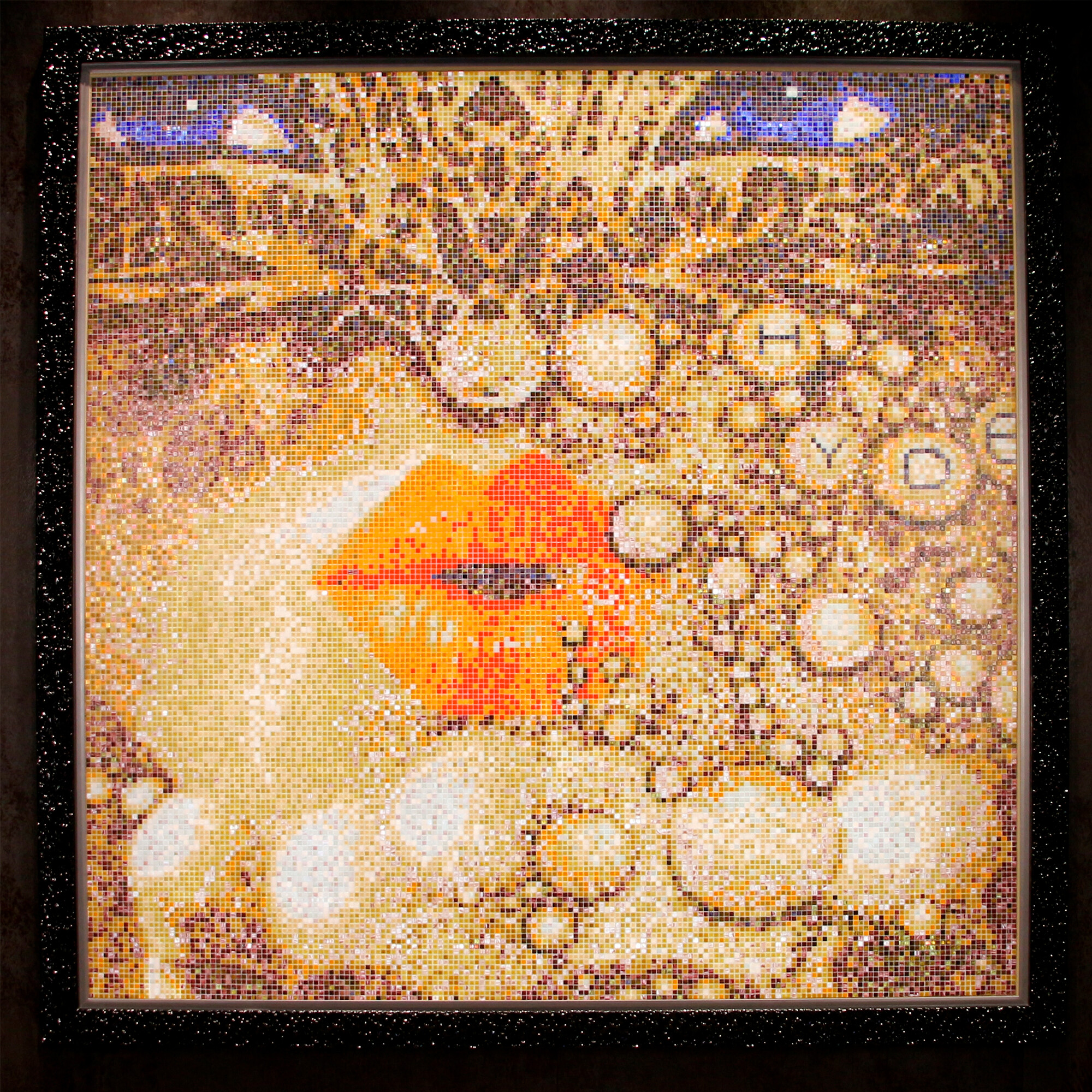 I am passionate about the creative process that unfolds with an interior design project. It provides an outlet for me to think creatively and without boundaries and to be innovative, utilizing imagination to develop a beautiful storyline that becomes the underlying concept for a space. It also provides an avenue to develop original designs and bespoke objects specific to a project. In a way, interior design is almost limitless when it comes to developing tailored spaces. I favor designing unique environments with curated details that all tie back to the concept of the space. Every detail adds to the experience of the end user, and each is calculated to create a lasting impression.

HC: What are the most important skills for an Interior Designer?
LD: There are a number of skills that can benefit an interior designer. For example, being able to listen to your client is very important, as is asking open-ended questions to glean insightful information from them. 
Research is equally important, including historical research pertaining to the project as well as research about potential concepts. I strive to present clients with concepts that are meaty and thick, rather than simply a thin veil of an idea. To do that, I delve into research like a detective solving a mystery. I find it adds to a more curated and personalized feel upon entering a space such as a hotel lobby or restaurant. 
Having the ability to think outside of the box is also imperative.
For me, sketching ideas is an underestimated creative idea igniter. Even if I make scribbles on paper, those scribbles often generate great ideas.
Of course, open communication is critical both to your client and collaborators. While it is undoubtedly vital that you are able to present and communicate your concept, ideas, and goals for a space to your client, it is equally vital to be able to communicate intelligently the intricacies of a project with builders and contractors of differing experience levels, to make sure everyone involved understands the plans to complete a build successfully. With any project, there are numerous people involved in the process helping to make ideas and drawings become a reality. Being able to communicate and connect with everyone involved in that process is of paramount importance.
Last, but definitely not least, interior designers must strive for kindness and respect. I cannot emphasize enough the importance of being kind and respectful to those around you. In the midst of a project, problems will occur and solutions must be made in order to move forward. It is important to be patient, kind, and respectful to others - especially when stress levels are elevated. It makes all the difference when you simply show respect to others.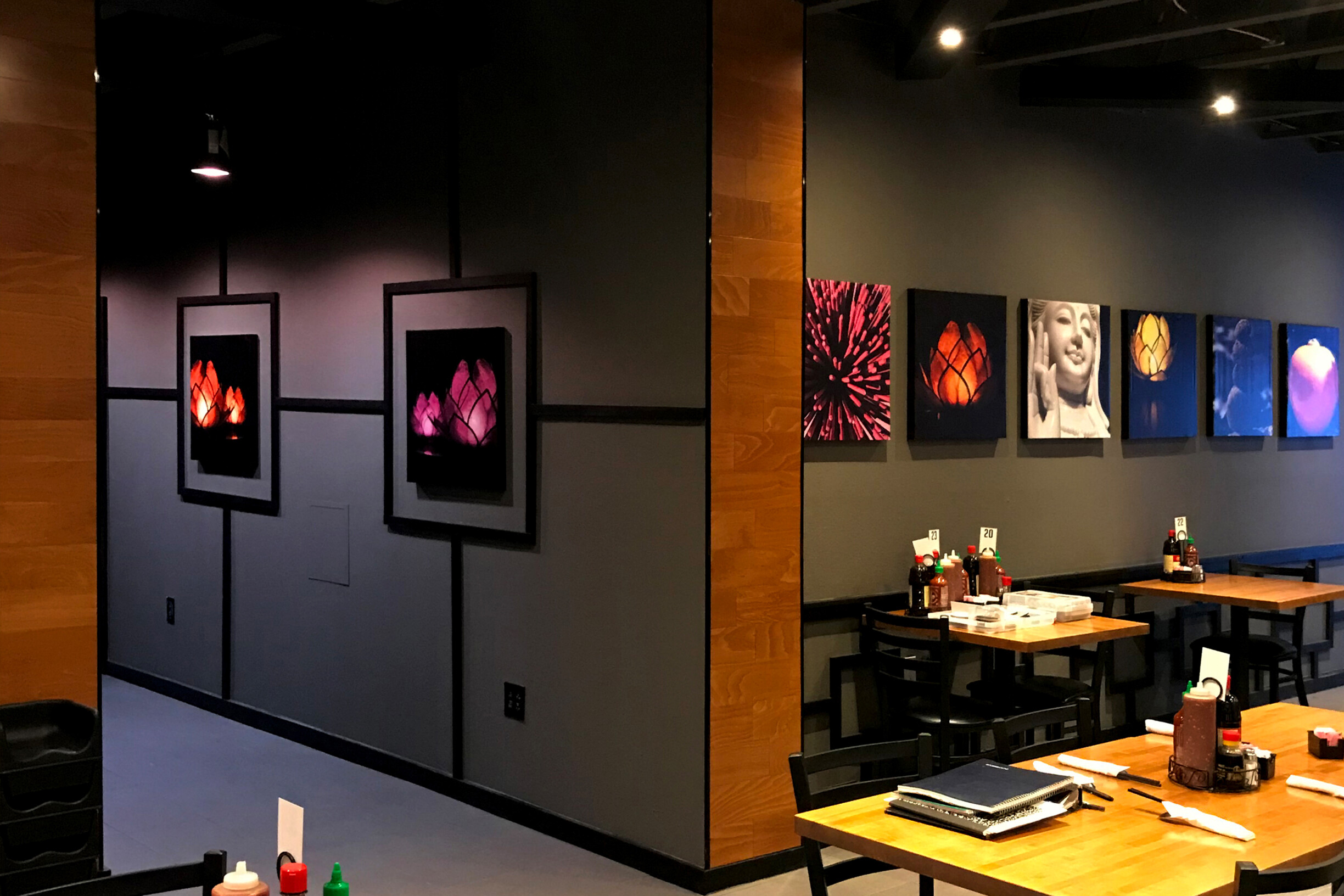 HC: Cultural and natural heritage is what defines us as a people. Do you have any cultural or natural characteristics, a tradition... something intrinsic to what you consider to be your "home," your culture, and that you have with you when you create or design?
LD: I grew up in a large and culturally diverse city, and there were so many experiences that I feel have influenced who I am, both as a person and designer. 
In a very broad sense, being part of such a diverse melting pot, I became intrigued by other people and their customs and cultures. Even today, I am a constant observer of others in an environment. I want to learn about who they are, what they are doing, and perhaps most telling, why. I often learn much about different customs simply by visiting small markets and grocery stores that cater to specific cultures. As I did when I was younger, I try to soak up everything I see and experience.
Additionally, throughout my life, I have been extremely fortunate to have made friends with people from all over the world. Many are either first- or second-generation residents, and their families are always warm and welcoming, willing to teach me their customs and traditions and answer all of my questions about things I never knew.
Ultimately, so much of what is intrinsic to who I am and what motivates me is influenced by my constant curiosity, always having the desire to learn from others and the environment around me.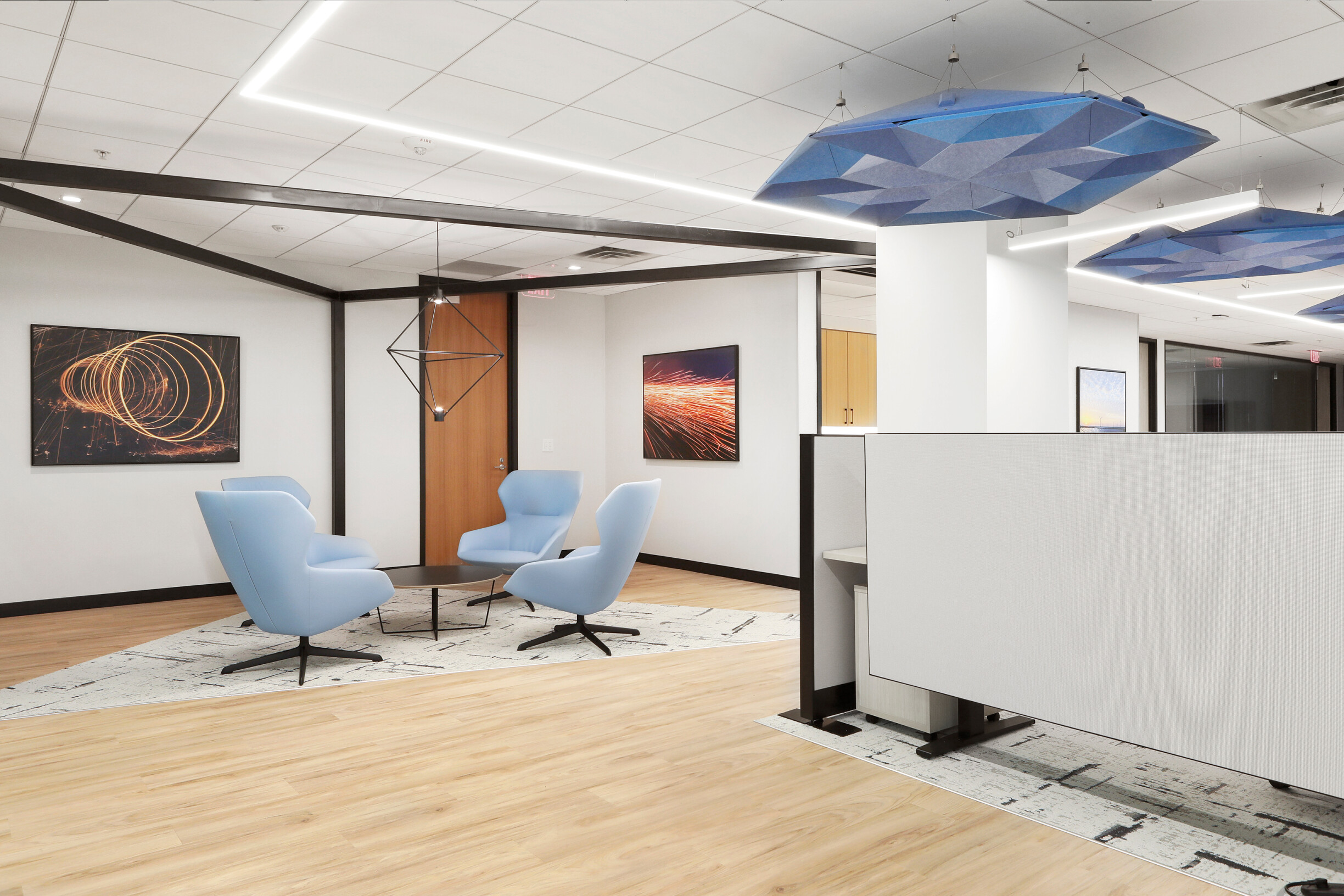 HC: Where do you derive your inspirations from?
LD: Inspiration can be found at any time, from anything, and anywhere. However, it often depends on whether your mind is open to seeing the potential for design inspiration. For me, travel often leads to inspiration, although young designers (or really designers of any age) shouldn't get discouraged if they are unable to travel. As much as I love travelling and seeing the world and experiencing different cultures, I don't necessarily need to travel in order to be inspired. Sometimes, it is the mundane tasks of everyday life that inspire me. For example, I cooked an amazing, spiced chicken dinner with smoked paprika and turmeric that was simply delicious! But as with every great meal, there is the clean-up. I soaked the dish I had cooked the chicken in overnight, only to discover the next morning the most beautiful sparkling golden yellow bubbles floating on top of the water. I grabbed my phone and took photos of those beautiful golden spheres. At the time, I didn't have a project I was working on, but I saved the photos in my inspiration folder. Six months later, the golden bubbles became an integral part of the mural I designed for the Hyde Bar in the Bellagio in Las Vegas. I suppose the takeaway is that design inspiration is literally everywhere.

HC: Do you think beauty is something that is accepted by the majority of people or an Interior Designer can decide whether something is beautiful and that's what matters?
LD: Beauty is both objective and subjective. Scientifically speaking, there are objective characteristics of beauty, universally accepted norms, and ratios of balance that we as humans find pleasing to our mind's eye. Conversely, the phrase "beauty is in the eye of the beholder" holds equally true. What one person finds beautiful, another may not. As an interior designer, we are trained to understand both the objective and subjective qualities of beauty and to incorporate that understanding into our designs.
It is important to ask why something is beautiful. Interior design goes beyond an individual object; we as designers look at how each individual object fits into a space to make that space beautiful. Subjective beauty is driven by context as well as emotion.
An object lacking context or an emotional connection may at first glance not be considered beautiful; however, place that object within a space, make it intentional, like a character in a story interacting with its surroundings, and its beauty is suddenly revealed.
The same is equally true for the reverse. Just because I may find something beautiful doesn't mean it is beautiful and beneficial for a specific environment. 
This question emphasizes the importance of research and communication to create intentional, meaningful, and personalized design decisions. As an interior designer, my clients are relying on my expertise to create an amazing space. When a client asks me a question about my design choices, I must be able to explain in a relatable way why I designed it the way I did. Good design is purposeful; it always ties back to the storyline, and its details are deliberate, not merely because they are considered "pretty".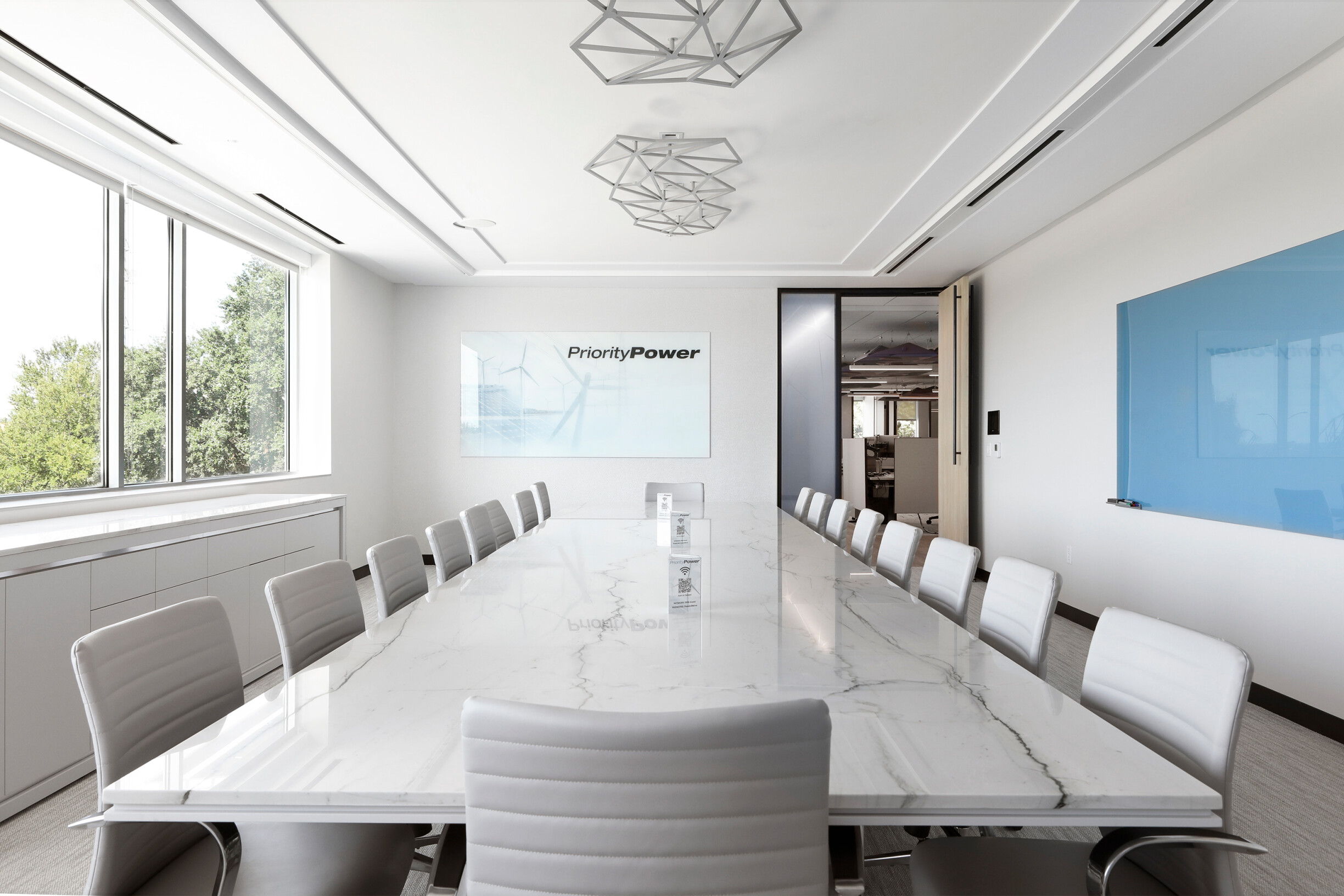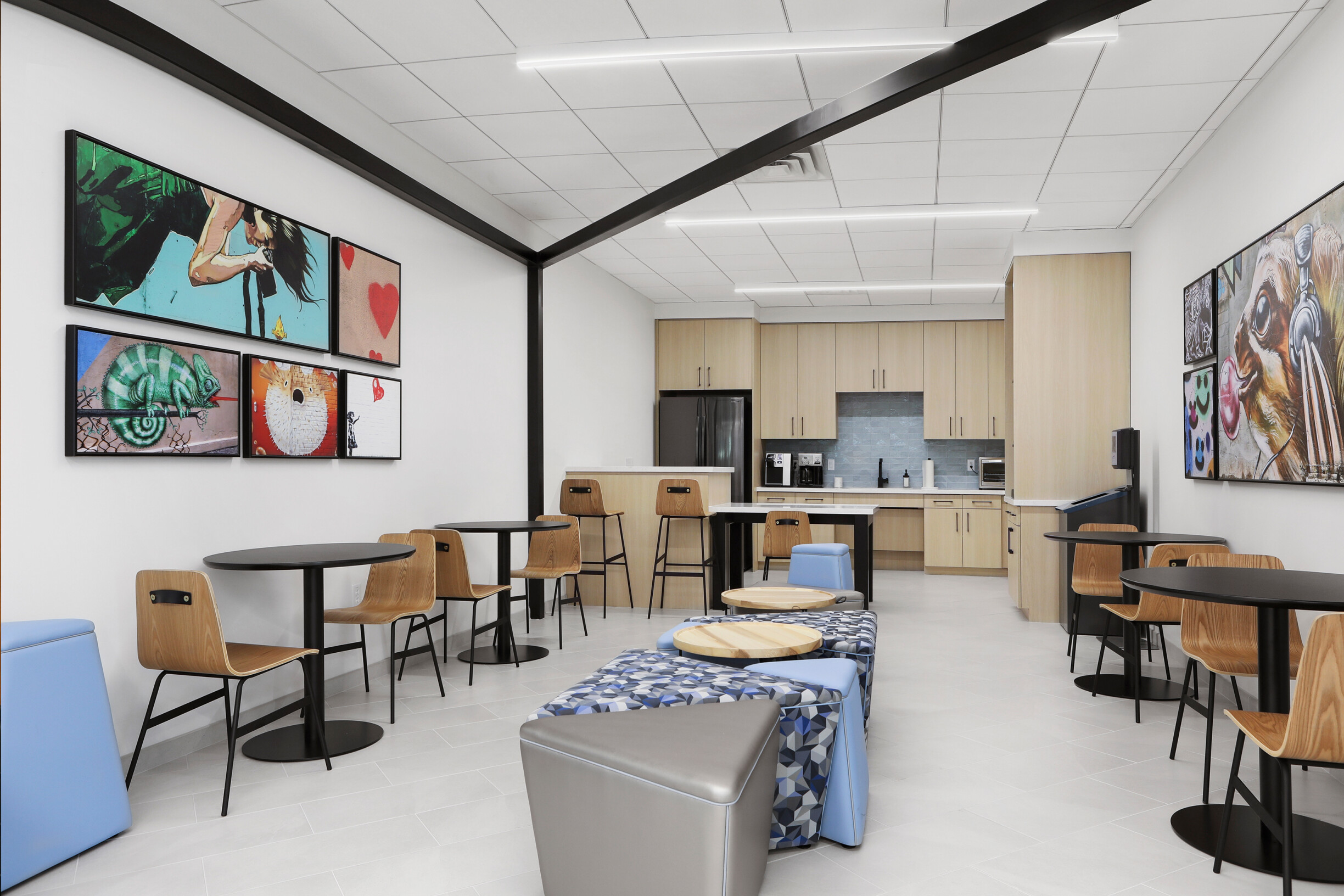 HC: What are three interior design tricks that you always like to recommend?
LD: Matte or flat paint on walls. Paint technology has become very advanced, and matte paint is more durable and cleanable than before. Plus, it helps hide imperfections on the walls, making them look smooth and refined.
Repetition is a great way to help a space feel more cohesive. For example, if you use striped wallpaper, incorporate stripes in two other forms, such as striped throw pillows, a blanket, or accent chairs. Place them throughout the space to create balance and harmony, with hints of stripes from multiple viewpoints.
Edit. Often, less is more. Taking away objects from a space can be just as powerful as adding to a space to make it look great.
HC: What are you looking for in furniture pieces for your designs?
LD: In hospitality and commercial design, there are specific standards that must be met to ensure the furniture is durable enough to hold up to extreme use.  Moreover, the furniture often needs to be fire-resistant. So, compliance with technical specifications is important. 
Aesthetically, I look for unique designs that can be customized to personalize the designs of each specific space. The furniture should contribute to the storyline and enhance the uniqueness of the environment. I especially enjoy working alongside furniture manufacturers and fabricators to create custom designs whenever possible.
Comfort and functionality are also important. Furniture that can be repaired on-site is often beneficial and desirable to the client.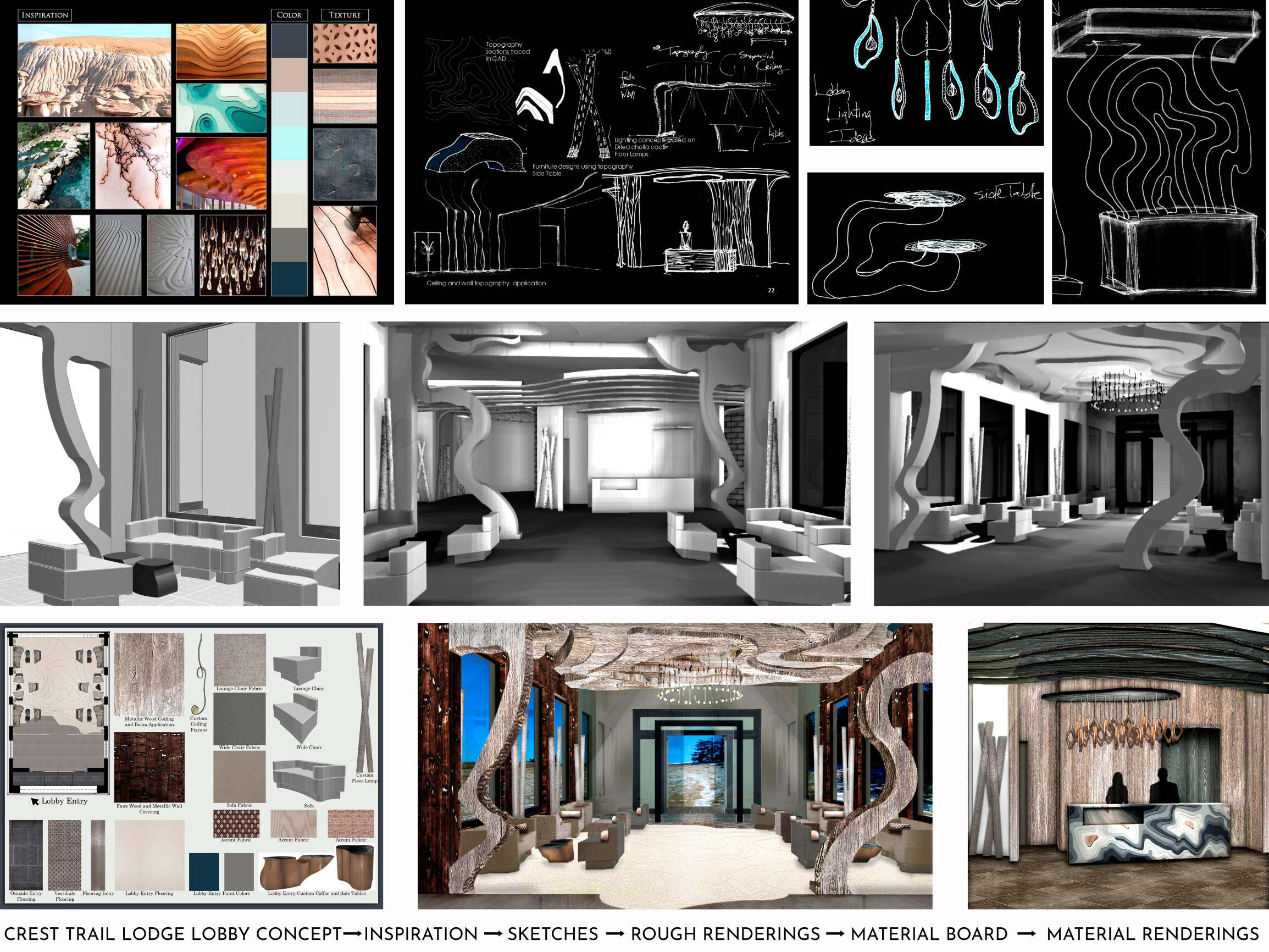 HC: What is your most significant career achievement in your Interior Designer career?
LD: Forging my own path by opening my own design studio, where I am free to explore concepts and ideas and to service my clients to the best of my abilities.
HC: If you were about to be reborn, what would you like to be? Are you still an interior designer?
LD: Absolutely, 100%! I would discover it sooner and combine it with a degree in architecture.
HC: If a student wanted to enter the field, what advice would you give them?
LD: Enjoy the process and give it your all. Mistakes are not bad; they are part of the learning process. If possible, find a mentor to help guide you through the journey. And stay curious.