Portugal-based architecture studio REM'A arises from a common thought: The inseparable (co)relationship between Man and the spaces he inhabits, a correlation growing with the quick way contemporary society consumes time, culture and places.

Together, José Pedro and Romeu Ribeiro, both architects, created a firm that embodies an approach based on a trilogy that can tackle the most pressing problems of our time. An elegant and impactful architecture is brought to life with balance and refinement. They see each project as a new experimental field without preconceptions. Their architectural lexicon expands as they develop a project(s). Each opportunity closes in on itself, thus seeking to complete the idea development cycle.
REM'A bases its methodological approach on a dynamic process, always looking for a conceptual matrix that allows them to find a balance between program - language - constructive system, and this order can be subverted. Once they find the intellectual comfort of a well-structured idea, a kind of architectural syllogism, they expand the discussion to their clients.

Sustainability and ageing with beauty is one of their rules when designing. As a result, House A won the "2020 Construction of the Year Award" in the category "Best Applied Product".
José Pedro Marques and Romeu Ribeiro spoke with Helena Costa from Alma de Luce on the origins of their practice, the importance of architecture in communities and their creation process.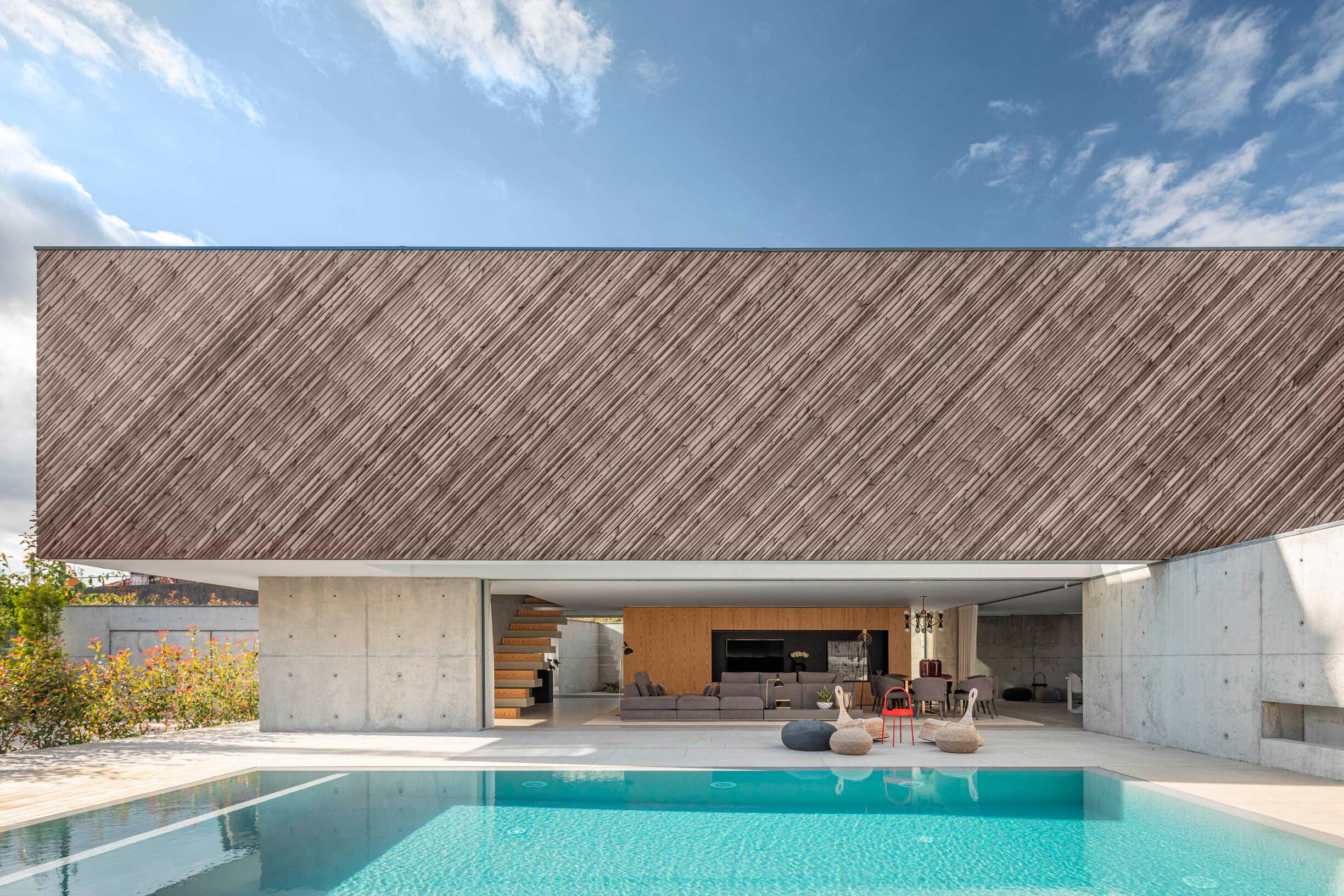 Helena Costa: How can architecture design connect us with communities?
José Pedro Marques: For us, the basic principle of architecture is the built space. That said, we understand and accept perfectly that spaces make sense when inhabited. Therefore, architecture must be able to interpret and promote characteristics and values ​​that represent the communities or environments in which they are inserted. This ability to interact with users – both from the point of view of recognition and in terms of provoking new behaviours – fascinates and motivates us in architecture.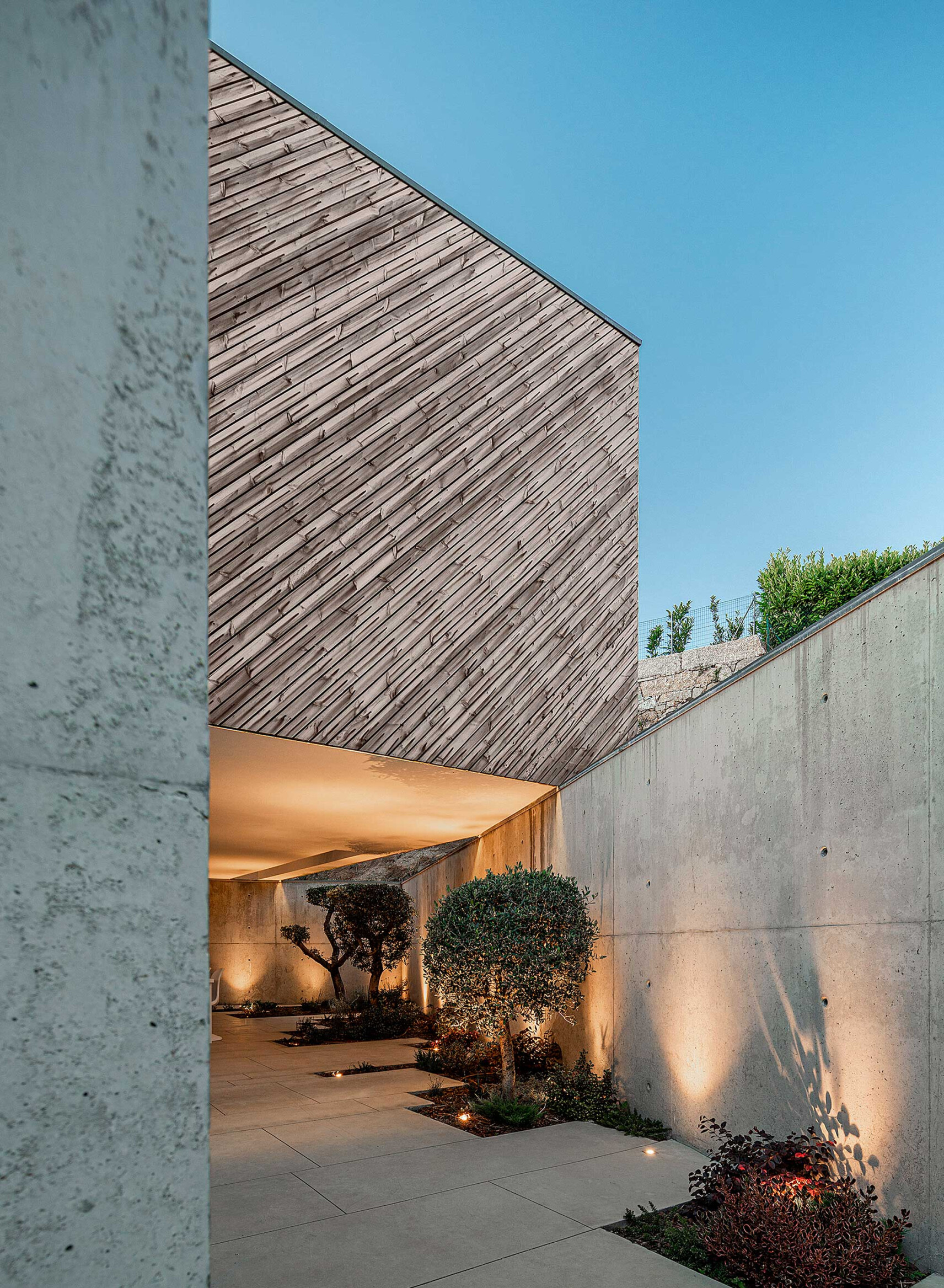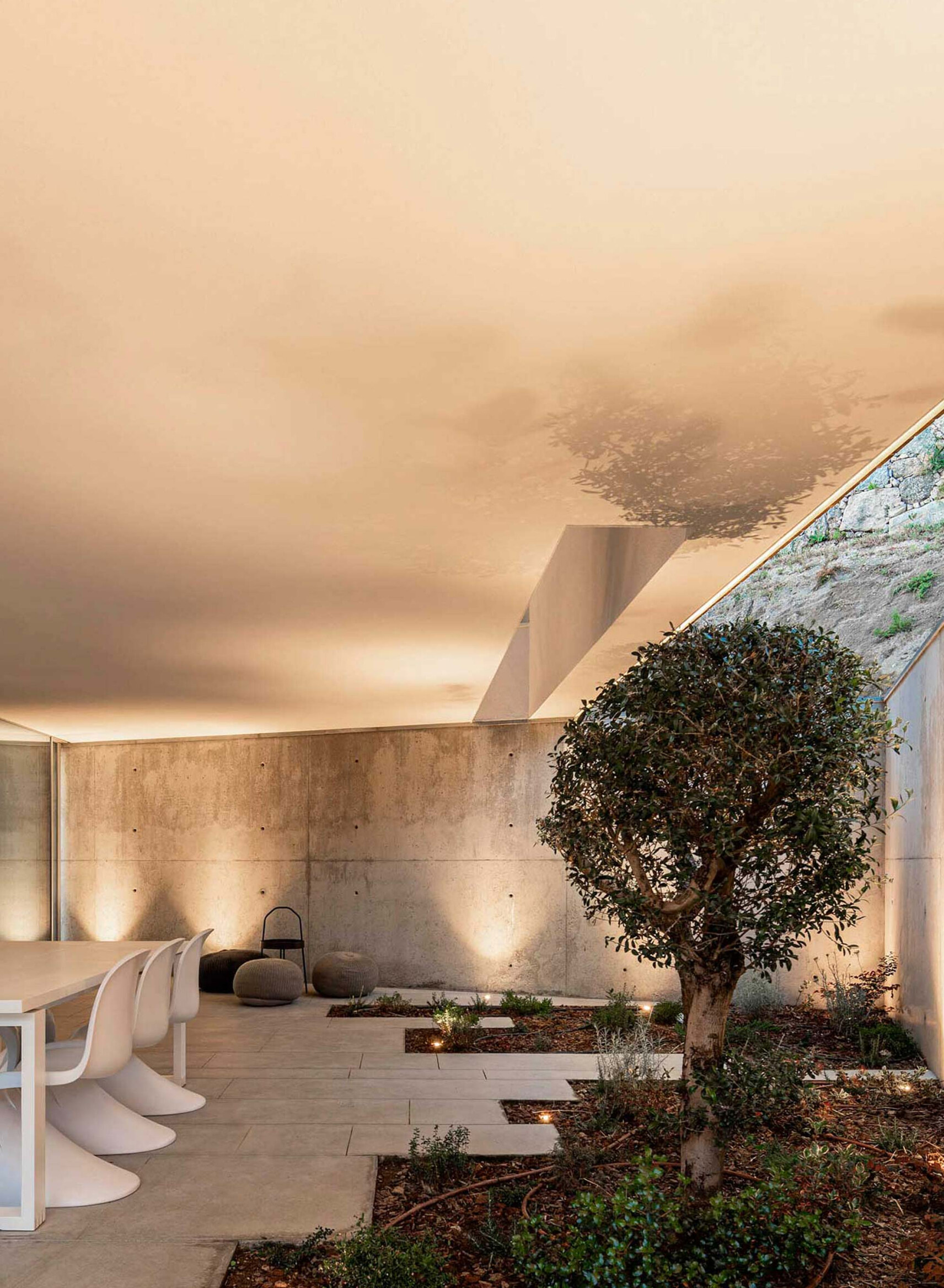 HC: What is your creation process? Do you start with sketches for inspiration?
Romeu Ribeiro: Our creative process is very dynamic. However, it is based on an axis between PROGRAM | LANGUAGE | CONSTRUCTIVE SYSTEM. Within this axis, we let the process flow, the starting point varies, and the process adapts to these circumstances. Sometimes, we are too conditioned by the program's hierarchical complexity. Other times the place and the constructive system must be more considered. And, when we force the formal aspect in specific approaches, the remaining elements are thought of as a response to that purpose.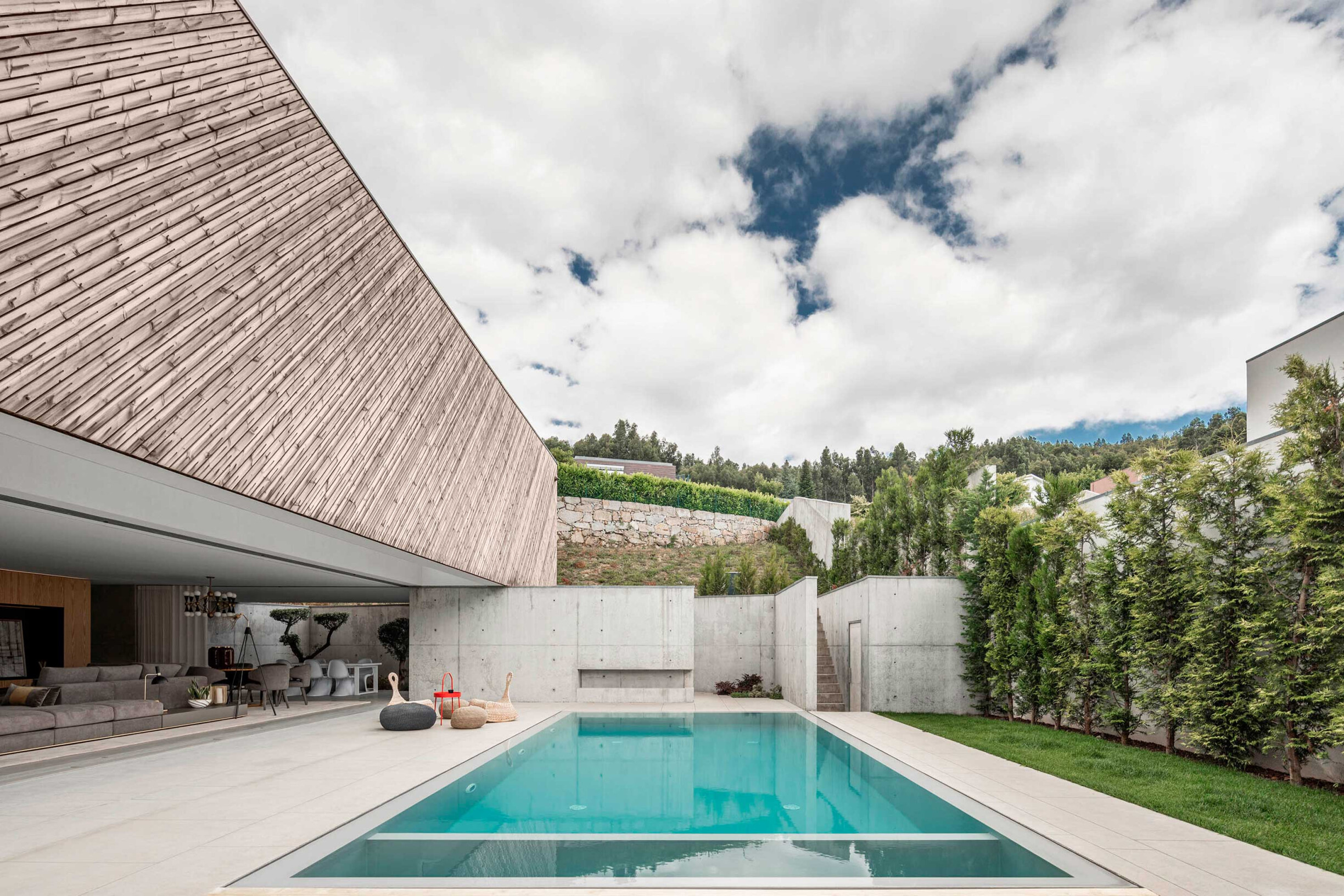 HC: Can you give an example of something recent that inspired you?
JPM: The meaning and representation of the geometry of infinity in Muslim architecture it's a good example.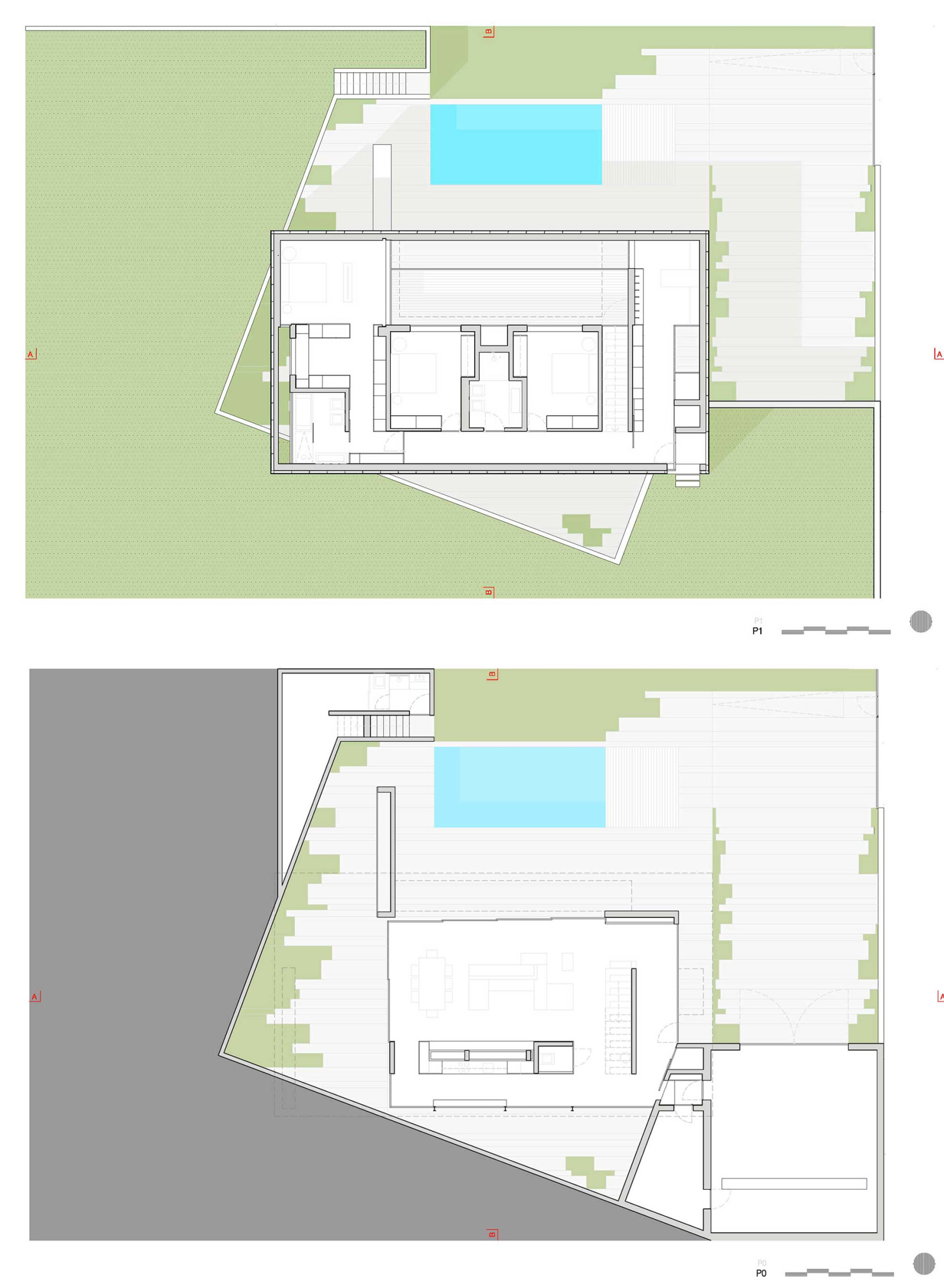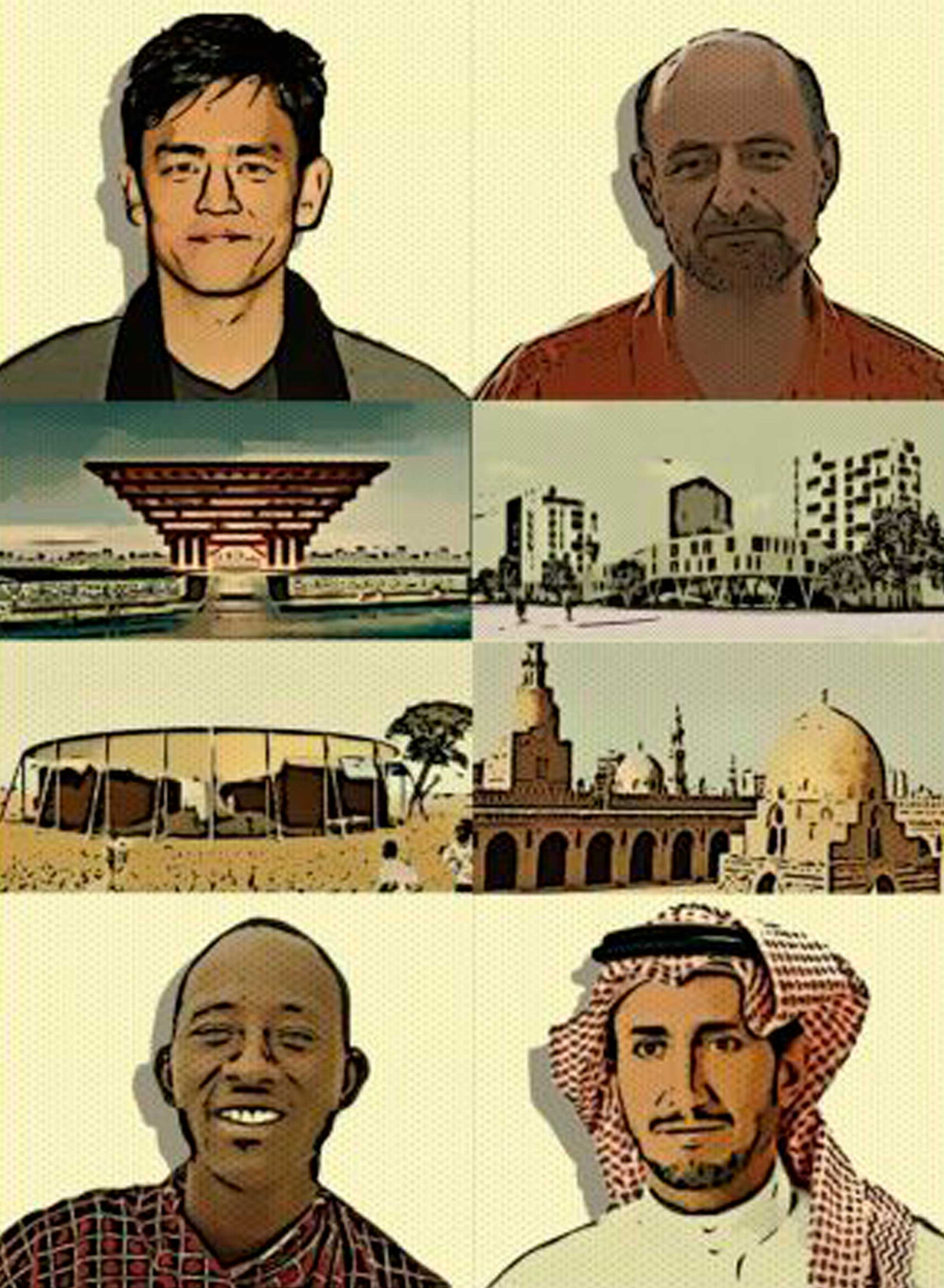 What is your first design project or favorite project, and why?
RR: House A. This project was an extraordinary experience. The order that the client made to us antagonized the terrain on which that same order fell. The client wanted a house that would give him as much privacy as possible, but the location of the land was in a subdivision, the lot being at the lowest level of it, and which at the same time had two fronts. The lot's exposure was huge. From then on, we let the process take care of itself, and the final result perfectly reflected the client's expectations and ours.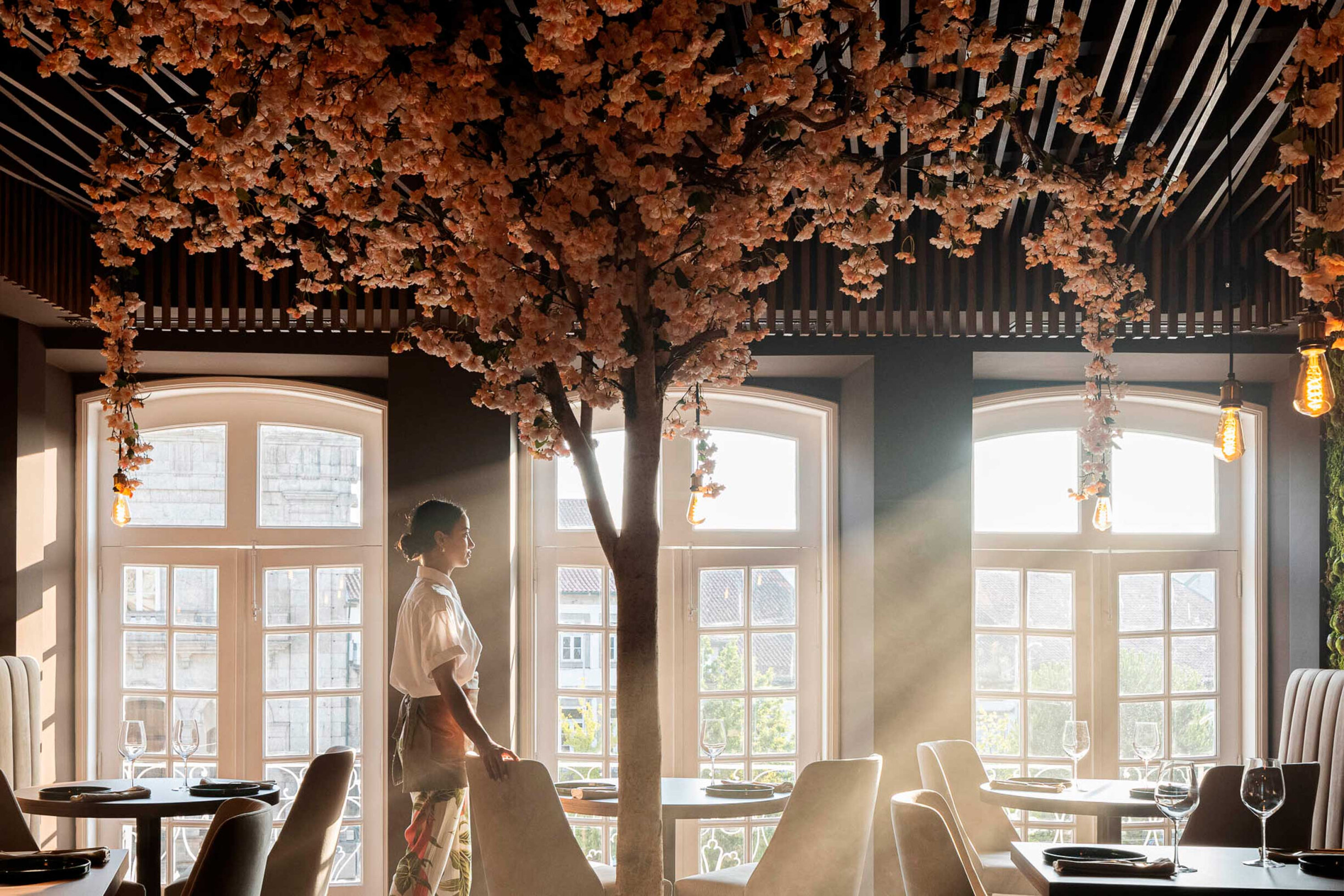 HC: What is the most rewarding aspect of your job as an architect? And the most frustrating one?
JPM: The possibility that we have to objectively create something that conditions and interacts with people, develop narratives and build ideas which change and shape people's lives is undoubtedly comforting. On the other hand, it is frustrating to work in a country that is too bureaucratized, without standardization of procedures, or forcing technicians to comply with ridiculous rules and timings too, in the end, postpone decisions that postpone dreams and harm our customers and, of course, ourselves.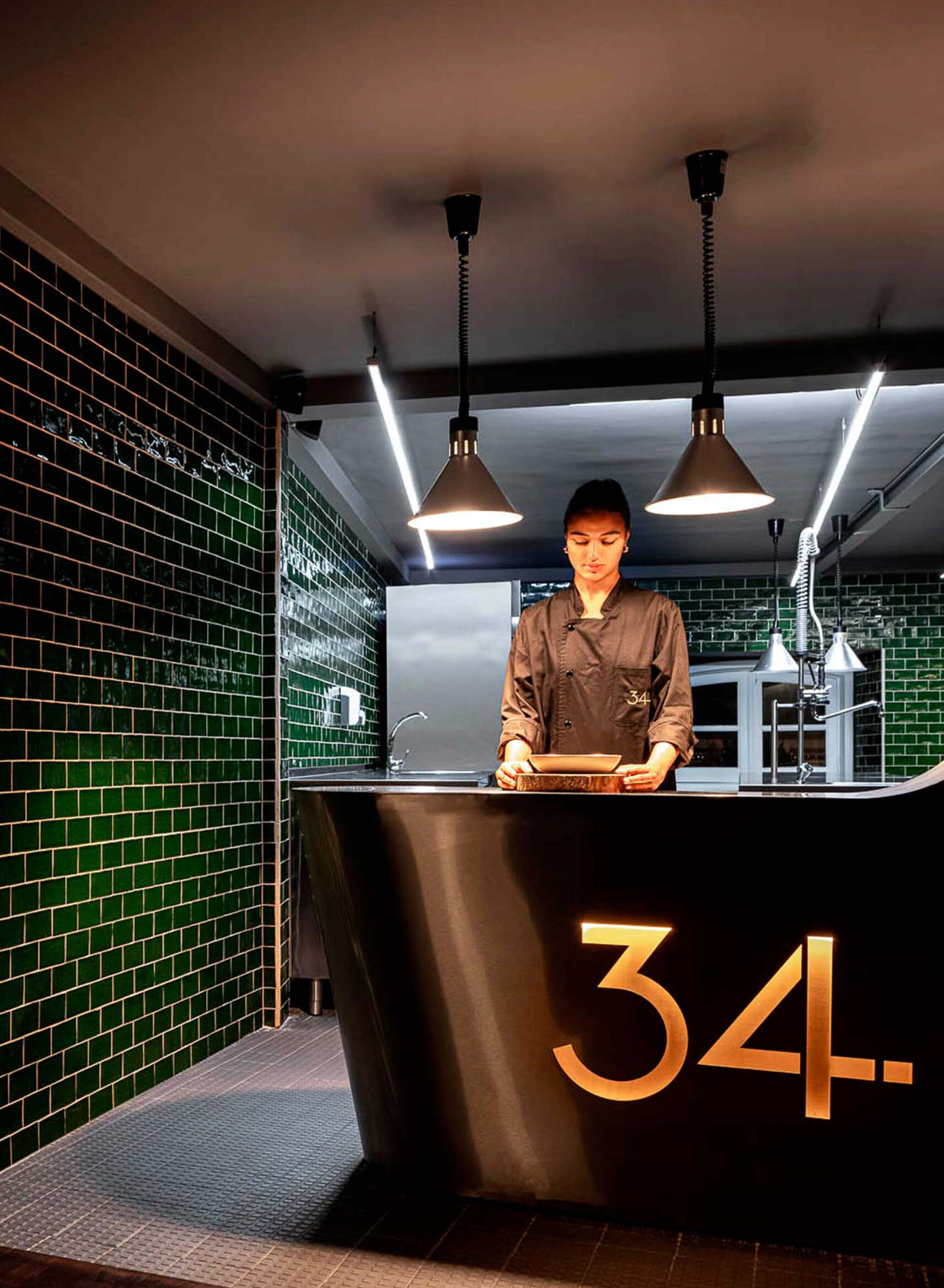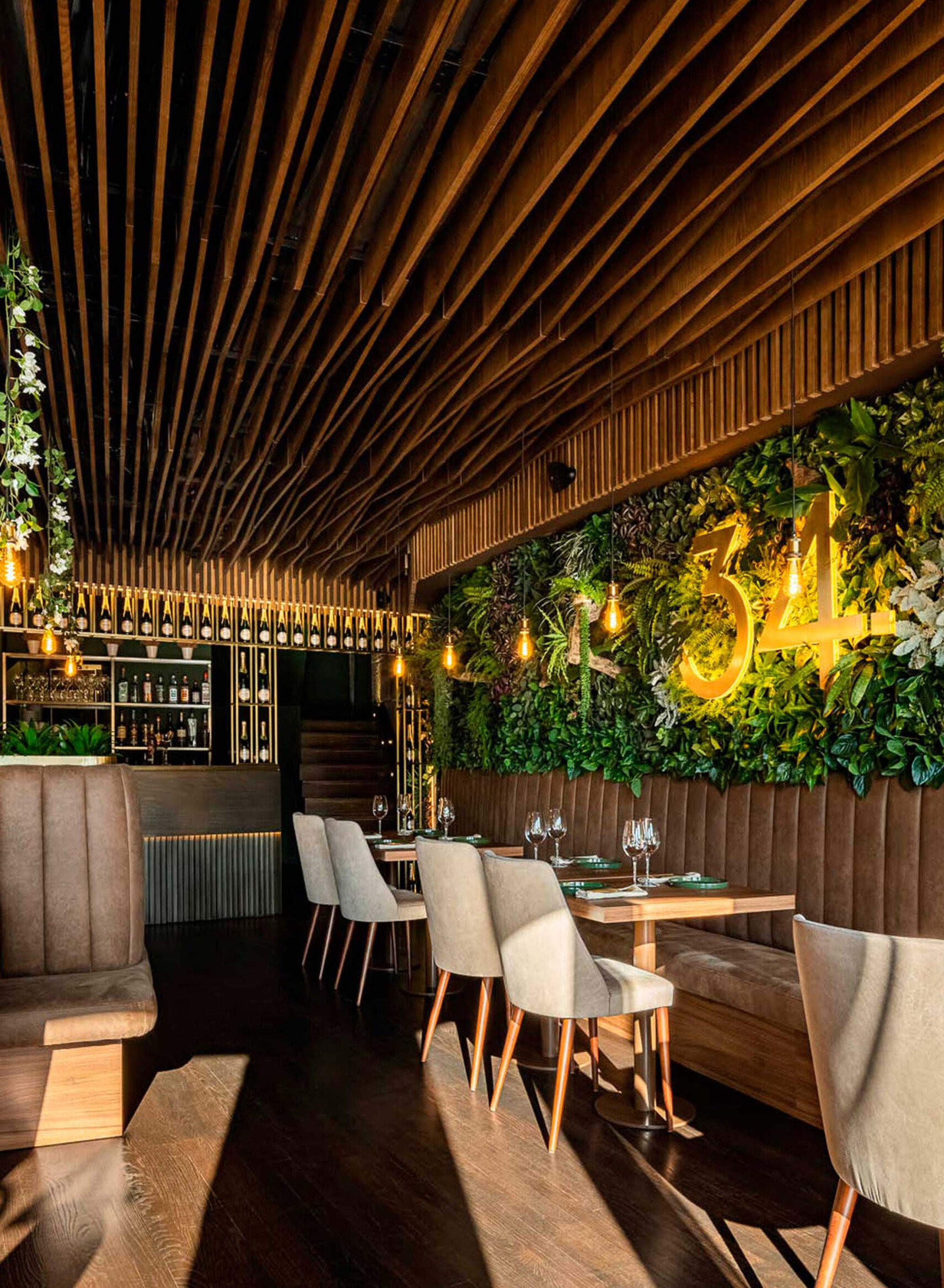 HC: What would you say will be the future of architecture? Or the next big thing?
RR: The future will undoubtedly be challenging. As we have seen during the pandemic, the notion of space has changed dramatically. However, there are more and more visual information platforms. These platforms are excellent work tools because they allow us to reach new audiences and get to know different realities, but at the same time, they are elements of instant consumption, detached from reality. This phenomenon will force us to increase our responsiveness and how we interact with our clients, not forgetting the social responsibility we have as Architects.