A passionate environmentalist, architect, urbanist, researcher, and mentor, Sandra has lived and worked in the Middle East for over 25 years. She is a Fellow of the RIBA, the RSA, and an Academician at the UK's Academy of Urbanism. She is the RIBA Regional Ambassador for Sustainability and the country representative on the RIBA Gulf Chapter. She co-founded, co-curates, and co-presents the Chapters' ongoing "Sustainable Development Series" to share awareness, knowledge, skills, tools, and best practice with built environment professionals across the GCC. Including showcasing local projects, methods, procedures, and strategies to empower and equip us all to meet the challenges faced in delivering the UN's Sustainable Development Goals across the region.
Sandra leads tangramGulf's MENA region studio who, were recognised as the "2019 MENA Architecture Firm of the Year" by MEED, and who have received accolades including six international sustainable design awards for five different projects in four years and have work that has been exhibited and published regionally and internationally.
She is recognised for delivering regionally significant schemes that respect and respond to environmental, cultural, and social sustainability needs. She is committed to practice-based research, which shapes the innovative sustainability journey that her project work exemplifies.
In the following interview with Helena Costa from Alma de Luce, Sandra Woodall shares her early inspirations and recent projects, as well as her commitment to practice-based research for innovative sustainability in architecture.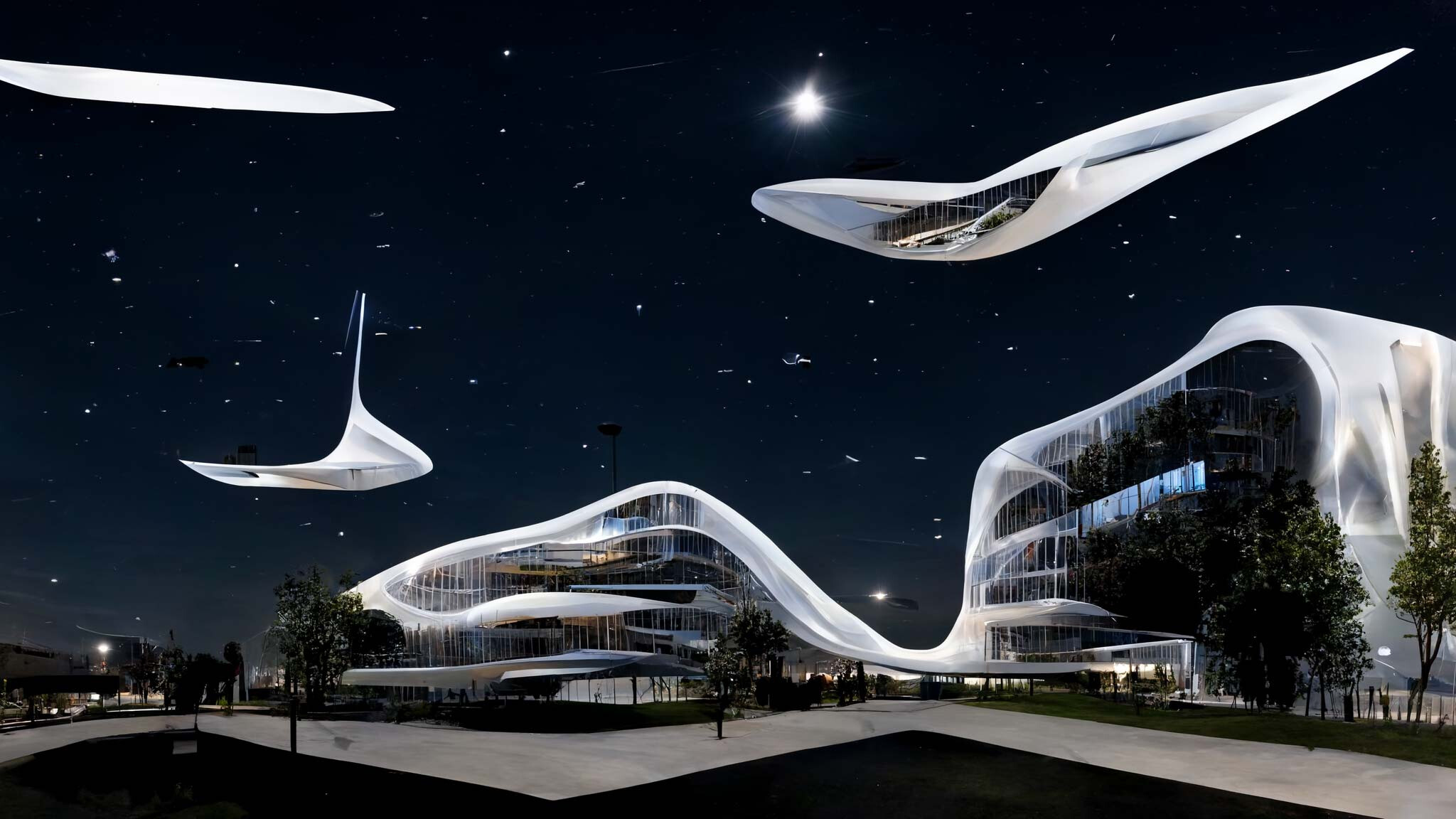 Helena Costa: What determined your passion for architecture? Tell us about when you decided this is the way to go.
Sandra Woodall: I grew up in a defunct mining village on the South Lancashire coalfield, a place which witnessed closure after closure of outdated and redundant employment and business opportunities but which was much, much later to become the location of the UK's very first zero energy innovation park, designed to BREEAM "Outstanding" industrial building standards. My passion for design and buildings shone through long before I knew that this was even called architecture, and I designed my very first building with layout plans when I was just eleven years old. I had no idea that it was to be the blueprint for my career, but I'm so grateful that it was.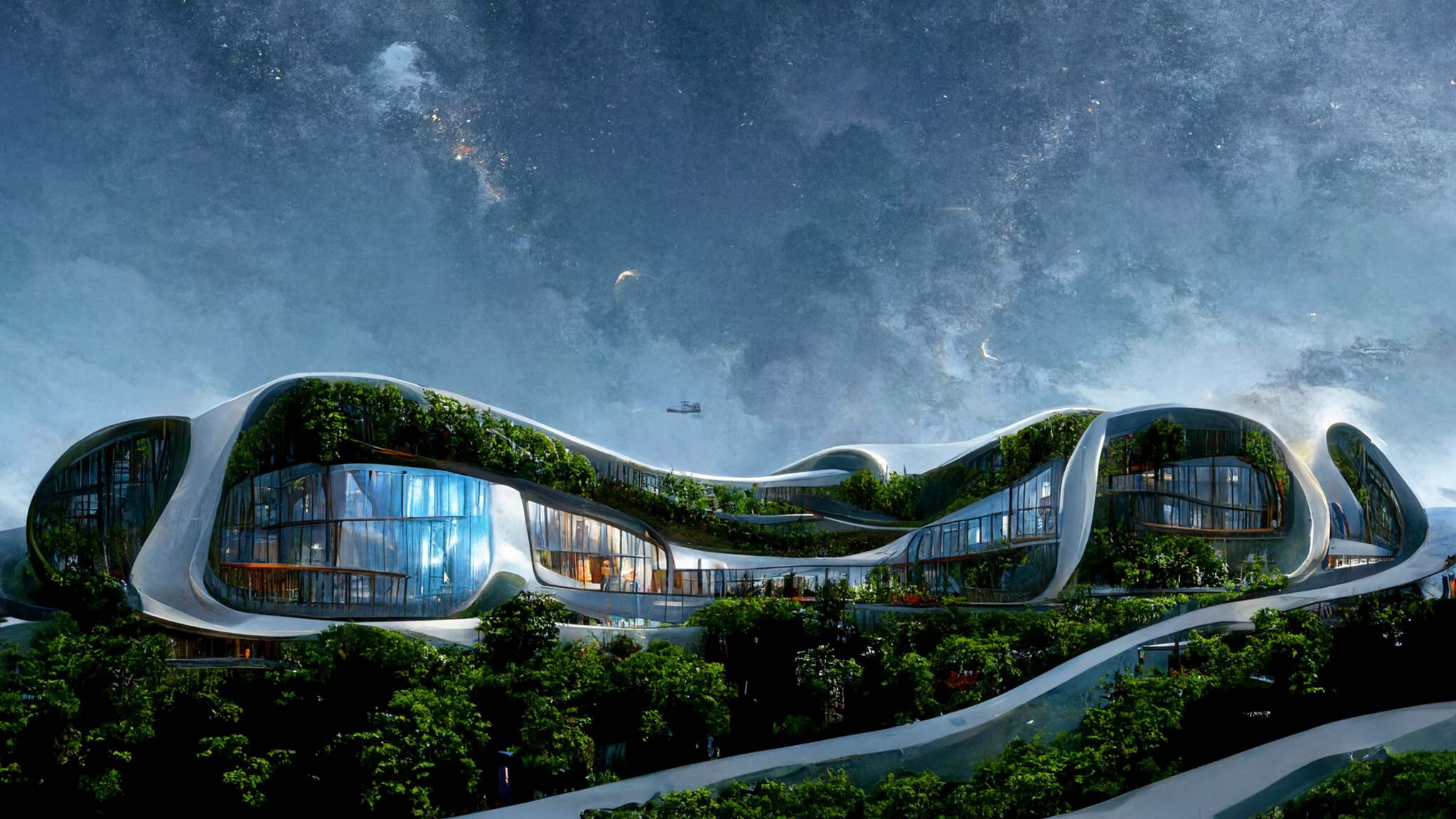 HC: How would you describe your work and your influences?
SW: I first studied at the Scott Sutherland School of Architecture on the banks of the river Dee in Aberdeen. The campus included Gray's School of Art, which was based in a replica of S.R. Crown Hall, Chicago, and the Illinois Institute of Technology's College of Architecture, designed by one of the 20th century's most influential modernist architects Ludwig Mies van der Rohe. This had a lasting effect on my development of not only a practical aesthetic, one devoid of unnecessary clutter, which combines clarity and simplicity but also of the modernist thought processes that went into creating practical solutions that can be simply adapted to any context at any scale. Though this is perhaps where I veer away from modernism, my designs certainly, are not in the skeletal and perhaps even austere style of the movement.
"I believe and practice that it is critical to embrace and encompass the sites' location, history and specific needs to distinguish and develop a solution that expresses a unique and responsive cultural identity in the built form, and to deliver a specific response inspired by its' specifics on each and every individual project."


During my student days, I was invited to Rem Koolhaas' OMA studio in Rotterdam. This visit coincided with the return of their presentation model for their winning masterplan design of the 120-hectare site of Euralille in northern France. The scheme included the new TGV high-speed international rail station, retail, commercial, hotel, residential, congress and concert halls. This model was of course, enormous and was displayed in the basement, where I had to pass several OMA teams gathered around meeting tables to reach it. As I moved from table to table, I could hear each team speaking in different languages; Dutch, French; English, etc. I knew at this point that this was exactly the sort of studio that I wanted to be part of, where the quality and scale of projects being produced and the diversity of the teams needed to deliver them.

I have been very fortunate that for most of my career, I have run my own studio delivering many different typologies and scales of projects supported by multi-cultural and diverse teams in Dubai. A place where such aspirations really can come true.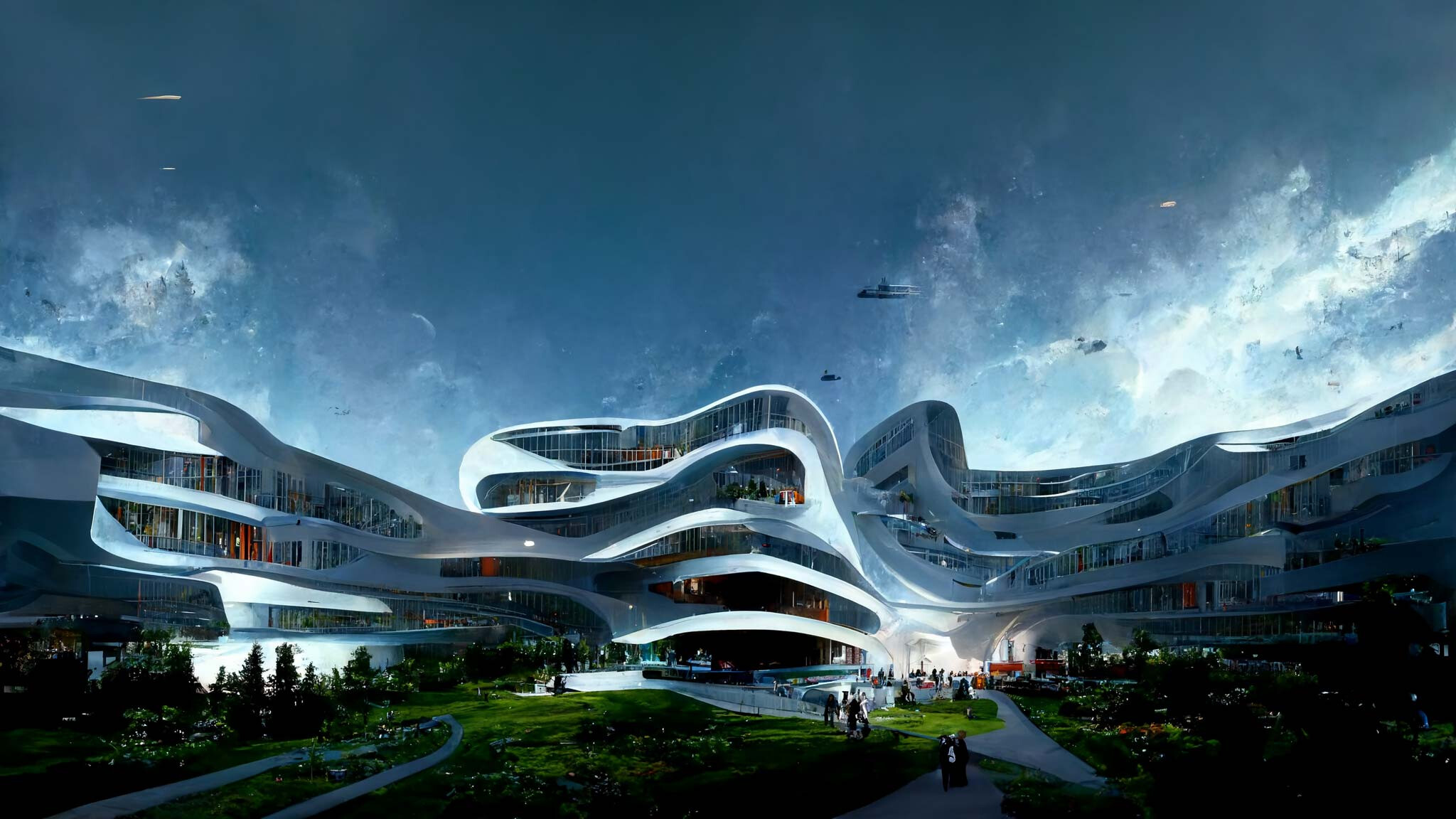 HC: What materials do you like to work with?
SW: Initially, when I first moved here from the UK, I lived in a traditional desert community, developing a city-wide masterplan at the time of urban transformation and expansion. This ignited a lifelong commitment to broadening an understanding of desert urbanism and the delivery of regionally significant schemes that respect and respond to local climatic, environmental, and cultural sustainability needs.

Some of my earliest work demonstrated the usage of traditional materials and methods of construction in the regeneration and development of a historic Heritage Area, ensuring that traditional building construction techniques were used in the development, which was one of the very last new-build projects in the UAE to utilise traditional coral stone and timber construction techniques and practices.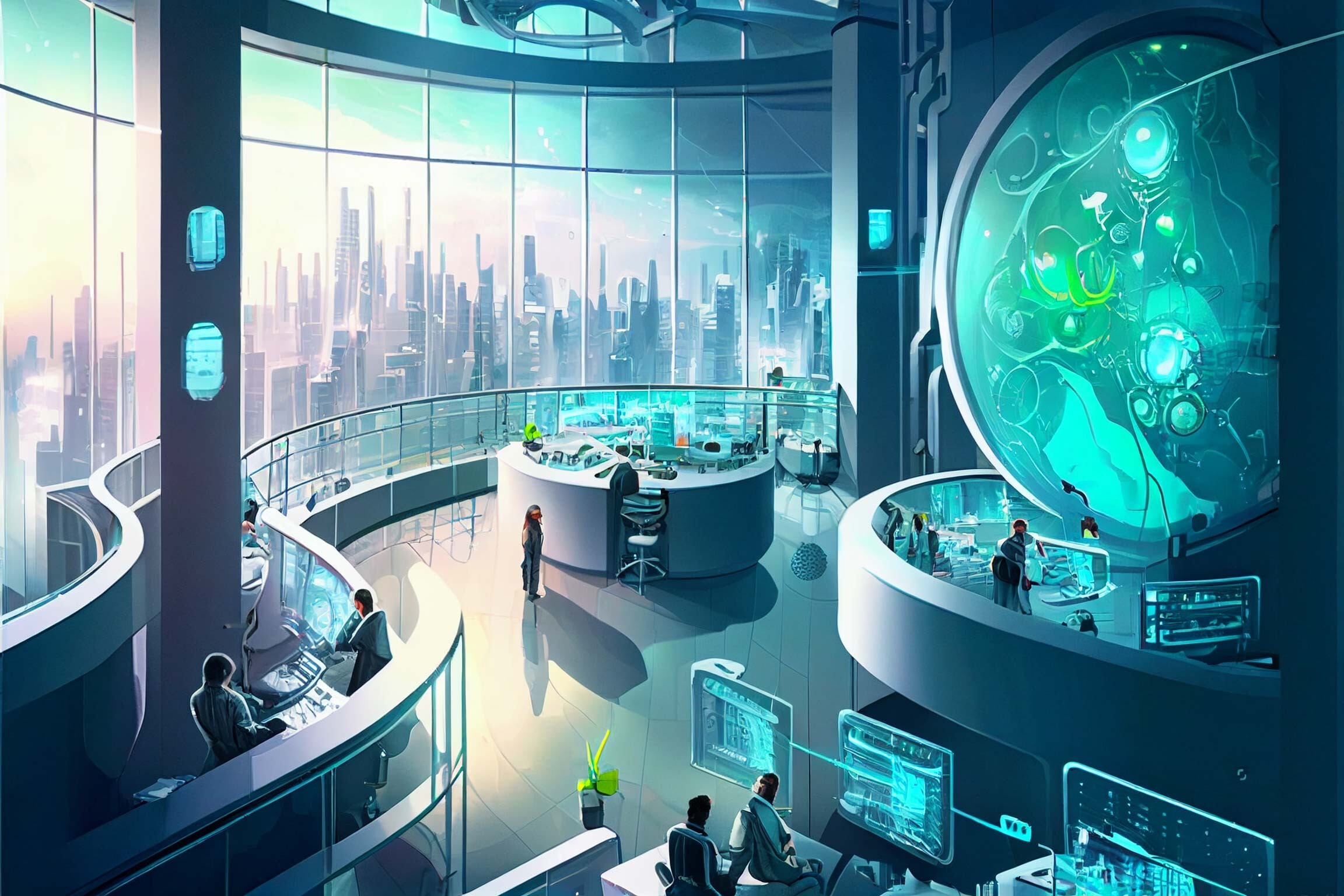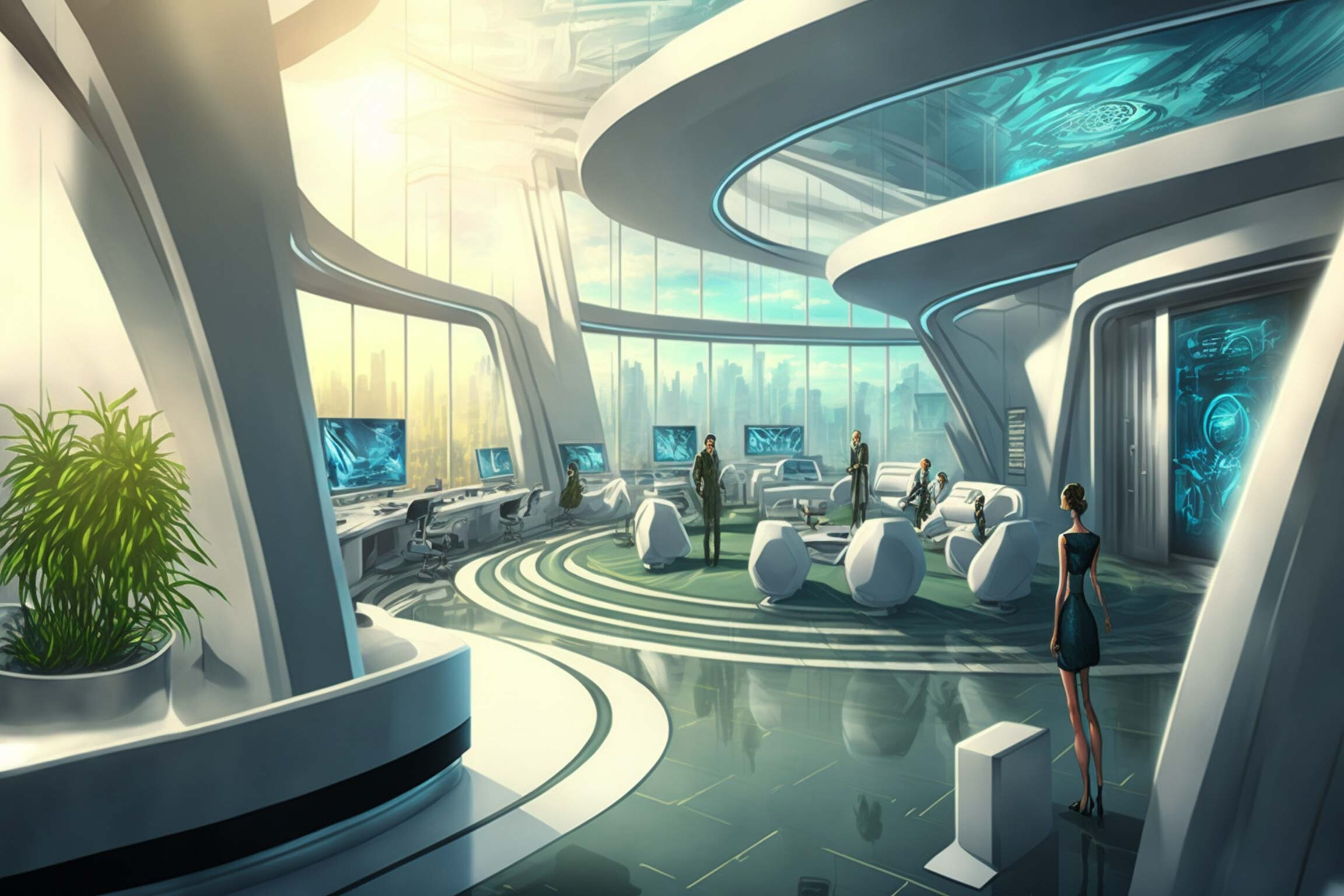 Then, with tangram, I went on to design a series of 11 community-based social infrastructure projects delivered in 7 years across Dubai, in the heart of growing neighbourhoods, incorporating contextually contemporary solutions that address climatic responsive design with passive sustainable principles in a fabric-first approach, and as part of this programme, we delivered the first ever Green-Roofed government building in Dubai. 

This was followed by further work across the region that increased in scale and complexity, including cultural, hospitality, residential, sports and leisure, along with healthcare, security, defence, and nuclear projects.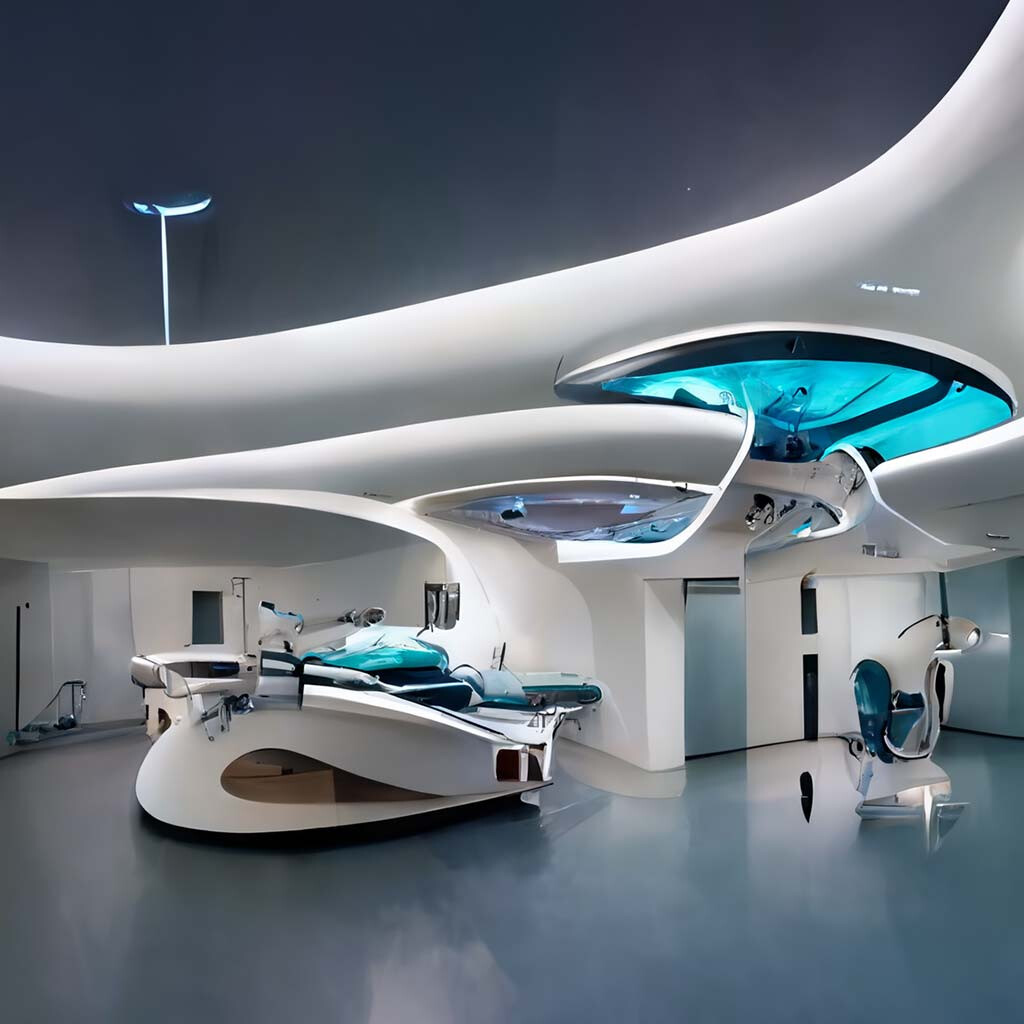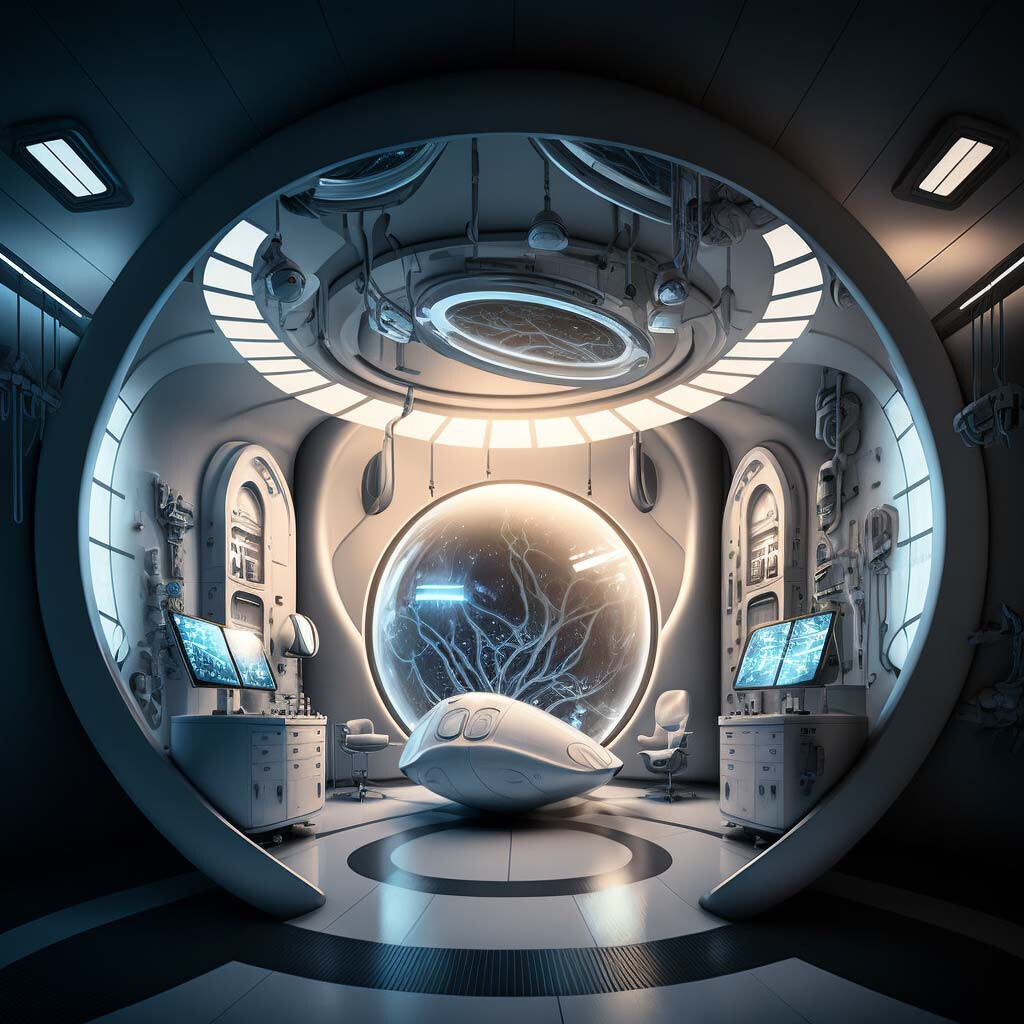 HC: Can you describe your Architecture or interior design signature or style and what is unique about it?
SW: In our work across the region, we are recognised for "pushing boundaries and for being a practice with sustainability at its' core". Key to our sustainable approach is the introduction of nature to promote good health and well-being for the benefit of all building occupants and is a key element for all of tangram's projects, where the therapeutic effects of biophilic design is incorporated.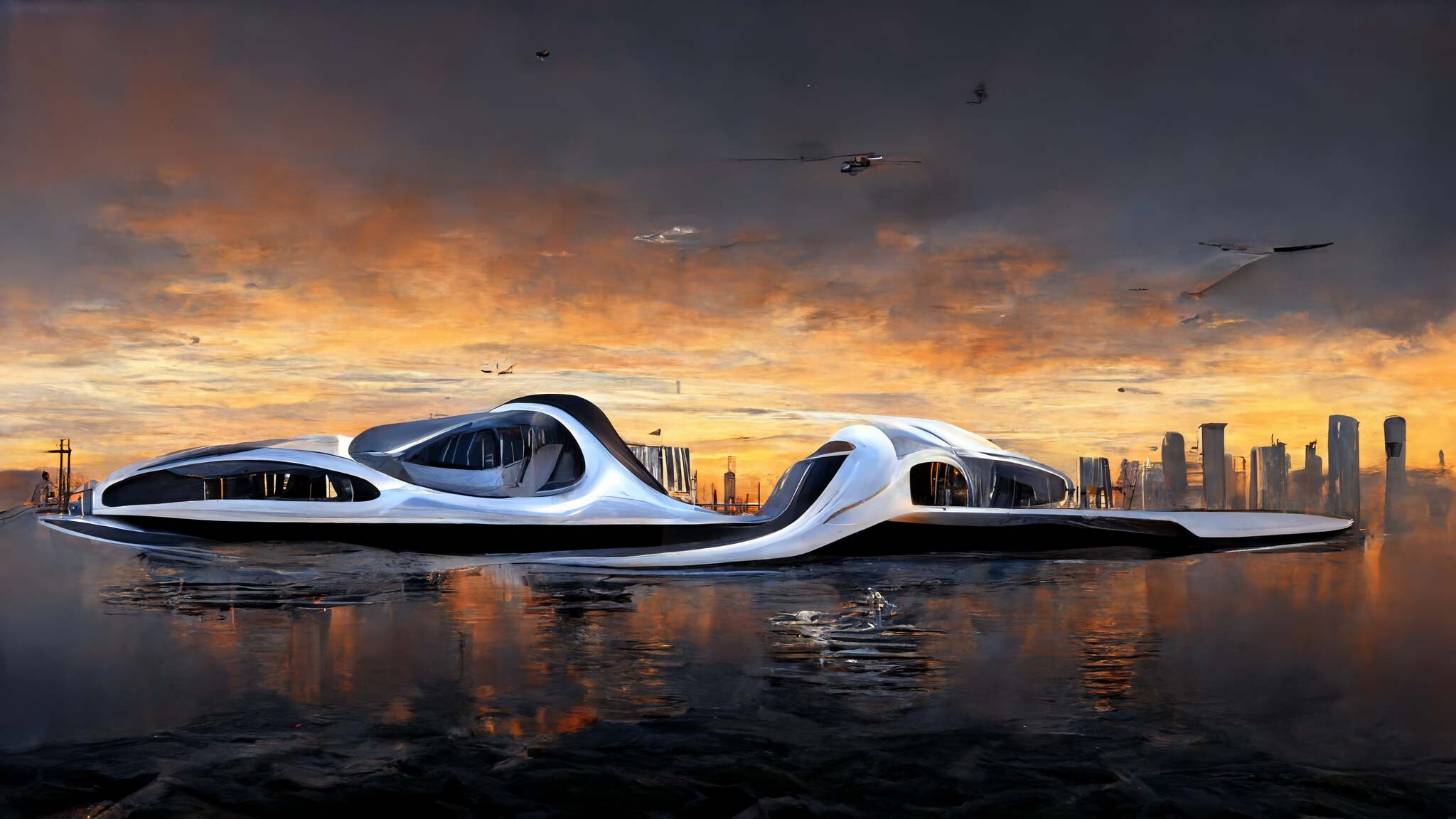 HC: What is your favorite project to date and why?
SW: Currently, under construction, we have the cancer hospital for women and children in Algeria, where the design of the healing environment draws from the surrounding forest landscapes. It was introduced into an atrium that contains a winter garden for patients at the country's first-ever Stem Cell Transplant Unit. Here immunosuppressed children must endure months of isolated inpatient recovery and will be accommodated in healing pods that are built into the garden to benefit from views that are encapsulated by nature.

This year will see our studio in Cairo open, where we have been invited to design a new "Hospital of the Future" prototype for Egypt's New Republic. Designed in accordance with the World Health Organisation's 7 elements of a climate-friendly hospital, tangram is working to achieve a radical reduction in carbon, energy, water, and waste footprints.

This, by far, is our most challenging but rewarding project to date. Bringing a new green strategy to the physical building stock, introducing a range of MMC delivery options in a factory-to-frame approach. And, in our commitment to collaborative project working, we are embracing digital technology to move seamlessly from concept to construction, reducing risk and optimising cost and programme along with minimising the impacts that the building has on the environment, key for the delivery of any future hospitals which are the very microcosms of our cities, as we design for adaptability, disassembly, and reuse.

We are working to develop a visionary approach that remodels and redefines healthcare delivery by peeling away the areas within the clinical setting that need not be in a costly, physically built space and developing a reduced footprint solution that becomes a "hospital without walls".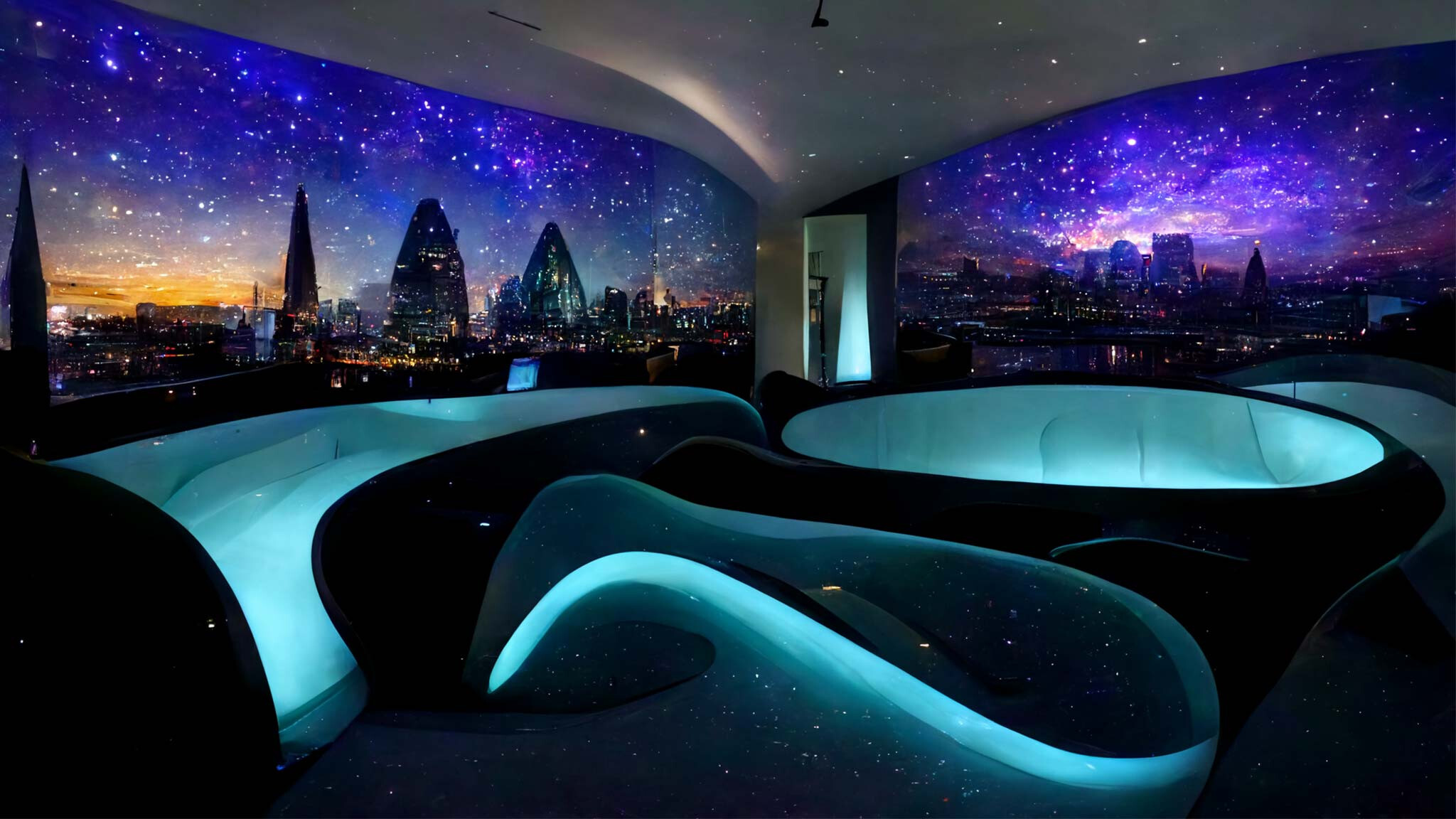 HC: What do you see for the future of architecture /interior design?
SW:  This next generation of healthcare facilities will be more resilient and through telemedicine platforms which have grown in familiarity and usage over the last couple of years, will be better connected to smarter, digitised, intelligent ecosystems within the city, the community and home. Utilising affordable remote diagnostics and monitoring via sensors, apps, and equipment connected to smartphones. 

To support this healthcare innovation that is embracing MedTech and acquiring a new digital identity that utilises Artificial Intelligence (AI), and using technology as an exponent of sustainability, the spaces for the hospital without walls' clinical consultations are proposed to be located in the Metaverse. No longer limited to the "playground" methodology that was first envisaged, patients will be able to meet remotely with their clinical teams within AI designed spaces developed by the newly formed tangramMETA team. No longer incorporating the costs of structure, of building fabric or of building and medical services installations. Calming interior designs and music can be produced to support the healing environment within a virtual location that does not impose on any other patient or staff activity within a costly clinical setting.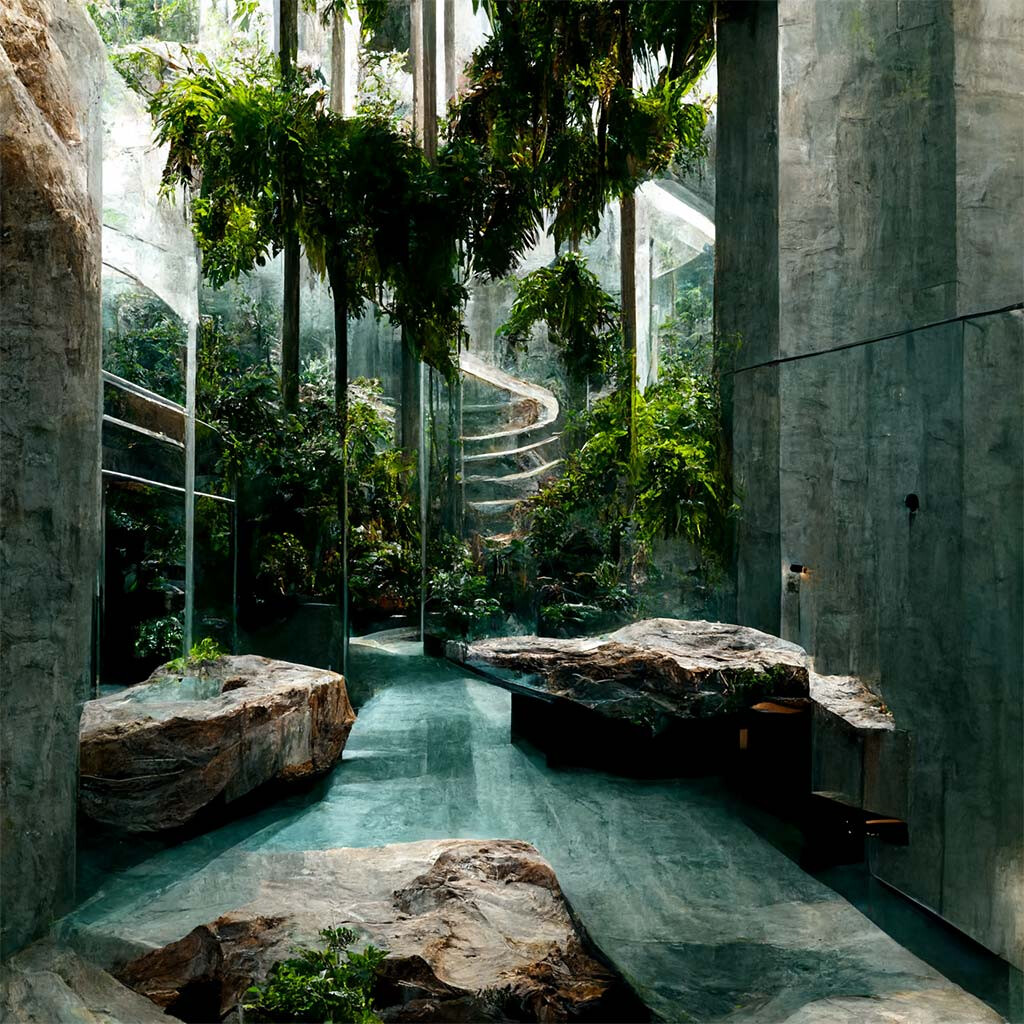 HC: What advice do you have for young architects or designers reading this interview?
SW: For the future, architects and designers are facing a paradigm shift in the way that we design, the responsibility to deliver more environmentally, more efficiently, and of better quality than we ever have before really is a challenge. The speed and complexity, innovation and change has never been seen at the levels that we need to address right now. 

This gives us the opportunity to redefine what architecture really is, and to set out new and meaningful standards for how and what we deliver. These are the most exciting as they are challenging times. Many new materials, processes and delivery methods are emerging. Those who are at the beginning of their careers today can and must transform and reimagine our cities of the future.