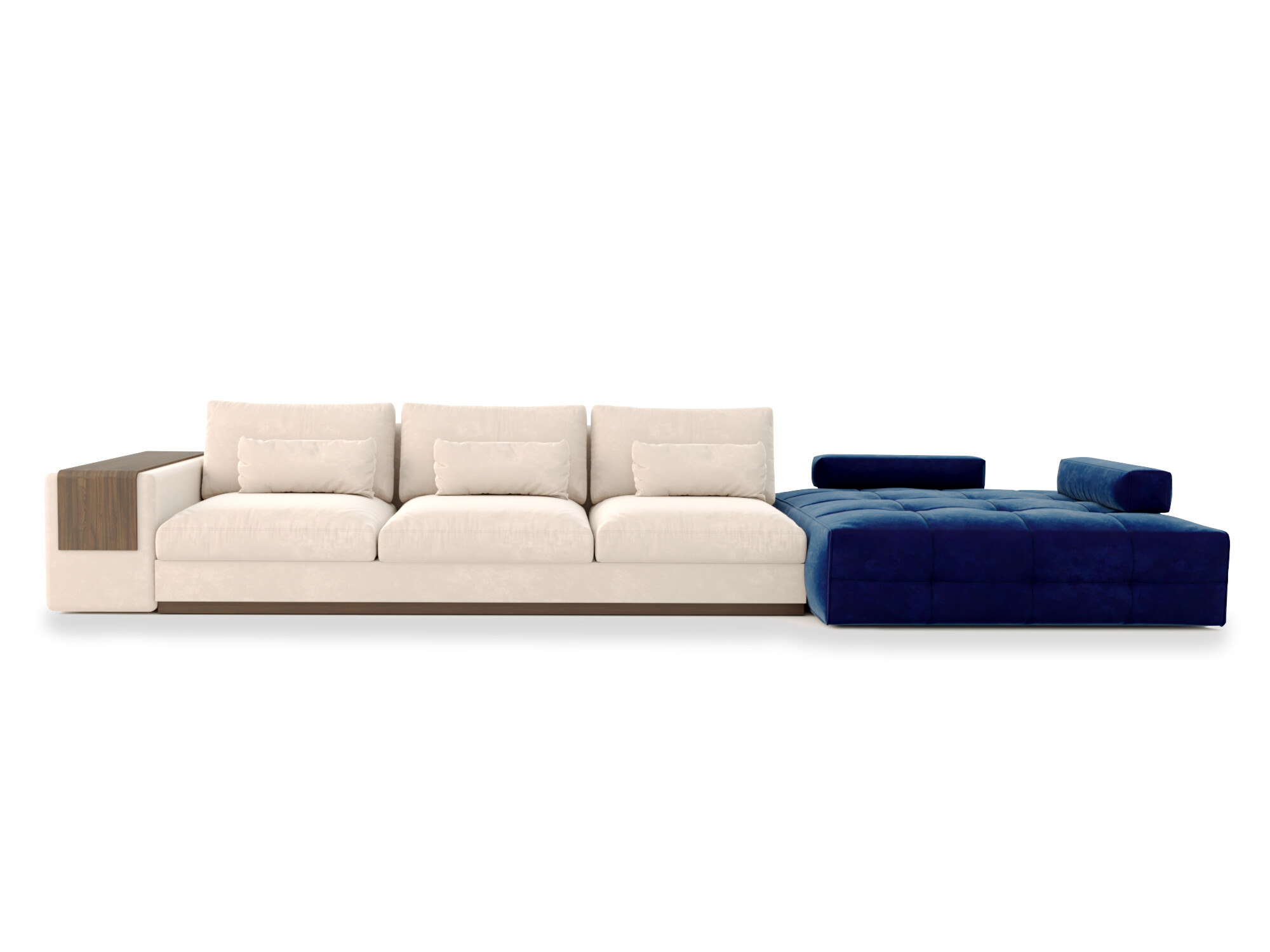 As in architecture where the design of spaces had a deep purification of form, in a rational approach, beauty emerged in the technical precision of functionality. Was it not for "less is more" one of the most emblematic of the architect?
Mies Sofa is a contemporary all-in-one sofa design that elegantly rewrites the living room experience. 
Just as Coco Chanel challenged women to live by their own rules, the polished marble tabletop table is designed to impress, conveying sophistication and elegance to bring a new contemporary vibrancy to refined interiors.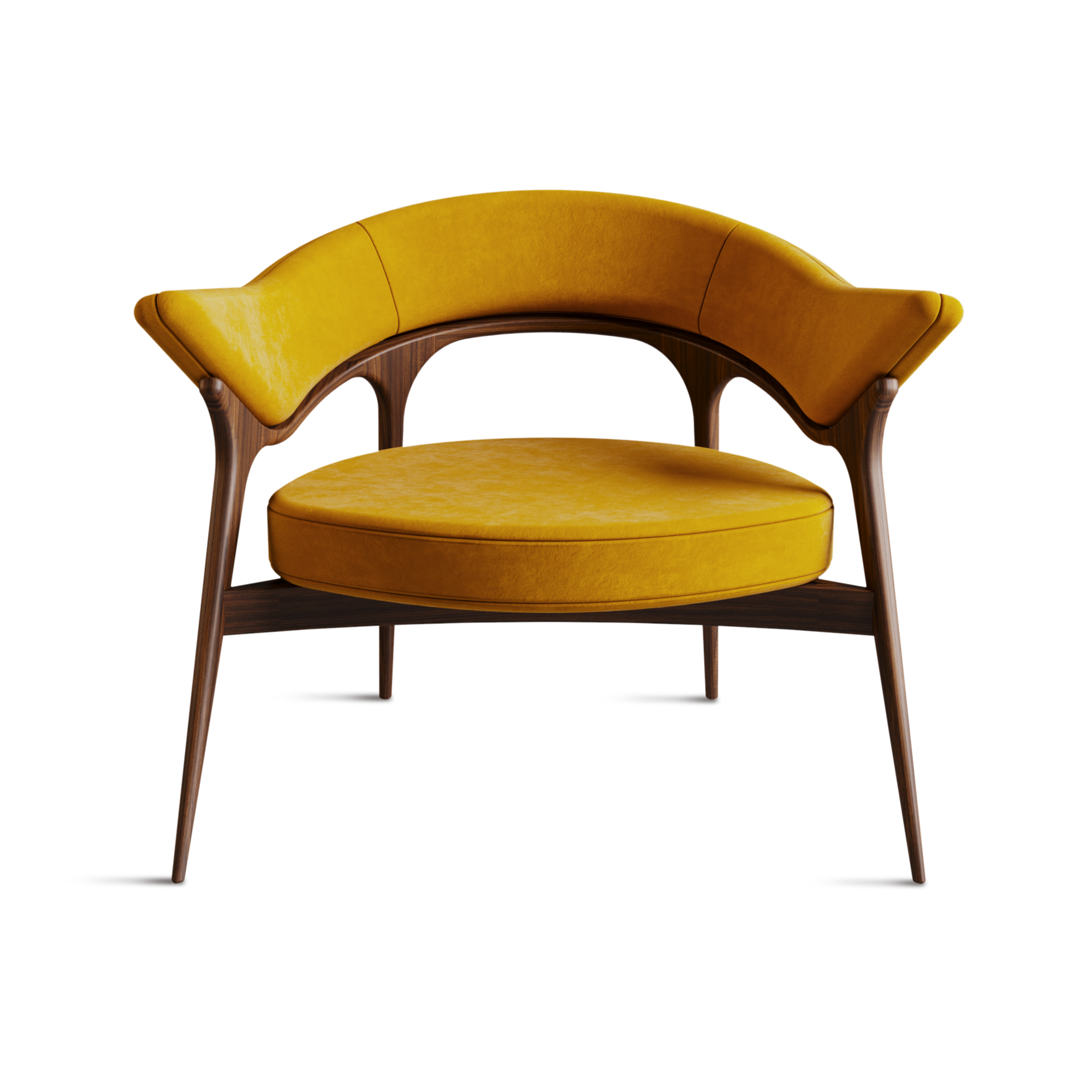 The Andorinha Armchair raises Portuguese culture with a powerful symbol of love and loyalty, with the swallow being an example of all that the best nature can bring. 
Elegantly crafted from walnut and fabric, this piece creates a sophisticated inspiration for any modern living or bedroom.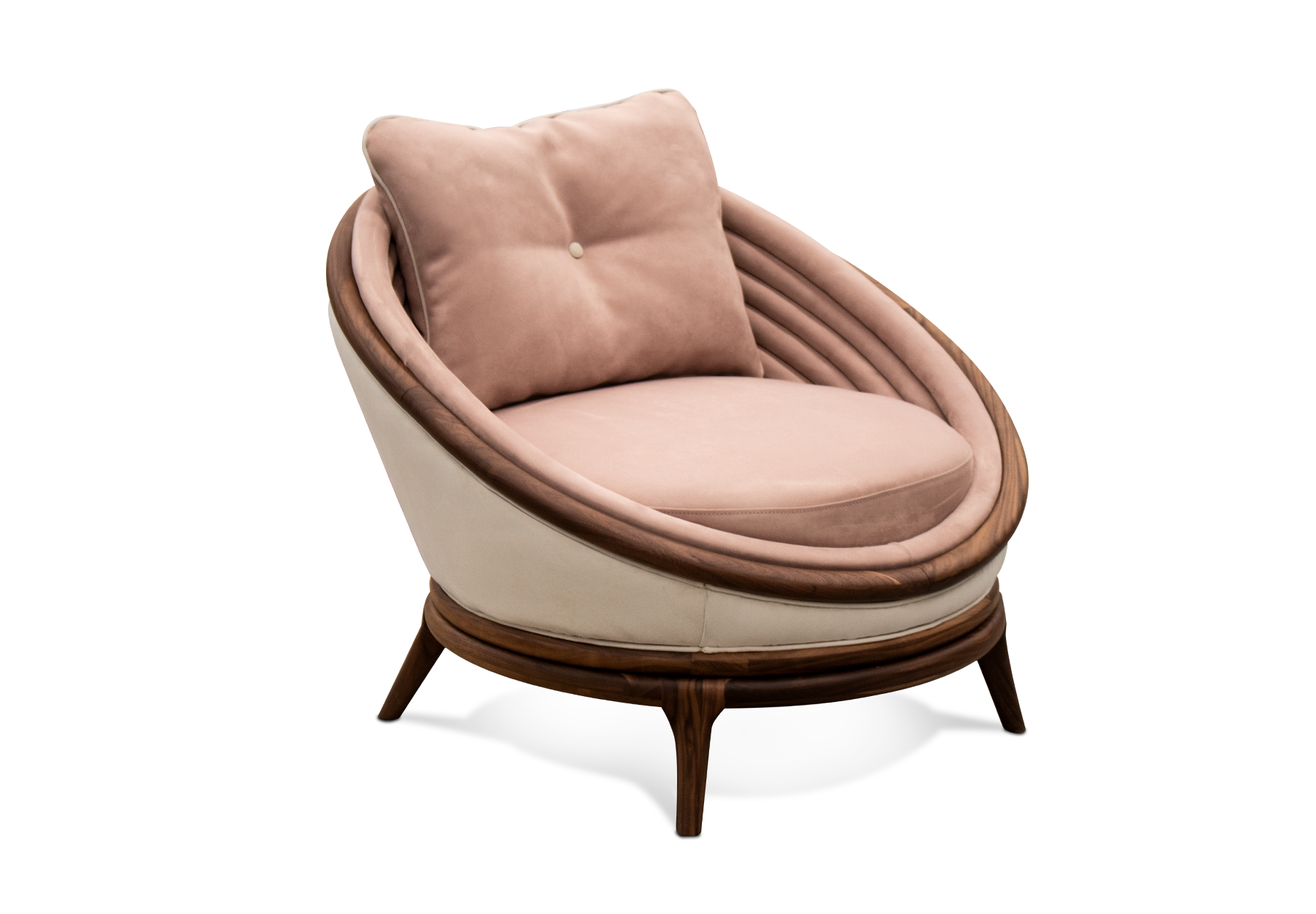 Ndebele Armchair is an elegant seating solution. Upholstered in Super Suede, this accent armchair with walnut wood rings and legs will be the focal point of any modern or contemporary living room set.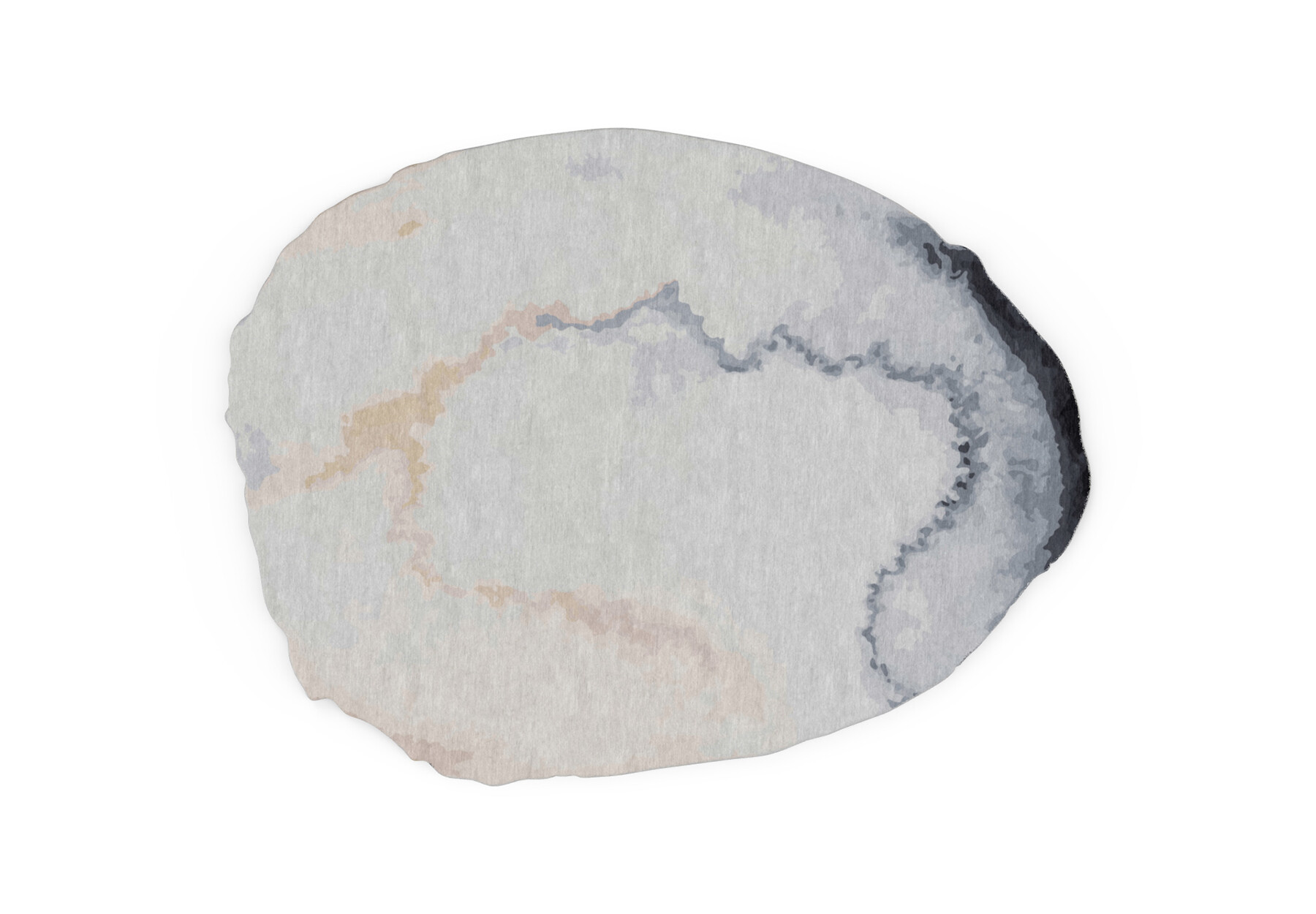 The enchanting rug Marietas was inspired by the round hole, a sort of open sun-drenched crate in the beach, which gives way to a flood of light, so abundant and magnificent that makes you feel alive and at peace.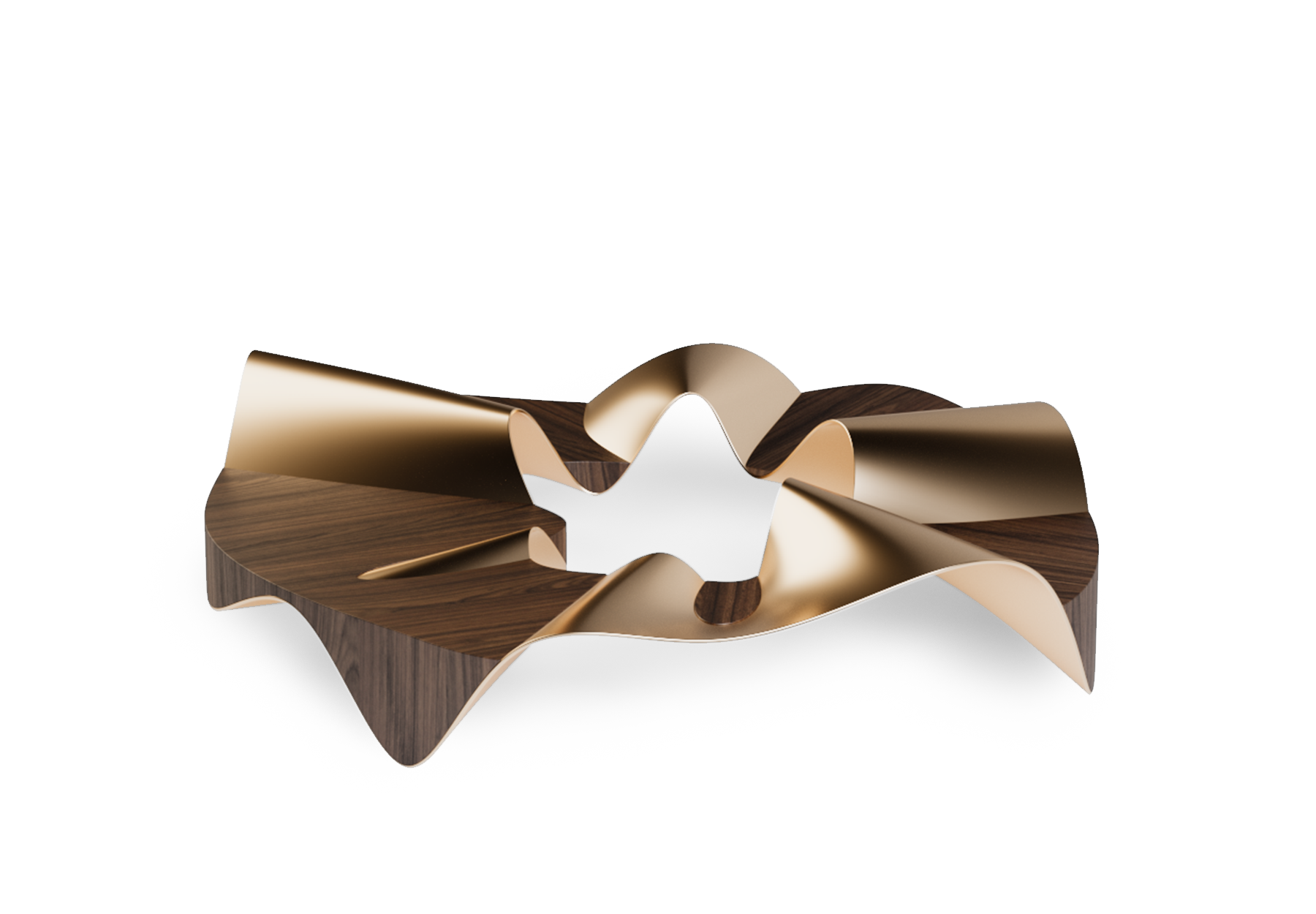 Reinterpreting the tutus of the ballerinas, the Ballet coffee table breathes sophistication and delicacy. Definitely a statement piece for the most luxurious interior designs.
Download here our new catalog and get inspired by our new pieces from the 2022 collection.