Wooden Chair Designs for Different Settings and Purposes
Wooden chairs can be used in a variety of settings and serve different purposes. Dining chairs, rocking chairs, lounge chairs, and many other types of Wooden Chair Designs are available to fit any interior style.
5 benefits of choosing a wooden chair design

Durability
Timeless appeal
Easy maintenance
Comfort
Eco-friendly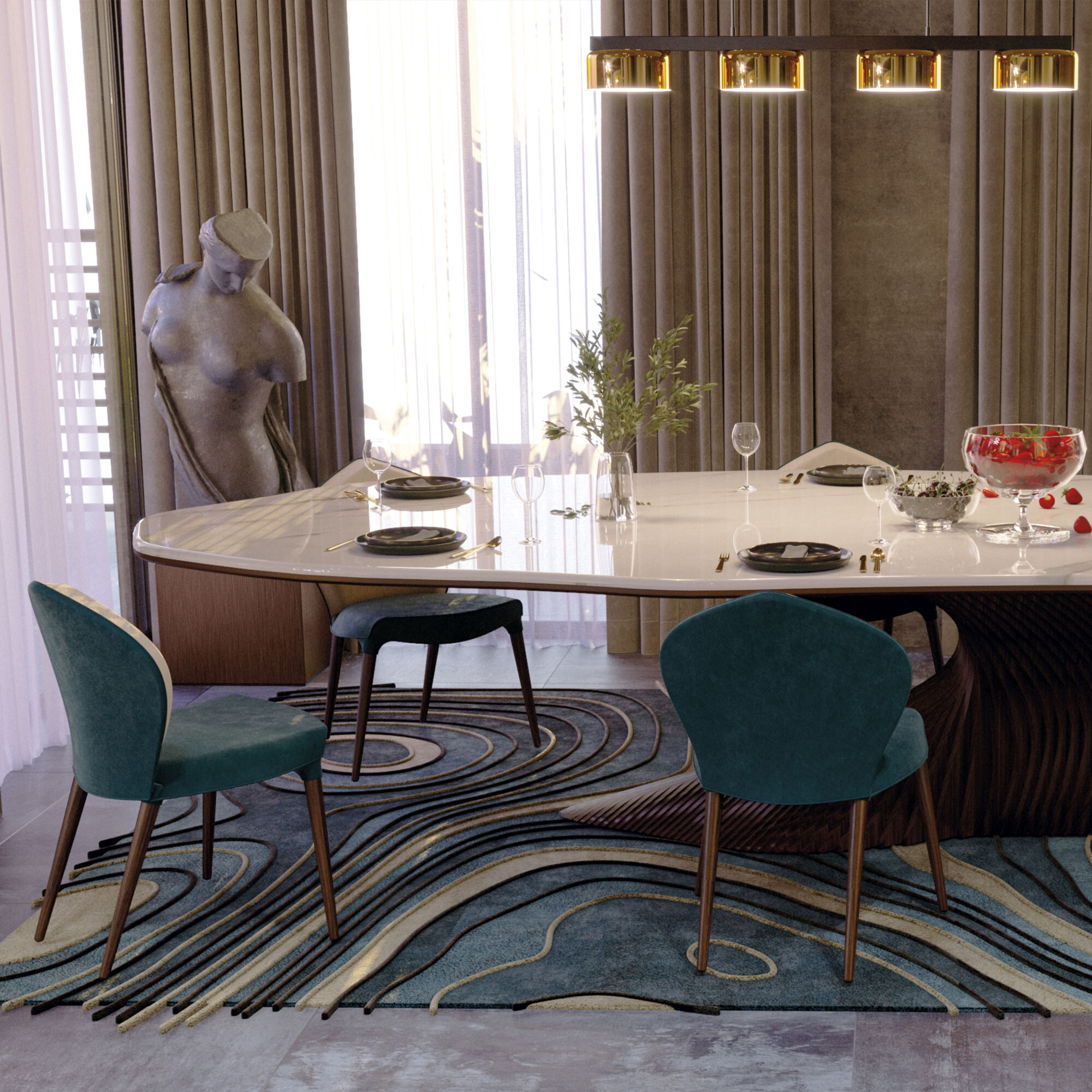 How wood adds warmth and character to chair design
Wood is a material that adds warmth and character to any space, and Wooden Chair Designs are no exception. Its natural beauty and unique grain patterns make each piece of Wooden Chair Designs unique. Wood chairs can have different finishes, such as varnish or paint, which can change the look and feel of the wood. The versatility of wood also allows for carving, which adds intricate detail to the chair's design.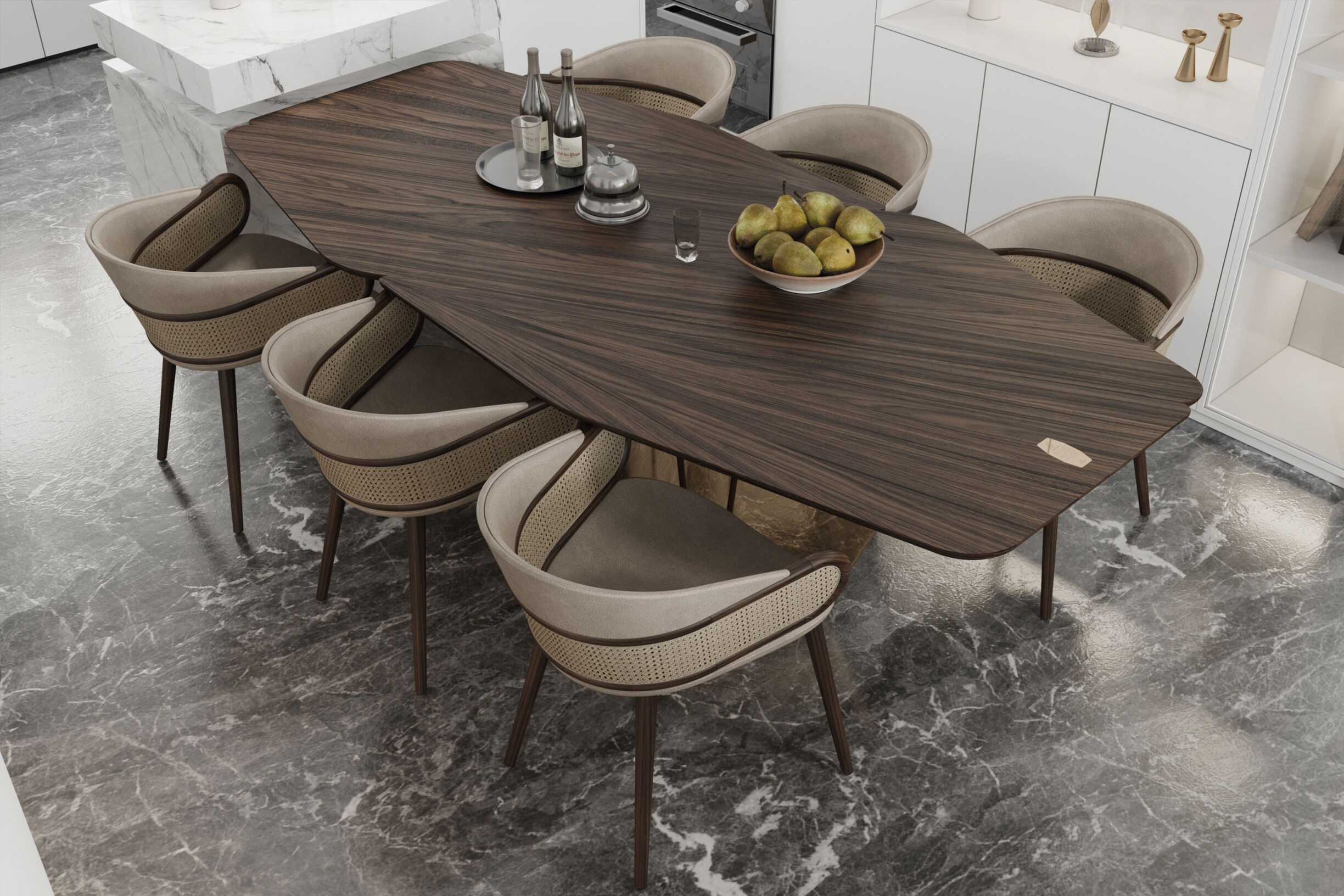 The Importance of Sustainable Wood Sourcing in Chair Design
Wood is a sustainable material for indoor furniture, but the environmental impacts of using wood vary depending on factors such as renewing rates of tree species, transportation methods, and sustainable logging practices. Black cherry, beech, maple, ash, eastern red cedar, mango, and bamboo are among the most sustainable woods for furniture due to their availability, strength, and density. However, to fully assess the sustainability of Wooden Chair Designs, life-cycle assessment (LCA) is used to evaluate the environmental impacts of products and materials. Companies have used this method to research and create more sustainable Wooden Chair Designs over the years. Therefore, it is essential to consider the LCA of the most sustainable woods for furniture to ensure the long-term sustainability of Wooden Chair Designs.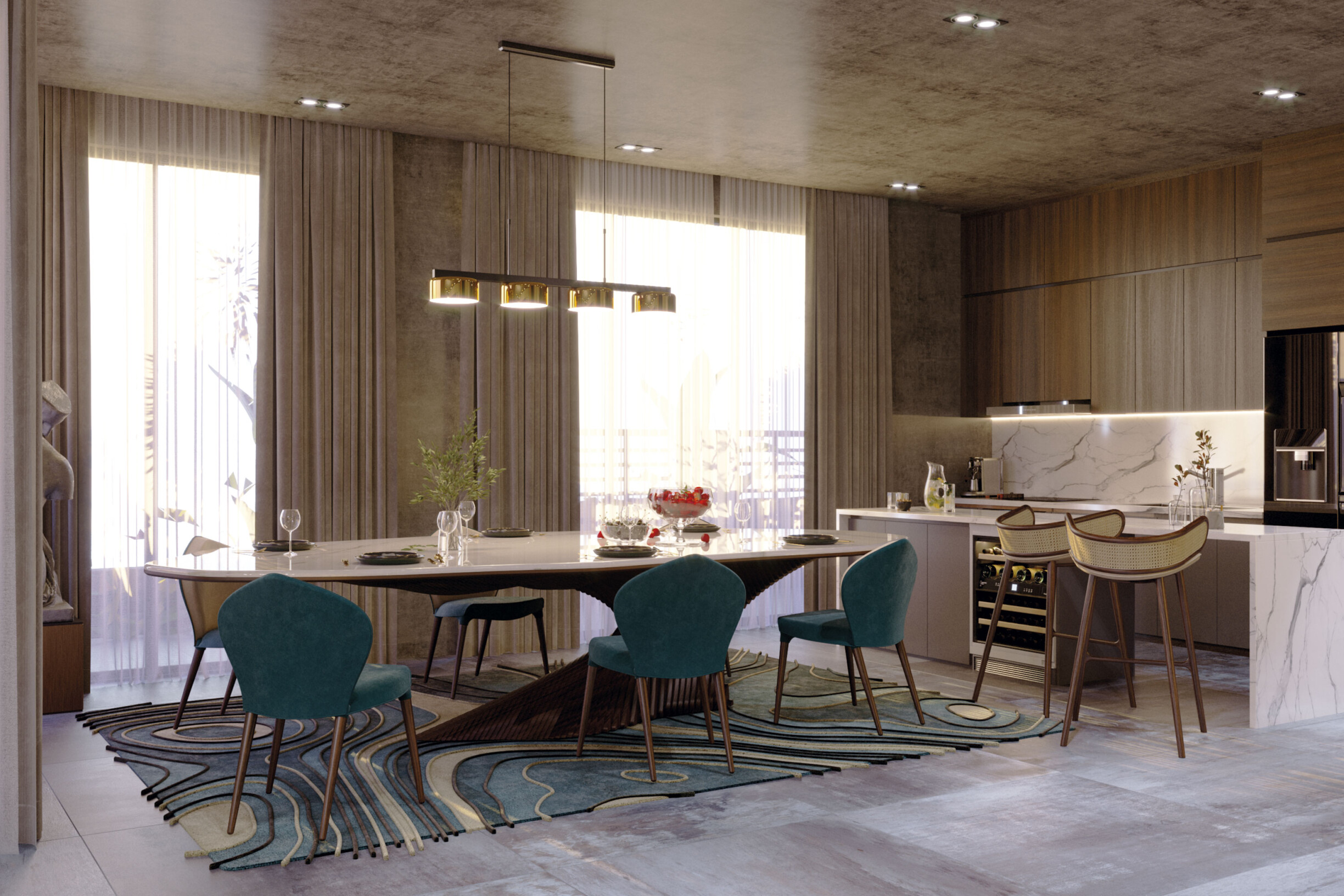 Alma de Luce's Wooden chair designs
At Alma de Luce, our chairs are renowned for their unique and sophisticated design, which combines traditional woodworking techniques with modern aesthetics. We are committed to sustainability and we use natural and renewable materials in our furniture production, making our wooden chair designs eco-friendly and long-lasting. We believe that our wooden chair designs are a perfect addition to any interior design project. The Phu Cau chair, for example, is inspired by the strict lines of the incense sticks. These dining chairs bring a modern and luxurious touch to any dining room with their timeless design and contemporary flair.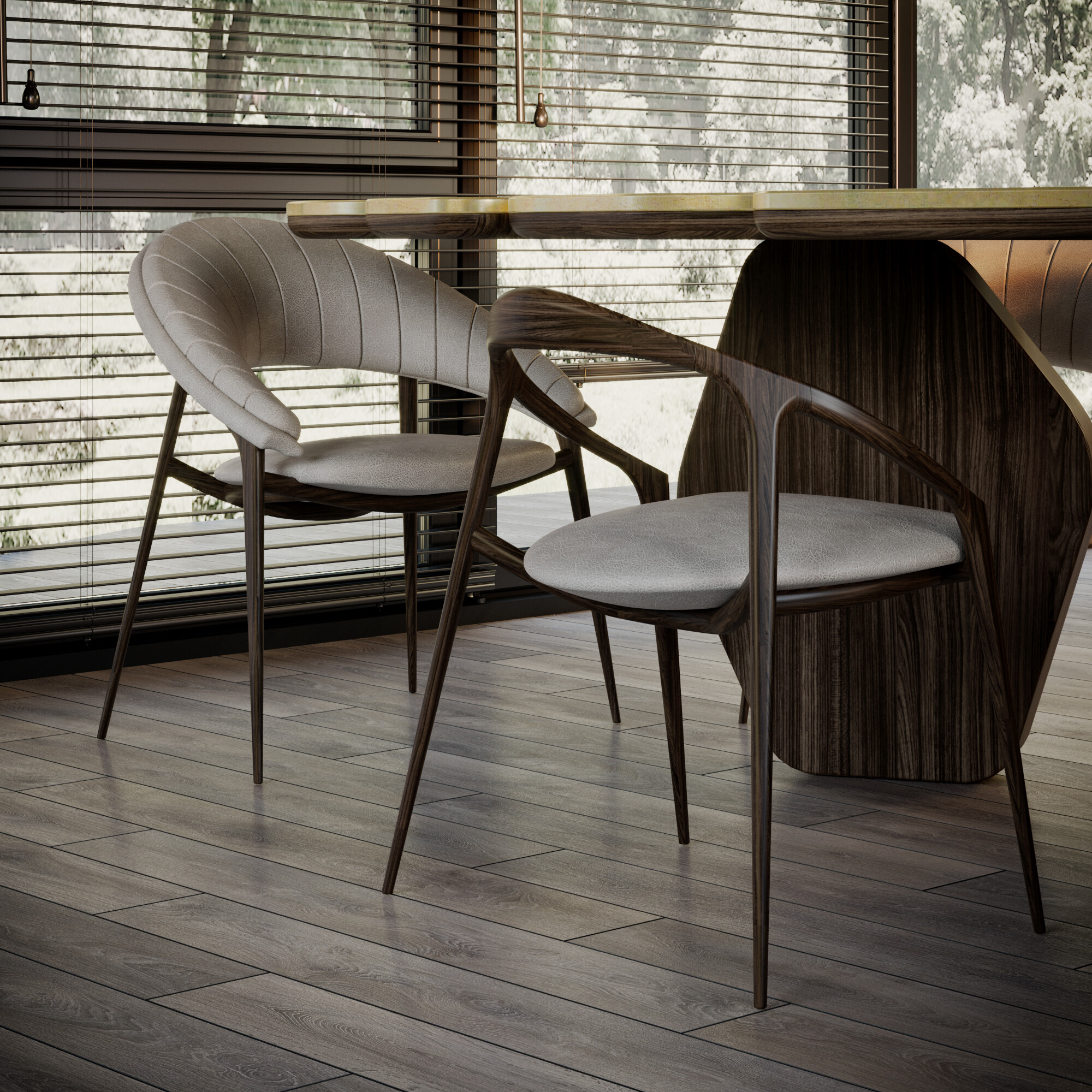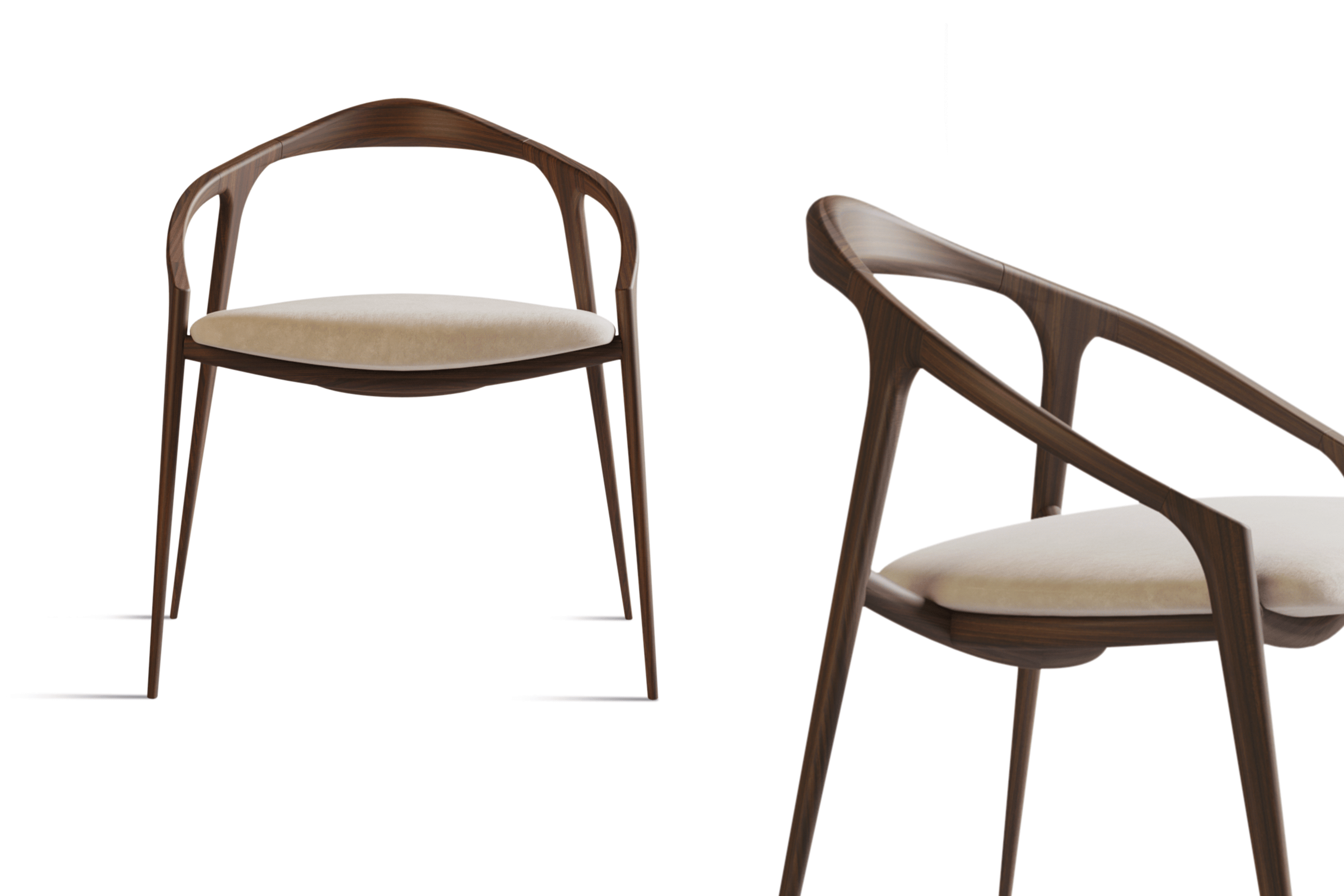 The warmth and character of wood bring a unique and inviting atmosphere to any room, making wooden chair designs an essential piece of furniture for interior designers. With sustainable wood sourcing and life-cycle assessment practices, ALMA de LUCE can create beautiful and eco-friendly wooden chair designs that will stand the test of time. We would like to extend an invitation to read our article titled "Woodwork: a secret of Portuguese craftsmanship", which highlights the significance of handcrafting in the furniture industry and how it infuses a personalized touch into every furniture piece.


Whether traditional or contemporary styles, wooden chair designs are a versatile and stylish addition to your interior design project.