April arrives at Alma de Luce with a sober and contemporary design. With a palette of mainly neutral tones, the new 2021 products stand out in the living room design above.
Next, we present the "heroes" of April: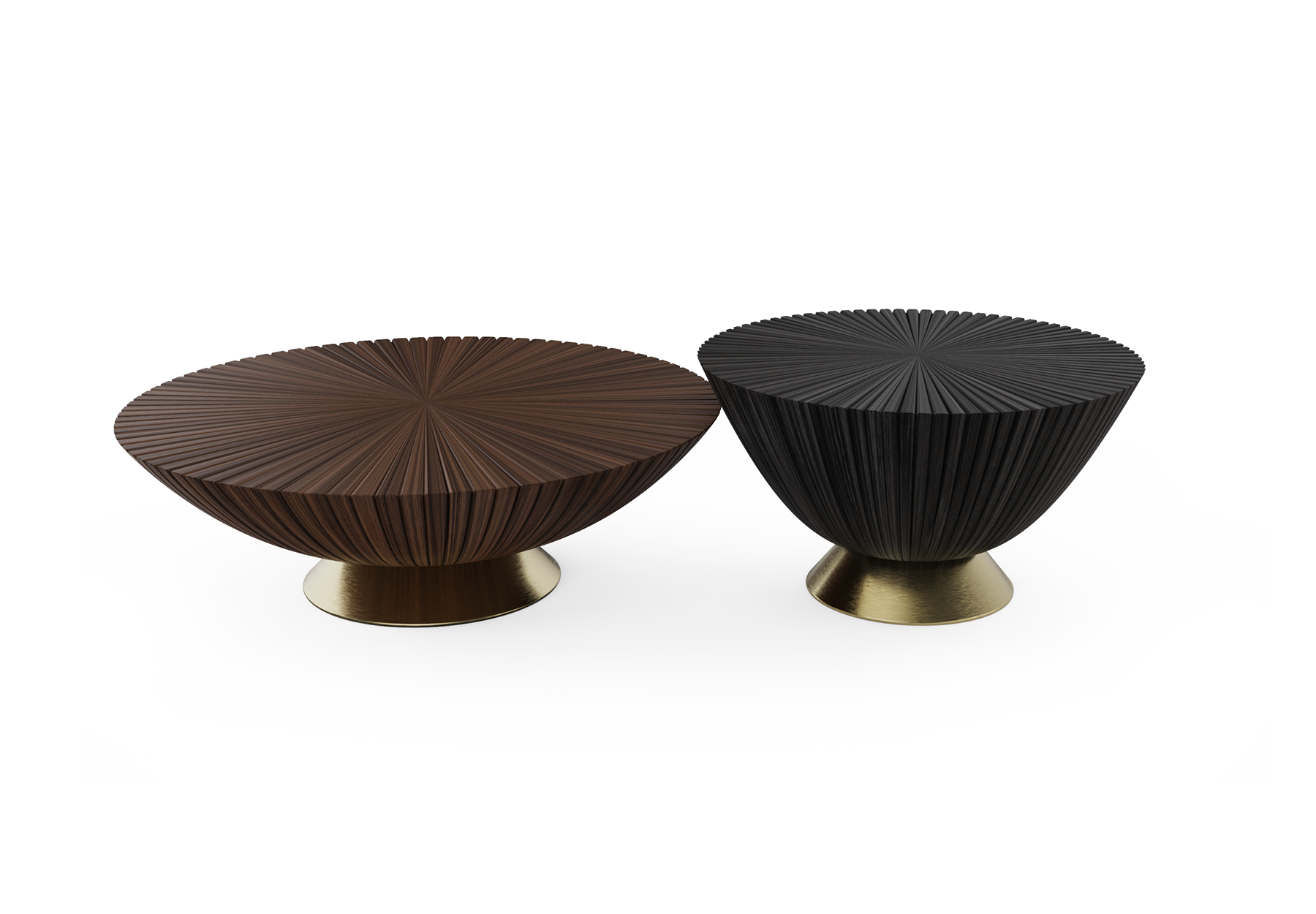 Goathi Coffee Table is a functional piece that incorporates that timeless appeal behind the wood carving, elegantly designed in simple, clean lines. With the Goathi pieces, the human genius is celebrated by ALMA de LUCE®, for the respect and appreciation of nature in its architecture, so that it inspires us in this world heritage.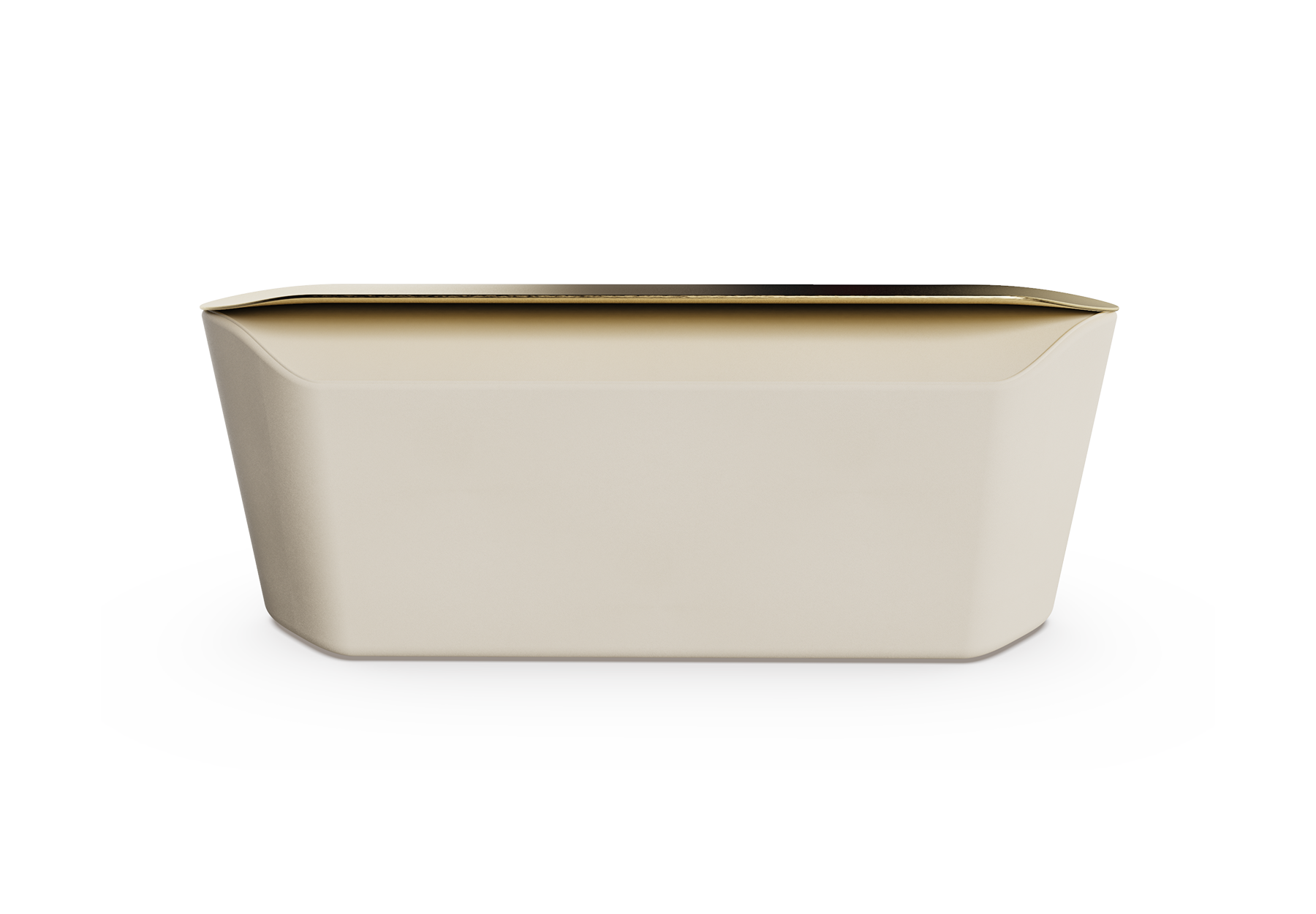 Masouleh Bench is an elegant piece of furniture that matches your luxury design and has your own artistic personality. With the Masouleh pieces, ALMA de LUCE® reveals a beautiful WORLD HERITAGE, a rare example of sustainable architecture in the world which demonstrates the interaction between environment and people.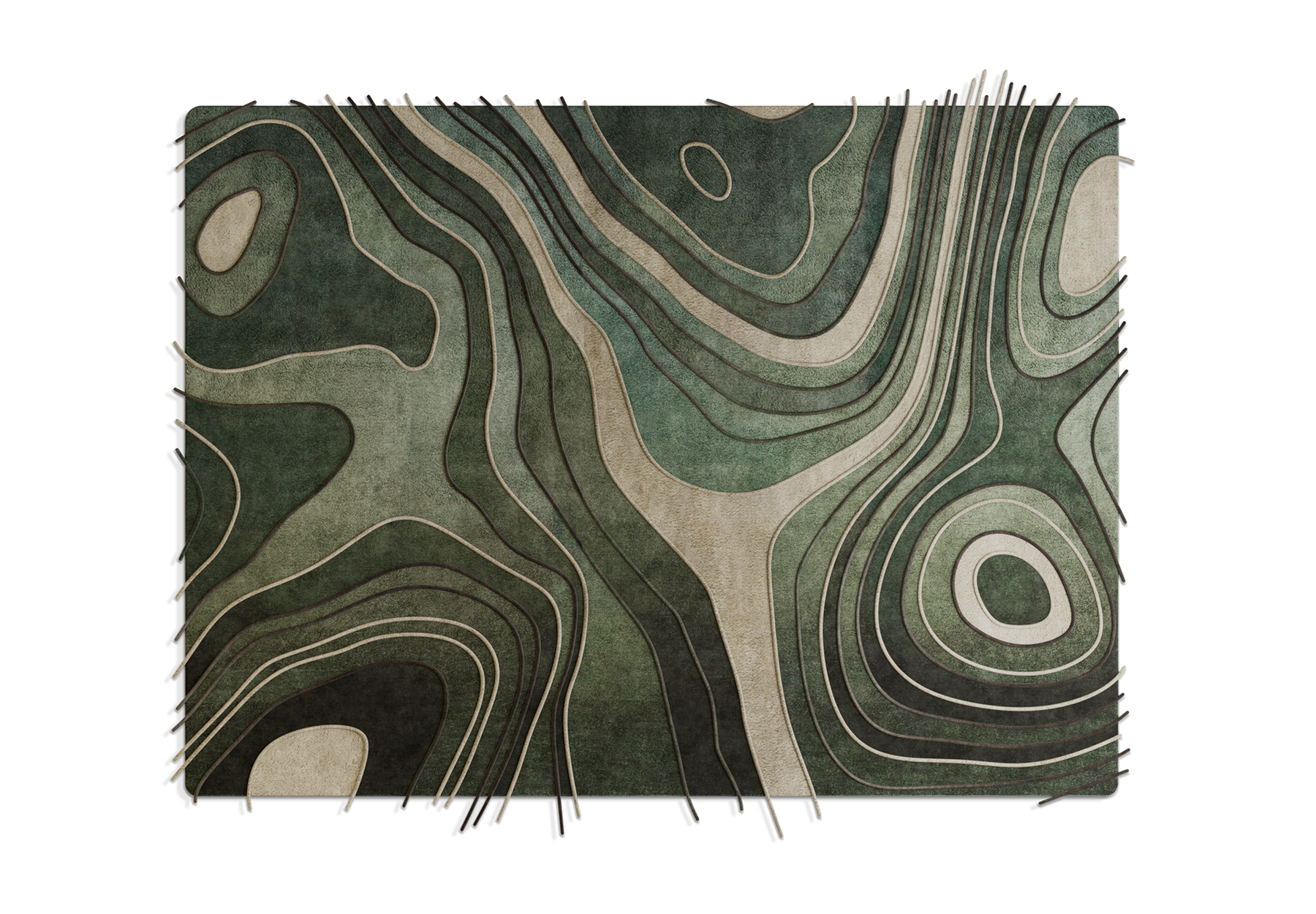 Longjing Rug illustrates the delicacy and also the strength of nature, presenting a beautiful combination of shades of different lines. With the Longjing pieces, ALMA de LUCE® makes us discovered some of the most powerful legends of green tea.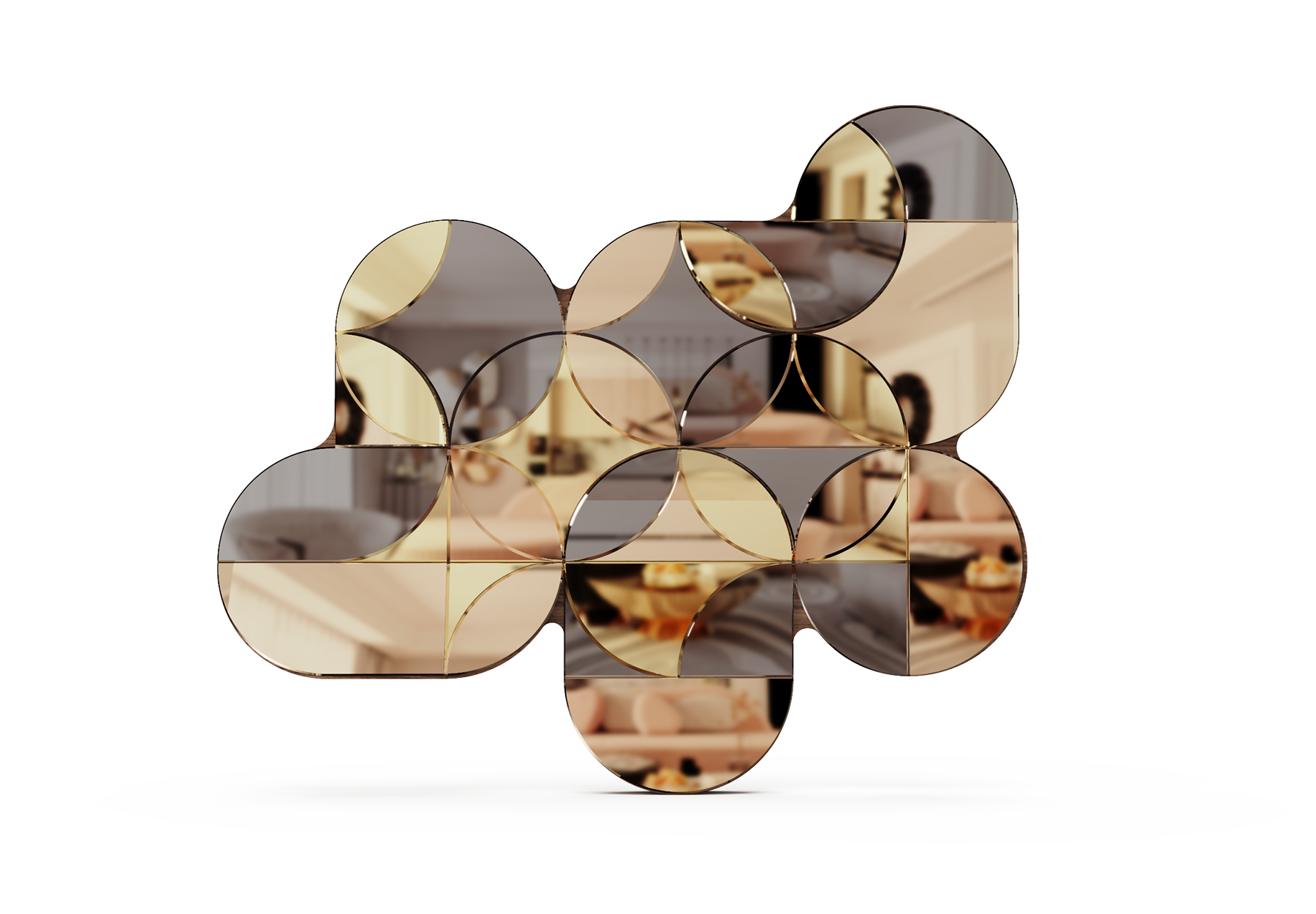 Marqueyssac Mirror is a modern wall mirror with details in wood and polished stainless steel with brass, copper, and nickel effect for contemporary interiors, from elegant rooms to sophisticated corridors or living rooms. The Marqueyssac pieces designed by ALMA de LUCE® reveals an ancient and memorable topiary art, taken to the highest exponent in the suspended gardens of Marqueyssac, one of the most beautiful achievements in the history of French gardens.
Discover the entire collection here