In Alma de Luce's world, November means color, fun, and stunning shapes.
We are suspicious. Nonetheless, we think this combination can make the perfect statement of luxury and sophistication.
The Kintsukuroi Sofa matches perfectly with Cappadocia Coffee Table and Mousgoum Armchairs.
Do you agree?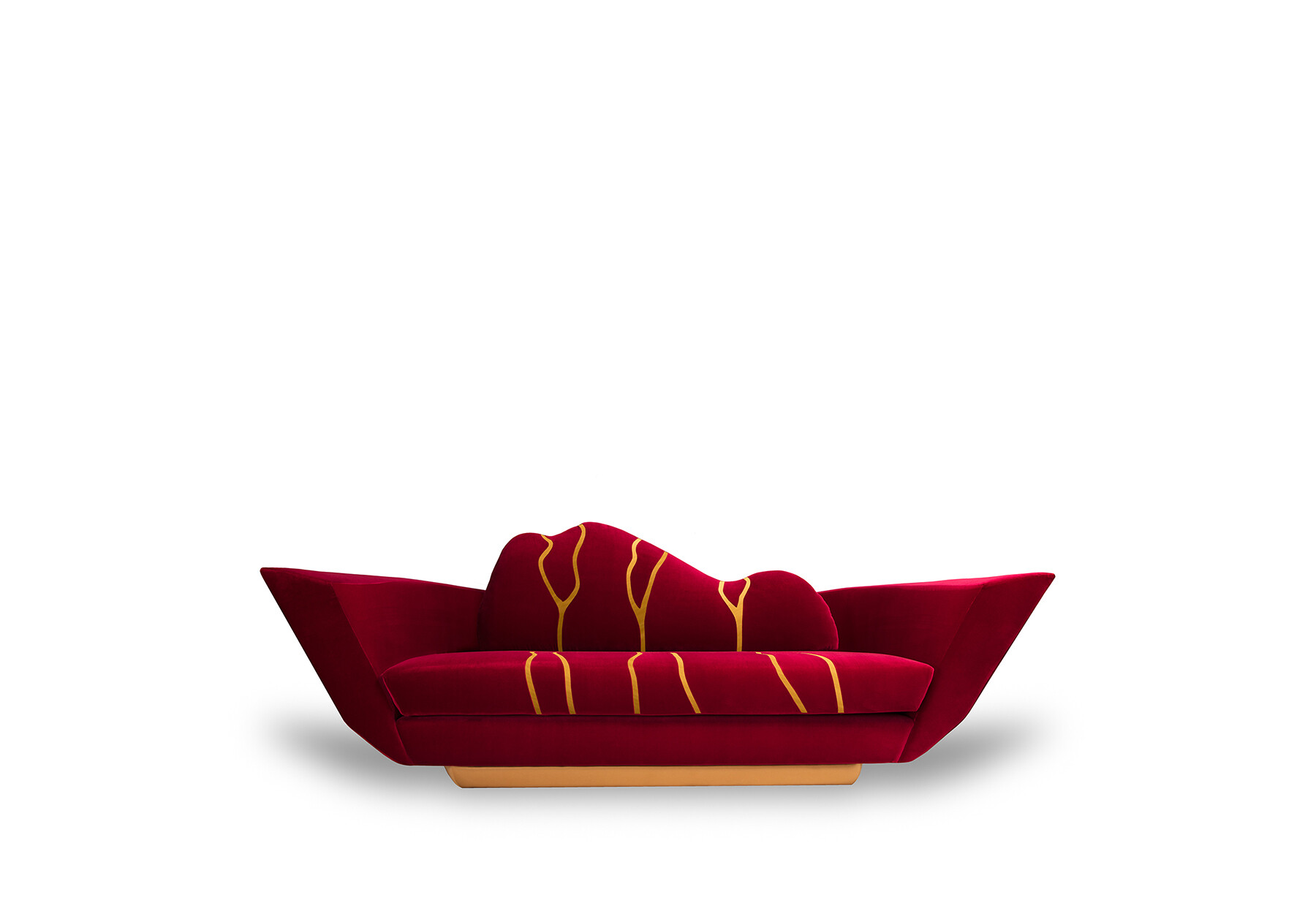 Kintsukuroi Sofa of creased lines, broken by the irregularity of the golden touch, Alma de Luce introduces a sofa, the Kintsukuroi. This piece inspires us in its simplicity, referring us to a refined sense of elegance and contemporaneity.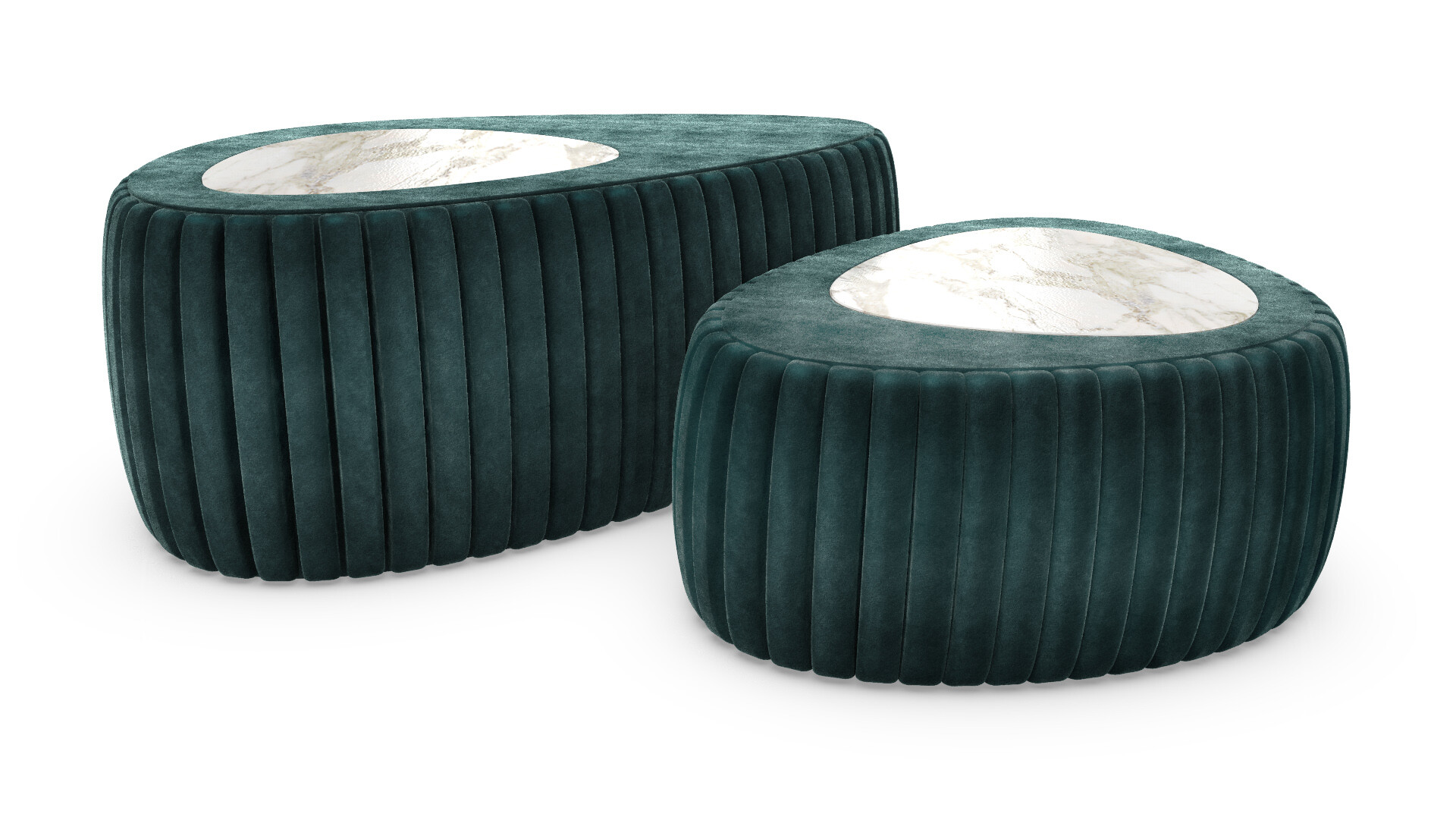 Designed to recreate the dream of man to be free and to fly, Alma de Luce unveils us with the beauty and elegance of the piece Cappadocia the history of the hot air balloon.
This is how the Cappadocia luxury coffee table emerged. Imagine a beautiful hot air balloon flying in an amazing landscape.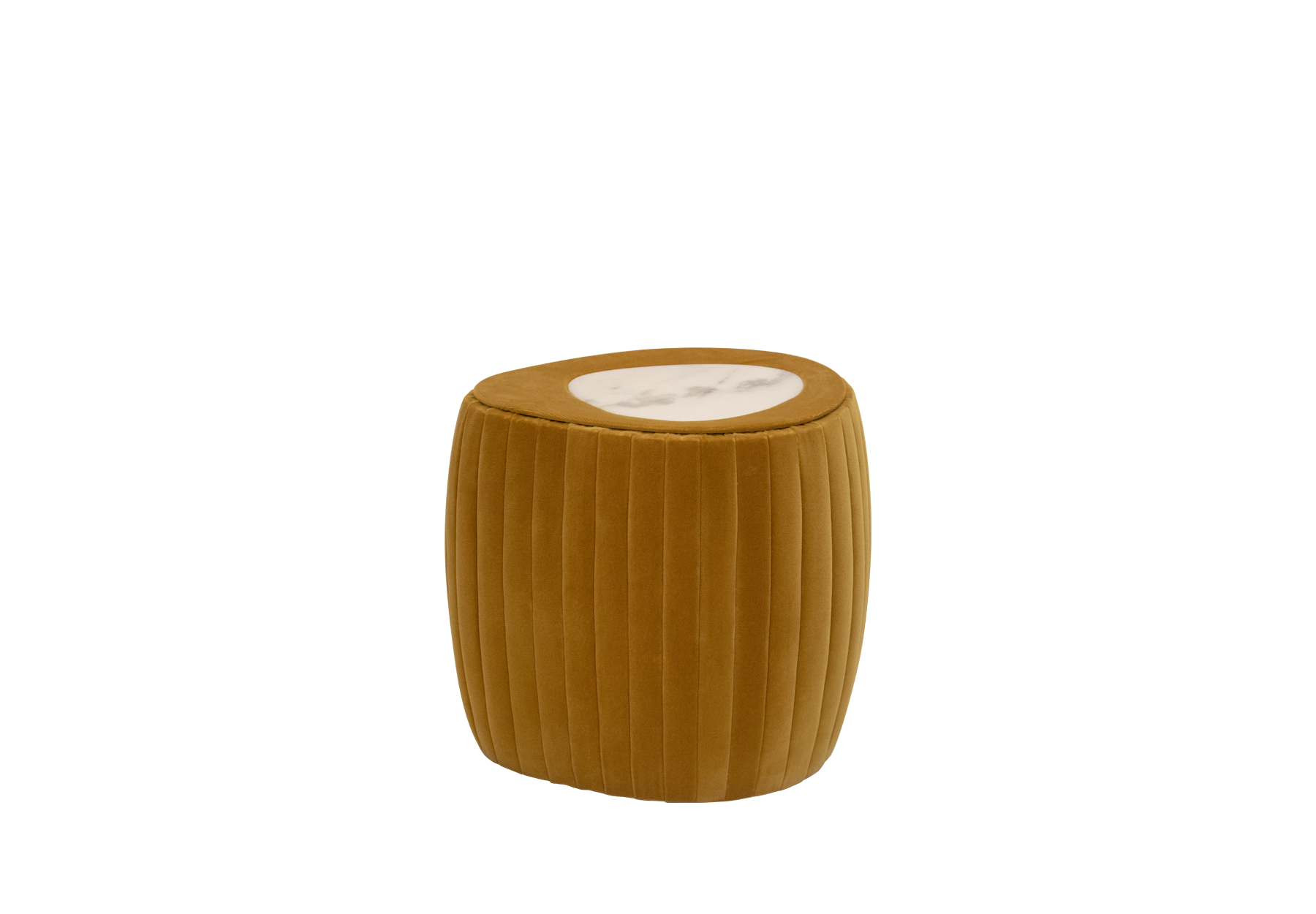 Cappadocia Stool can give your room the touch of elegance in the form of an exquisite piece. If the space needs some irreverence and sophistication, choose this stool, and this combination of super suede fabric with an estremoz marble on top makes the difference in your room.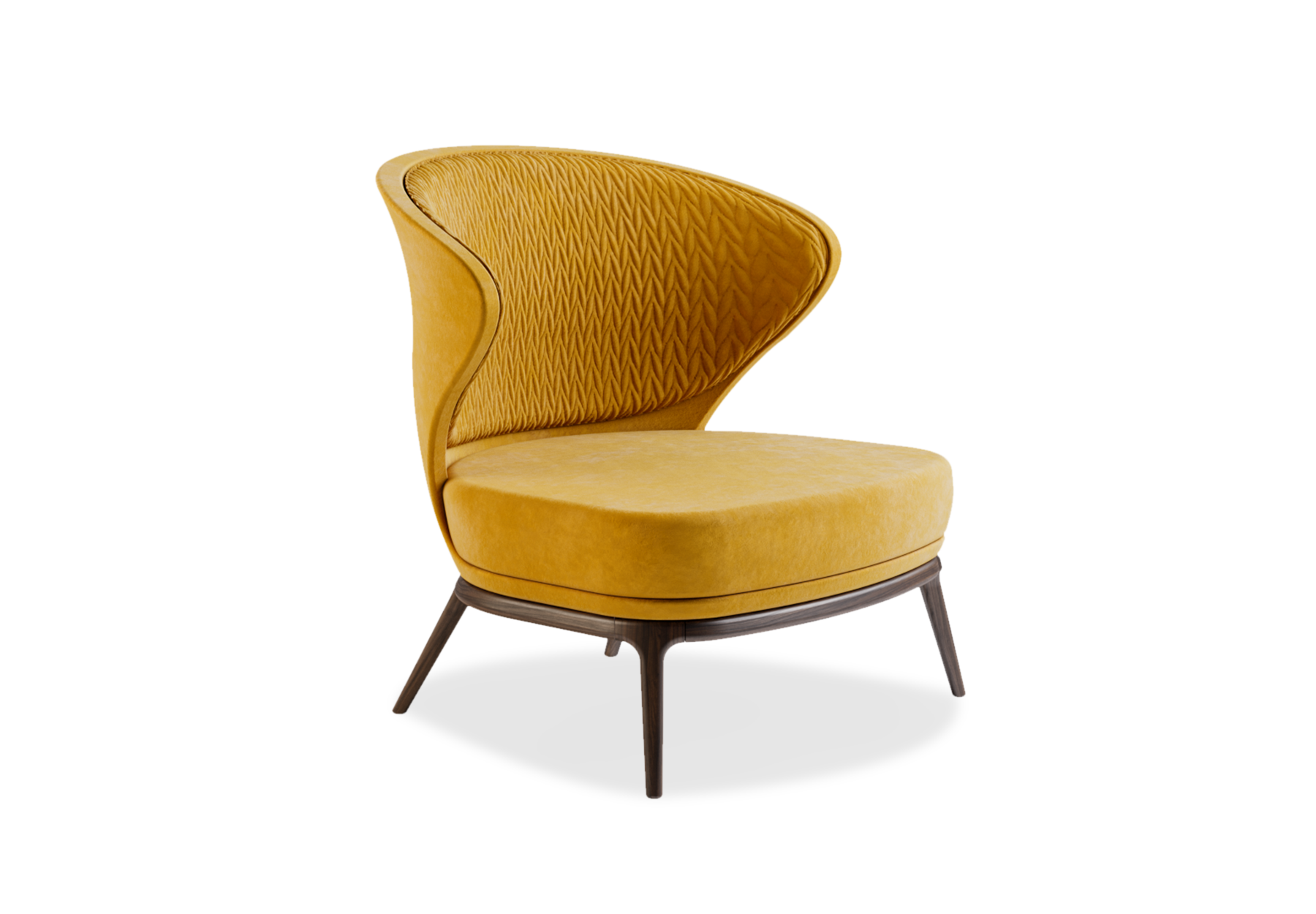 The modern armchair Mousgoum features an exclusive embroidered pattern that reflects the best elements of your living room, adding a touch of warmth and delicacy.
Discover the entire collection here!