You still have time! In the last month of the year, you can change or reformulate your house or just a space. This interior inspiration can be a perfect example of a bold and glamorous living room that combines clean colors with exquisite textures.
What are your favorite pieces of this interior design?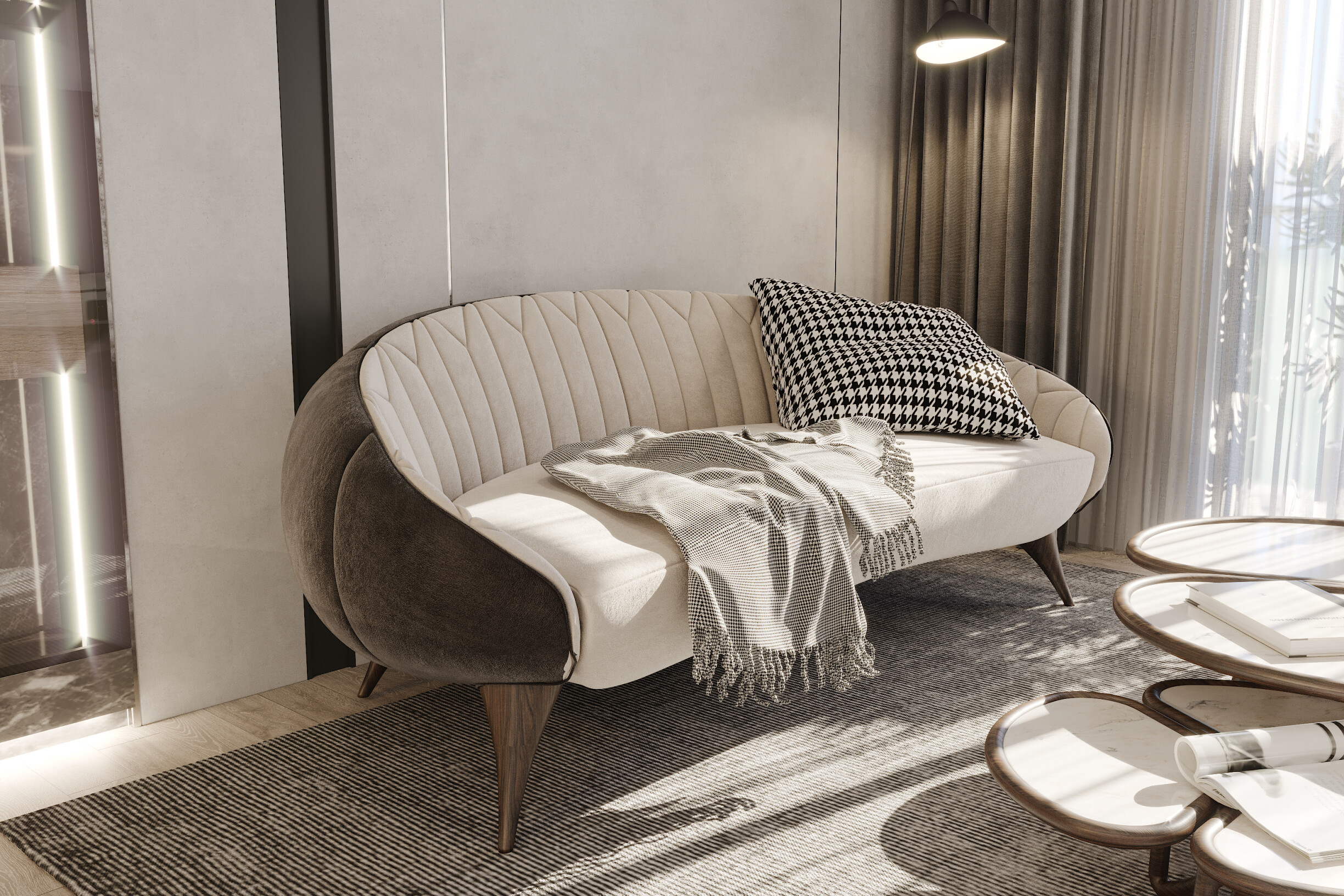 Jal Mahal is an excellent piece to make a difference in your living room. With a symbiosis of a sophisticated design with comfort, this piece can give a touch of class to the interior design.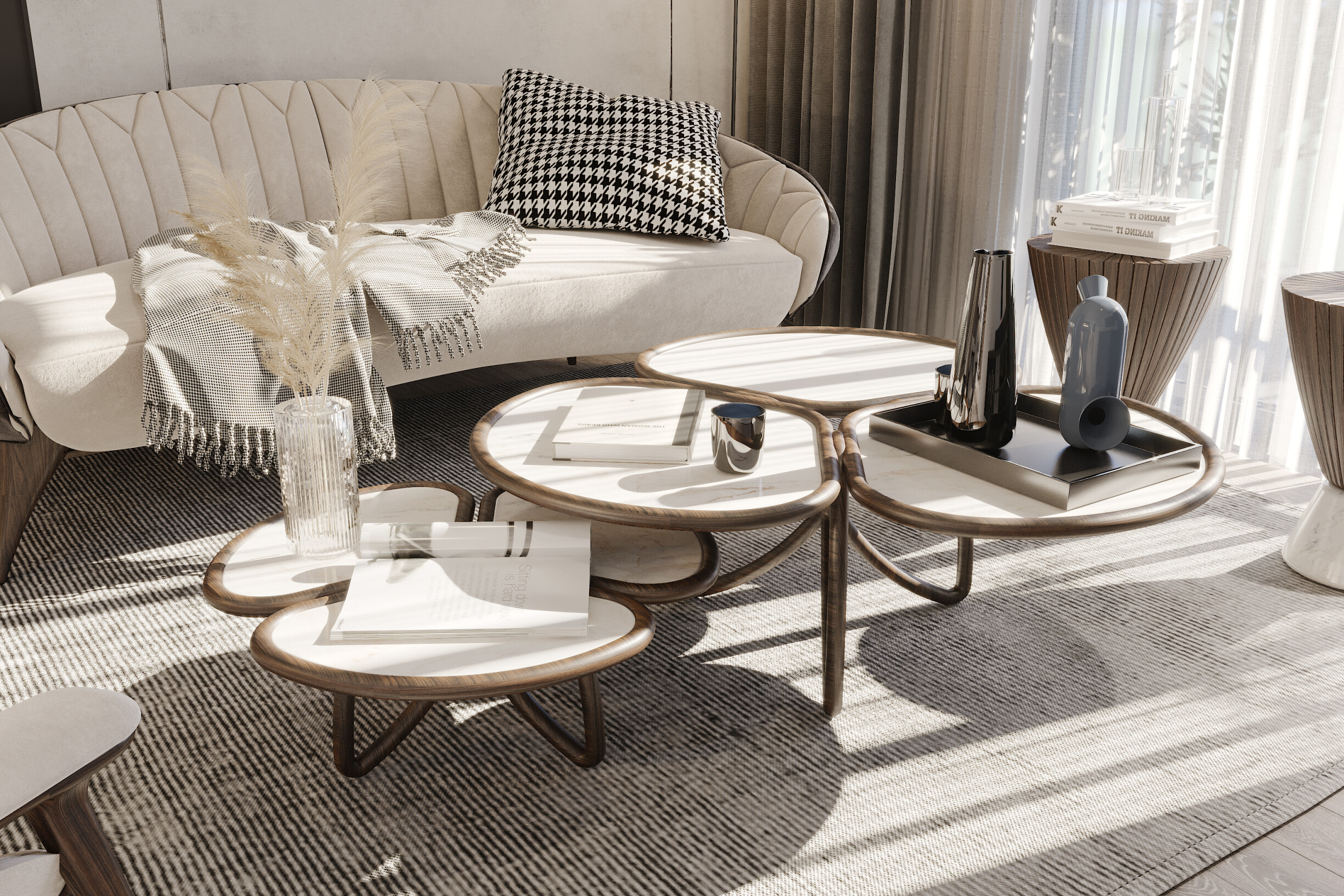 The Roatan Coffee Table transmits, in a perfect way, the concept of Alma de Luce. This unusual piece with an exquisite design combines the relationship between the world and nature.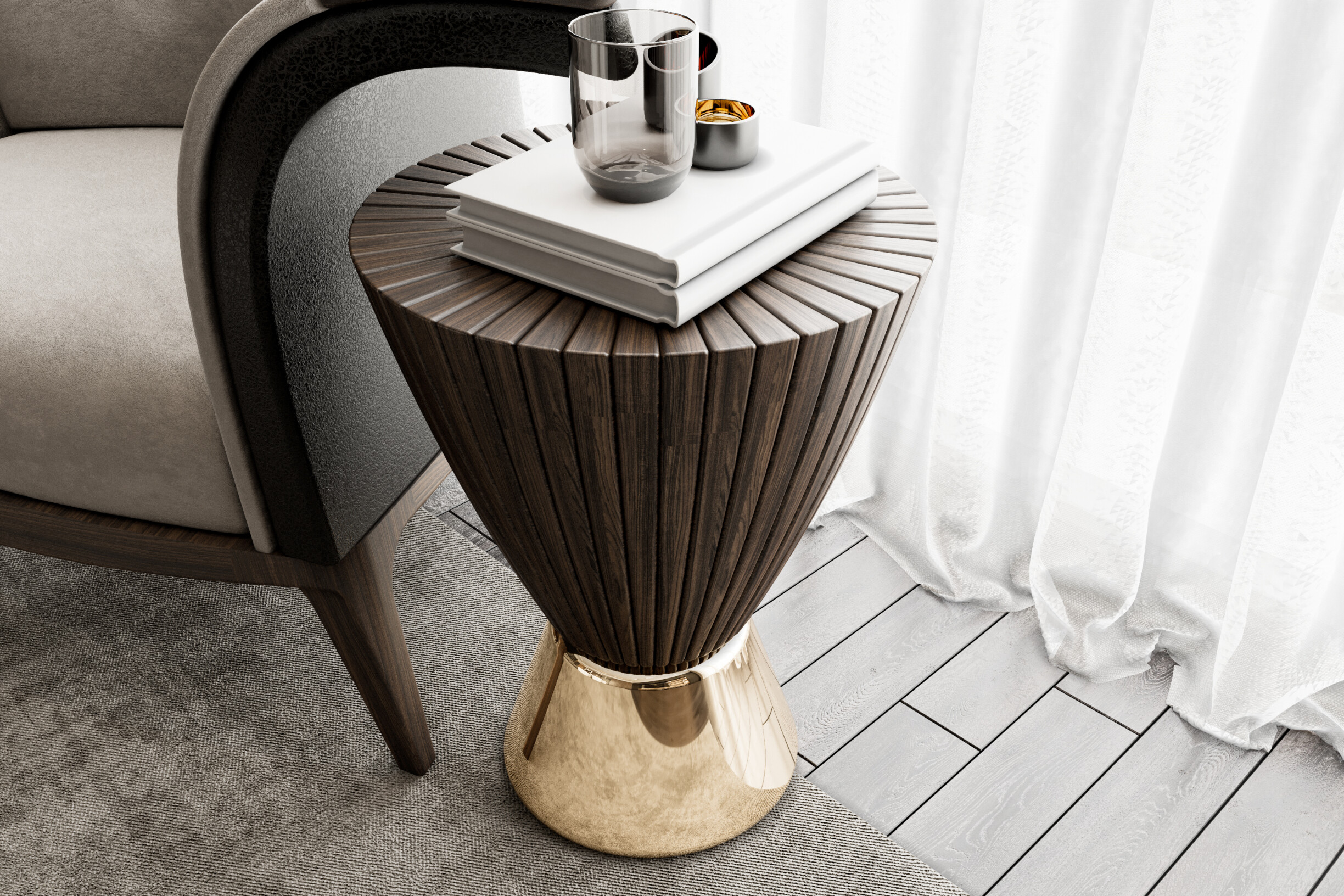 The Goathi Sidetable inspired by Sami architecture is a contemporary piece that can be included in a modern and elegant living room or bedroom. The symbiosis of the different materials makes the perfect statement of luxury in an interior design.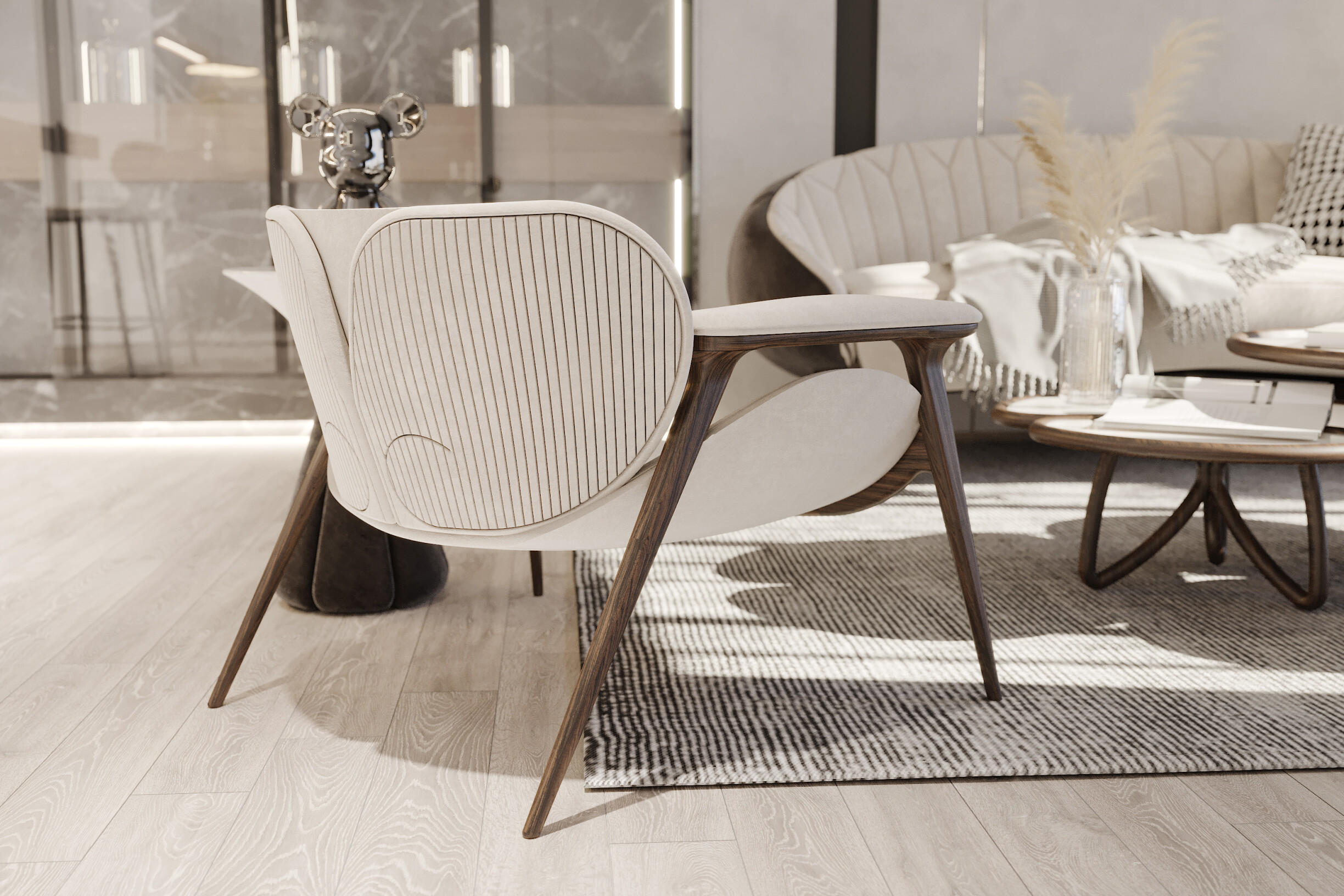 Khepri armchair
perfectly complements the elegant lines of the timeless decor. A luxurious gift to your guests and friends when they visit your home. This is the piece that will be making a difference in your interior design because of the modern details and materials choosen.
Discover the entire collection here!