The combination of the different materials and colors of these pieces makes the perfect statement of luxury for a stunning space.
Get inspired by the suggestion of the first month of 2022!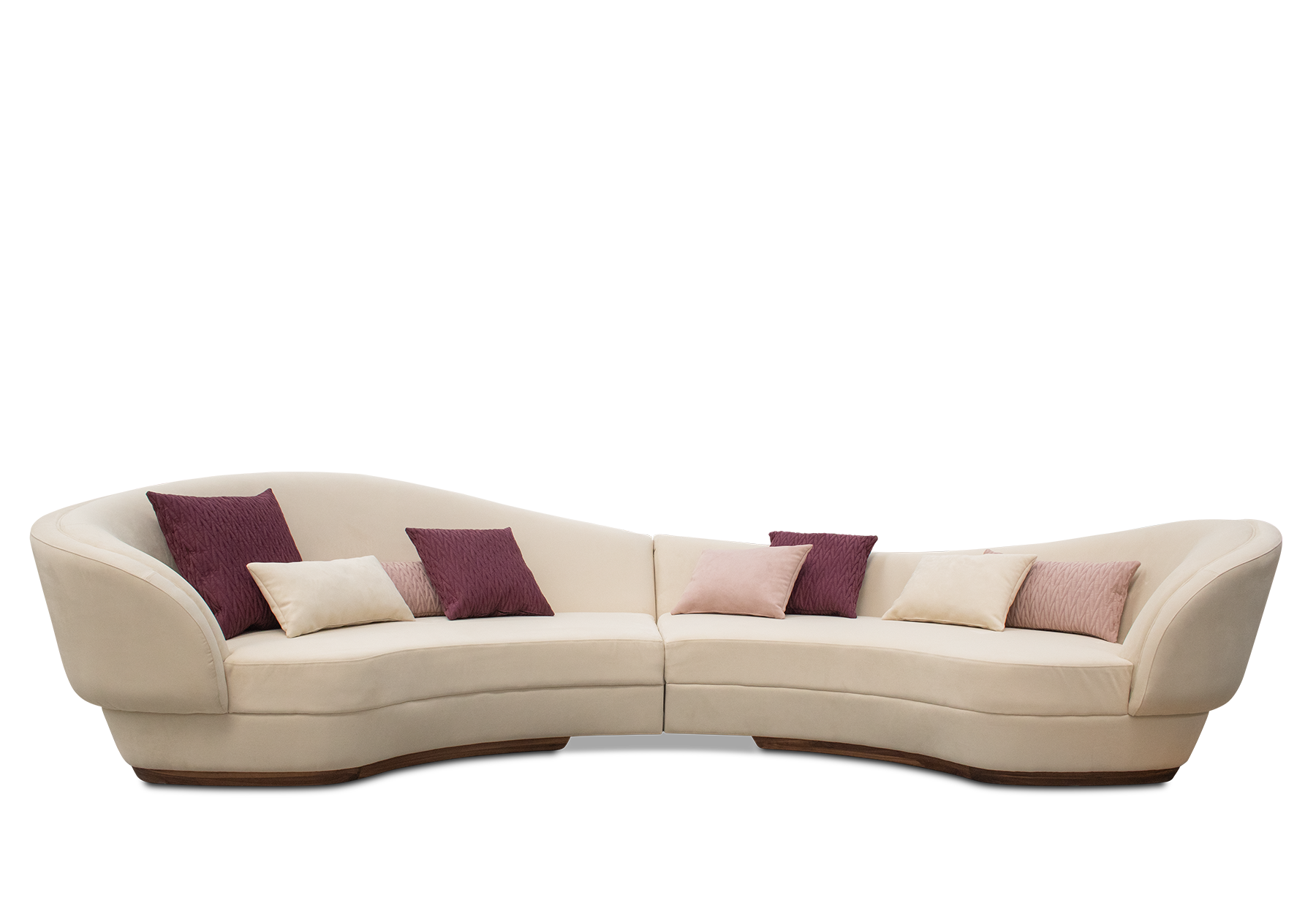 Designed to share a new interpretation of this architecture the Mousgoum sofa will make a strong impression and deliver an unmatched experience. This exquisite piece will add a breathtaking touch of elegance and glamour to your luxury living room.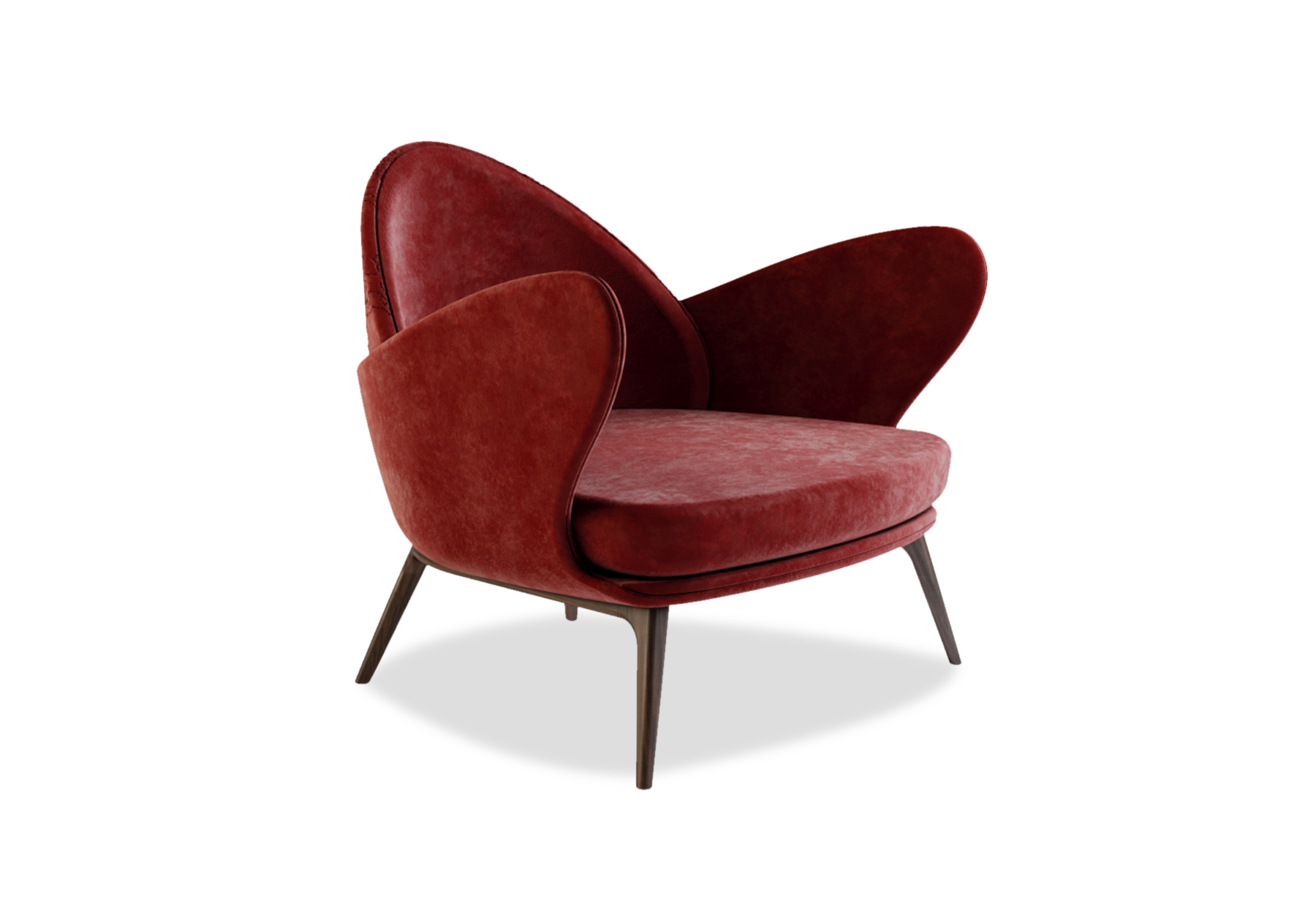 This modern armchair pays tribute to the Chinese carved lacquer and the core Human values of creativity and craftsmanship. The Cinnabar armchair is a wonderful way to excite a desire for complementing your living room.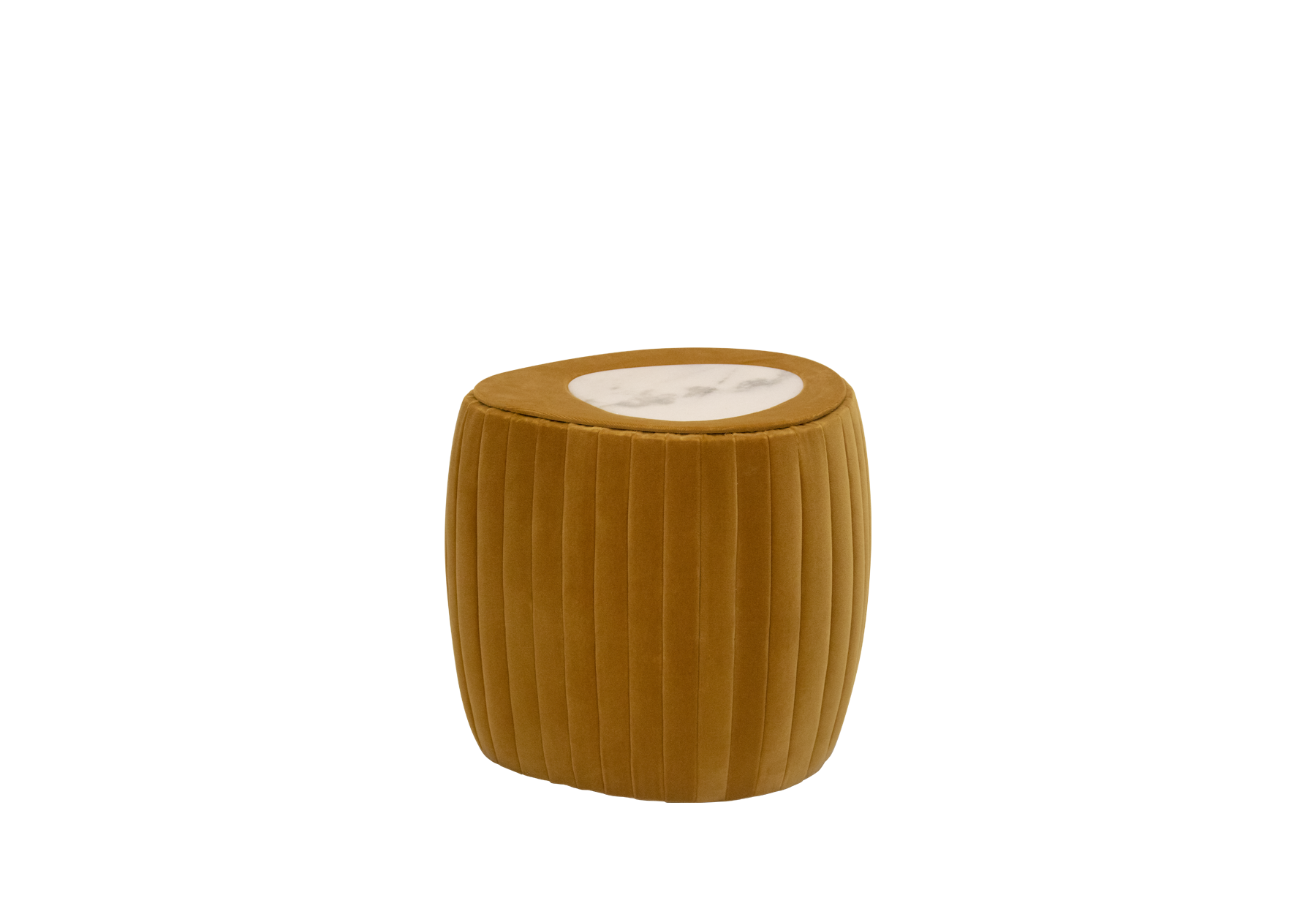 The Cappadocia stool or side table was designed to recreate the dream of man to be free and to fly. Cappadocia can be used in modern interior designs.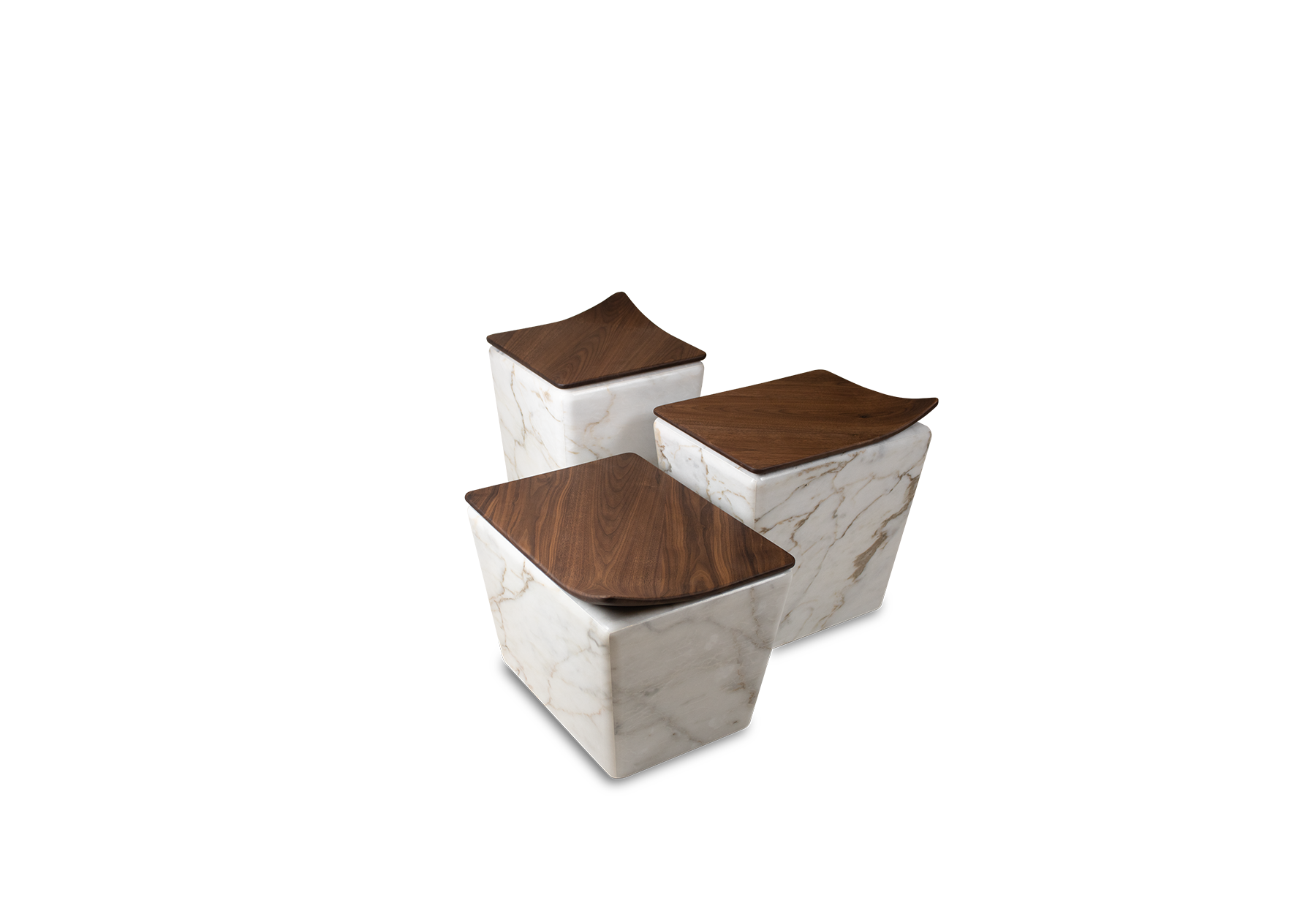 Masouleh Coffee Table
 is a contemporary piece with a large presence that can be placed at your living room. It's a functional piece that embodies a timeless appeal. 
Discover the entire collection here!