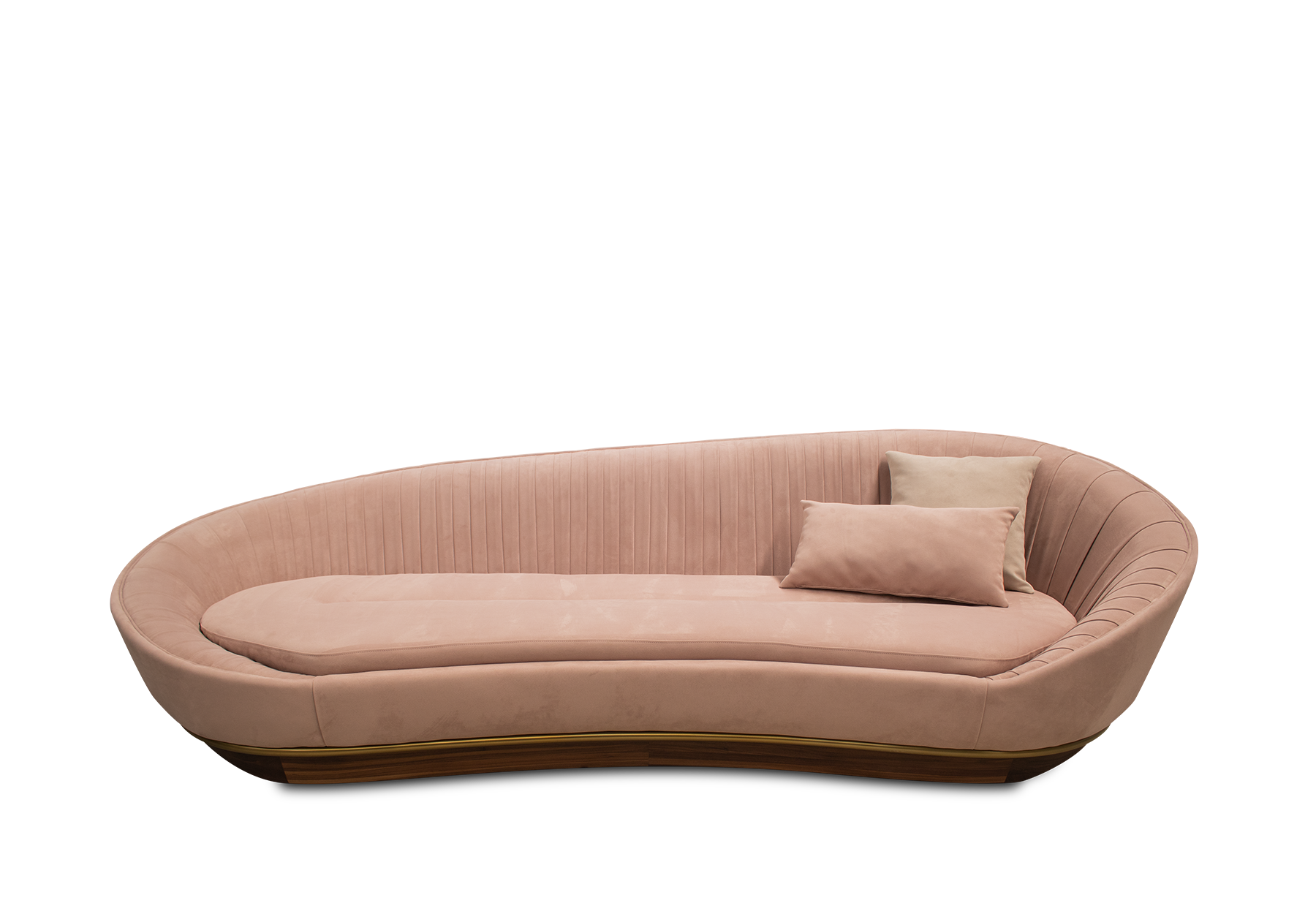 The sweeping silhouette of the Croça Sofa is accentuated with a brass frieze and an asymmetric back, which result in a sophisticated design and timeless appeal.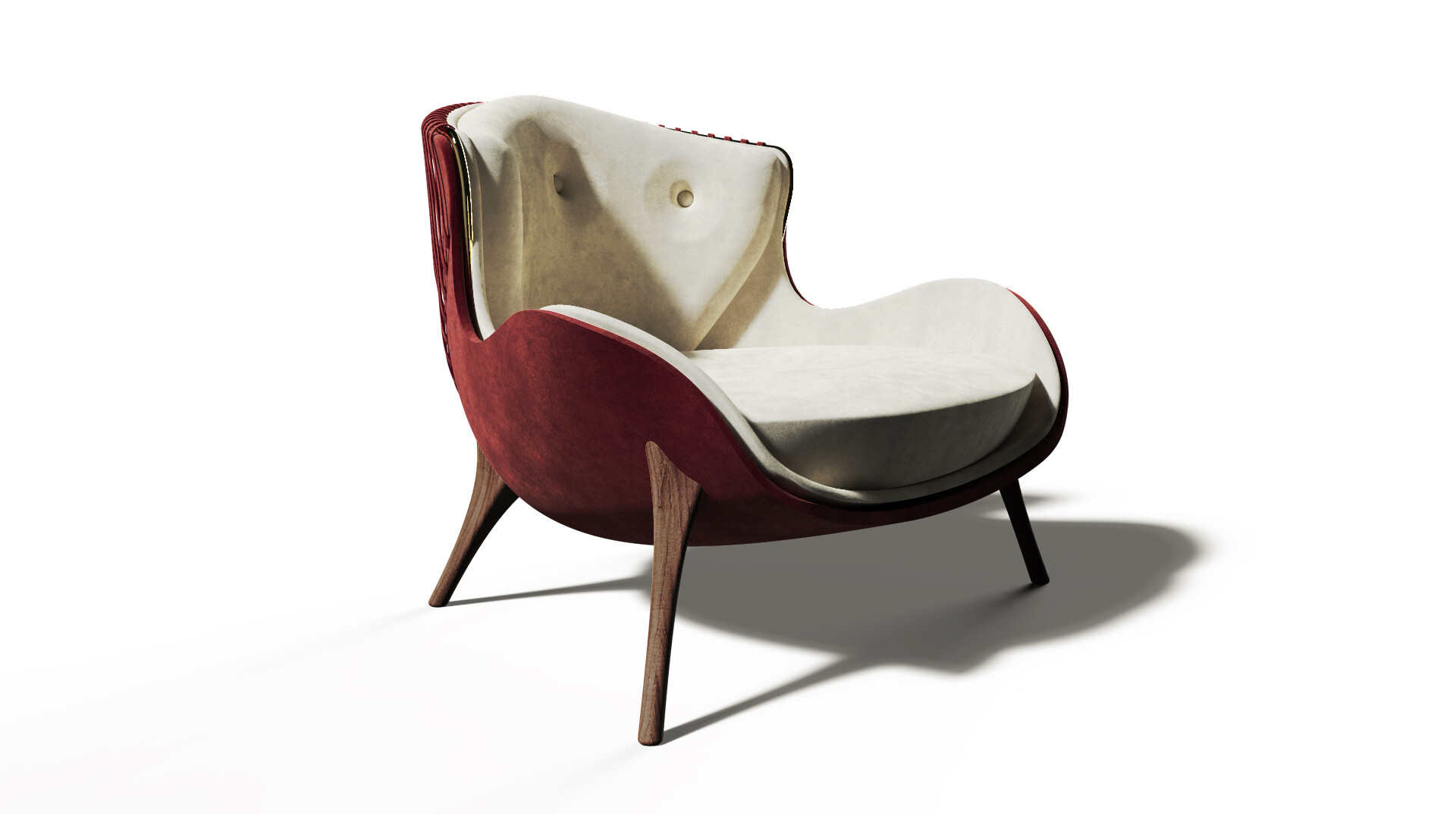 Costa Nova Armchair an exquisite piece, will add a breathtaking touch of elegance and glamor to your luxury living room.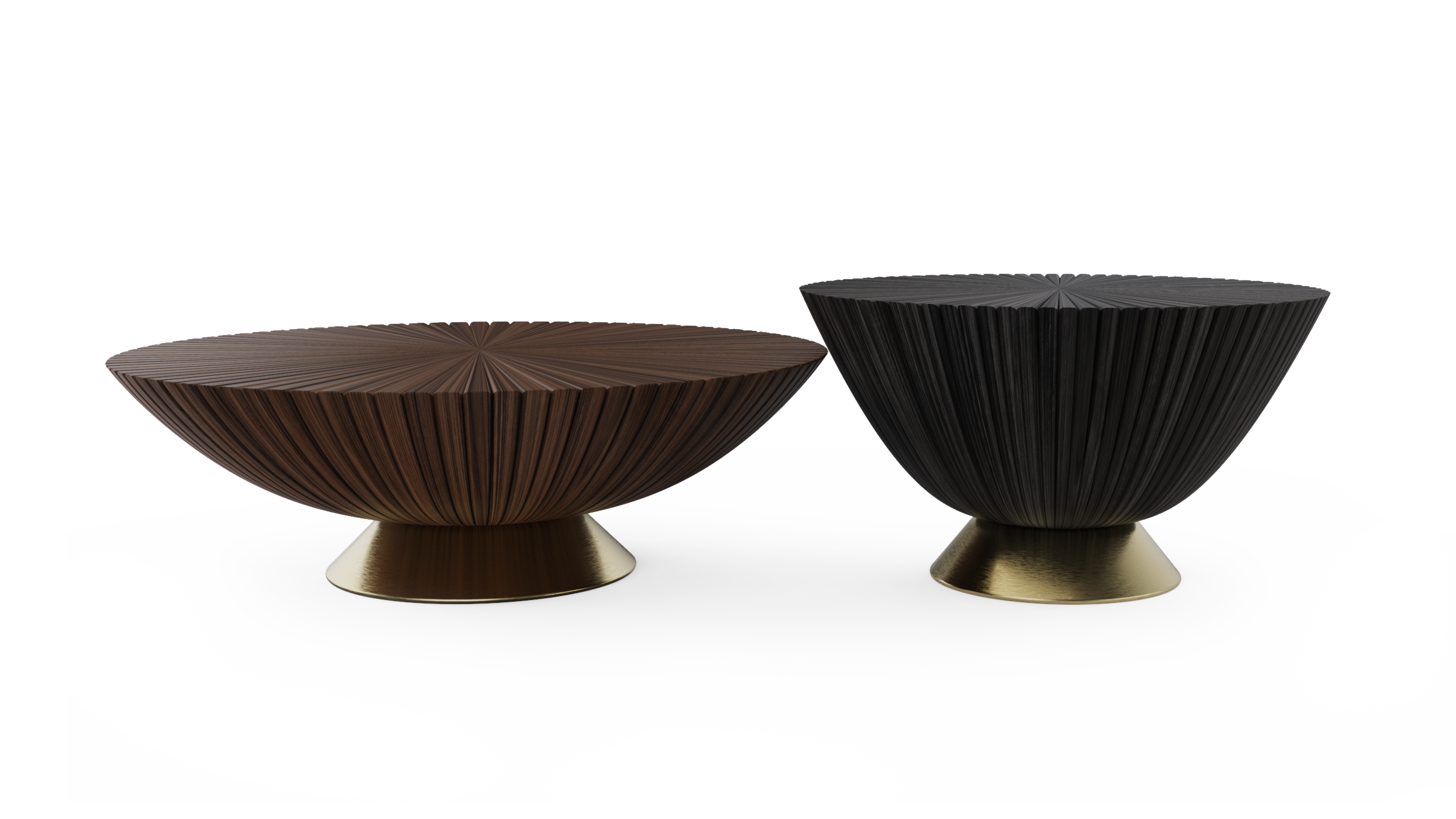 Goathi Coffee Table
is a functional piece that incorporates that timeless appeal behind the wood carving, elegantly designed in simple, clean lines.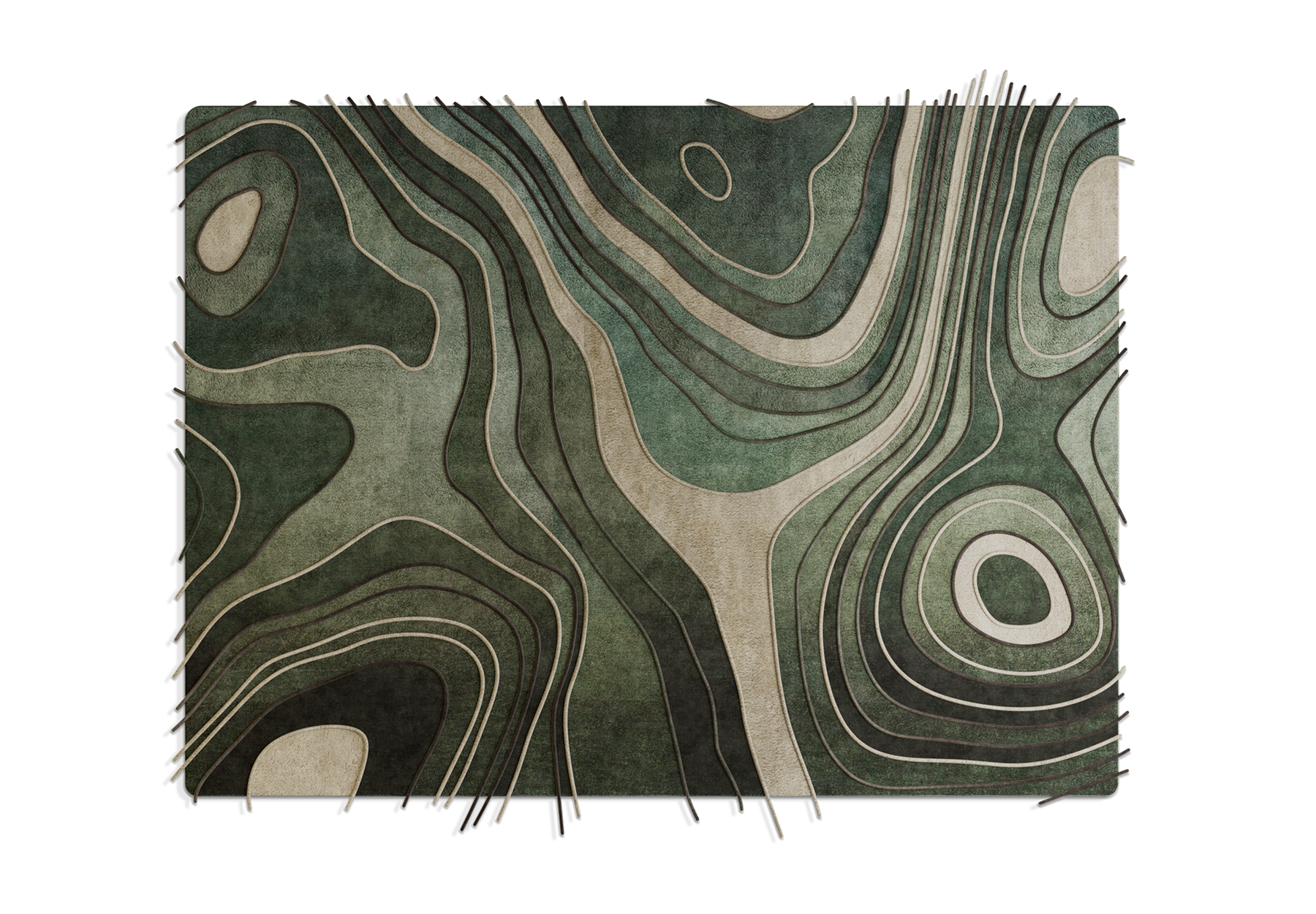 The Longjing Rug illustrates the delicacy and also the strength of nature, presenting a beautiful combination of shades of different lines.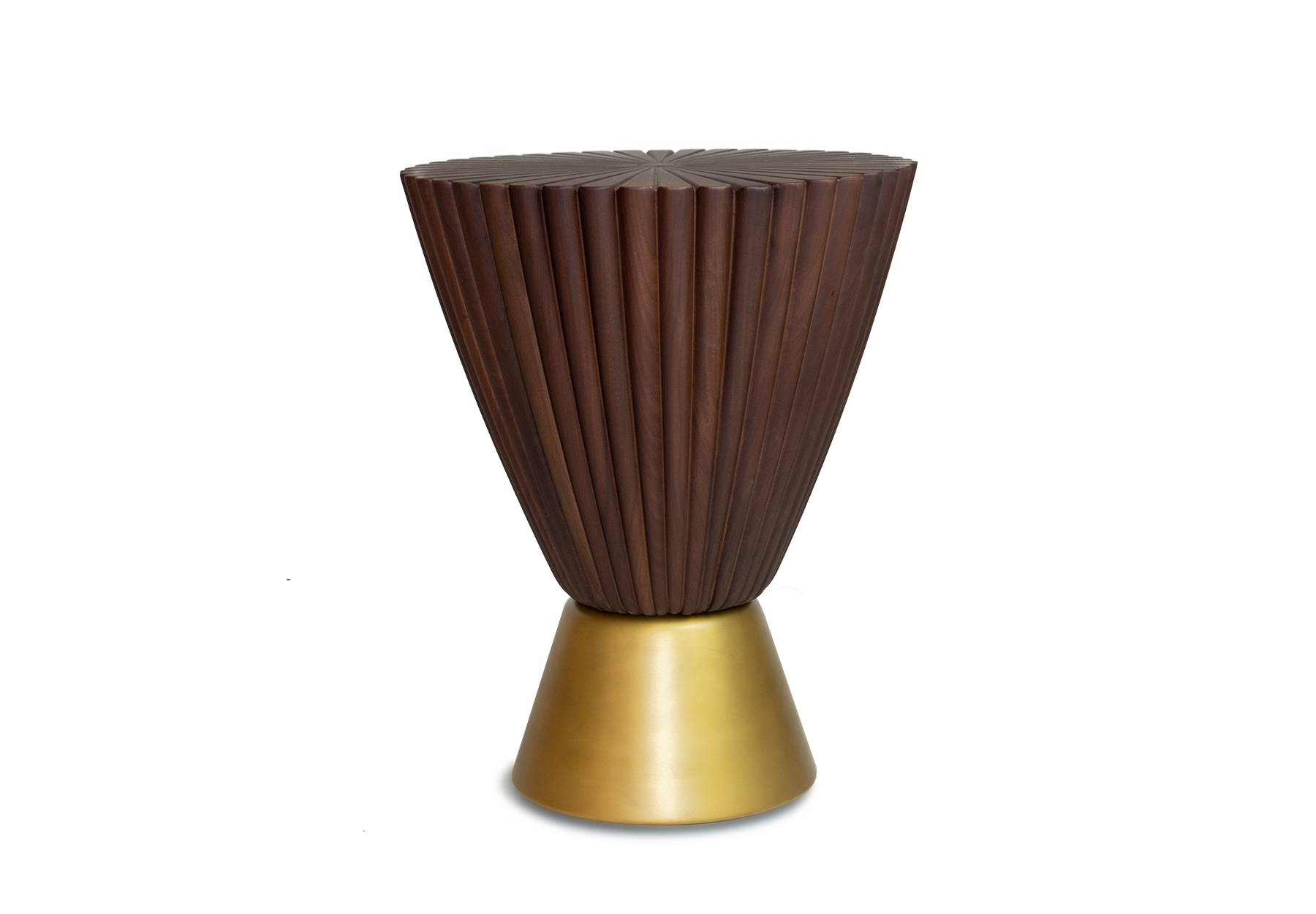 The solid wood details of Goathi Side Table are conjugated through the manual fitting of the nickel-metal footer, which attributes to this design artwork a contemporary beauty. 
The Longjing mirror, a statement wall decoration piece, is born from the finest craftsmanship for the most exceptional rooms and remarkable interiors.
Discover the entire collection here!
Here, you can download our Inspiration Design Books!