"I am going to make everything around me beautiful—that will be my life."
Elsie de Wolfe, American actress and Interior Designer

Elsie de Wolfe was an American actress born in 1865 who became a prominent interior designer. She wasn't the first, but she opened doors and changed the course of decoration in the world, doing exactly what she said: "make everything around me beautiful." And what better definition for an interior designer?

You searched for hours on Google, and social media wandered through the aisles of decoration stores, and thought, and had ideas. Nevertheless, even if you believe you are ready to tackle a decoration project, hiring an interior designer can be one of the most thoughtful decisions if you think of remodeling your home or building it.
 
Either because you need to figure out where to start decorating a room or because, even though you have a perfect idea, you need help to make everything more harmonious. Hiring an interior designer is intelligent and sensible with multiple benefits: saving time and money, getting the best resources and contacts, balancing aesthetics and functionality, and reducing stress and headaches. Ultimately, an interior designer will guarantee that "everything around you is beautiful".

What does an interior designer do?

The interior designer can capture customers' needs and transform them into projects, create layouts, develop specific furniture (and sometimes exclusive), create scenic effects, and apply different techniques. In this context, for an interior designer, it's all about creating a unique project that reflects the perfect combination of his client's needs, the best design principles, and the space.
To meet these needs, as well as functionality, safety, and aesthetics, interior designers "play" with the arrangement of furniture, the color palette, and the functional and ornamental decoration. Then, based on his theoretical knowledge and experience, he plans the space and design to create an authentic experience. More than placing objects in an area so they fit, the professional must consider the personal tastes of those who will use that space and ensure harmony between objects. It must also provide the correct optimization of space.
The main differentiating characteristic of a good interior designer is his attentive eye for detail and the client. Although he knows the main trends deeply, he must always respect his client's styles and tastes. Thus, an interior designer is characterized by having the following characteristics:
Analytical look
Creativity
Proactivity
Versatility
Communication capacity
Interpersonal relationship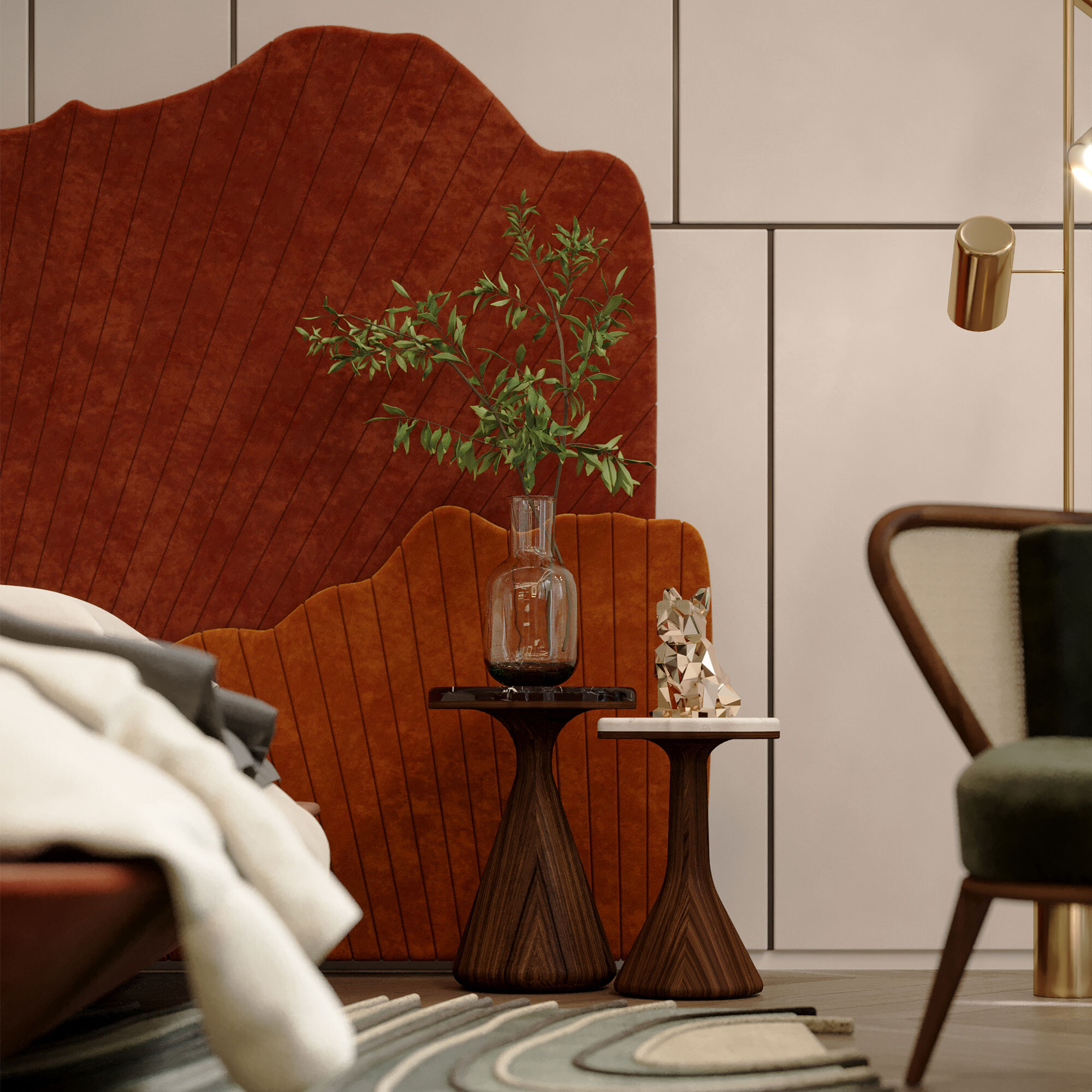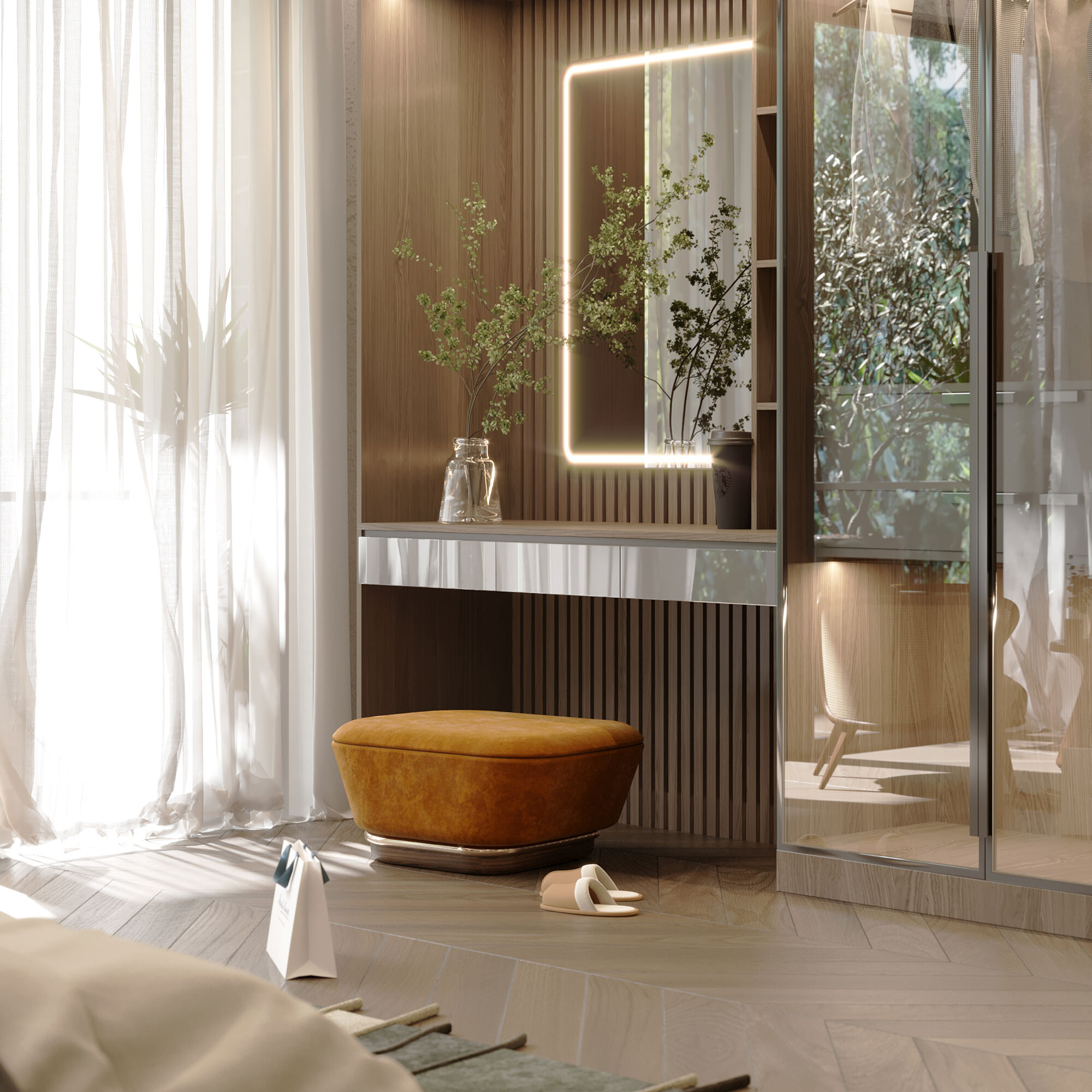 What is it like to work with an interior designer?

Any interior design project will go more smoothly if an interior designer is in charge. Although, as a customer, you may know your preferred aesthetic or be aware of your tastes, interior design is only for some. It can be stressful, intimidating, and overwhelming. Working with an interior designer is fantastic if you don't have the time, don't feel like it, or want a lovely house or room without the work.
Each professional will have their action strategy, but the steps and processes of the profession are the guarantees of creating a logical sequence to find the perfect design for each situation and each client.
From the initial conversation with the interior designer to completion, working with this professional will involve a set of steps that guarantee that the process runs smoothly and that meets the needs of the customer, which is the essence of interior design.
More than just suggesting the best solutions, working directly with an interior designer is a process that goes through six stages: from the initial briefing to the measurements, the preliminary studies, and the 3D projects. After the project's final approval comes to the work and creation phase. Then, the customer can finally enjoy their space, a home, or a room designed especially for them.
Additionally, the interior designer will help keep the project on schedule and budget, reducing overall stress. Finally, it will be the guarantee that this is a motivating and happy project and not a real "headache".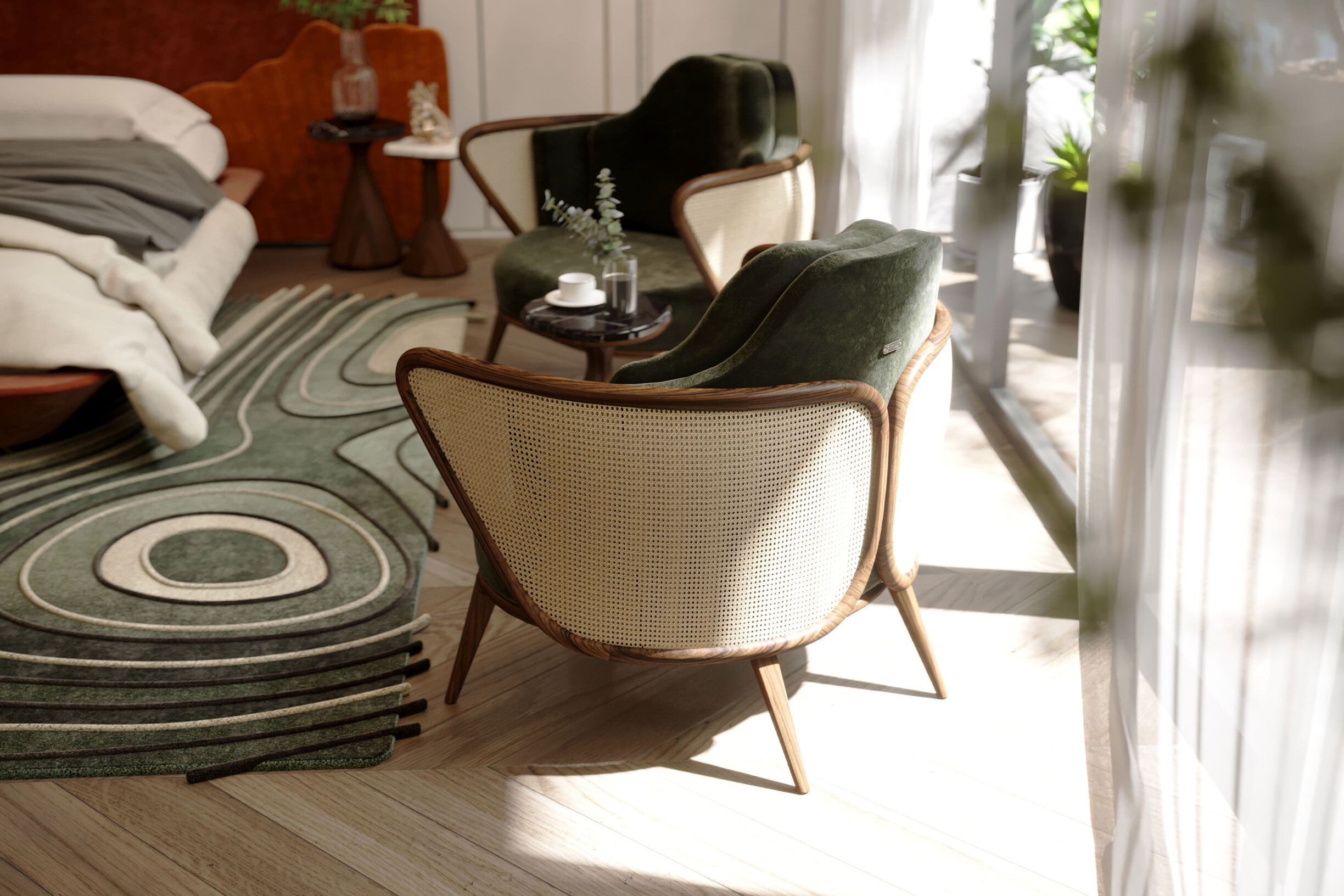 Eight reasons to hire an interior designer
As we have already seen, an interior designer is a valuable addition to making your design dreams come true. Here are eight reasons to hire an interior designer if you are thinking of remodeling your home:
1. Save money

It might sound weird. Also, logically, hiring an interior designer implies an additional expense. But, the truth is that in the long run, this decision will allow you to save money. How? It has undoubtedly happened to you to buy a piece of furniture that looked fantastic in the store. Still, when you got home, it only worked on painting the same wall three or four times once you found the right color palette. A designer can help you avoid costly mistakes that will save you money and increase your home's value.
Are you going to renovate your house or your store? Or create an interior design project? Do you know where to start? The color palette is crucial and should be defined early on by the interior designer.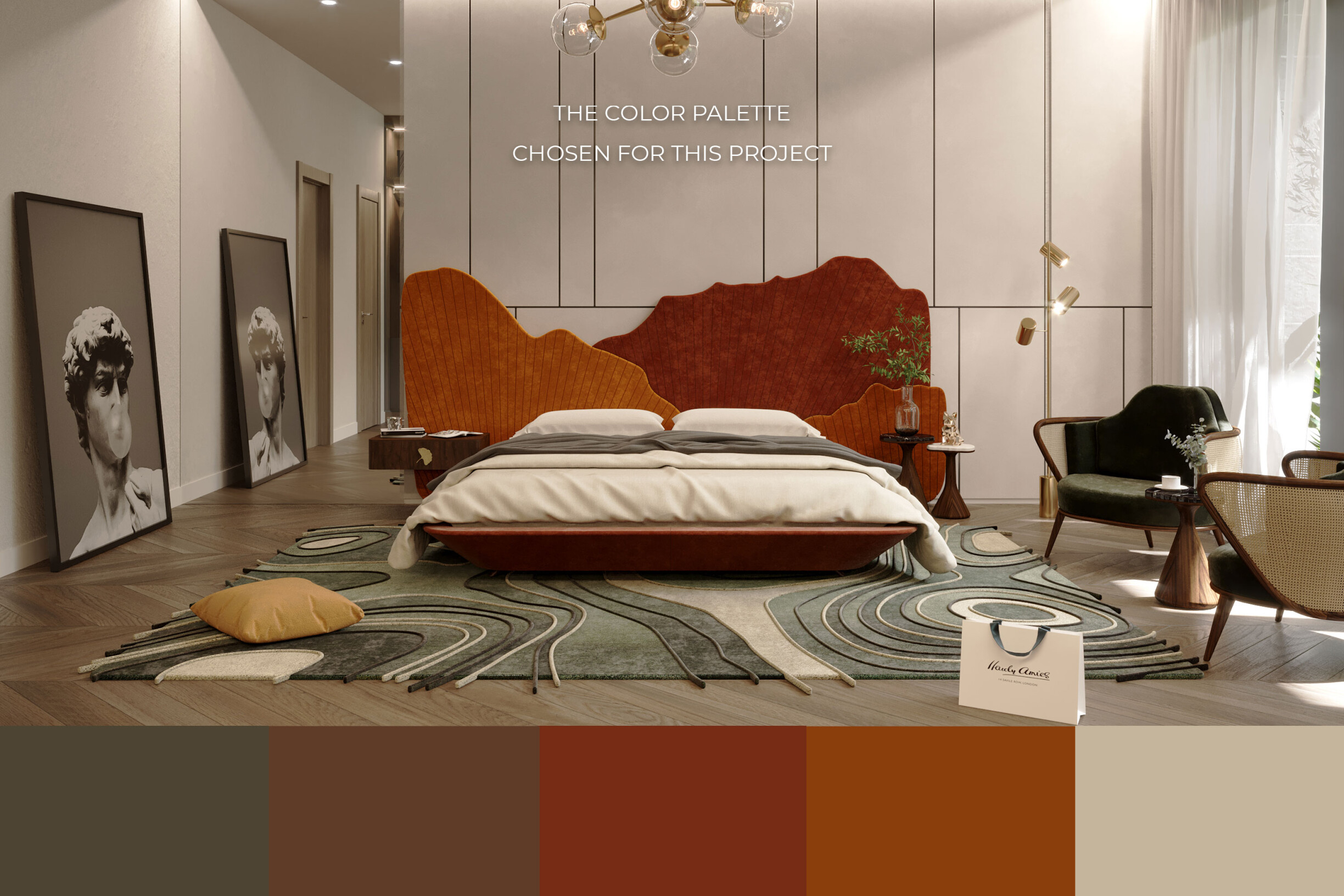 2. Save time

You will no longer "waste time" with some questions, and the designer will ensure that you meet all the timings. From taking measurements and deciding on floor plans to creating a mood board with all the ideas, not forgetting the research, and comparing prices, brands, and products, designing an interior can be a long and tedious process. But that will be the function of the interior designer. Therefore, you will avoid wasting time in stores or online searches. Furthermore, a designer will know exactly what needs to be done and be able to anticipate problems.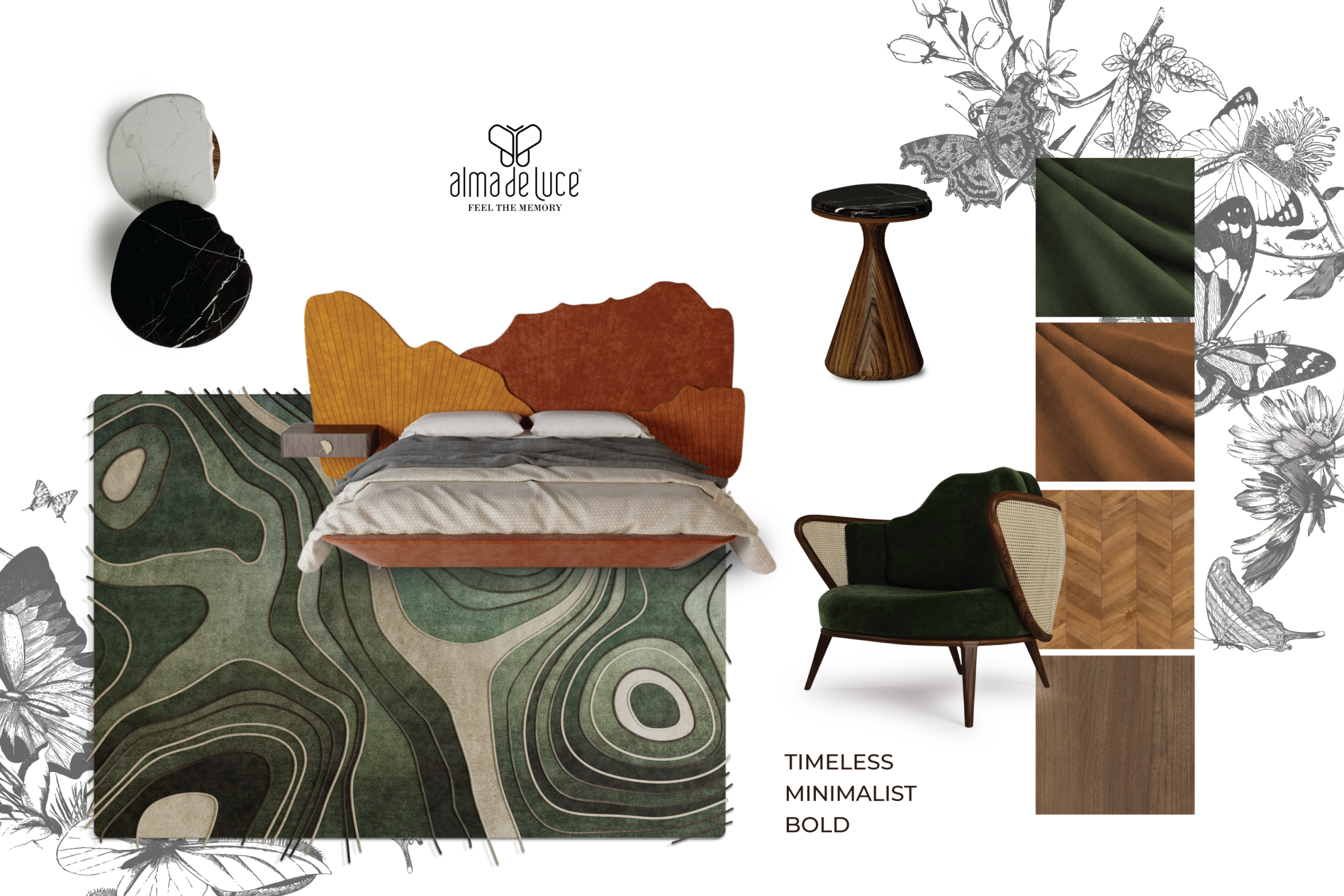 3. Professional knowledge

The designer will add the best professional knowledge and adequately assess each situation. Their professional experience and training will be essential to determine the project's success. By hiring a designer, you receive an immediate action plan tailored to your needs. In addition, they will be extra eyes to assess the situation. Still, eyes are specially trained to see and understand issues that may pass you by.
Ever heard about a mood board? It may seem like a simple tool, but it is an excellent solution to boost and express the development of ideas and concepts. It is one of the first steps in the process of creating a design project, and it will be from here that your interior designer will develop all the ideas.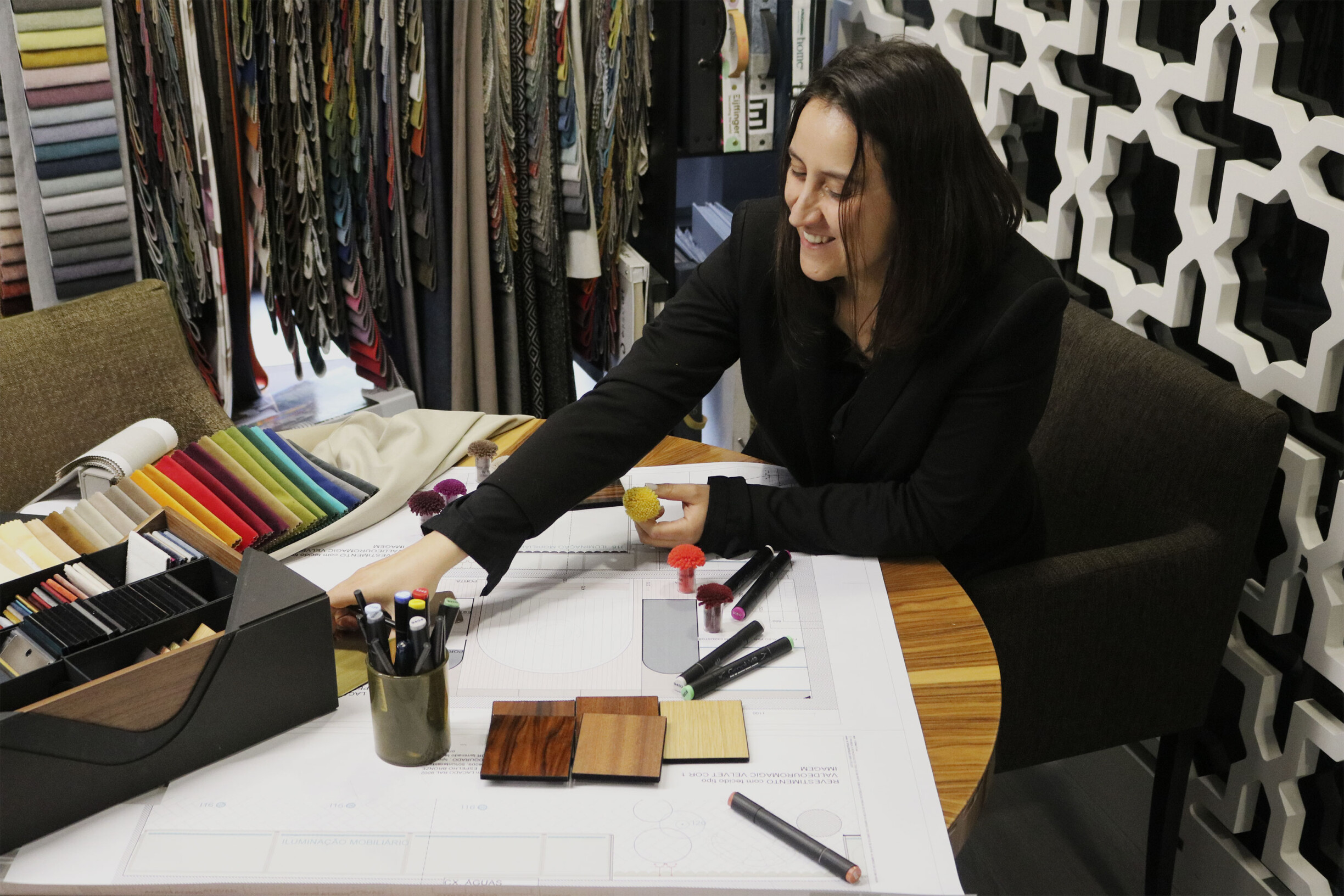 4. Best resources and contacts

Interior designers usually have a network of contractors, suppliers, and contacts that they work with regularly and trust to produce high-quality work. They have, at their disposal, the best resources and connections to, in the end, guarantee a successful project. But it should not be forgotten that, for example, in the case of new construction, the interior designer can be a stronger "bridge" between the client and the architect, avoiding initial design errors concerning lighting and furniture.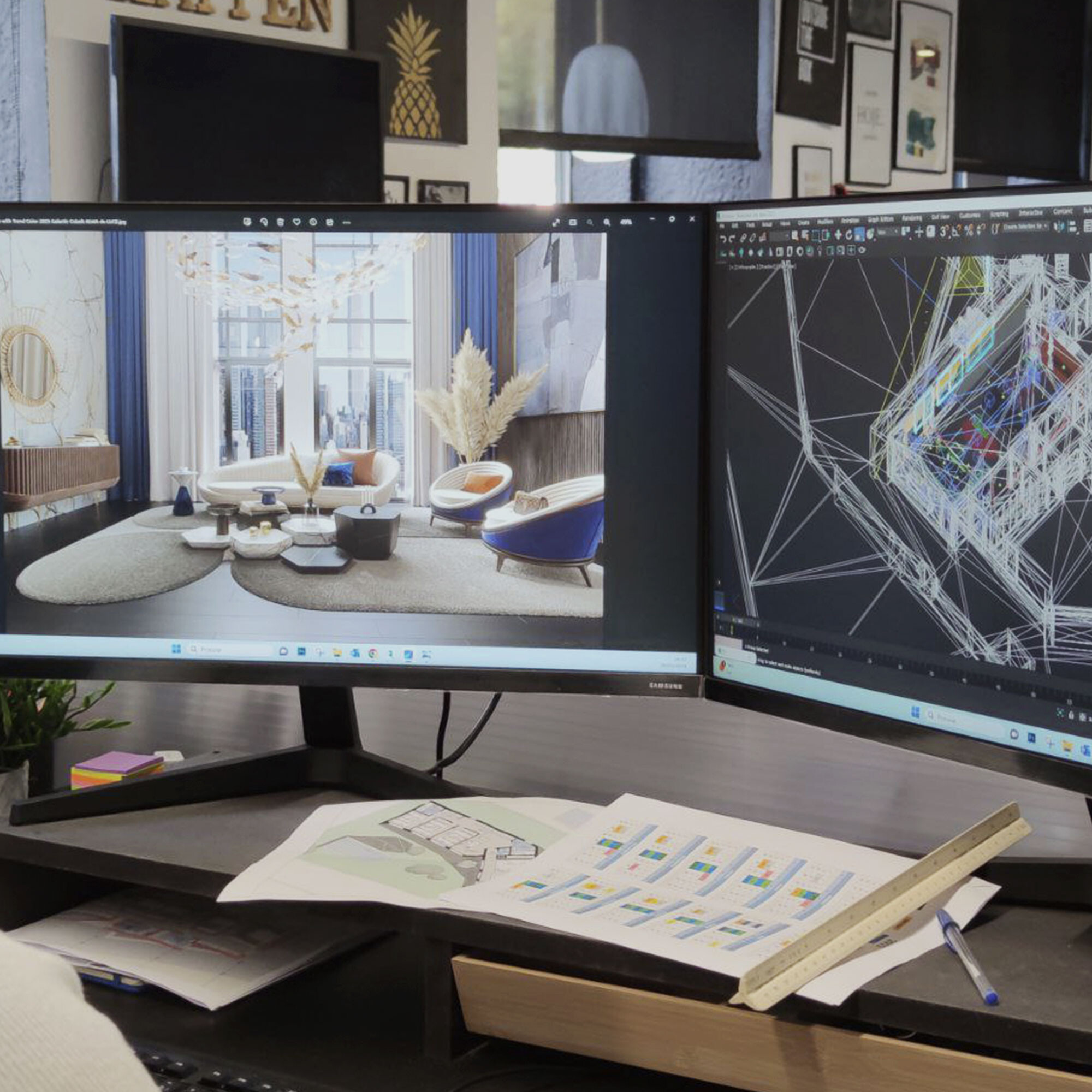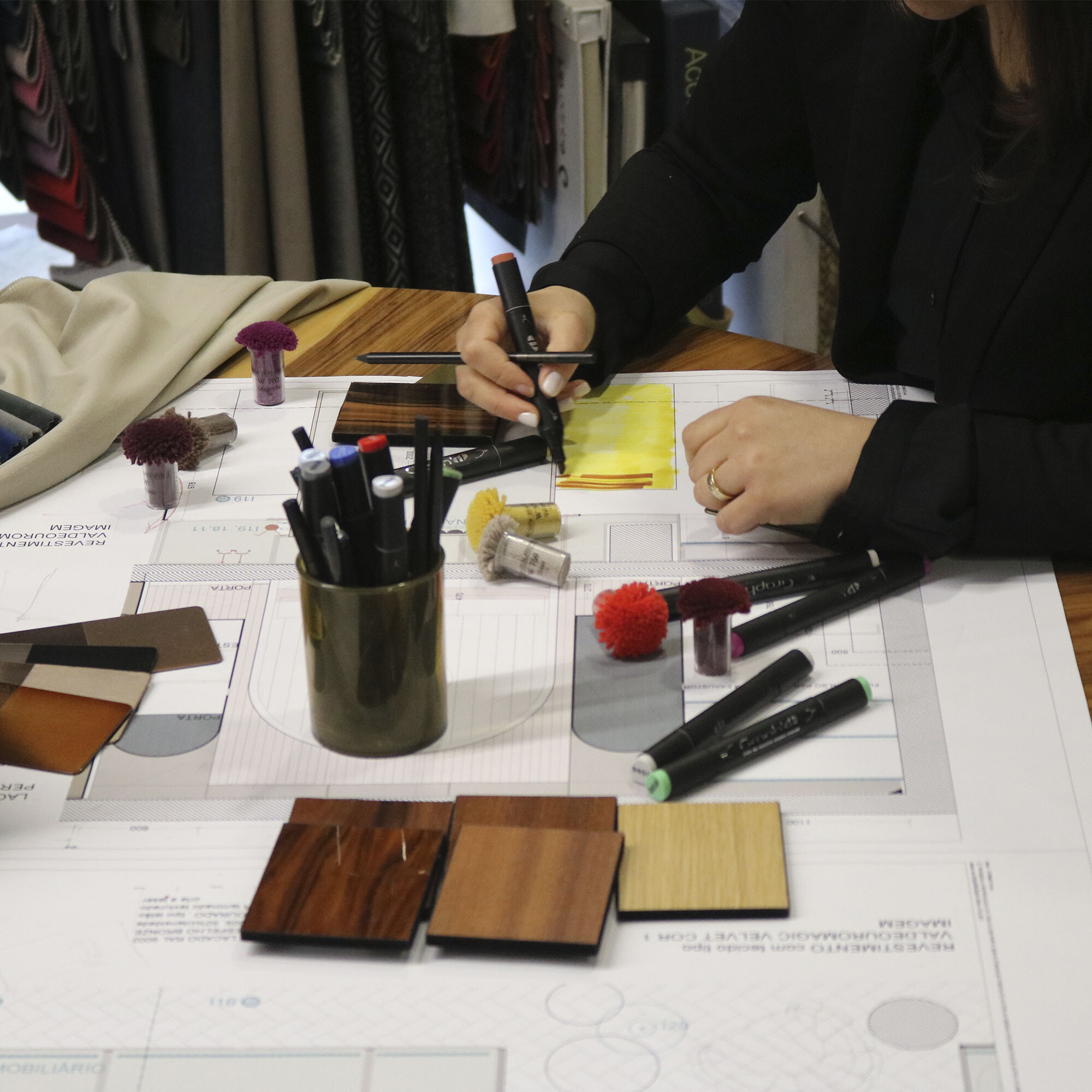 5. Attention to the details

Some details may go unnoticed, but the interior designer will always be attentive at the same time and will detect design problems at the beginning of the project, which will allow a proactive attitude toward resolution. A quality designer has every little detail in mind.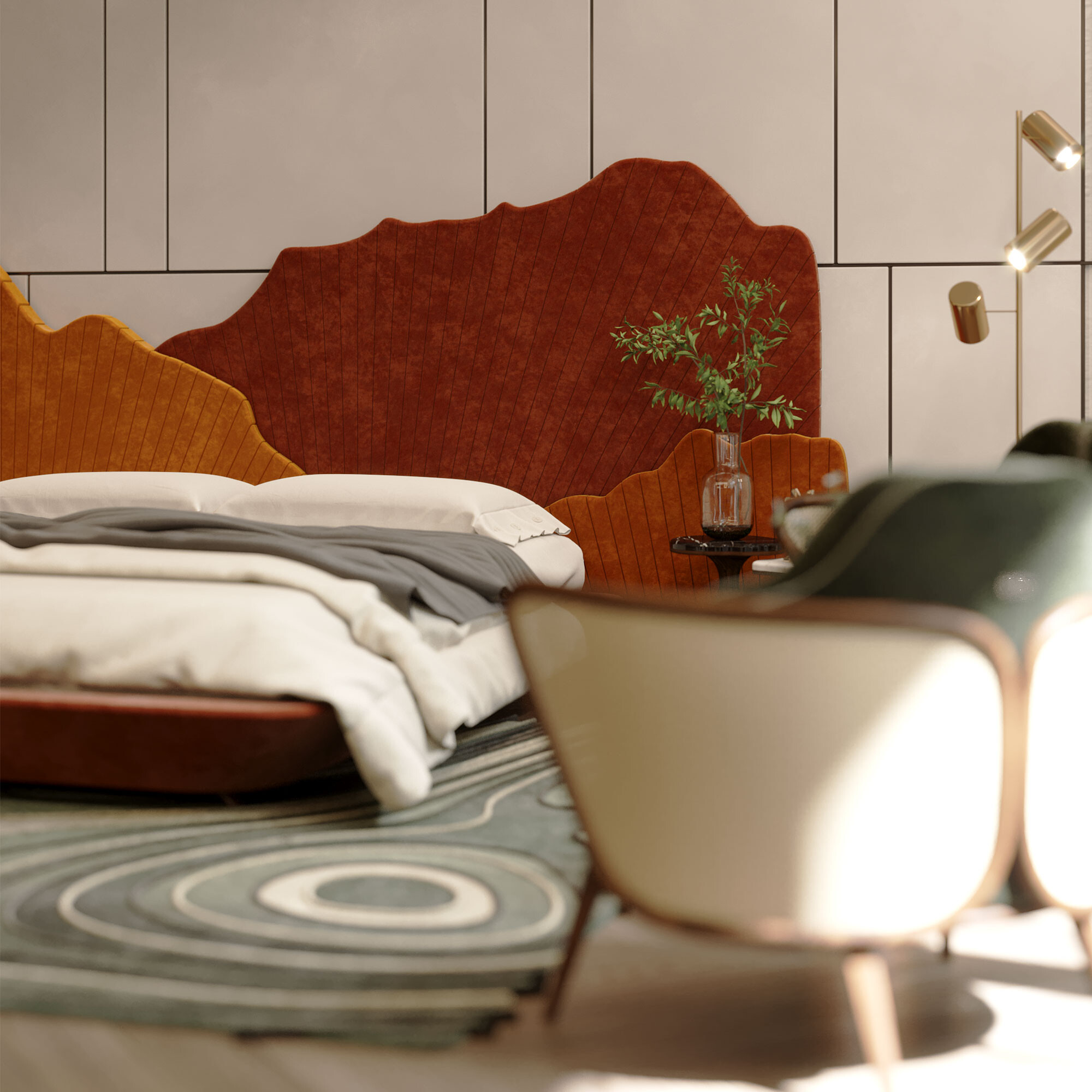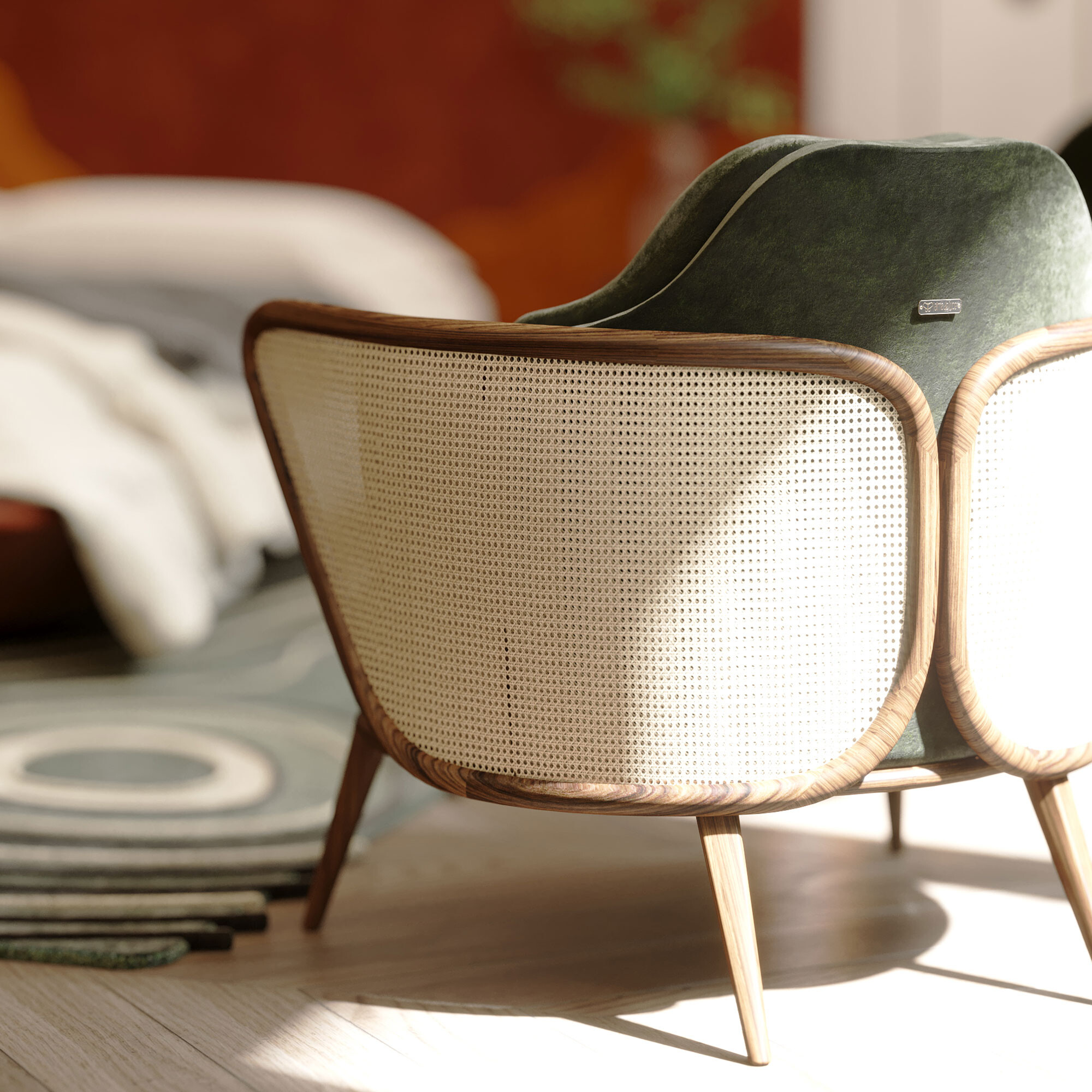 6. The balance between aesthetics and functionality

There is a guarantee we can give: an interior designer will continually transform a room or create a new project with three issues: budget, functionality, and style. That's why your role is much more relevant than just making a space beautiful. It is the professional responsible for providing the right balance between aesthetics and functionality. He is always thinking about what works and what doesn't and adapting these conditions to the characteristics and needs of his clients.
7. Quality work

A good designer takes pride in his designs and does his best to ensure the highest quality. In addition, he works daily to be inspired by co-workers, other projects, the environment surrounding him, or even his experience. This is the fruit of his work and will help build a fantastic portfolio, decisive for attracting more clients.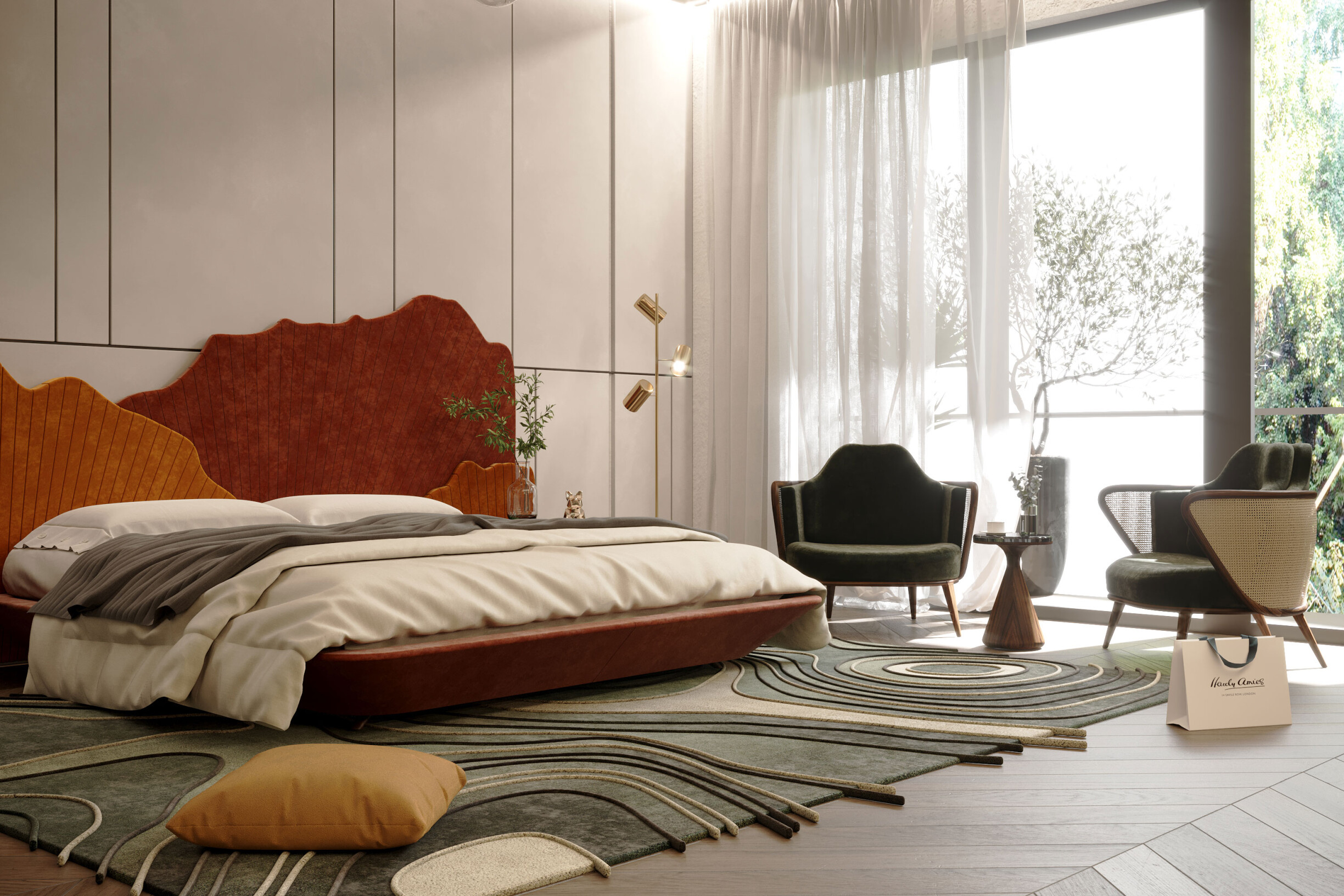 8. Less stress

Building or renovating is stressful, especially in the face of inexperience or other relevant tasks such as reconciling family and career. There are many decisions to be made and deadlines to be met. An interior designer takes the guesswork out of decision making and ensures that your project is on track for your intended outcome.

Talk to an expert

Still not convinced? Consider getting professional help. Interior designers can be the help you need to renovate your house and create fantastic decor. You can do some consulting or talk to someone who works in the field to get some valuable tips!
Save time and money, guarantee the best resources and contacts, have an aesthetically functional project, and, above all, avoid headaches in a process that should be happy. Hire an interior designer!
Did you like our tips? So, stay tuned to our blog for more information and curiosities from the universe of architecture, interiors, and construction! You can also follow us on Instagram, Facebook, and Pinterest for all updates and news.