The Cardosas Palace was the inspiration of Alma de Luce, a Portuguese brand of furniture in the premium segment, to concept a limited edition table. The number one piece, which will decorate the InterContinental Porto lobby, will be presented on July 7th, at 6 p.m.
>>>See the celebration day here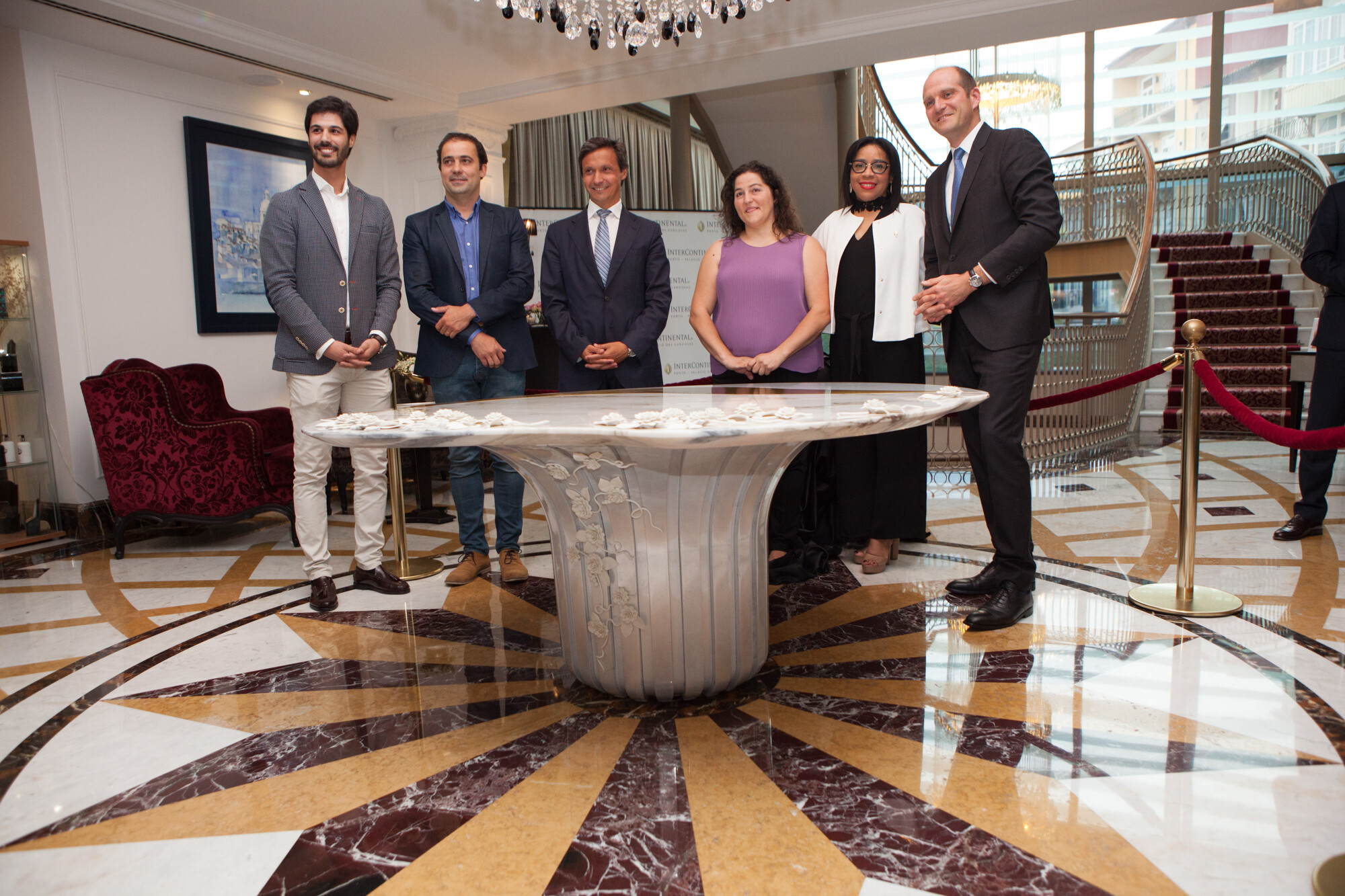 Between the conceptualization and the production of the table, the brand needed 11 months. That's because every details were carefully crafted, in way that reflecting the 5-star charming hotel, located in the heart of Oporto city. The footer was made in wood with silver leaf, the top in marble, patina brass and silver leaf. The final touch was made with the Limoges ceramic flowers.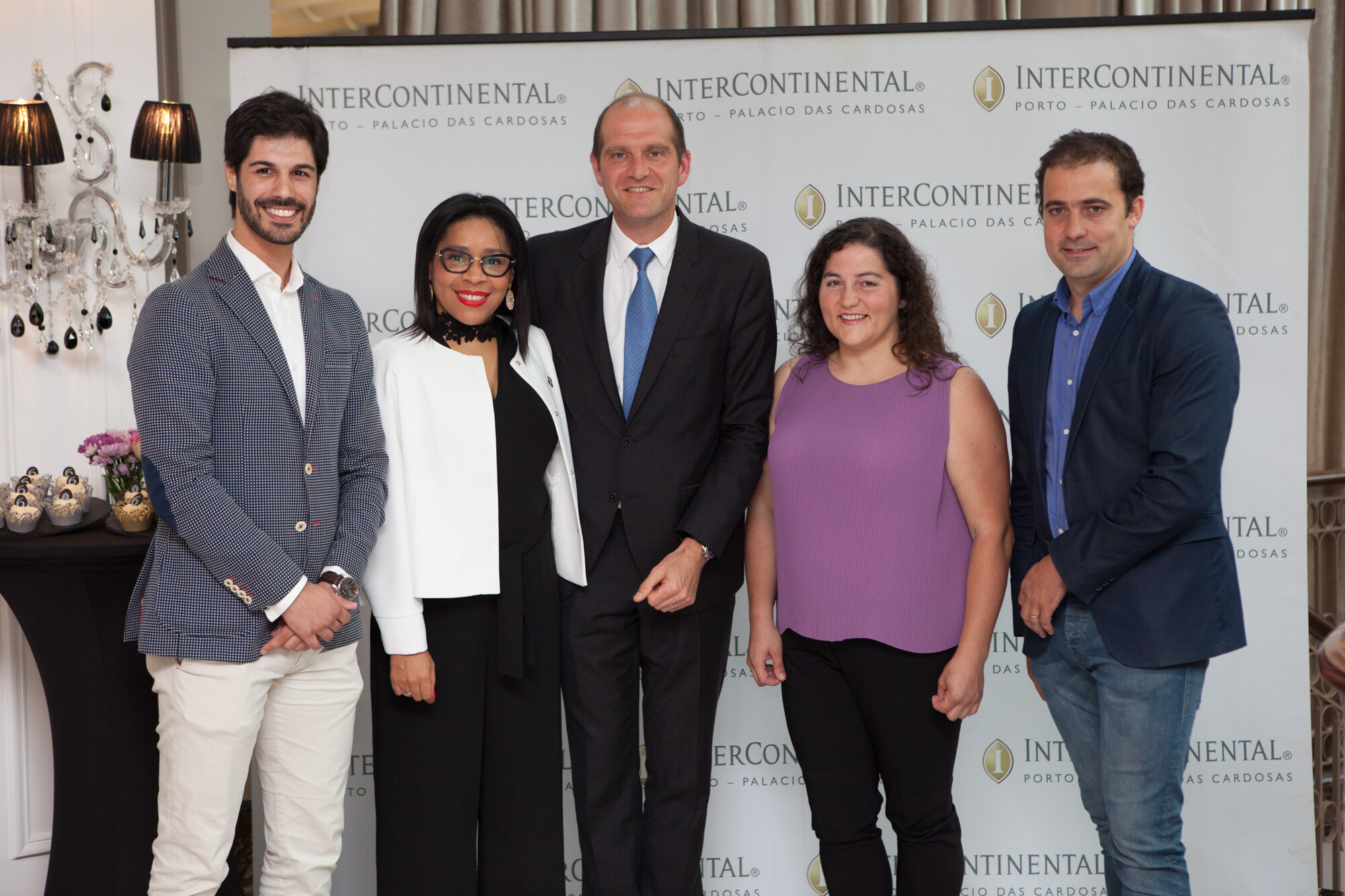 With a timeless design, the table, that will be at 5-star hotel lobby, stands out and identifies with the decor of InterContinental Porto – Cardosas Palace, idealized by the international interior designer Alex Kravetz.