Luxury Interior Design Trends
As the real estate market becomes more competitive, builders need to stay ahead and cater to the latest design trends in luxury homes. 
"Buyers in the luxury real estate market today are seeking out homes with features that cater to their lifestyles and offer a sense of exclusivity and comfort." 
Richard Steinberg
Open Floor Plans
Open floor plans have become increasingly popular among homeowners who seek to create a space that is both functional and stylish. At Alma De Luce, we recognize the importance of integrating furniture pieces into open spaces to create a cohesive and integrated design scheme. Our luxury interior design furniture pieces are designed to fit, whether it be a minimalist aesthetic or a more eclectic mix of colors and textures.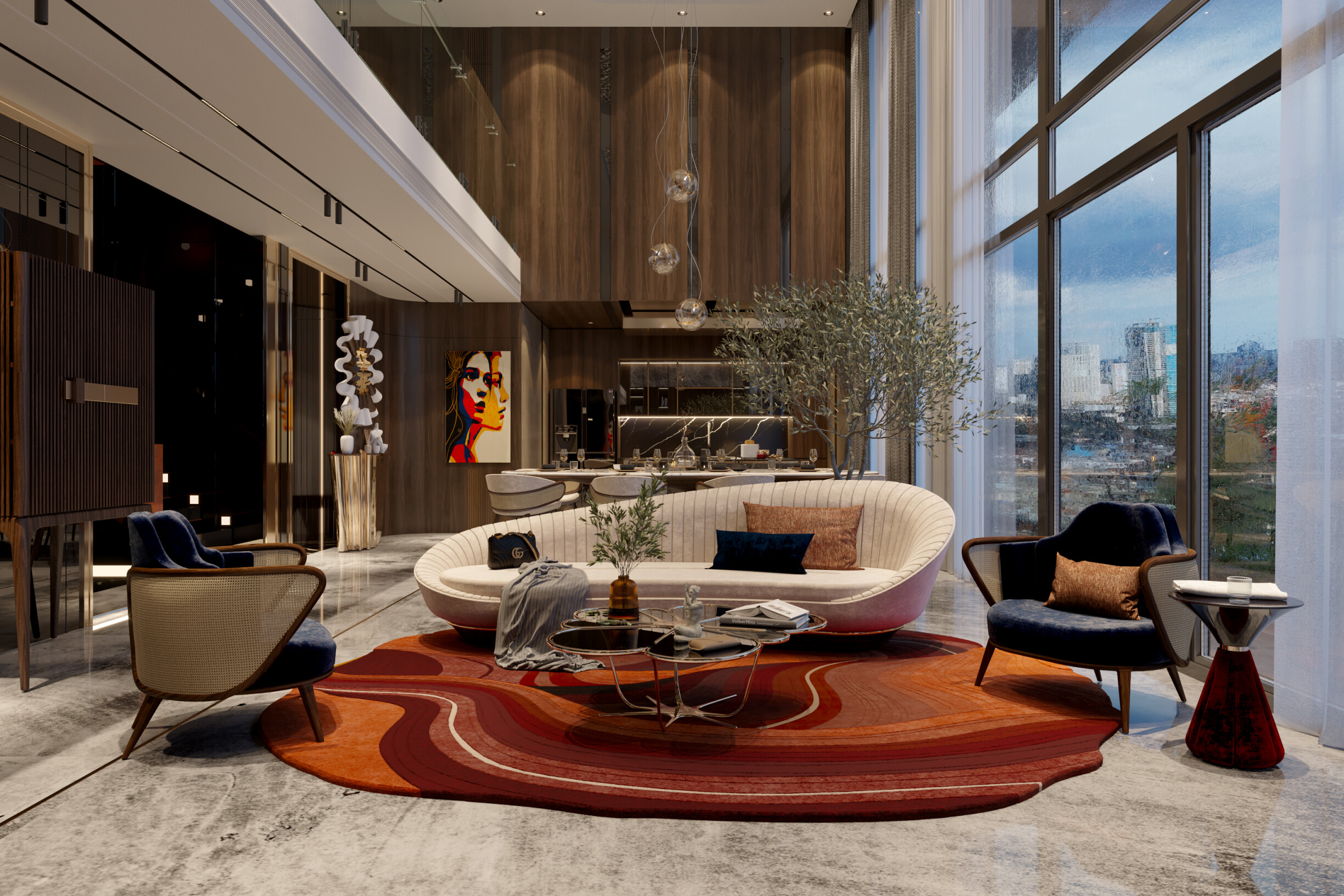 Technology
Wireless home automation devices have become a must-have feature for luxury homebuyers, and builders who install them are right on track with current trends. As the demand for wireless home automation devices continues to grow, many builders are incorporating these technologies into their construction plans to meet the needs and preferences of today's luxury interior design homebuyers. By doing so, they not only offer their customers the latest technological advancements but also increase the value and appeal of their homes in the competitive real estate market.
Reclaimed Materials
There is also a growing trend in using reclaimed materials in luxury interior design. Homeowners are becoming more environmentally conscious and seeking out homes that incorporate old reclaimed materials such as wood beams, flooring, and doors. At Alma de Luce, we understand the importance of sustainability and have incorporated this trend into our luxury furniture pieces. Alma De Luce is now finding a more sustainable path in the choice of the materials used in our furniture.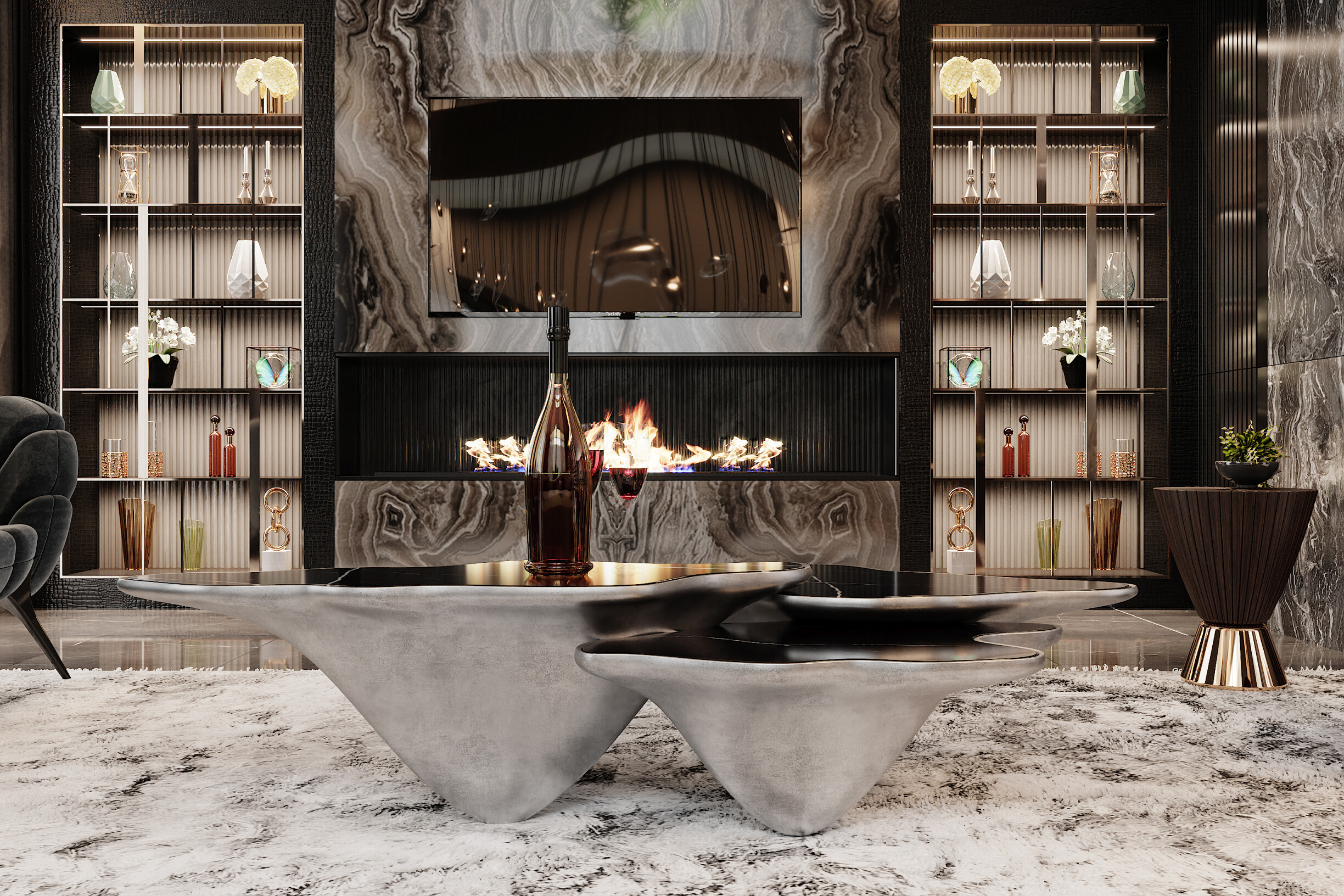 Bedroom
The bedroom design serves as our private sanctuary, and it is essential to create a space that is both spacious and comfortable in a luxury interior design. Our bedroom furniture features collection beds and ample seating areas for ultimate comfort. 
Ginkgo Bed


The timeless elegance of GINKGO , this bed tells us the story of Ginkgo biloba, which is one of the oldest living tree species in the world. It is considered a "living fossil" because it is the only surviving member of an ancient group of trees called the Ginkgoales, which date back to over 200 million years ago, during the Jurassic period. Extracts from the leaves have been used for a variety of health conditions. Ginkgo biloba is a fascinating and important species, both for its cultural significance and its potential medicinal properties.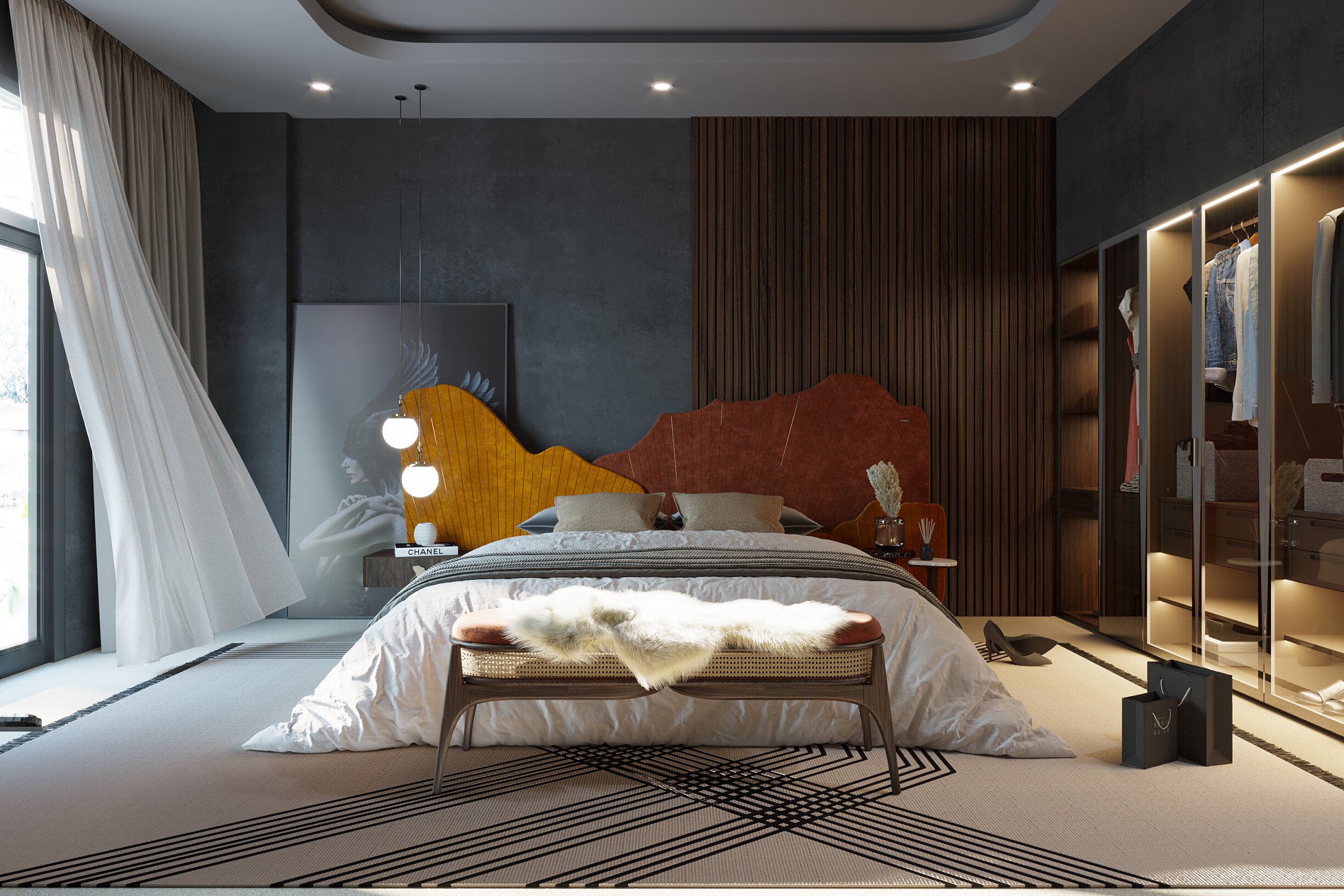 Walk-in Closets and Dressing Rooms
When it comes to luxury living, the bedroom should not be overlooked, especially when it comes to storage space. More and more homeowners are seeking a generous private space dedicated solely to the storage and display of their expensive clothing. The perfect solution is a walk-in closet design, which seamlessly extends from the bedroom. In that way, Alma De Luce has been developing bedroom furniture that fits in the perfect way in your dressing room project. An example is our stunning mirrors and fashionable carpets?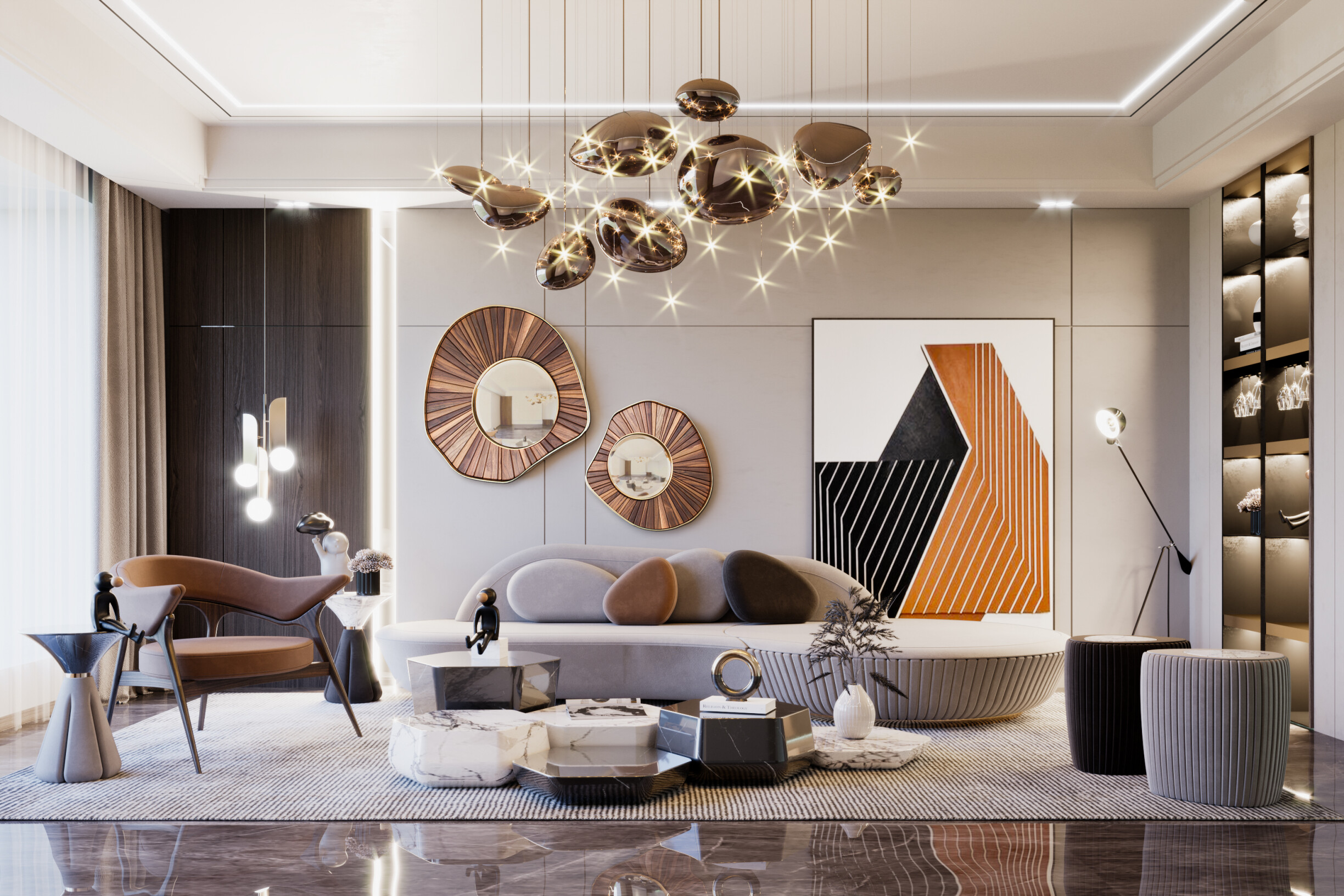 Alma de Luce's Commitment to Unique and High-Quality Pieces
Luxury interior design trends are constantly evolving, and it is essential to stay ahead. Alma de Luce is a luxury furniture brand that recognizes the importance of catering to these trends and creating unique and luxurious pieces for the home. Our brand is dedicated to crafting high-quality, bespoke pieces that cater to the latest trends in luxury home design. Each Alma de Luce piece is created with the utmost attention to detail and an unwavering commitment to quality.
We invite you to read our article Interior design trends to watch out for in 2023, where we've included the ten interior design trends you can notice in 2023.