Bedrooms are the primary place of relaxation, where we all retire to take a good sleep and refresh, away from the world and worries. The bedroom interior design is extremely important in order to provide that instant feel of relaxation.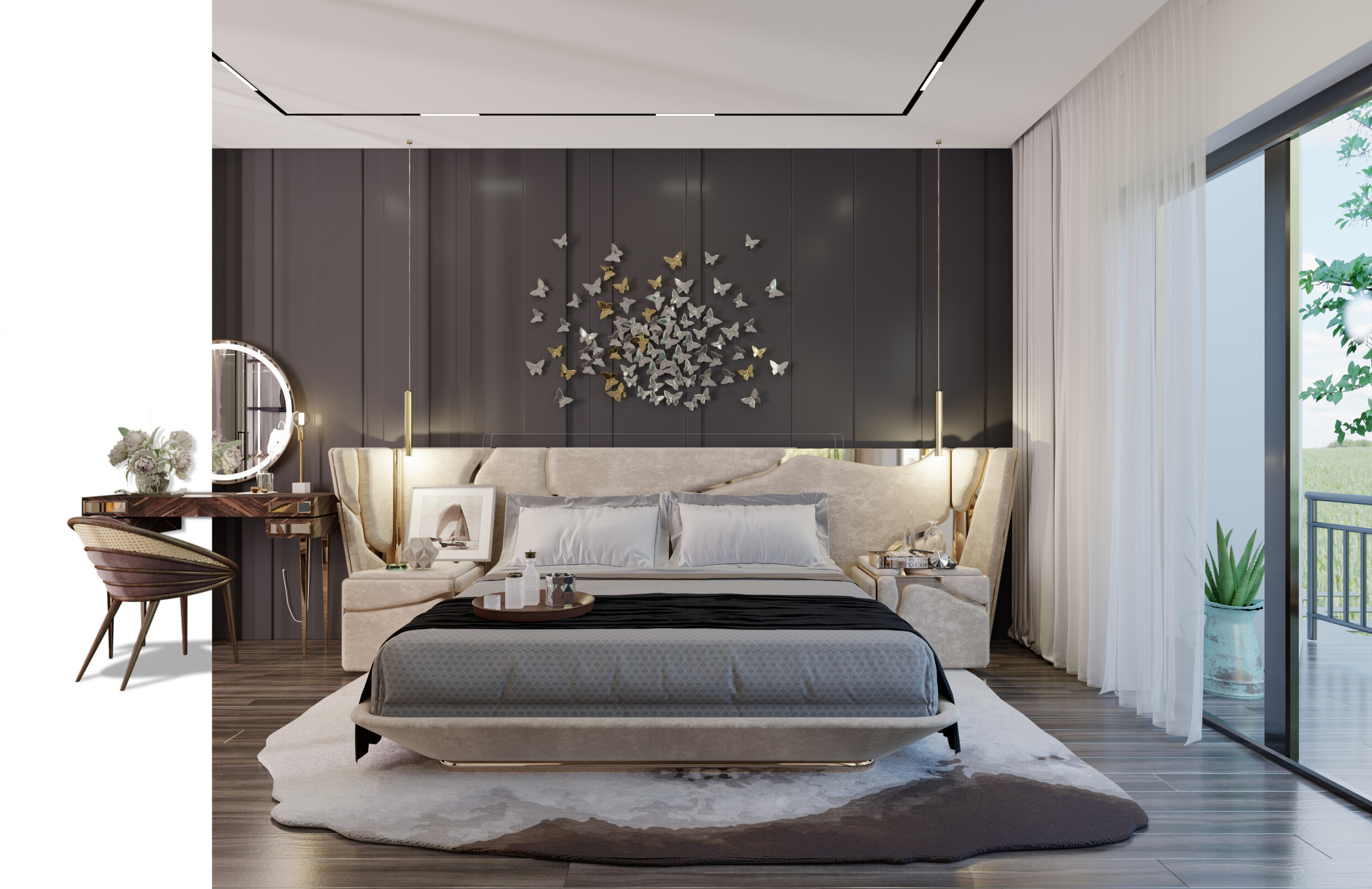 With The KINTSUKUROI bed, ALMA de LUCE® interprets the aesthetic that is all about beauty in imperfections.
Kintsukuroi is a Japanese word for the art of repairing pottery with gold and lacquer, and for the understanding that the piece becomes more beautiful because it has broken.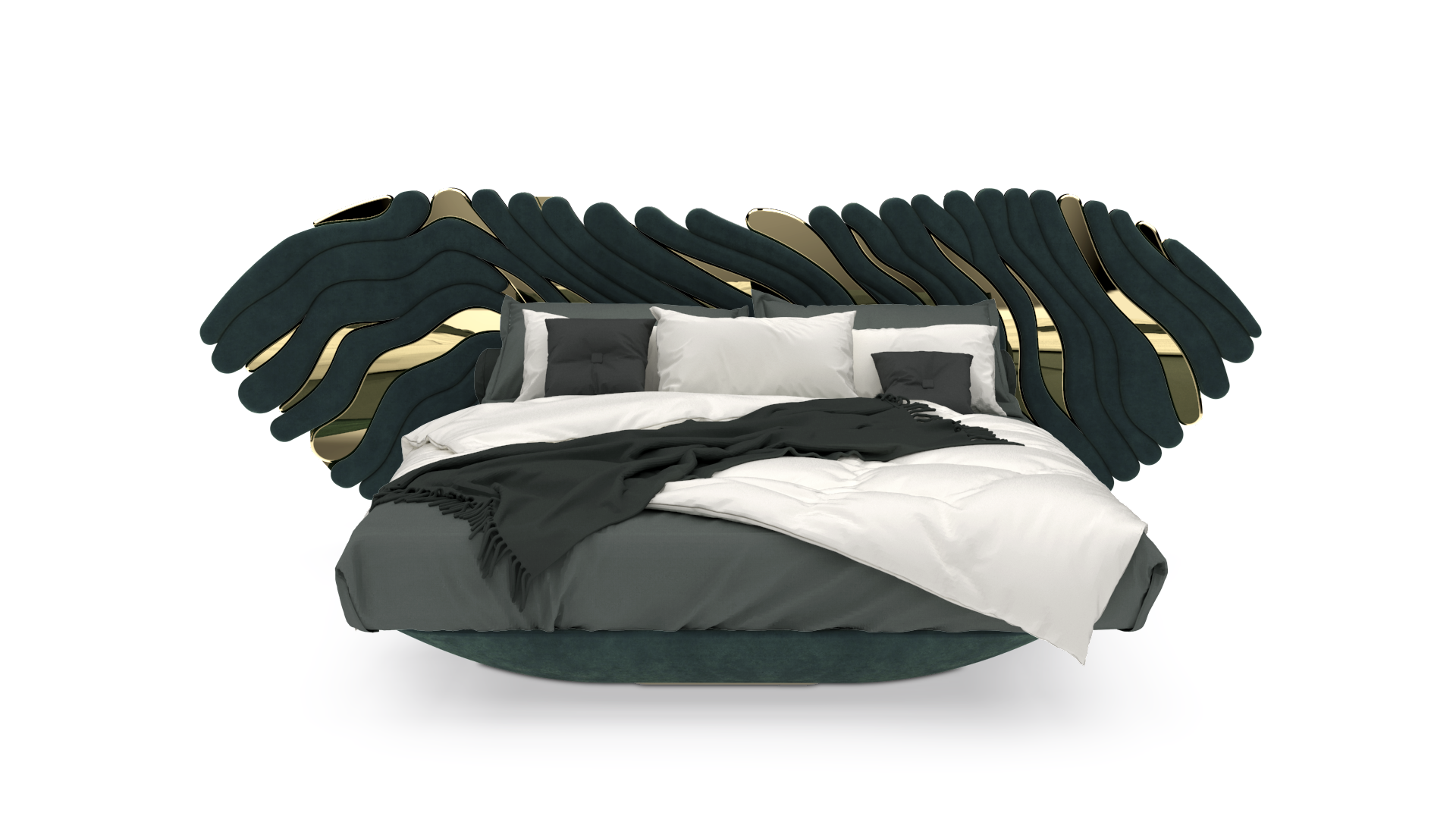 The DOURO bed owes its shape to the precious landscape of the Douro valley. This exclusive pattern creates an enveloping proportion for an elegant, and contemporary bed. 
ALMA de LUCE® honors the Douro Valley, in a strong sense of pride that transmits with the DOURO rug part of the imposing landscape, which is World Heritage.
Don't forget that to match the magnificent beds, we have the marvelous nightstands: Kintsukuroi Nightstand and Douro Nightstand.