Born in the Philippines, Christopher Abeleda, an artist, and interior designer, moved to Saudi Arabia in 2008 to set up his studio. With several projects in Saudi Arabia, Egypt, United Arab Emirates, and Spain, Christopher creates unique projects such as Art.
 "My Art is initiated by thy sub consciousness, defined by thy consciousness and satisfied by thy emotion. My drawings express my inner though and vision. My work evolves as I explore different forms of Art. "
Christopher Abeleda
Beyond interior design, Christopher believes his artwork evolves as he explores different art forms. He starts experimenting with some of his design ideas in drawings and also in photography that will turn into projects, paintings, and objects.
His works of Art, through the intangible, transport us to our personal and subjective experiences as a reflection of his everyday life and emotion.

Dynamic, mysterious, chaotic, hypnotic, and surprising best describe his works. Appreciating his works is like discovering new meanings and exploring our inner dimensions.
In conversation with the architect Helena Costa for Archi & Design Magazine, Christopher Abeleda tells us about his aspirations, his context and creative process, and his vision for Art and design.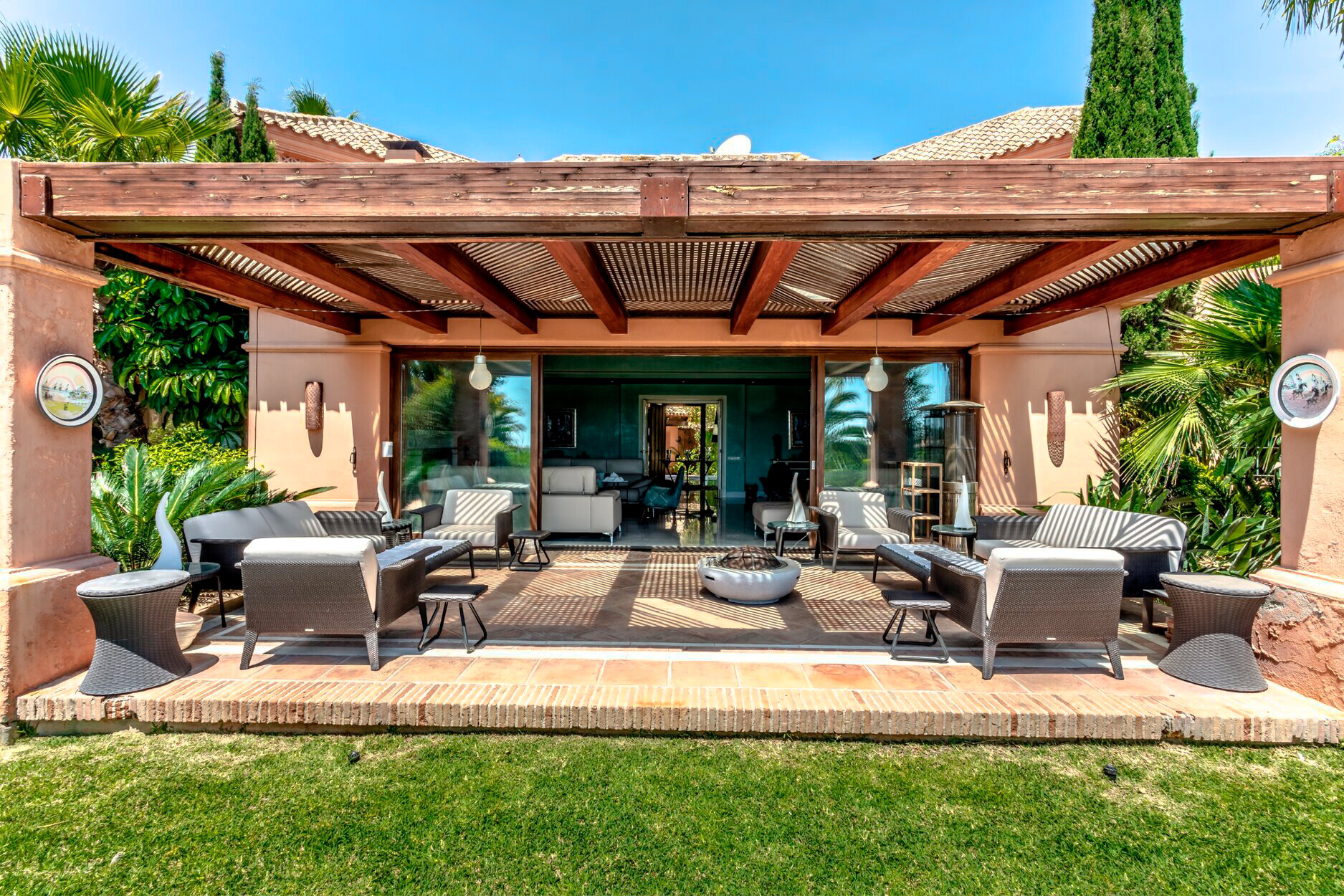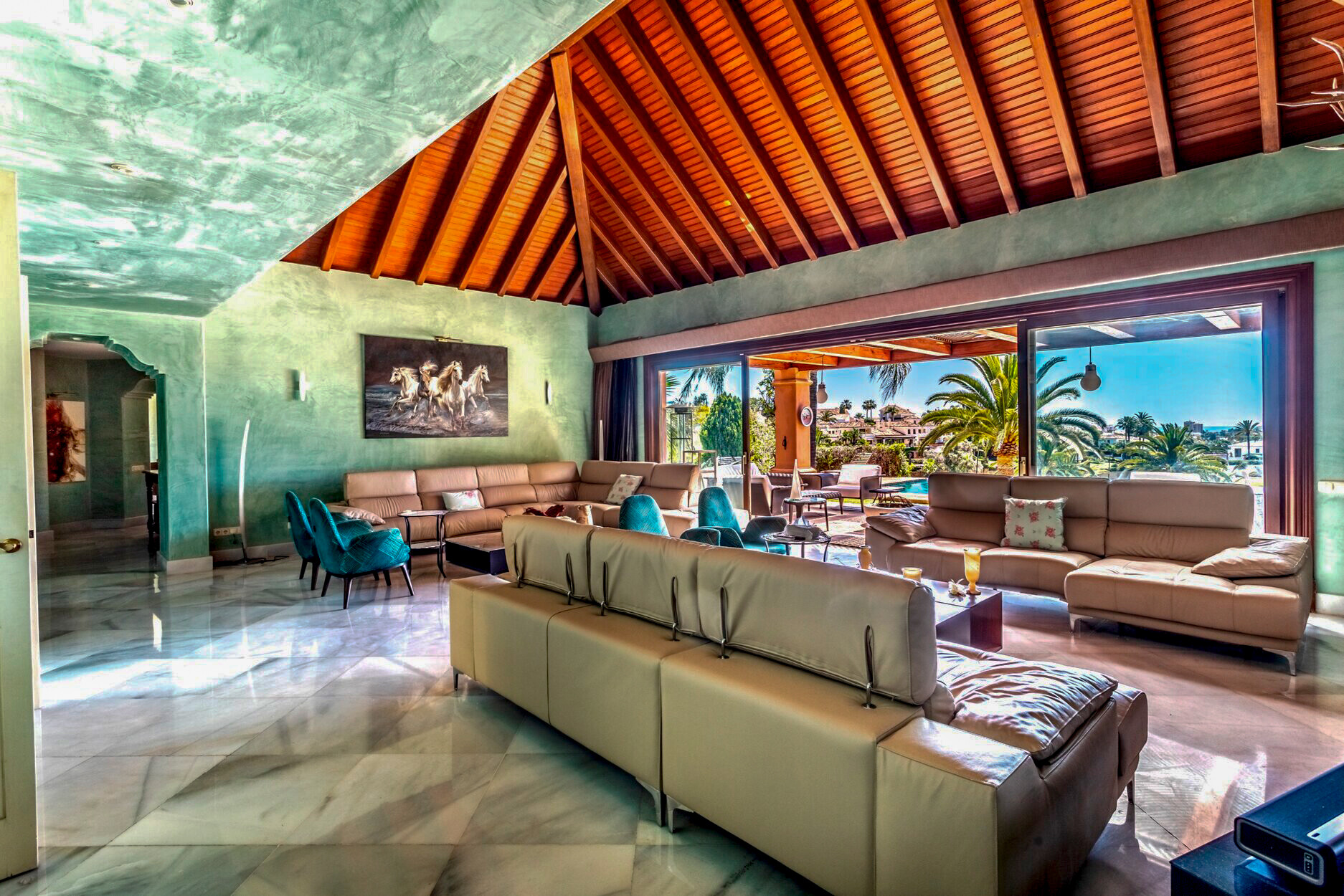 Helena Costa: What determined your passion for architecture/design/ Art? Tell us about the moment when you decided this was the way to go.
Christopher Bugarin: Architecture is my interest; Design is my work, and Art is my life. The power of creation brings me satisfaction that determined my passion for all these. I remember when I was a boy in the reception of the Central Bank in The Philippines, I was amazed by all the details of the walls, paintings, and ceiling. Right there, I told my mother I wanted to be an artist, but she suggested try being an Architect to design buildings. That was the time I knew my life would be in design.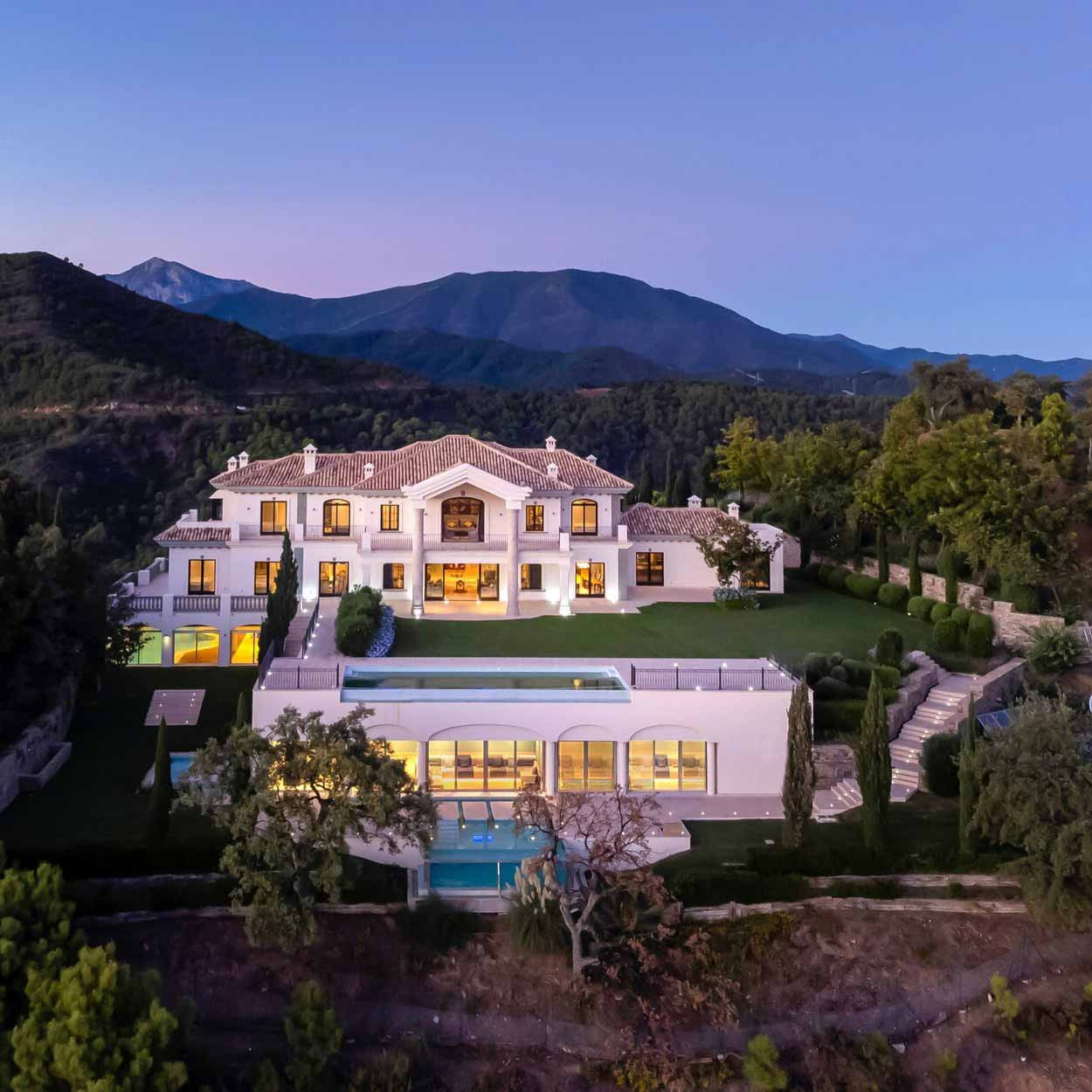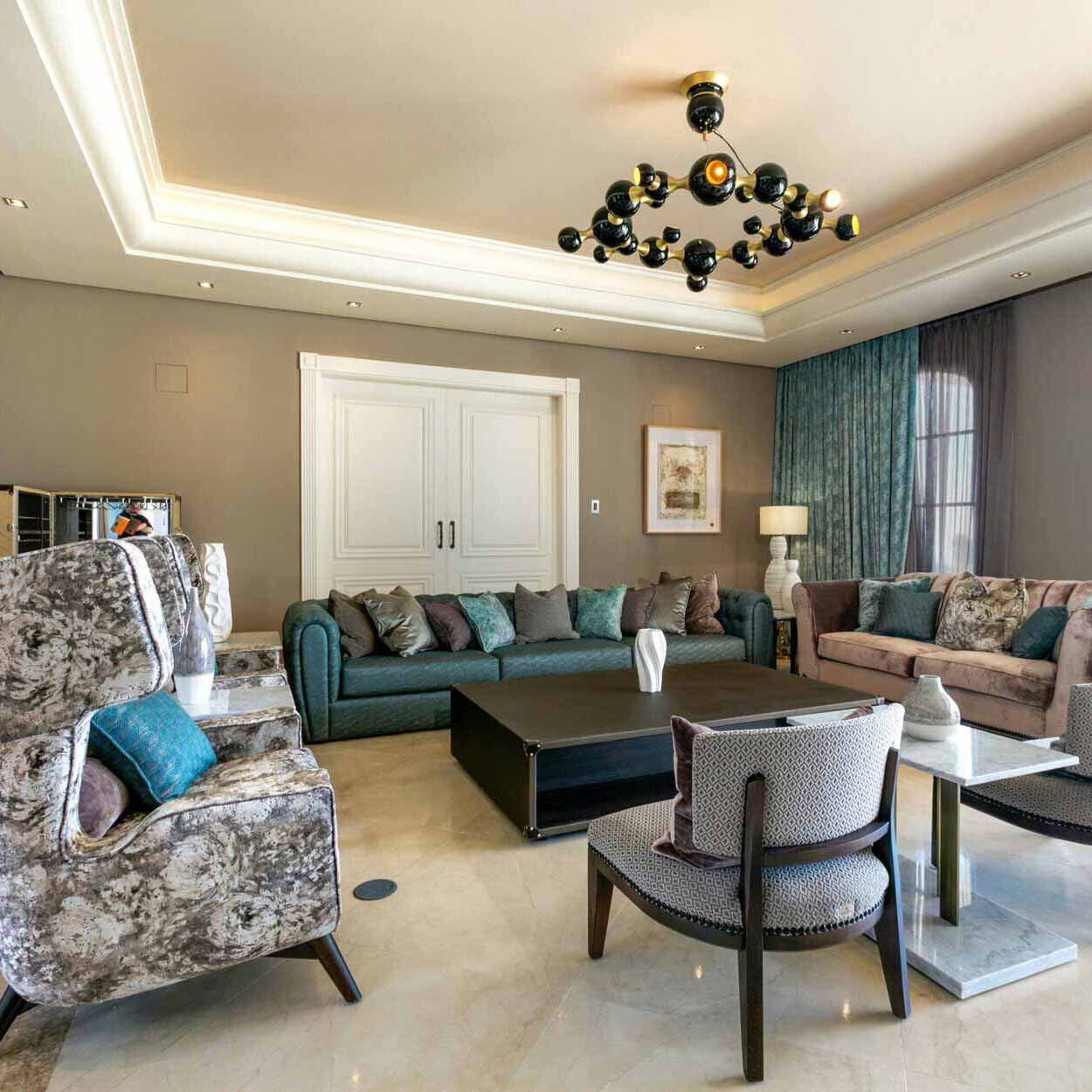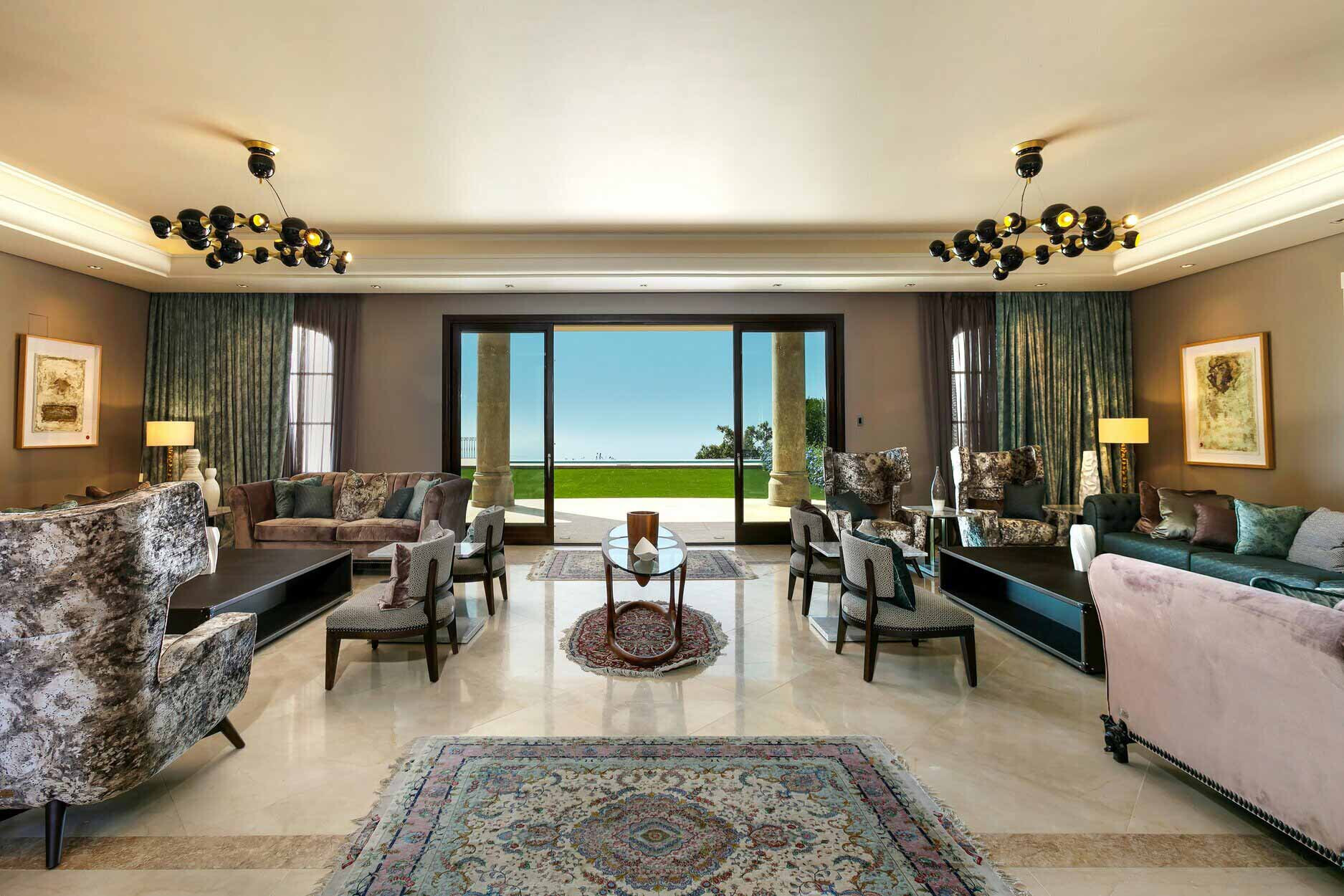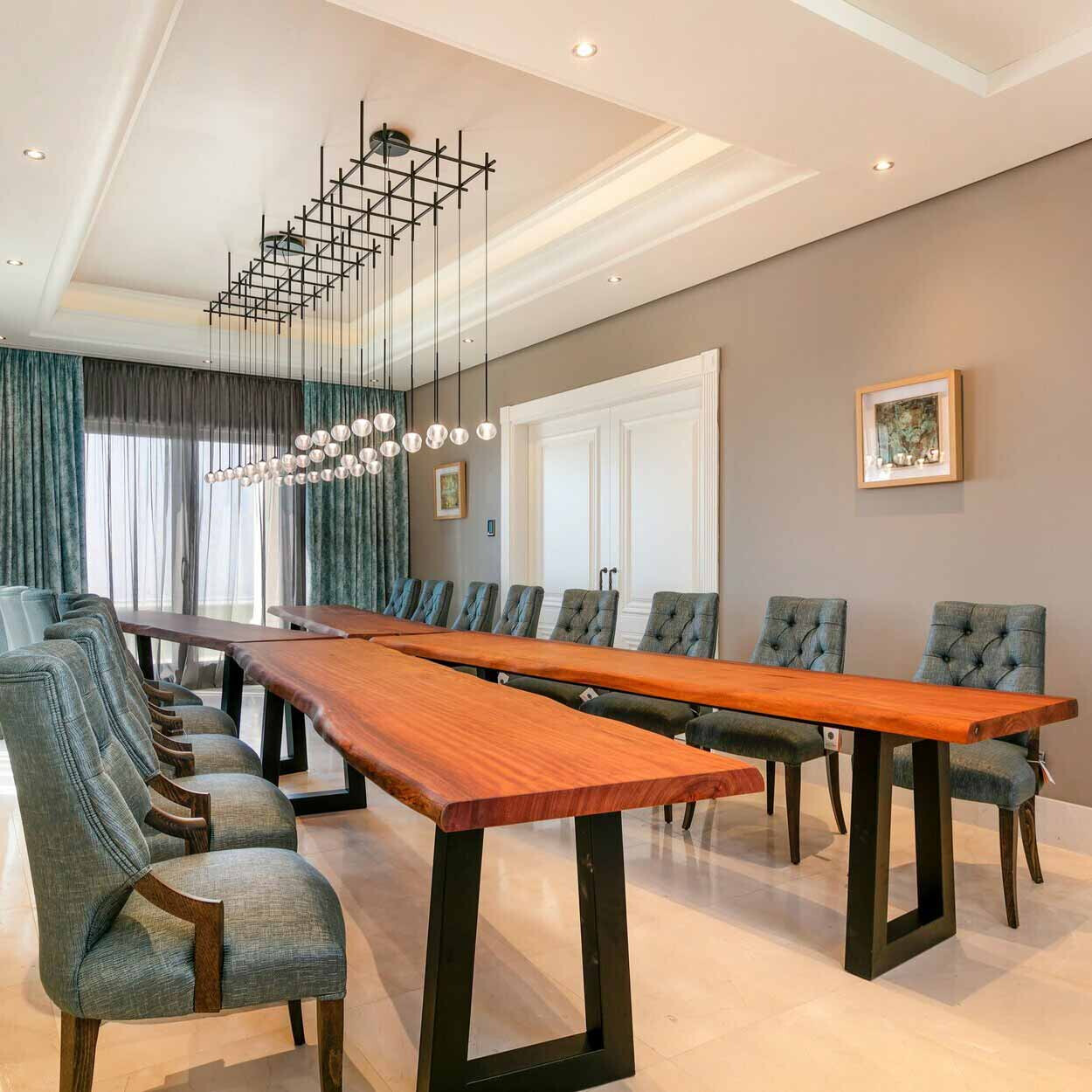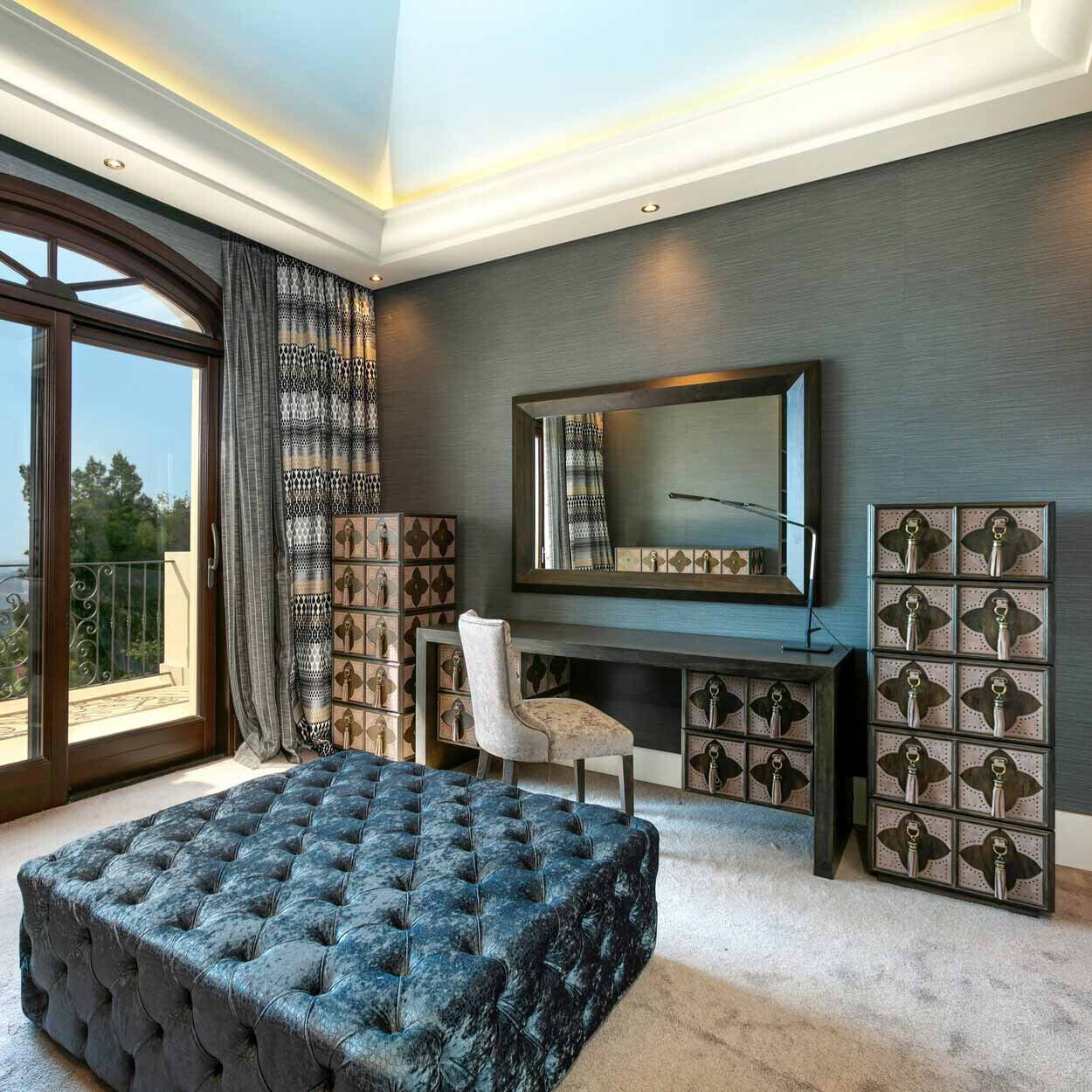 HC: What is your favorite project or work to date, and why?
CB: I called it the "Pyramid Project".  My client was an architect who designed a pyramid-shaped house. I help him design the details of the building, the interior, and the furniture. This project was the most difficult challenge in my design career. Interior space was tight and irregular, but these problems screamed for unusual design solutions that helped me create different approaches to design.
In this project, there was no door the same. Each door became a canvas to me, creating different designs like my drawings. The main areas were inspired by pharaonic design and art deco but made it a very modern design. The building was postmodern with a pyramid shape. Small details with some art nouveau ornament I created.
It was a design adventure overall. All the details in the house were poetry. Every space will give a unique experience. It defines my design approach to satisfying the client itself, who is an architect. It became an opportunity for me to experiment with different solutions which define my design philosophy.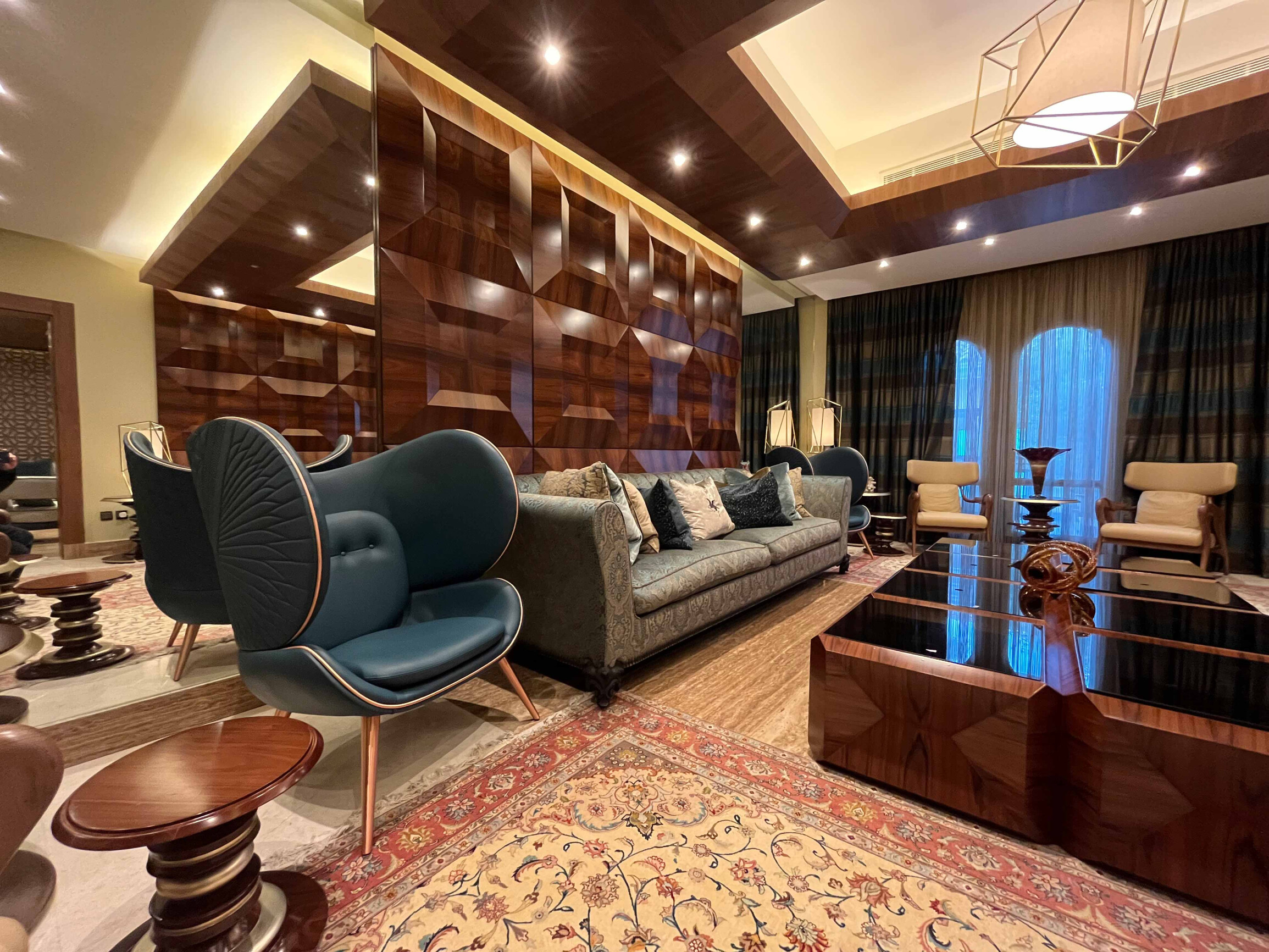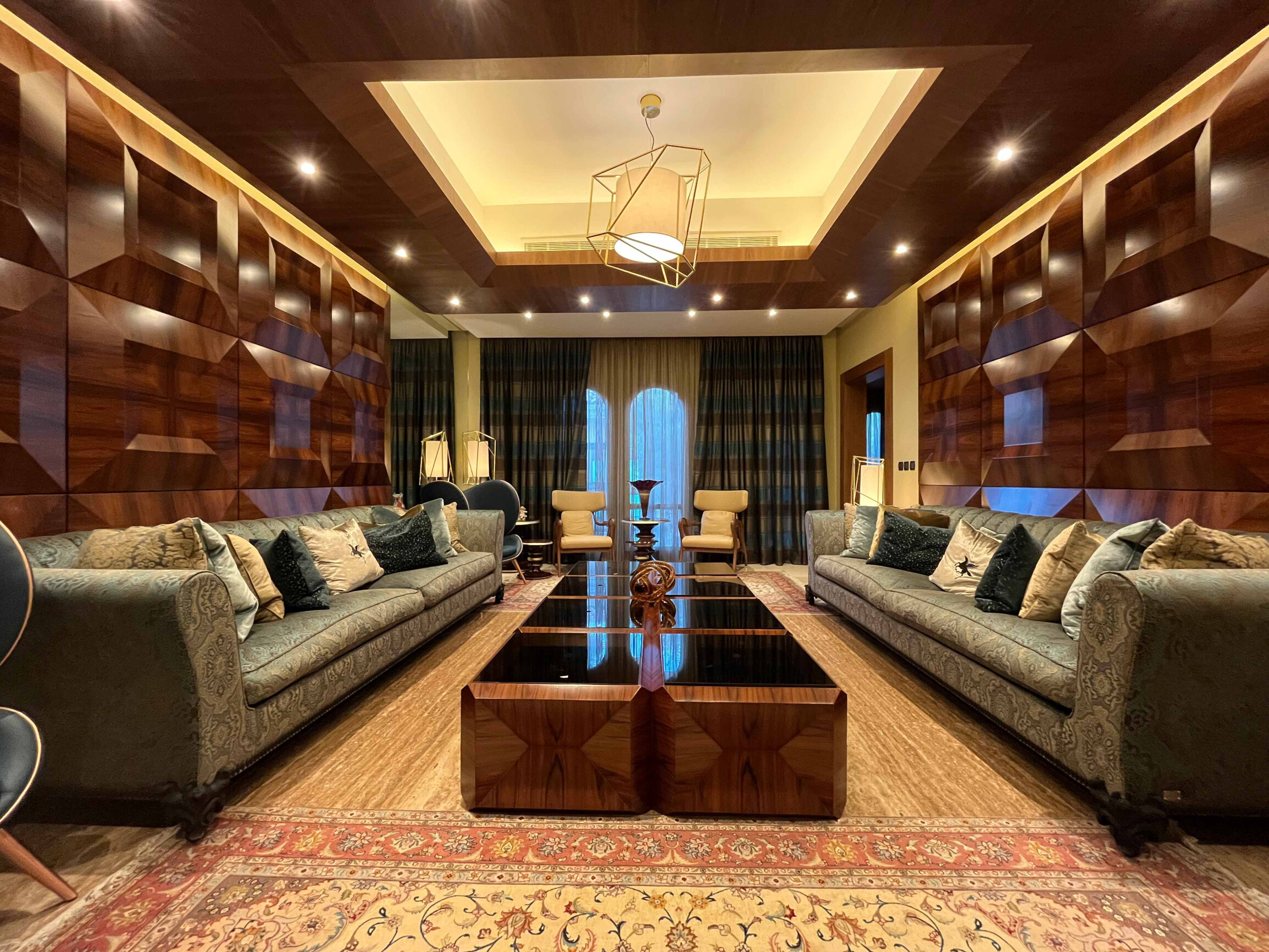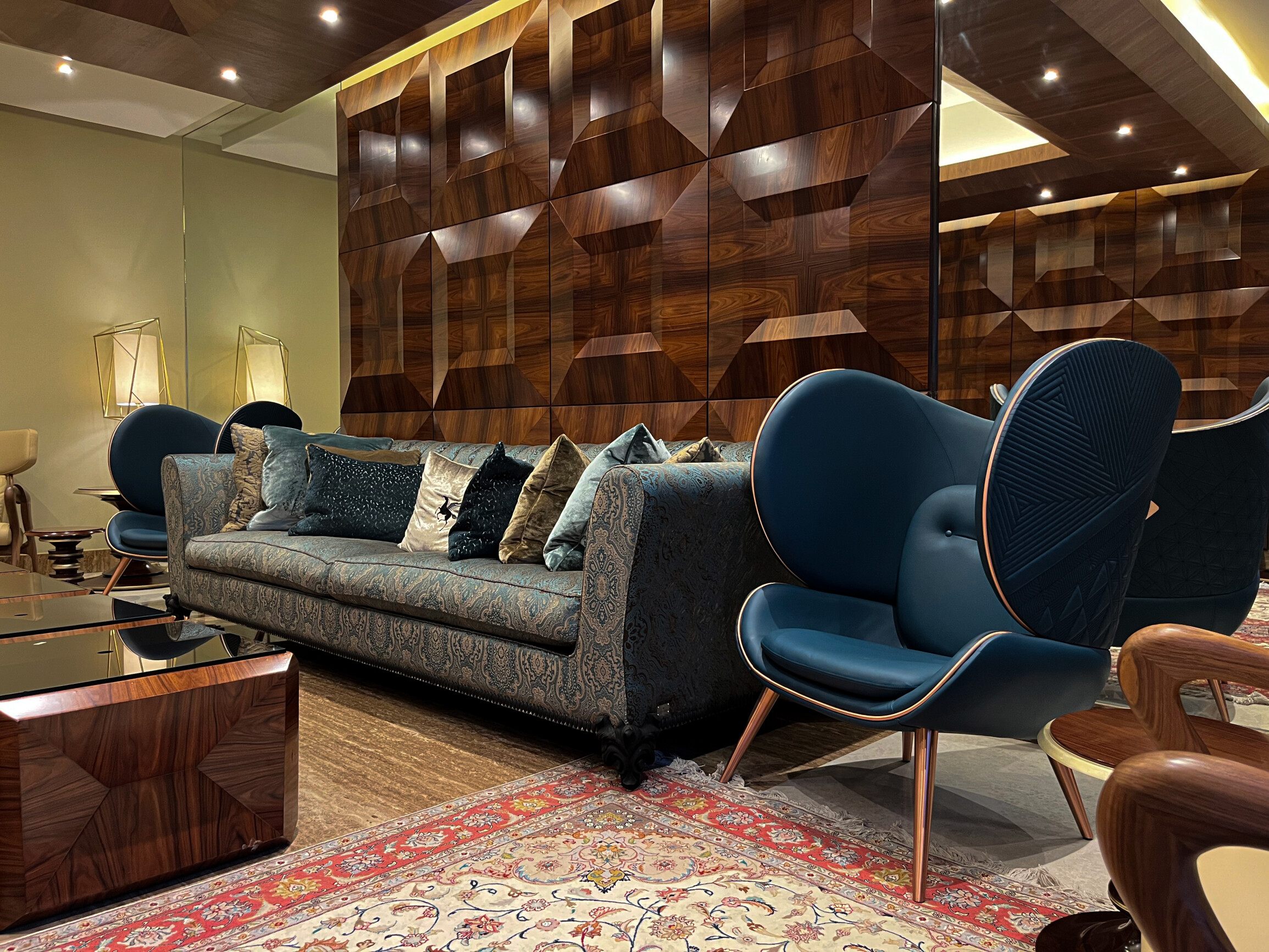 HC: Share something you want the world to know about you or your ideas.
CB: Most of my ideas are abstract, which is influenced by my artworks. I tried incorporating my artwork in my designs to extend my soul and spirit thru design. Some clients accepted it and gave me more freedom about what I could do in their space.
My main idea in design is to give an extraordinary experience for the people who will see my design. Space that can affect their feeling. A sense of balance and satisfaction inside an abstract world of chaos. An idea of Chaotic but serene, Contradicting but harmonious, Confusing but hypnotic. A glance at the complexities that my creations project.
HC: What is your creation process? Start with drawing for inspiration.
CB: I treat every project like a puzzle. Understanding the Picture. I always absorb all the client's requirements, visions, and ideas. Then I go to the site and feel the space. Try to dream and imagine the actual space in which I will create the design.  Studying the pieces.
I start to study the requirements. I always spend more time on the floor plan to see all the possibilities in order for me to insert my soul into the design. I explore the vision of ideas of the clients, trying to understand and put myself to them. Knowing and understanding these things can inspire me and align my ideas with theirs. Starting to connect the puzzle.
After understanding everything, I start to create the solutions in the design. Creating different combinations. Experimenting with different contrast. Designing compositions of elements. Defining details. When I start to connect the right pieces and become satisfied, that's the time I can complete the design.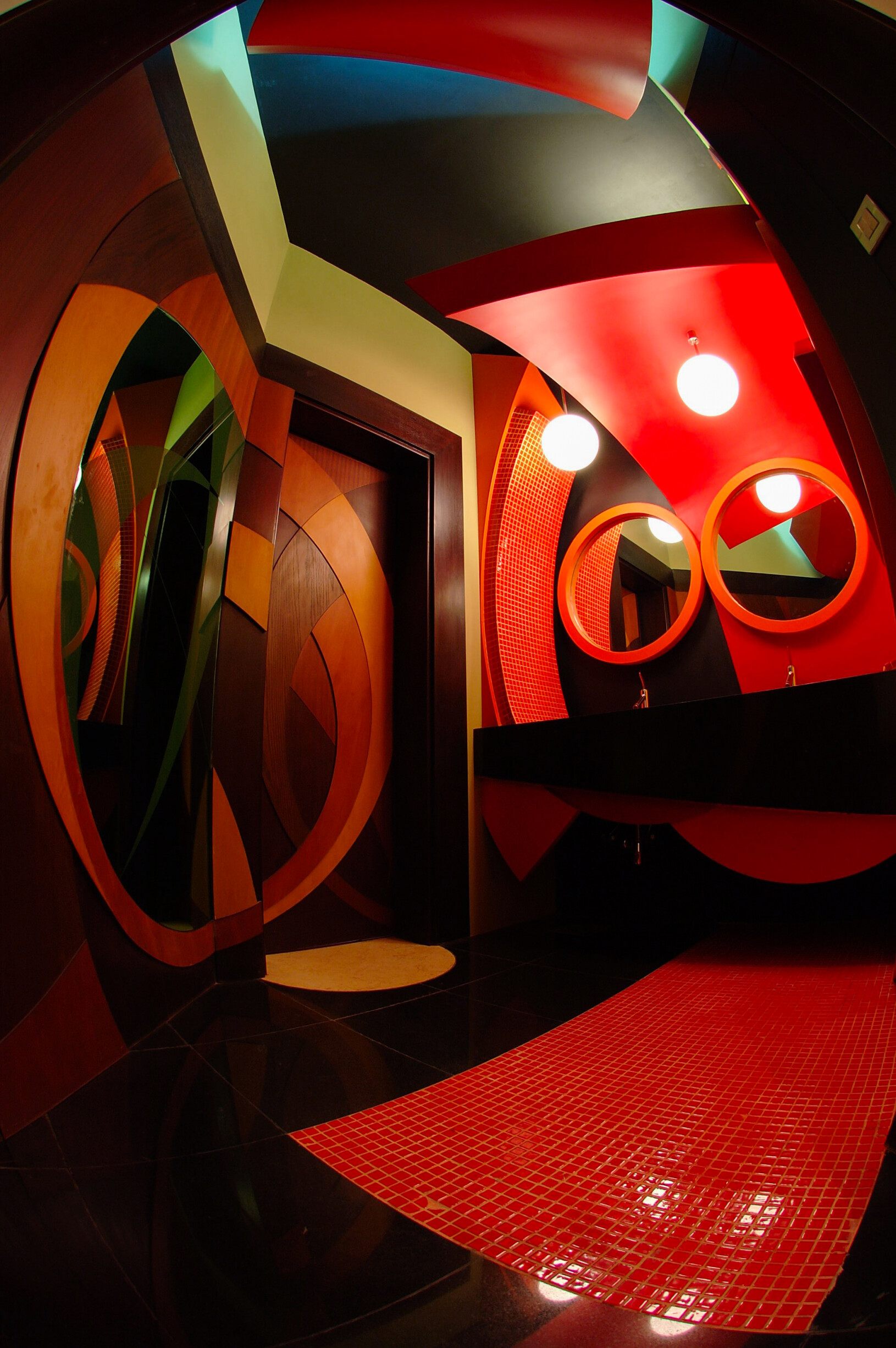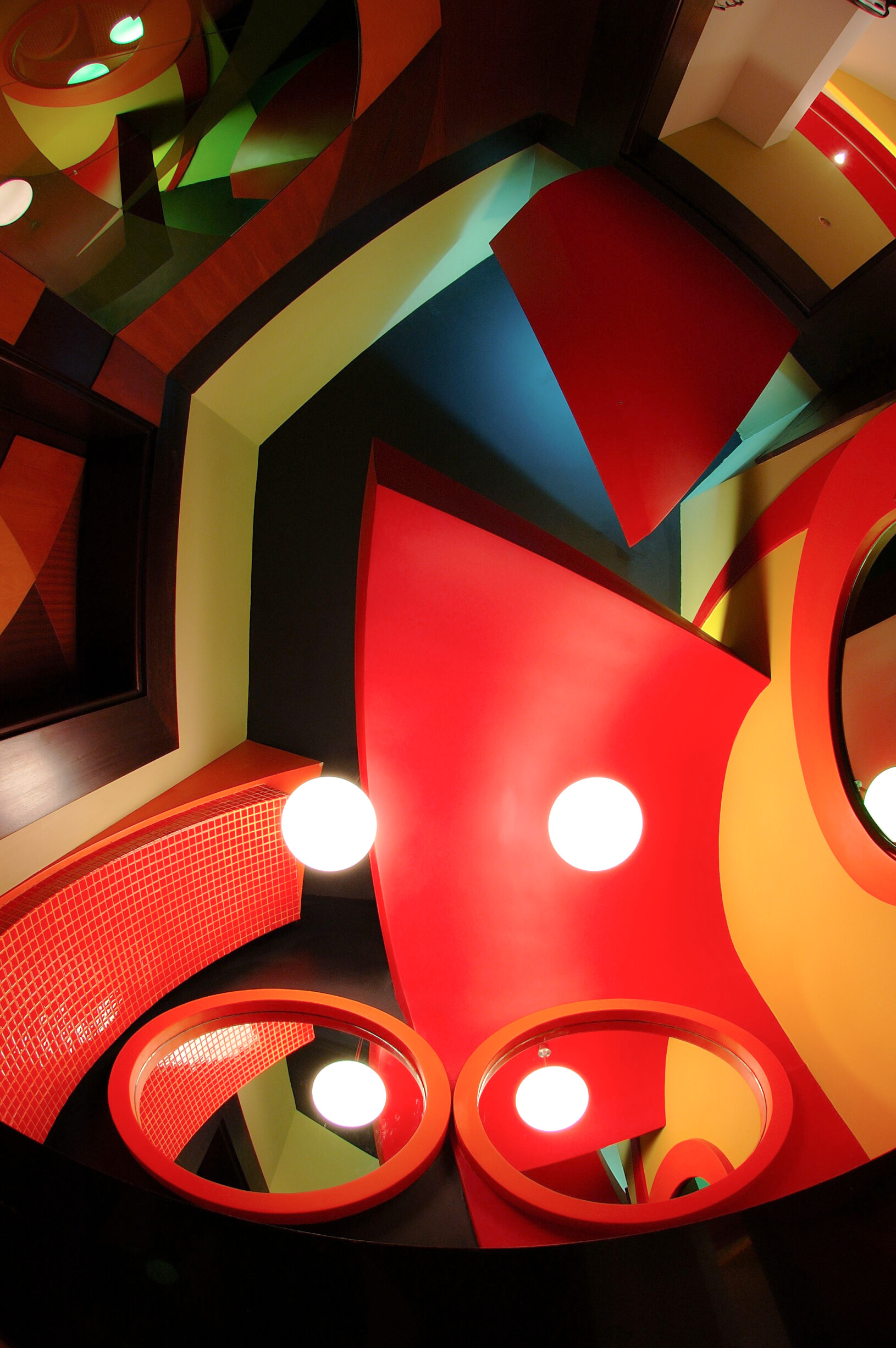 HC: What are you working on at the moment?
CB: I am currently working on hotel apartments in Egypt. Residence, Café, and restaurants in Saudi Arabia. Also some Villas in Marbella Spain.
HC: What's the strangest request you've gotten for a job? Or tell us something unusual that happened in your carrier.
CB: I remember a client walked into my office and saw my artwork. He saw me working on an artwork then he told me, "Can you make that artwork into my washroom?". It was so unusual that I did not listen to him, but eventually, I designed the interior of his residence into my artwork.
HC: If you had no limits (money, resources), what would you create?
BC: I always dream of creating a residential village where I can design each house like my artwork. Designing also the space within and all the furniture inside.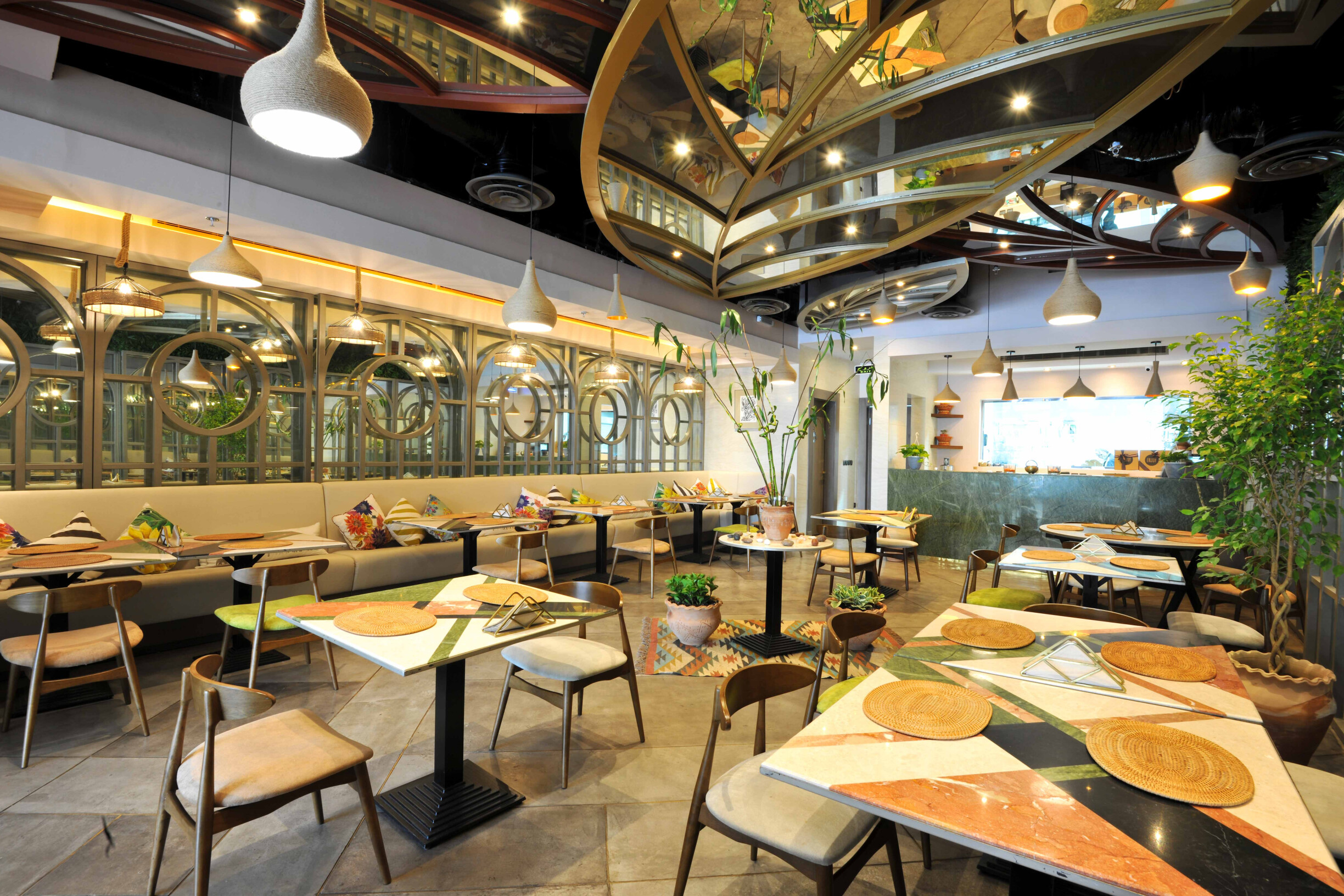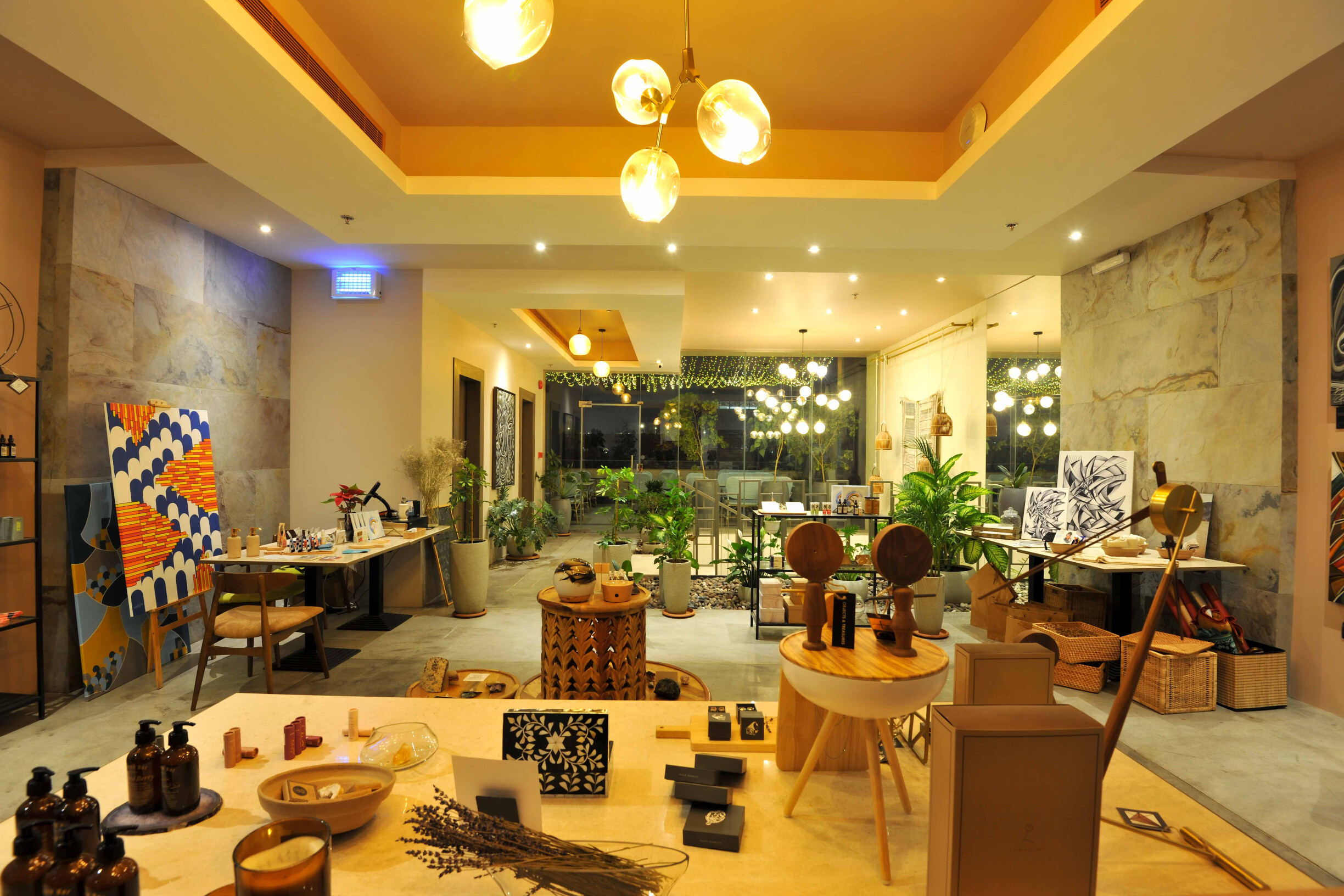 HC: If you had to give advice to young architects or designers or what would you say?
CB: "Dream, Inspire and Perspire" Designers should dream of creating their own world as they want it to be unique and personalized. Designers should get inspired by all the things around them. Appreciating small things around them can help them get inspired to create something they love and get satisfaction for it. Designers should perspire and work hard on their ideas by developing and experimenting with them. Study all aspects of their ideas till they perfect their ideas.
HC: Projects for the future?
CB: I am just currently focusing on my current projects and still trying to develop some ideas for my furniture and artwork. I hope to find a project to use some of the ideas I am developing.