Maureen Mahon Interiors (MMI) creates residential and commercial spaces for the socially conscious client. Focused on sustainability, ethical sourcing, fair trade and cruelty-free products without compromising style, luxury and comfort. Maureen Mahon is an award-winning interior designer, Certified Aging in Place Specialist ("CAPS") featured designer on HGTV's House Hunters Renovation and one of Angeleno Modern Luxury Magazine's Dynamic Women of Los Angeles. Maureen offers a complete concierge experience which nurtures and celebrates your unique style.

In an interview with Helena Costa from Alma de Luce, Maureen discusses her interior design inspirations and challenges and what it's like to practice today.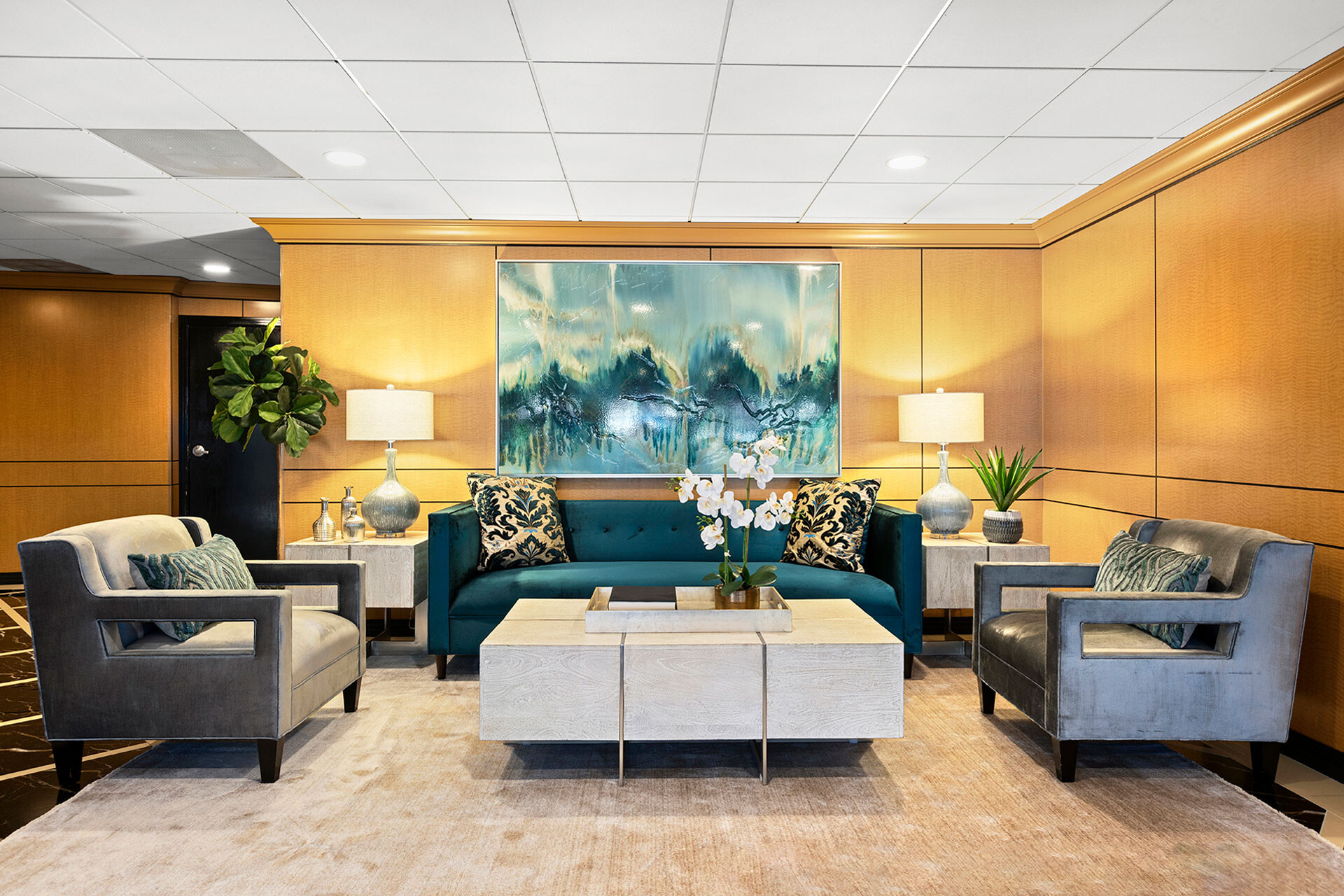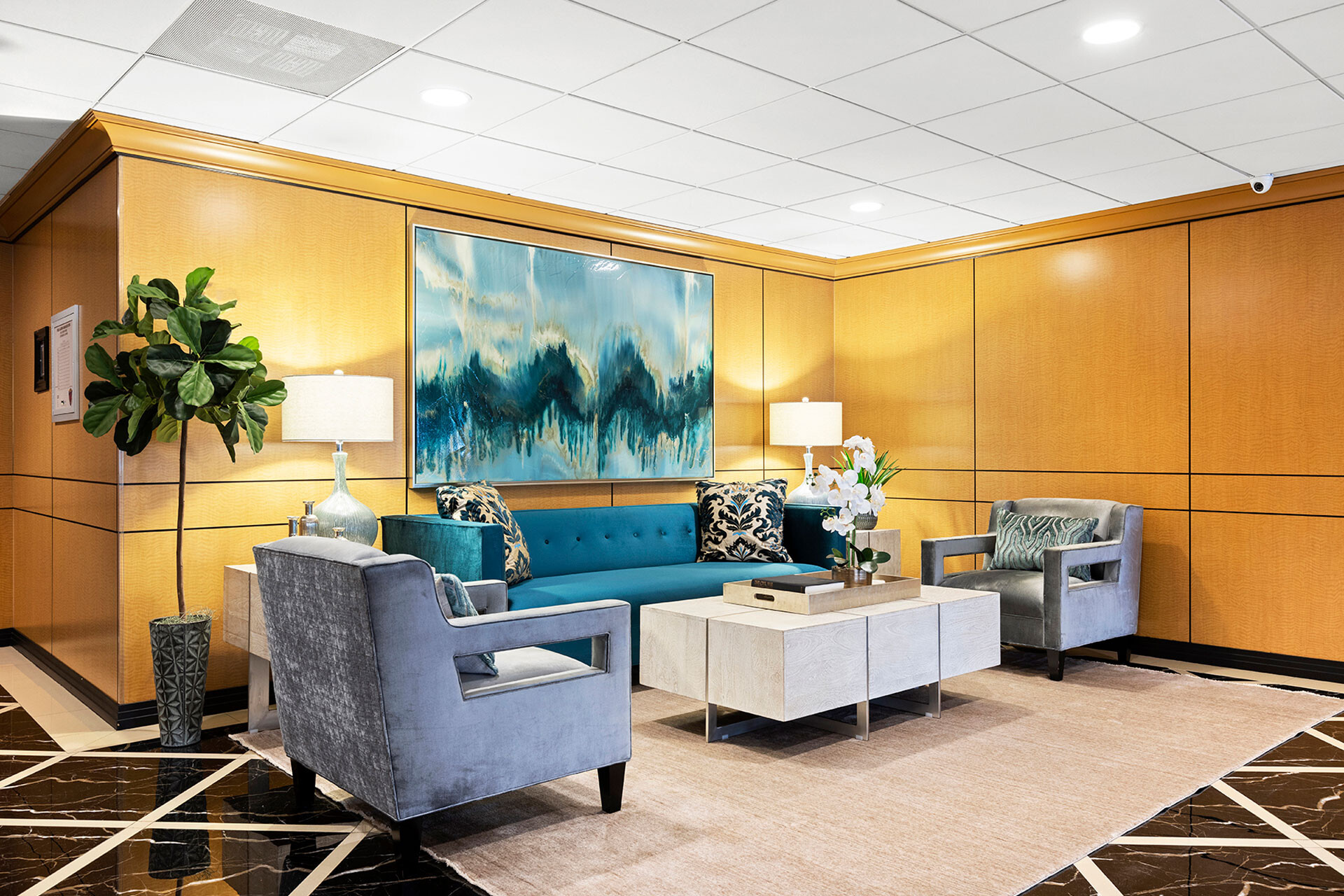 Helena Costa: What determined your passion for Interior Design? Tell us about when you decided this is the way to go.
Maureen Mahon: I don't know if this is what determined my passion for architecture and design, but I can remember my first experience being excited by interior design. When I was a kid – maybe 9 or 10 years old, my mom did a whole design makeover of our house. I guess she figured we kids were old enough to have nice things. I remember seeing my bedroom completed – it was lavender and green with a grass cloth accent wall. The floral bedding matched the drapes! I was in heaven! I've always loved a well-appointed room and having one of my own as a kid is one of the stand-out moments from my childhood!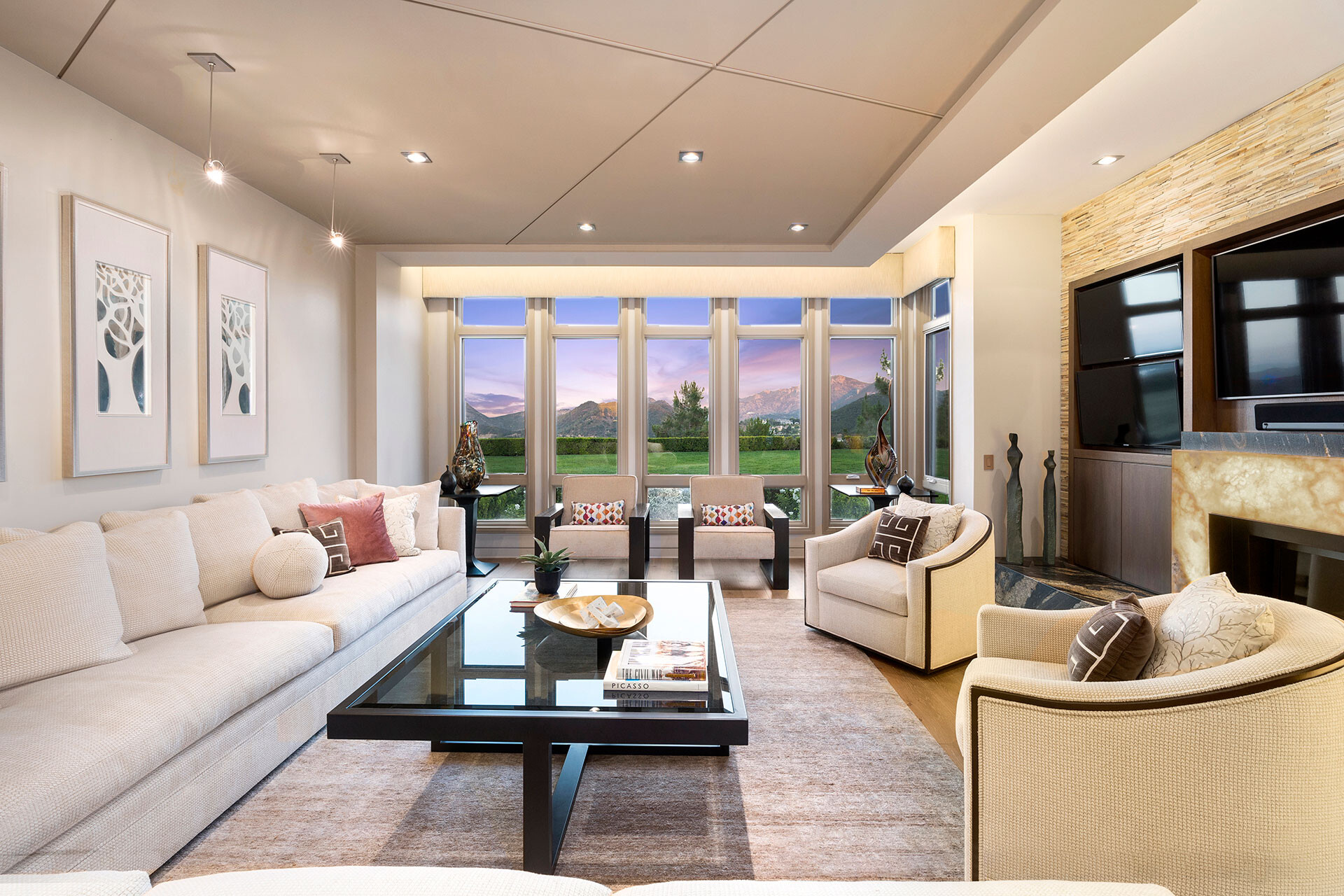 HC: Share something you would like the world to know about you or your ideas.
MM: I love animals, and I love our planet. We can create beautiful, luxurious interiors and still be compassionate and responsible. I was the first PETA-approved vegan interior designer – I'm also certified cruelty-free by VeganDesign.org. In addition, I'm a Certified Aging Place Specialist, so I can help people update their homes so they can stay in them safely as they age. I believe you can do all these things and still have a home that is totally rock 'n roll glam.
HC: How can architecture or interior design connect us with communities?
MM: Homelessness is an epidemic. One way architects, builders and designers can connect with our communities is to volunteer for Habitat for Humanity or for local shelters to create beautiful, friendly spaces for individuals and/or families who are experiencing homelessness and need a little boost to get back on their feet.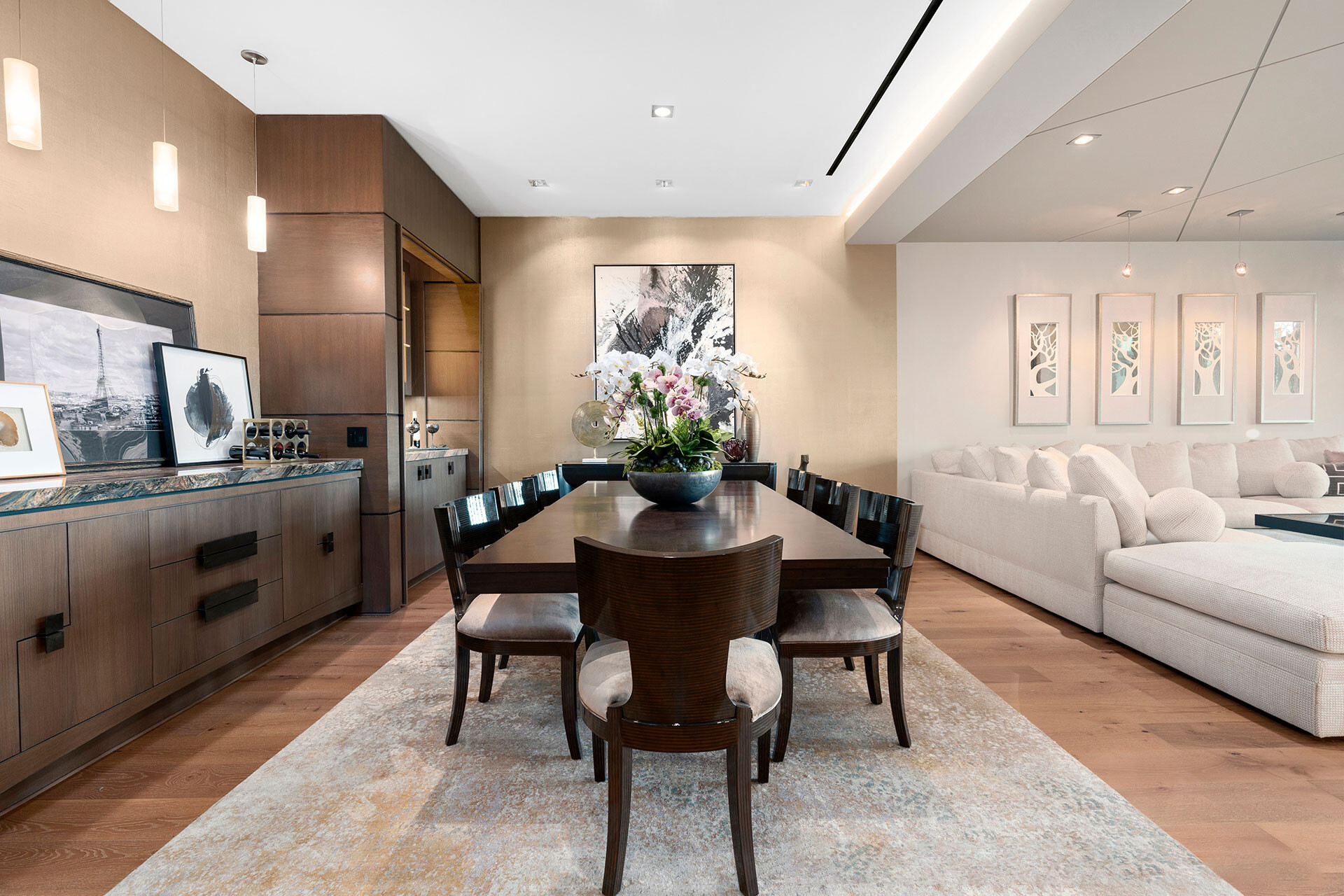 HC: What is your creative process? Do you start with drawing for inspiration?
MM: I meet with the client and pretty much keep my mouth shut and listen as they walk me through their home (or offices) and let me know what they want to do, what's working, and what's not working. I will ask for photo inspirations to get a feel for their aesthetic. Then I put together a presentation with drawings and inspiration boards and explain my solutions and suggestions for achieving the space they desire. Once I get their approval on the overall design, I'll send them info on items I'd like to purchase to ensure I'm on the right track. Then I'll put together a proposal with all the things I want to purchase. They can go through it and approve (or pass on) each item. Clients usually comment on how quickly I understand their tastes and their needs.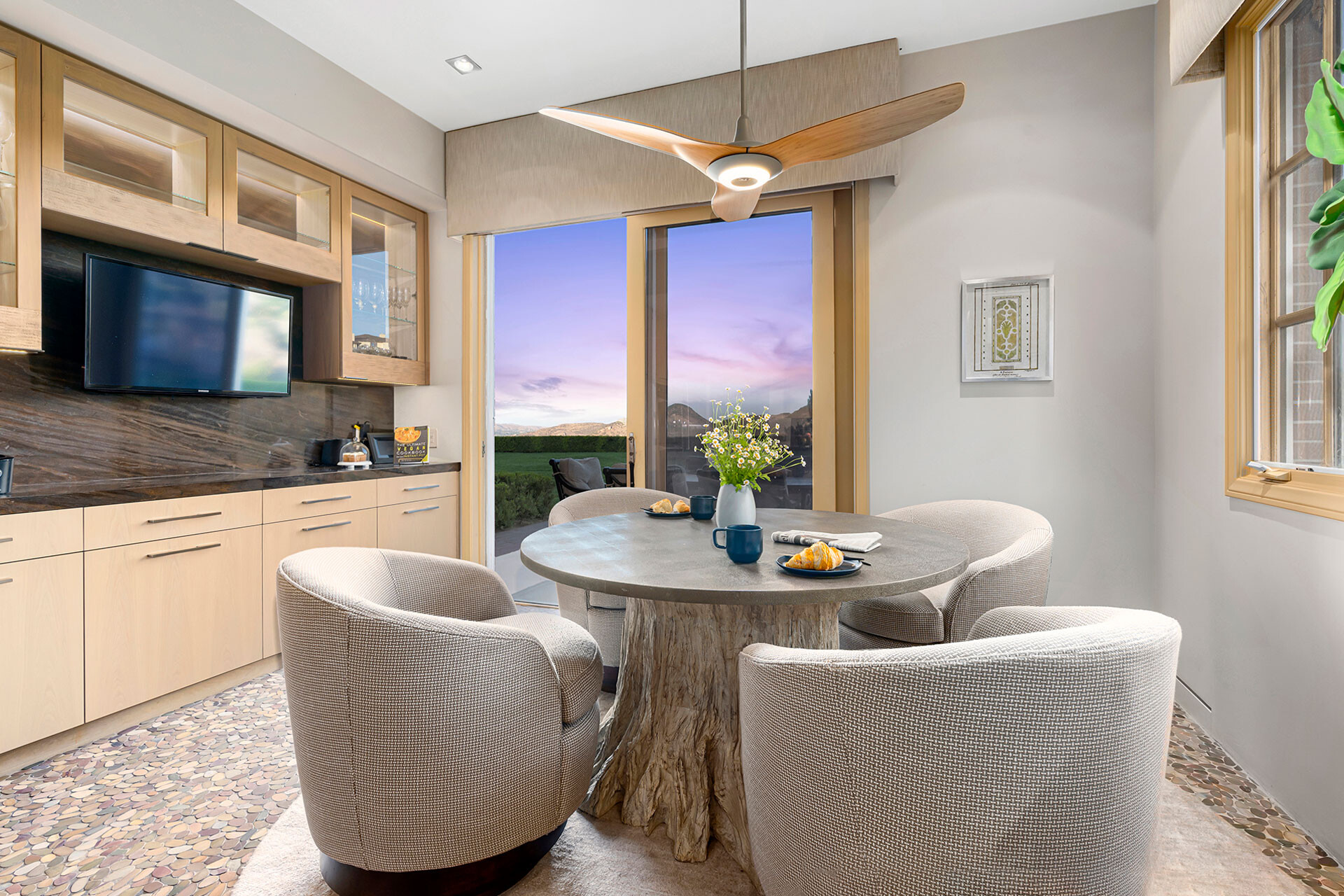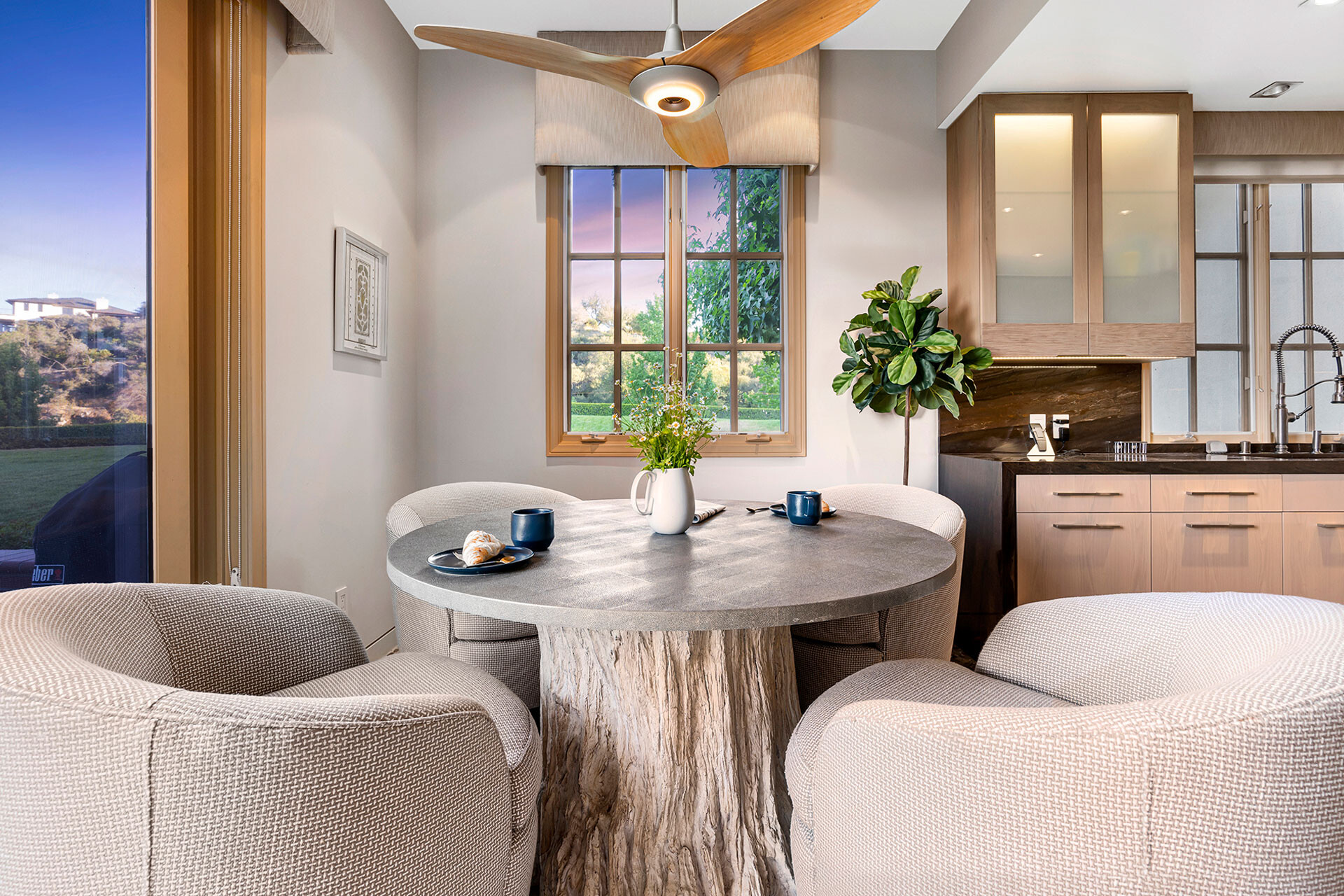 HC: Can you give an example of something recent that inspired you?
MM: My mother is 98 years old. About 10 years ago, she started having mobility issues – falling occasionally. We installed grab bars in the bathrooms and handrails down the hallways to keep her from falling. Eventually, she was wheelchair-bound, so we installed ramps that enabled her to access every part of her house.
I realized there is a real need for retrofitting homes to accommodate our natural aging process, and I added Universal Design to my toolbox.



Our largest demographic right now is the baby boomers, and more and more people want to stay in their homes and not move into assisted living. I'm very inspired now to create spaces that can accommodate aging, but don't look institutional or "old-lady-ish." There's no reason our homes can't be safe and totally luxurious and glammed out.
HC: What is your first design project or favorite project, and why?
MM: My brother and I had bought a large ocean-front condo in Baja, Mexico and traveled to Bangkok, Thailand, to purchase all of the furniture. I decorated our condo in what we coined an international tropical style, and it was featured in Distinctive Homes Magazine. I began the Architectural Interior Design certification program at Santa Monica College and would drive down to Mexico during breaks to decorate other people's ocean-front vacation rentals using furniture we shipped out from Thailand. It was a lot to take on while still a student, but I got a lot of experience on the business side of interior design.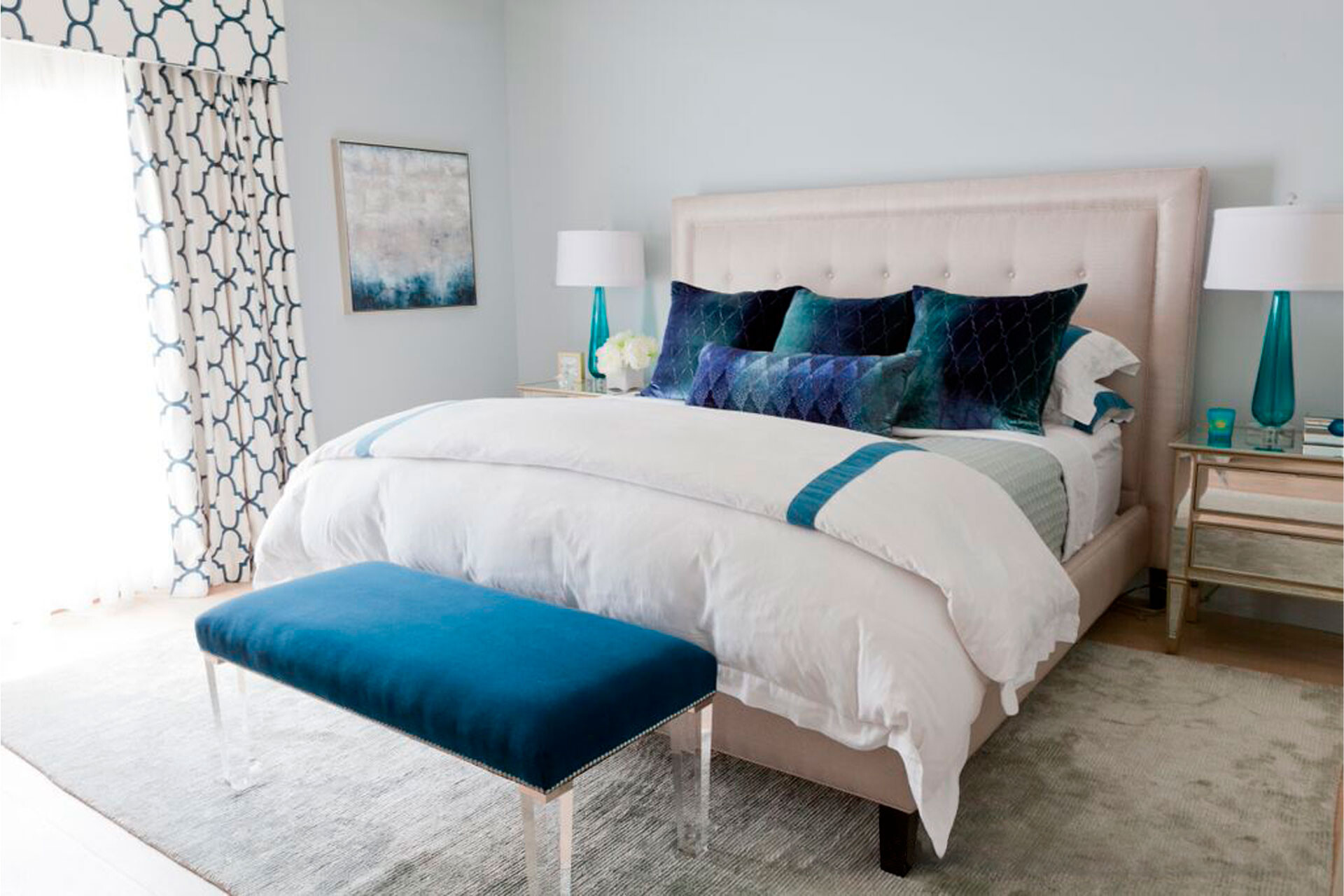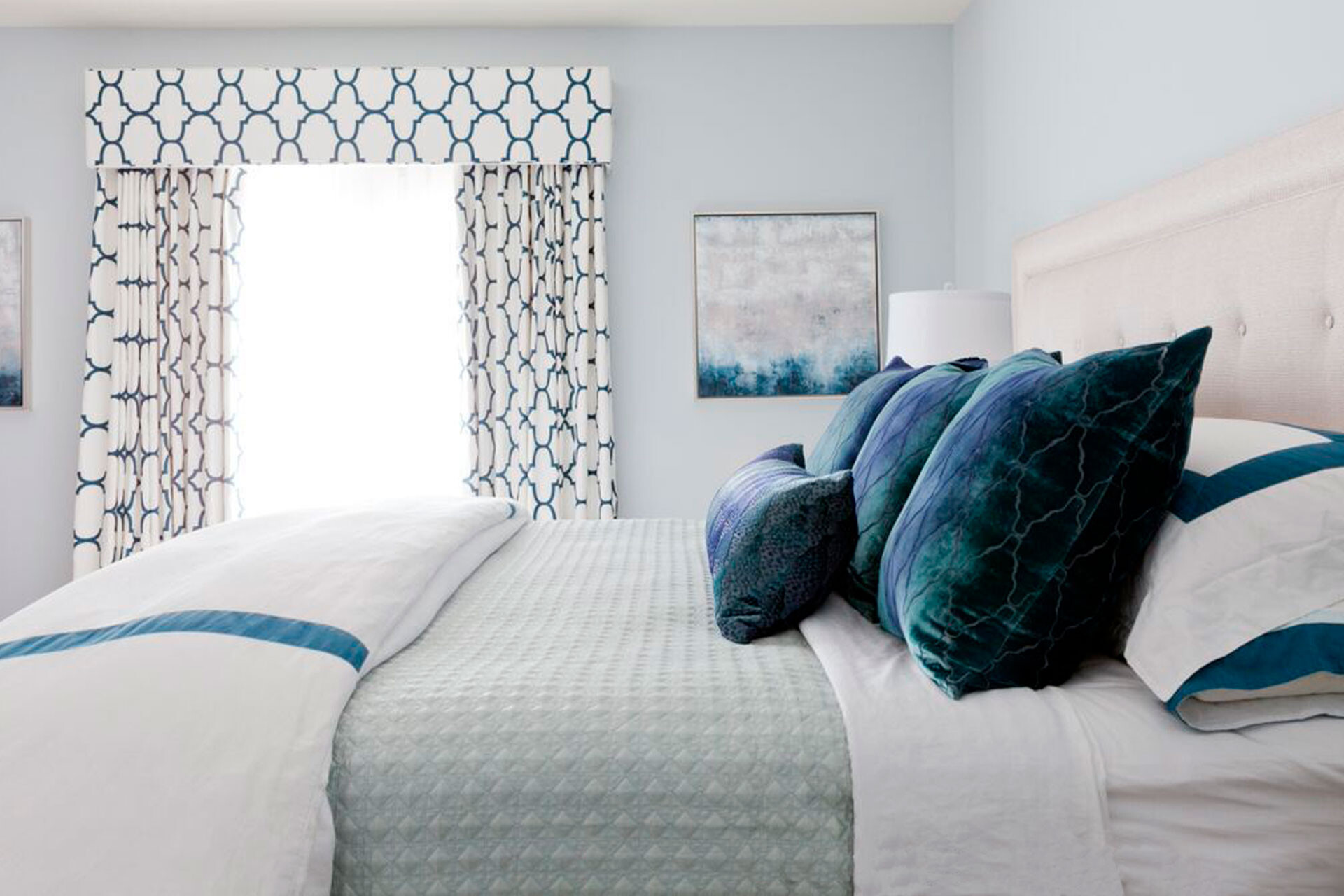 HC: What would you say will be the future of interior design? Or the next big thing?
MM: Sustainability is becoming more and more a part of the design. Vegan design is usually overlooked when people think of a sustainable design. The resources it takes to produce leather, the negative impact on our environment and the people working in substandard conditions to process leather are simply not sustainable. Not to mention the fact that it is horribly cruel. And that goes for wool, feathers, and silk – there's no way to create products from animals without cruelty. 
HC: If you had to advise young designers, what would you say?
MM: The advice I always give to young designers is to take a business course. In design school, you learn color theory, how to create a great presentation board and different types of window treatments, but no one teaches you how to run your business. Designers are creative people and often need to catch up on the business side of design.