Functional and essential. These are the keywords when we talk about minimalist decor. The word minimalism means, in general terms, the simplification or reduction of elements. It represents a lifestyle, valuing the real meaning of things in life and the sacrifice one makes to conquer something.
This concept has also been transposed into decoration, creating a style of decoration and interior architecture that is increasingly valued, opposing a reality in which we are increasingly "bombarded" by information and news at all times. What do we see in minimalist decor? Neutral colors, straight lines, and few elements, in peaceful environments and with the perfect harmony to relax.
Minimalism embodies elegance in interior design and pays attention to the basics, giving any room a clean and fresh look without undervaluing comfort.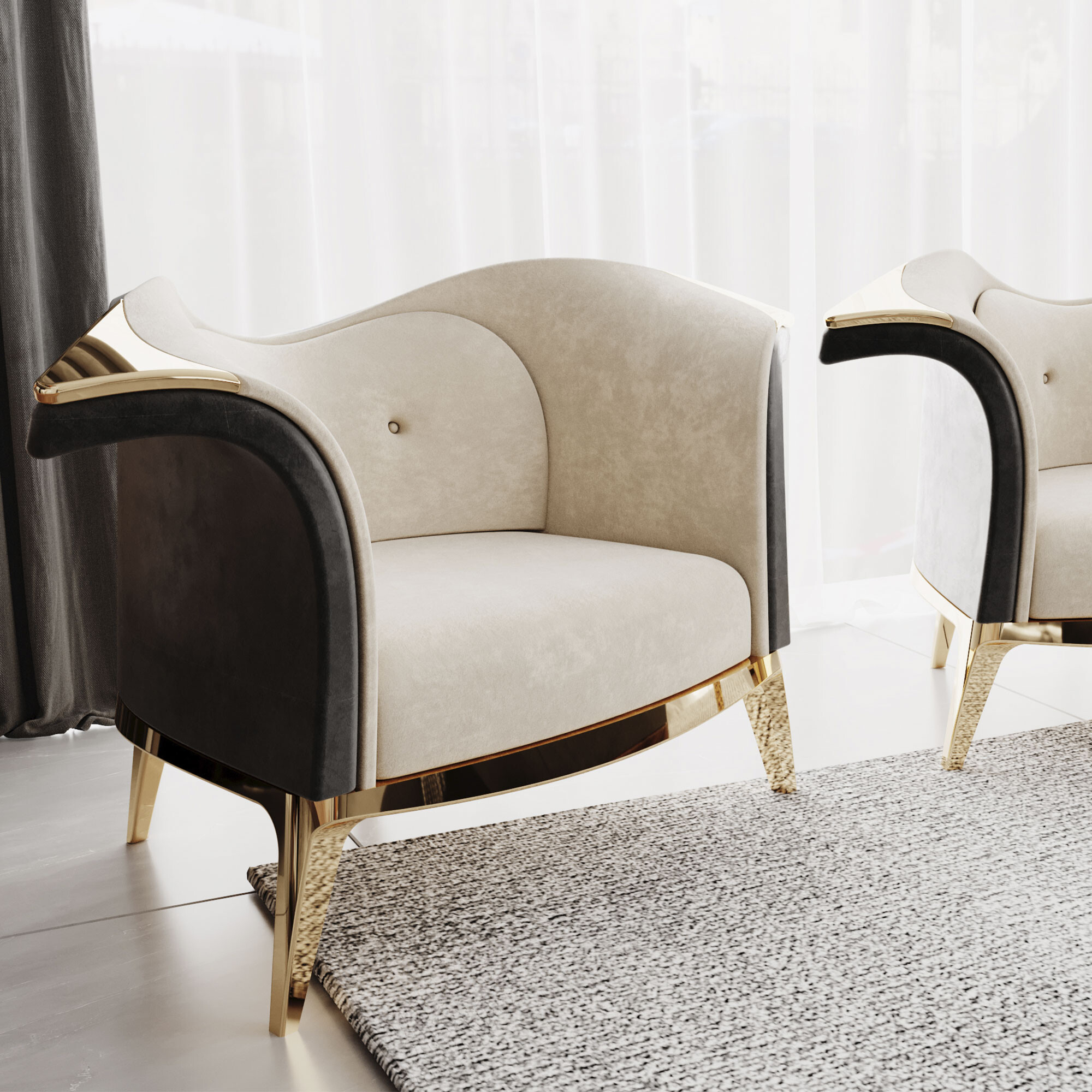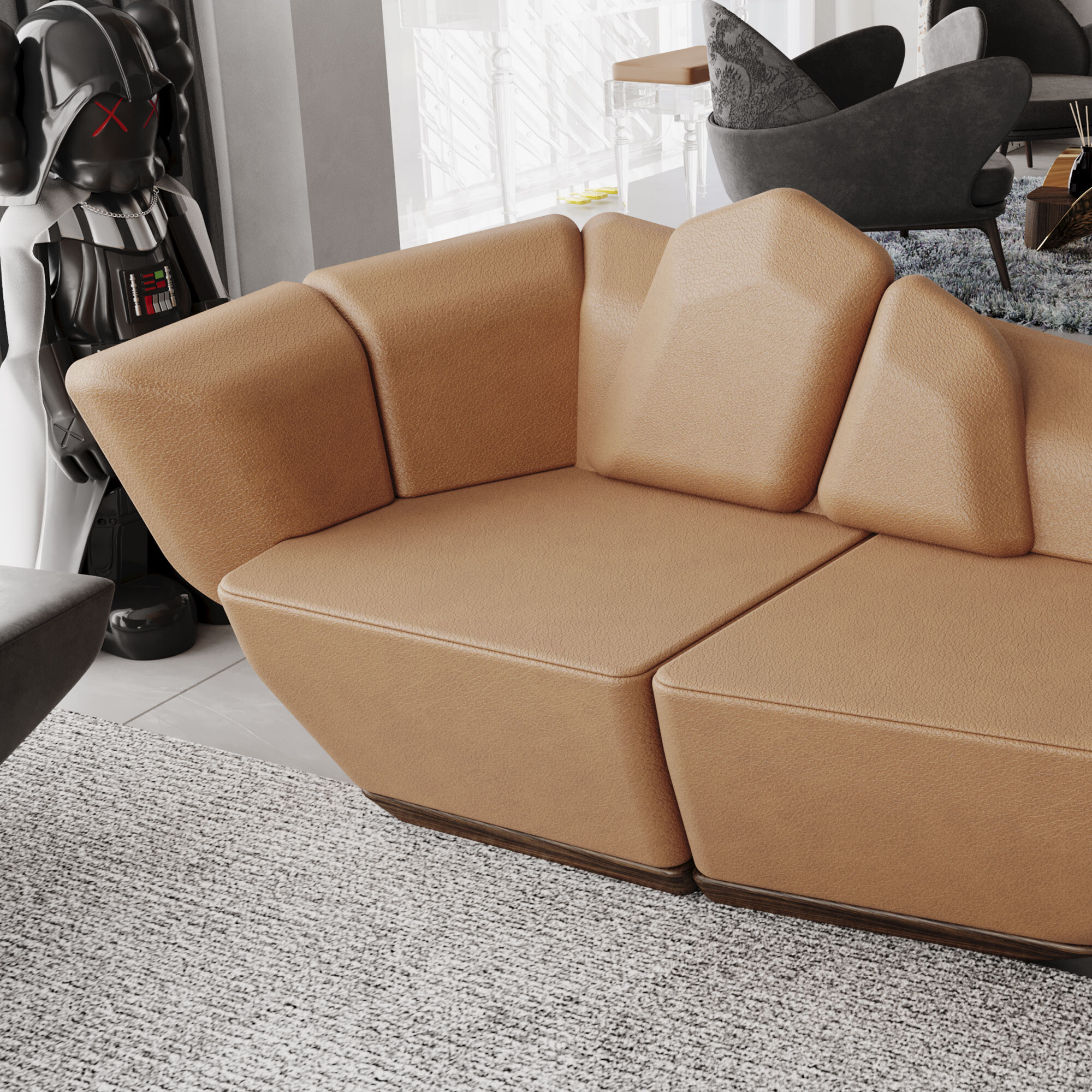 How does minimalist decor work?
If we had to define this type of decoration in a single sentence, it would be "Less is more". Do you see those decorations full of details, with lots of furniture, curved lines, decorative pieces, and colors? Minimalism is the opposite!
Minimalist design is closely associated with modern decor and contemporary interior design. However, this trend is not new and is here to stay, as seen in this blog article. 
Spaces decorated in this style guarantee balance without exaggeration in appreciating functionality. It's about having less physical clutter to make room for more mental space and energy. It's about getting to the essentials of life.
Therefore, everything that makes up the place's decoration must have a specific function and purpose. There are no furniture, decorative pieces, or objects present just because they are beautiful because they "look good" or to "occupy space". In minimalist decoration, each piece, each thing, has its proper place and functionality.
In this way, minimalism is closely associated with ​​"uncluttering" or decluttering. What does this mean? Firstly, all decorative items and furniture are analyzed, and only those that are useful for the client are kept. The space is thus balanced and organized. The main challenge for the interior designer is ensuring that minimalist decor conveys comfort, warmth, and coziness and is inviting.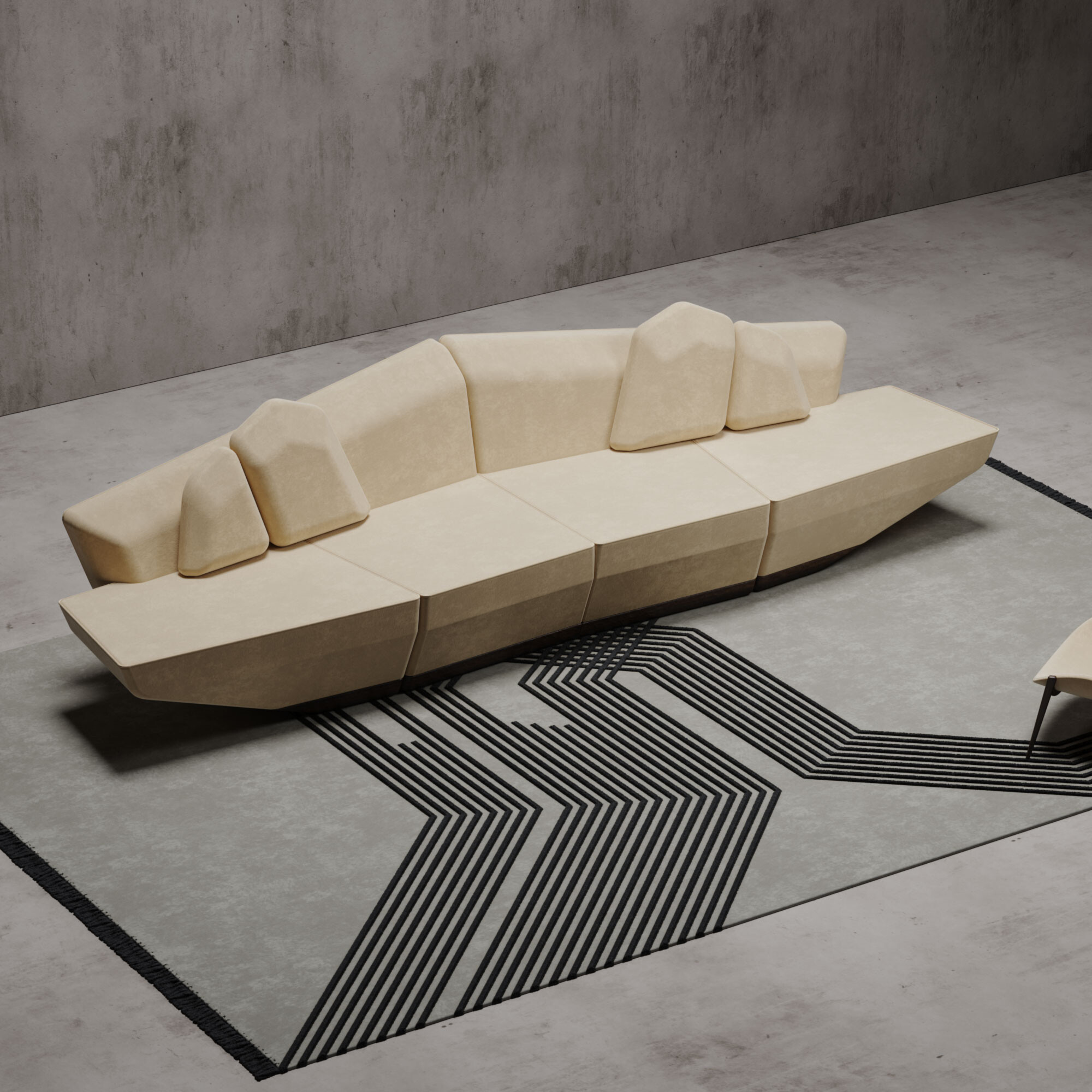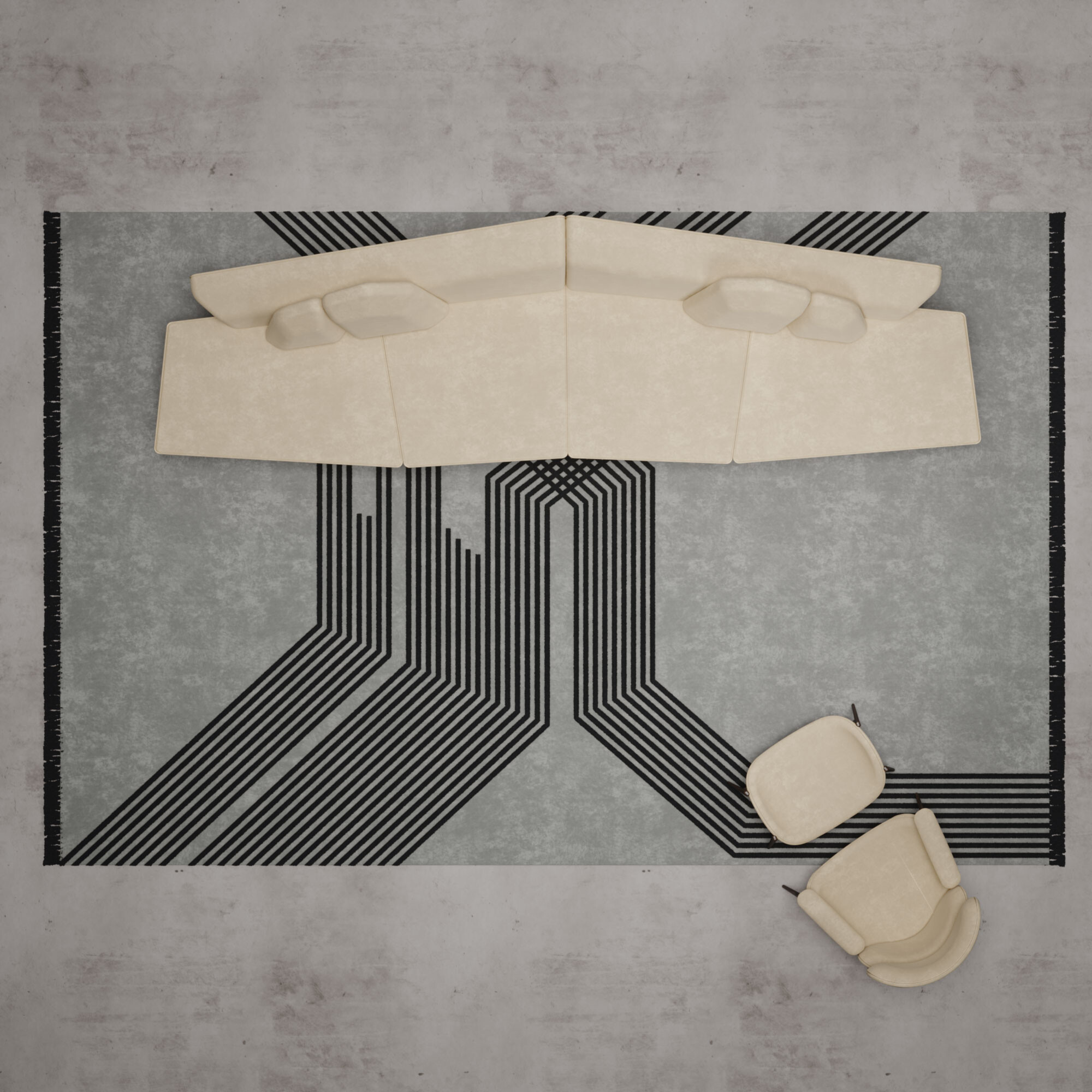 Main characteristics of minimalist decoration
As we have already seen, minimalist decoration has no great mysteries. In a style in which the main character is the practicality it provides on a day-to-day basis, you should start by thinking clearly about which decoration items and furniture go with this aesthetic without giving up cushions, rugs, curtains, mirrors, or lamps. Minimalism does not mean the absence of decoration. It means thinking clearly about each piece.
In terms of color palette, neutral tones are the most valued, conveying the idea of ​​sobriety and space extension. Black, white, gray, and cream are the most used minimalist colors for furniture, walls, or finishing details. But this does not mean that there cannot be points of color. On the contrary: adding splashes of color to minimalist decor allows you to convey more personality to the environment. So follow this tip!
How to choose the color palette for your minimalist design project? Create the best color palette for minimalist decor! 
Valuing open spaces and the importance of natural light are other characteristics of minimalist design. Opt for flat, crisp, and clean surfaces that allow you to reflect light and convey an idea of ​​space.
In short, the main characteristics of minimalist decoration are:
Valuing a neutral color palette;
Spaces with few elements;
Furniture with straight and geometric lines chosen for the function they have;
Few but practical, decorative pieces;
Enhancement of lighting, mainly natural;
Elegance and sophistication;
Practicality and usability.
How to decorate a minimalist room?
Is the goal to decorate a room according to the minimalist style? The first step is to evaluate the space: how big is the area you must work with? Is it a completely free zone, or is it the change of a type of decoration? Based on the answers to these questions, you will start creating a minimalist living room.
As a rule, the living room is a room with several elements. Here the challenge will be to apply the concept of "less is more" to this division. Therefore, all "visual pollution" must be avoided, keeping only what is valuable and functional. Still, a minimalist room can be rich, inviting, engaging, and warm.
As we have already mentioned, the minimalist design suggests that the environments are airy, bright, clear, and simply decorated. Therefore, to create a minimalist room, you should bet on durable furniture with a simple design, a few textures, and neutral colors.
The Ghadames sofa is a comfortable contemporary option for minimalist decor, as it has a lighter design and colors, characteristic of this style.
Even if the room has fewer pieces, you can opt for subtle and valuable pieces of furniture that will bring a harmonious touch. An idea may be the side table Mccool, which stands out for its style and elegance, creating an exclusive ambiance to your modern interiors.
In the color palette, you mustn't opt for a room entirely devoid of color. Although minimalism favors neutral tones, we suggest limiting the colors to two or three simple colors, such as black, white, gray, or beige, and creating points of color that will give the living room personality. You can, for example, combine a beige sofa with a geometrical rug, such as Tecelã from ALMA de LUCE. But, again, the objective is to create a pleasant and harmonious space to look at.
If you don't know what kind of pieces can boost a living room, we present, in this blog article, some luxury items that will make your living room more elegant, sophisticated, and a true "refuge of peace".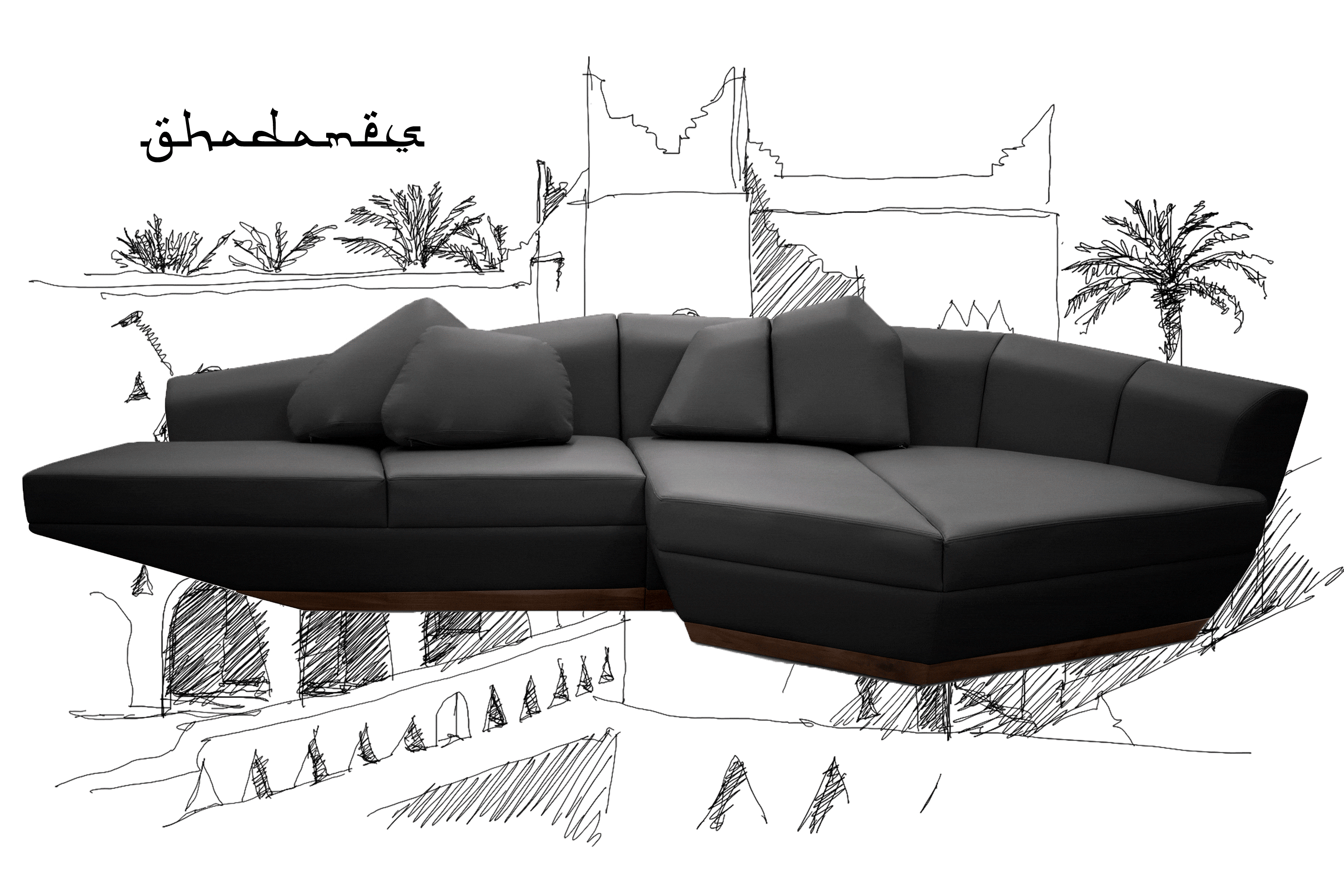 Five tips to follow for a minimalist decor
"Another word for minimalism is 'elegance.' Elegance is beautifully resolving an issue with minimal means."
If you're betting on minimalism, these are the five mandatory tips we've prepared to make applying this style more effective:
1. Follow the "less is more" rule.
It is the basis of the concept and should always be in mind during the creative process. The less visual information is in the space, the more beautiful and harmonious it will be. Therefore, the objective is to use only the essential objects, emphasizing functionality.
2. Cherish the lighting
Light, natural or artificial, is a good strategy for a cleaner environment. For this, you can bet on light and delicate curtains that allow the passage of natural light. On the other hand, mirrors can also be a strategy to highlight lighting, giving a greater sense of space.
3. Bet on straight lines
Forget pieces with complex lines, prints, or flourishes. Instead, the idea is to invest in furniture and objects with a straight-line design, valuing geometry.
4. Avoid excesses
It reinforces the first tip: for the minimalist style to work, the ideal is to dispense with any excess. But, of course, you can still have decorative pieces. The decorative elements - such as paintings, plants, or other objects - may exist in small quantities and always in harmony with the main aspects.
5. Uniform the color
These colors give the feeling of calm, tranquility, and organization. Therefore, the primary color palette should be neutral. As we saw above, warm tones can appear in some secondary decoration objects, and you can also use black in furniture and walls, but always in moderation.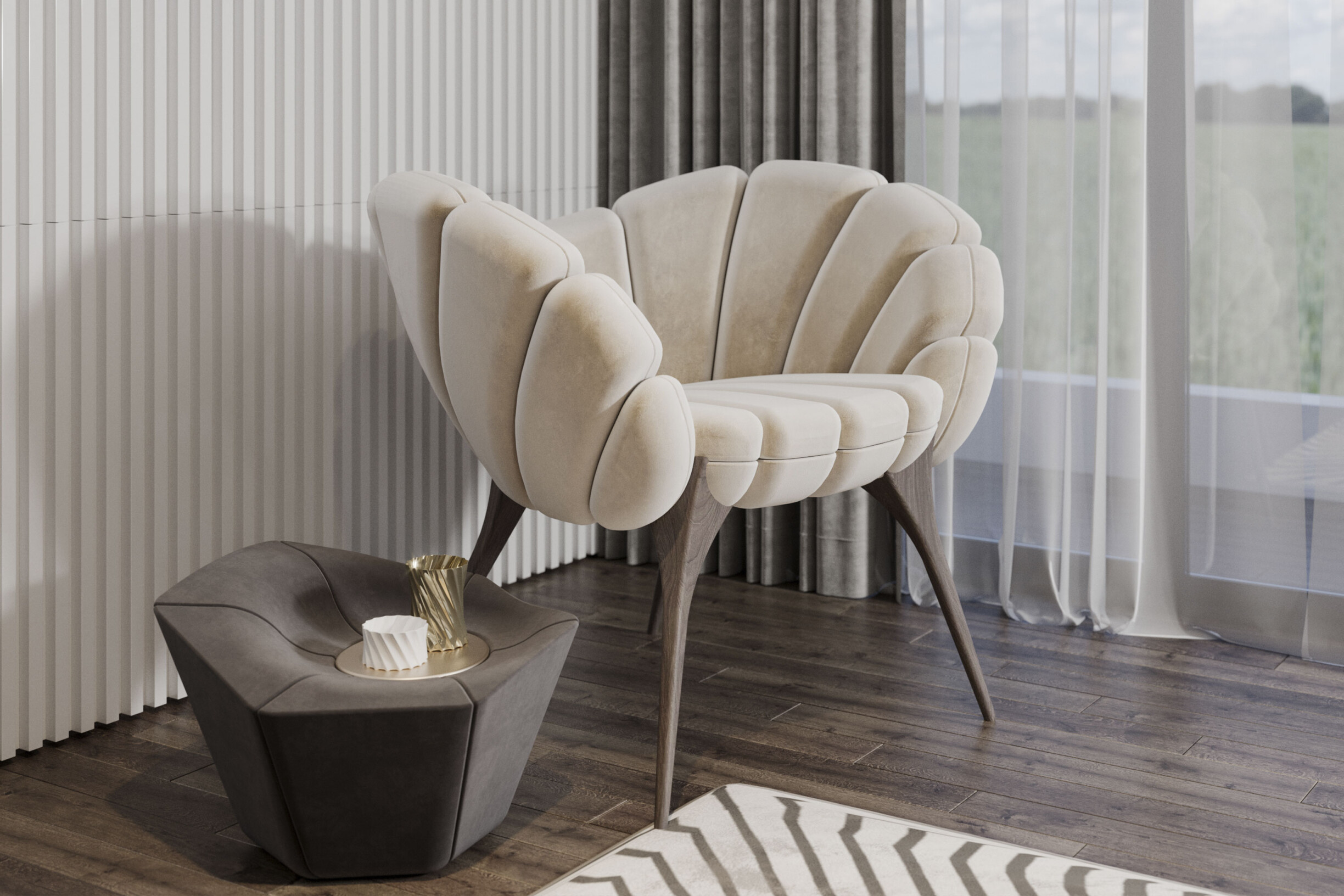 Get inspired and create a minimalist living room
Start transforming your living room today! 😊 Follow our tips and create an elegant, harmonious, sophisticated, and minimalist atmosphere for a living room where everyone will want to relax and socialize.
For this, you must first create a mood board because, with it, you can translate your personality or that of your client, facilitating the creation of the concepts you want for the space. Want to know how to make a mood board? See here how to make an inspiring and stunning moodboard.
Once you have your mood board in mind, it is much easier to visualize the new minimalist room.
See some inspirations on Alma de Luce's Pinterest that best suit your needs, your tastes, or your client's desires. Once you're inspired, want some help getting started? Contact us here.😉