In today's world, where cities are becoming increasingly densely populated and residential spaces are shrinking, few things are as valuable as space. Efficient use of space has become an essential skill in interior design.
If your client lives in a compact apartment or a house with small areas, the challenge will be how to make the most of every available centimeter.
"Space planning is the key to successful design. It's about finding the right balance between aesthetics and functionality."
Kelly Hoppen, British Interior Designer
It's not just about making a room beautiful but about creating spaces that are functional, comfortable, and welcoming without appearing claustrophobic, minor, or reduced. Therefore, the efficient use of space is the key to transforming even the most compact locations into areas that meet the needs and desires of the occupants.
The good news is that, with a touch of creativity and planning, it is possible to transform the smallest spaces into functional and stylish areas.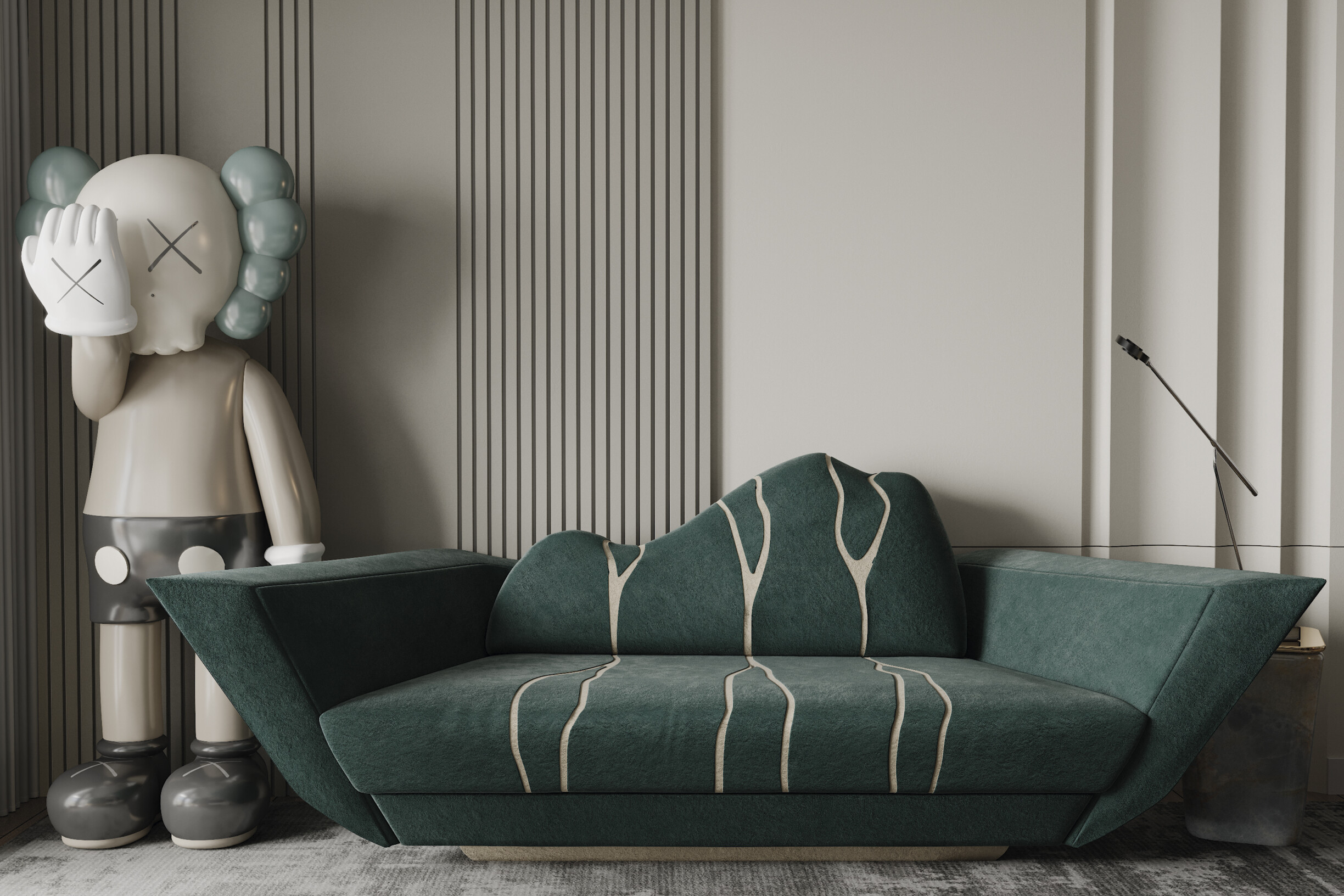 Why is it essential to maximize small spaces?
Empowering a small space, making it appear larger, is important for several reasons:
The efficiency of use: in small spaces, every centimeter counts. Maximizing space allows the area to be used efficiently, making it functional to meet the needs of residents.

Comfort and quality of life: a well-organized and optimized space is more comfortable. It provides a feeling of order and well-being, contributing to the occupants' quality of life.

Economy: a small space, as a rule, implies less energy expenditure (heating, cooling, and lighting).

Sustainability: the efficient use of space is aligned with sustainability principles, as it reduces the need to build larger areas.

Flexibility: an optimized space is more flexible and can be adapted to different needs.

Creativity and innovation: turning a small space into a pleasant area involves creative and innovative solutions in interior design and architecture.
Maximizing small spaces is more than just a matter of practicality or necessity. It is also a question of sustainability and economy but, more importantly than all, of quality of life and well-being. A small house or room doesn't need to be boring. It can become a welcoming place that meets the needs of those who live there. The interior designer can capture customers' needs and transform them into projects, so it is crucial to hire an Interior Designer for this type of project.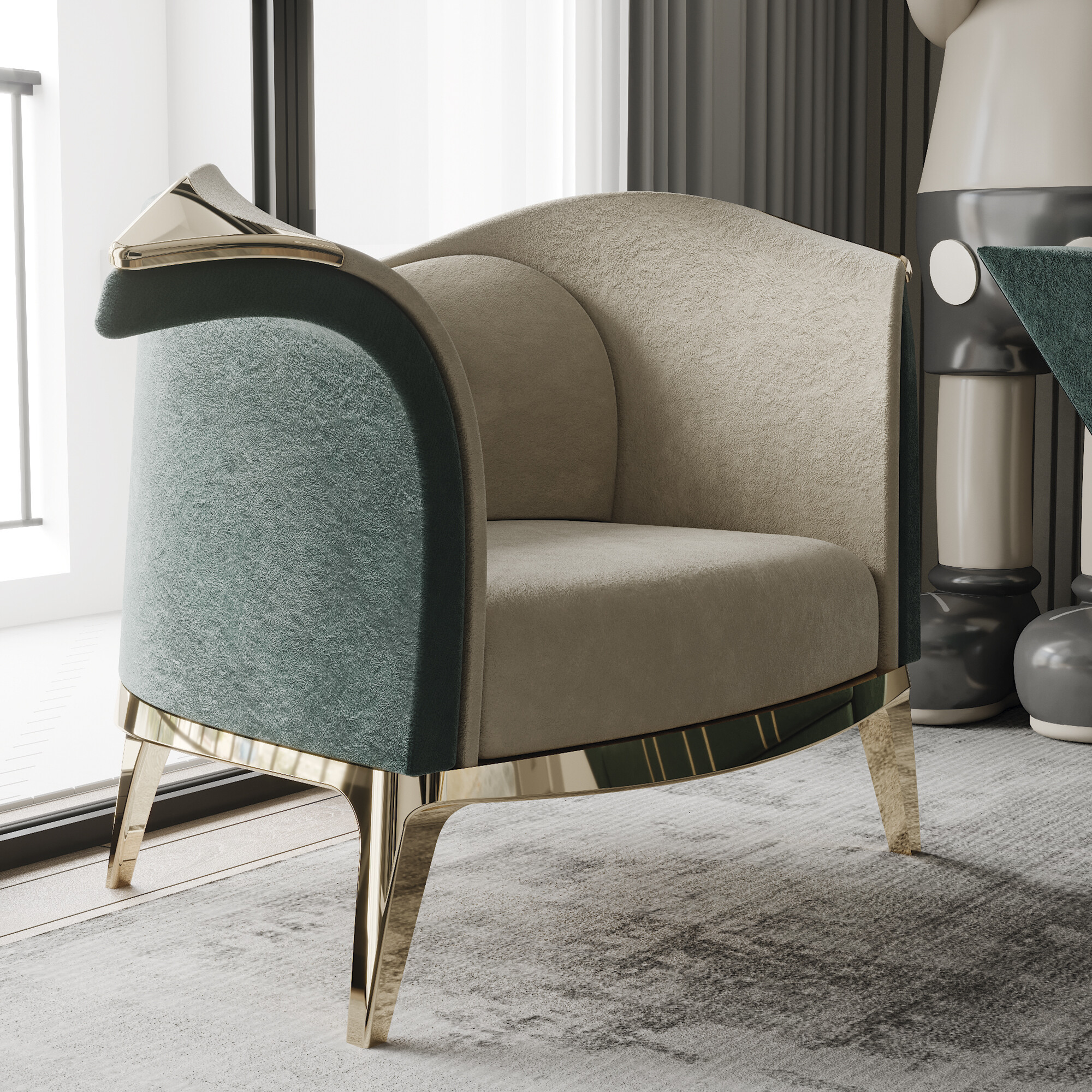 What are the leading interior design trends in small spaces?
Small space interior design trends are constantly evolving to meet the needs of residents of compact apartments or small homes.
When we think about decorative styles for small spaces, minimalism is probably the first one that comes to mind. It continues to be a strong trend in small spaces. In an ideology where "less is more", the focus is on simplification, neutral colors and eliminating unnecessary items to create a clean room.
In line with minimalism, another trend in small spaces is using functional and modular furniture. Furniture that serves multiple functions and offers flexibility, allowing the layout to be reconfigured as needed, is particularly useful in small rooms.
Another interior design trend in small spaces that is important to highlight is intelligent organization, with creative storage solutions that allow efficient organization, such as drawers under the bed or well-designed cabinets.
The best way to start working on maximizing a small space is with a mood board. This tool mood board brings together references, objects, and materials of what the interior designer or architect will accomplish. And it will be especially advantageous in challenging projects such as transforming spaces. Need to learn how to make a mood board? We have 6 handy tools in this article to explain to you how to make a mood board.
5 tips for optimizing small spaces
1. Bet on light colors
If the goal is to optimize and maximize space, opt for neutral and light colors, mainly white. Light colors combined with the following tip - natural light - give the feeling that the room is more significant than it is. Furthermore, they make the space more airy and pleasant, bringing a sense of depth and creating unique contrasts.
Adopting neutral and light colors in furniture, decorative pieces, or walls will make the lighting in a room as natural as possible. Dark colors absorb light and visually reduce space.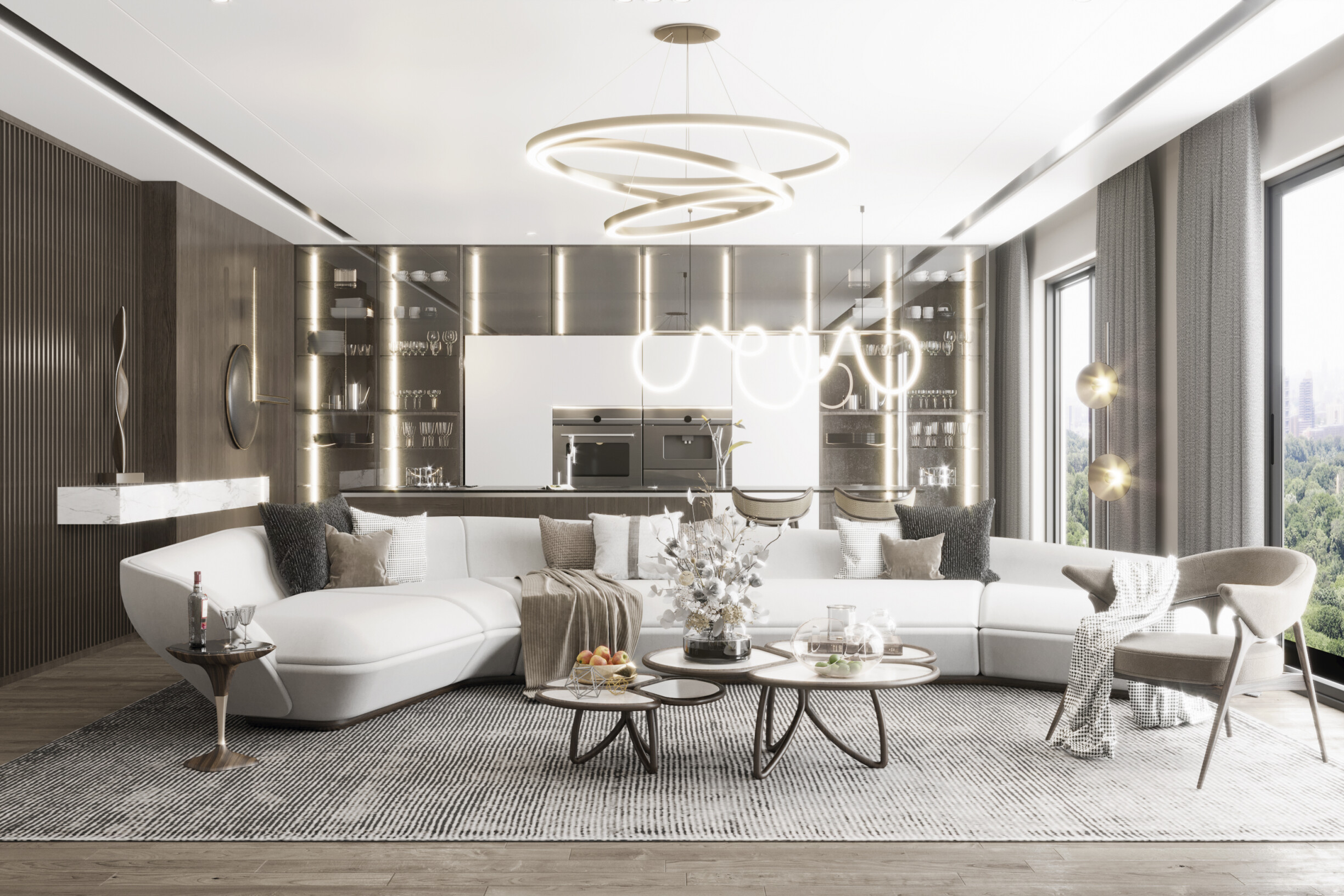 2. Take advantage of natural light
A naturally lit space will have a greater connection with the outside. The feeling that we are in a closed and small area is less. Natural light fills the room and eliminates dark shadows, creating a sense of expansion.
Furthermore, being brighter than artificial light makes the space brighter, particularly useful in this type of space. Finally, natural light enhances the colors and details of the room, which, combined with the previous tip, expands the feeling of space.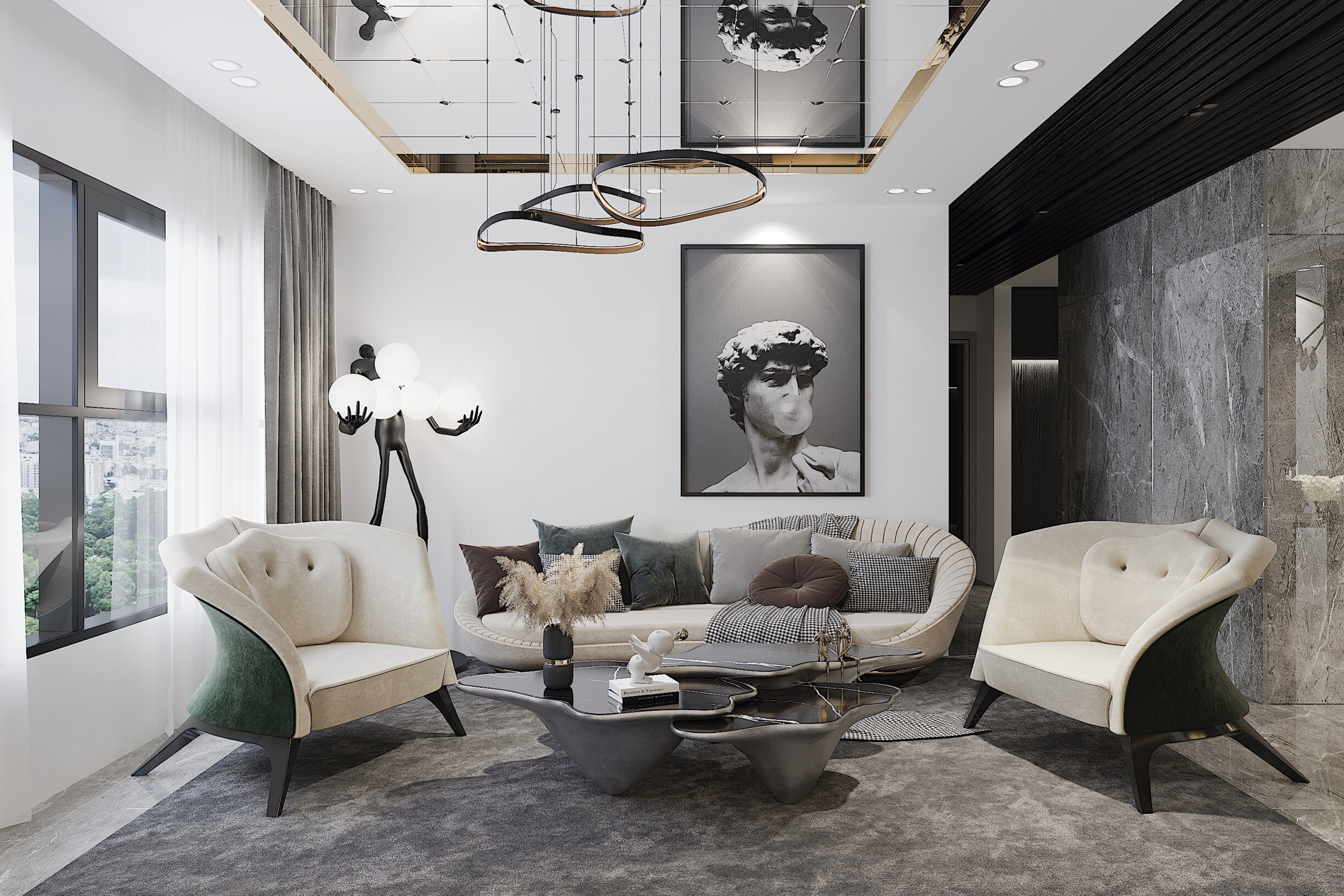 3. Use mirrors
Mirrors are more than just an excellent decorative element. They reflect light and create an optical effect that multiplies the space. They are the perfect objects to create an illusion, conveying depth to rooms.
It is possible to use the mirror on an entire wall or opt for a combination of mirrors. Whether it is used for functionality, to double space, to add depth, or to create contrast, mirrors are a solution for changing a room. In this article, we give you 5 brilliant ideas for using a mirror in a room. 
You can also opt for different solutions, such as mirrored furniture or materials that reflect light more efficiently, such as marble. A coffee table or a marble dining table, such as the Bonsai dining table, will be a hit.
A tip? Do not overdo the placement of mirrors in the hope of success. Too many mirrors can cause discomfort in certain areas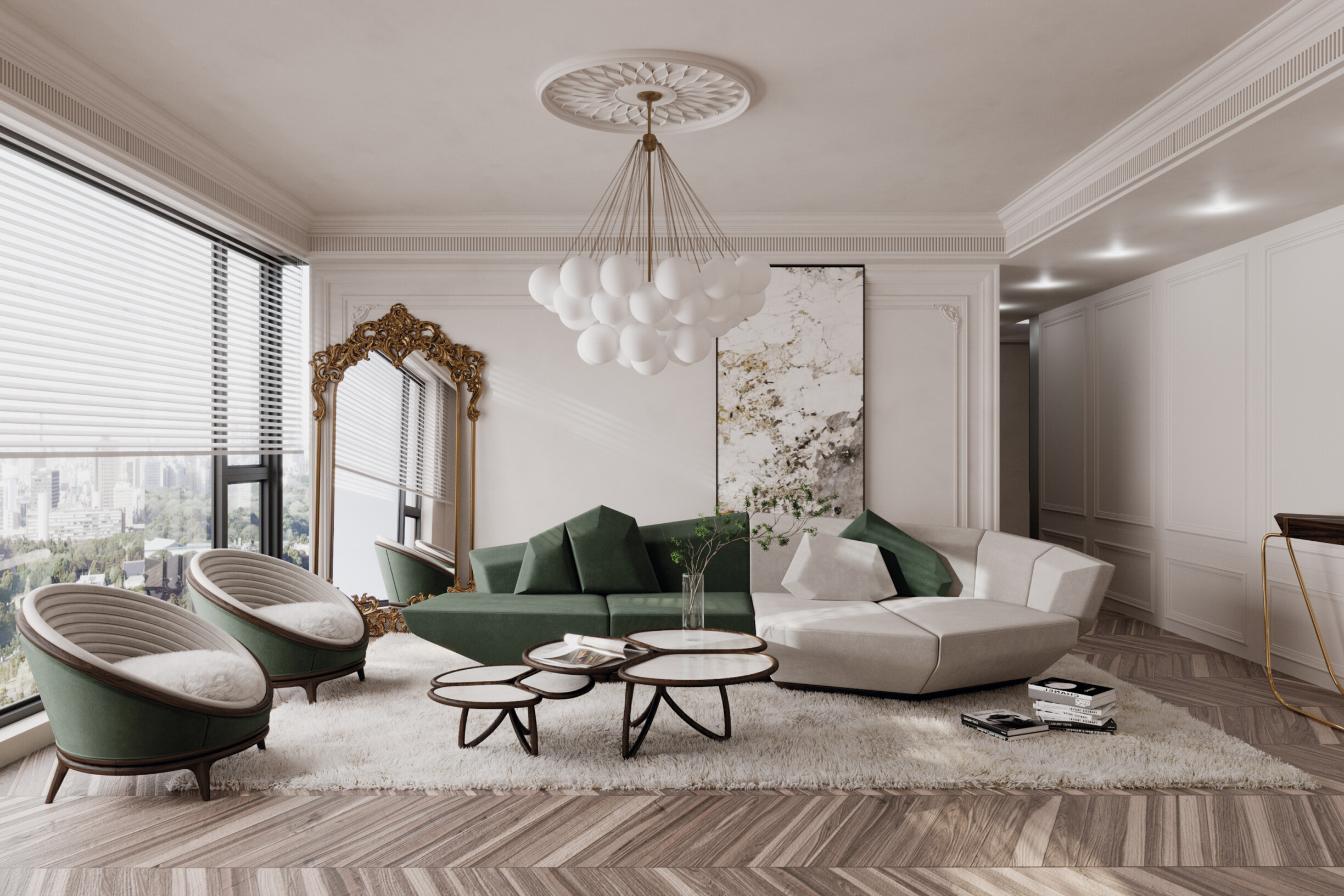 4. Choose furniture that is flexible and adaptable to different areas
Choosing furniture that is flexible and adaptable to different areas is an excellent way to optimize the space in a home. Tables adapted to other rooms or modular sofas are fantastic ways to choose furniture without "stealing" space.
Modular sofas are one of our favorite options when transforming small spaces. They change the areas, organize the rooms, and give a touch of irreverence and comfort to your project or home. Choosing a modular sofa for your living room means choosing a piece from which you can make the most of your living room. It is possible to set the modules to have the different parts in specific spaces of your room. We explain all the advantages of modular sofas.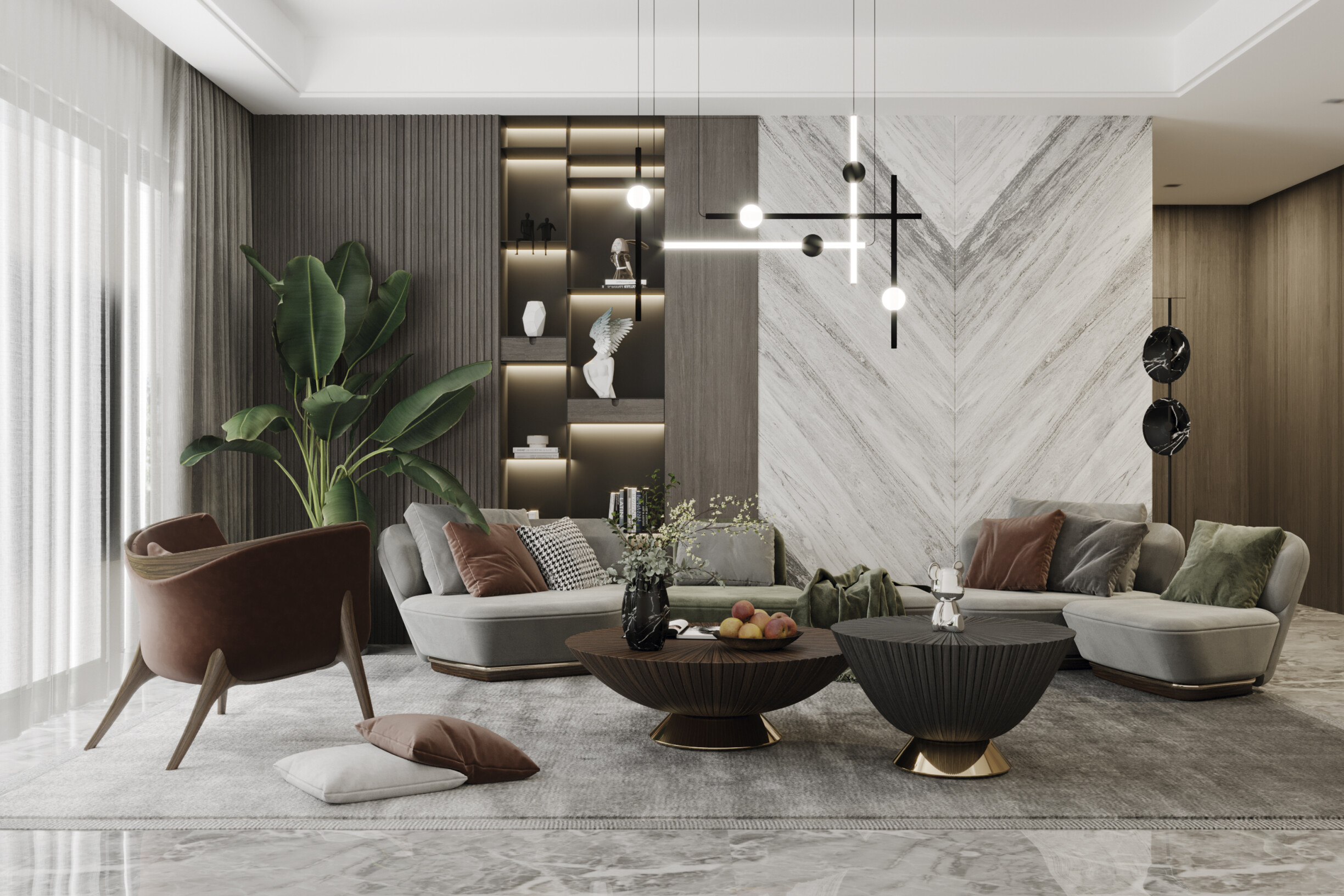 5. Create "visual interest"
"Visual interest" is finding an attractive point in space, an element that attracts the eye and draws attention. The best way to create "visual interest" in a small area is through features that stand out, those pieces that give soul to a room, as mentioned in this article about 5 decoratives pieces that transmit soul to a room.
These elements function as focal points in the space, directing the eye and drawing attention to specific areas, distracting attention from the size of the room. Plus, they add a unique touch.
You can select patterned cushions or a rug with a different texture or shape, like the Antelope Canyon by ALMA de LUCE. A solution that combines visual interest with the previous tip is a sofa in a unique color, such as the Al-Hijr modular sofa from ALMA de LUCE.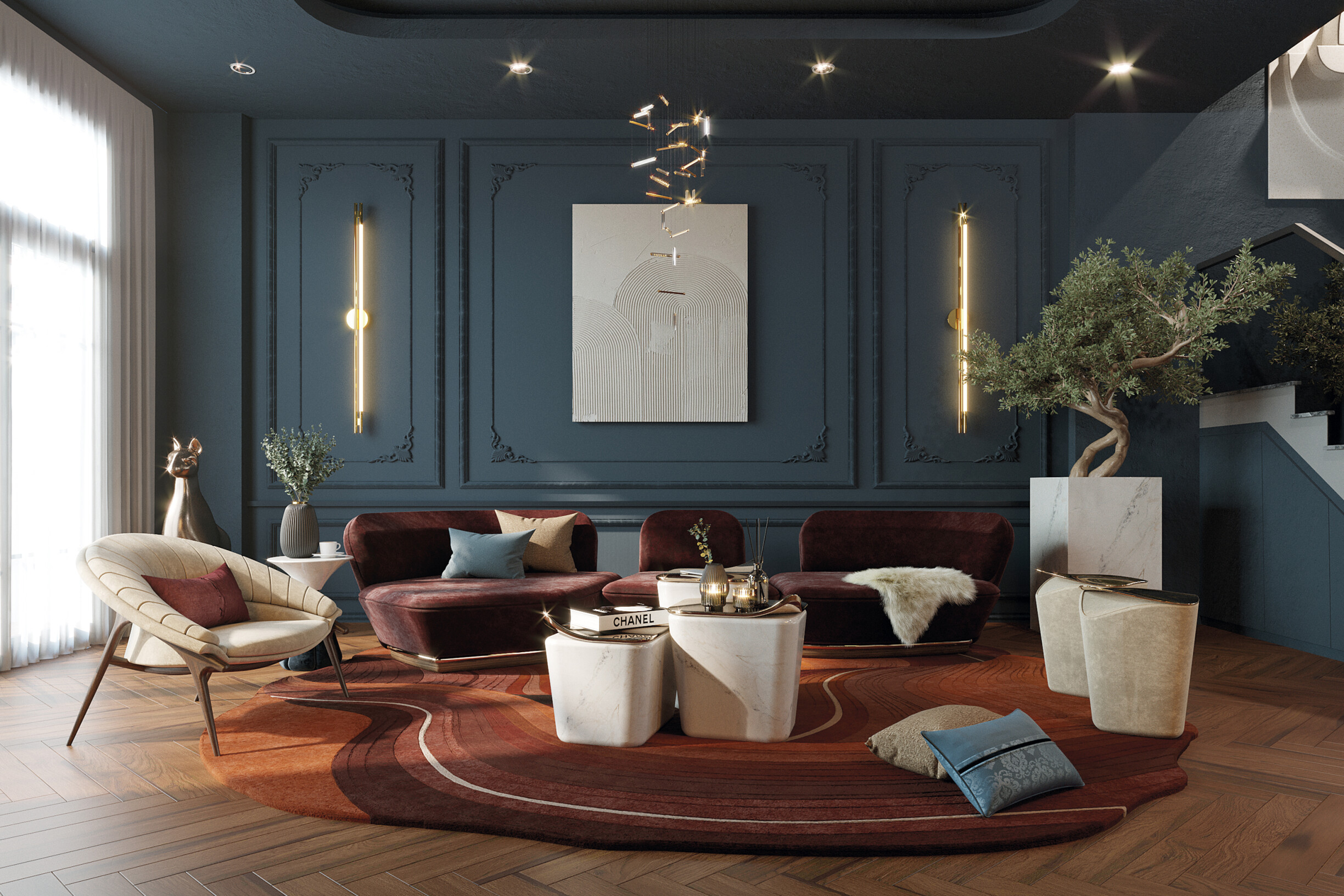 Transform a small space with our tips
Several decorating tricks transform a small room into a larger and more pleasant areas. Get inspired by our suggestions and create a comfortable room for the whole family.
Are you ready to transform a small space? See some inspirations on Alma de Luce's Pinterest that best suit your needs, your tastes, or your client's desires. Once you're inspired, want some help getting started? Contact us here.😉
Also, did you know that we regularly update our blog to bring you all the news and content about interior design, interior architecture, and decoration? Just be aware!